A Niche Filled: The Artist-Run Space
By Peter Letzelter-Smith
Over the past two decades, artist-run spaces have developed organically around the world. A variety or pressures — soaring real estate values, larger institutions concentrating on "sure thing" exhibitions, and the costs inherent in dealer-brokered transactions — have fueled the phenomena.
Embracing the ultimate in DIY ethos, artists banded together. They created spaces where the public could experience art that was not making it through the byzantine process of being selected for more established galleries. And also creating a sales model in which artists themselves handled the financial end of selling their work.
Below are a number of artist-run spaces that have developed a lasting presence in their respective communities.
---
Transmission Gallery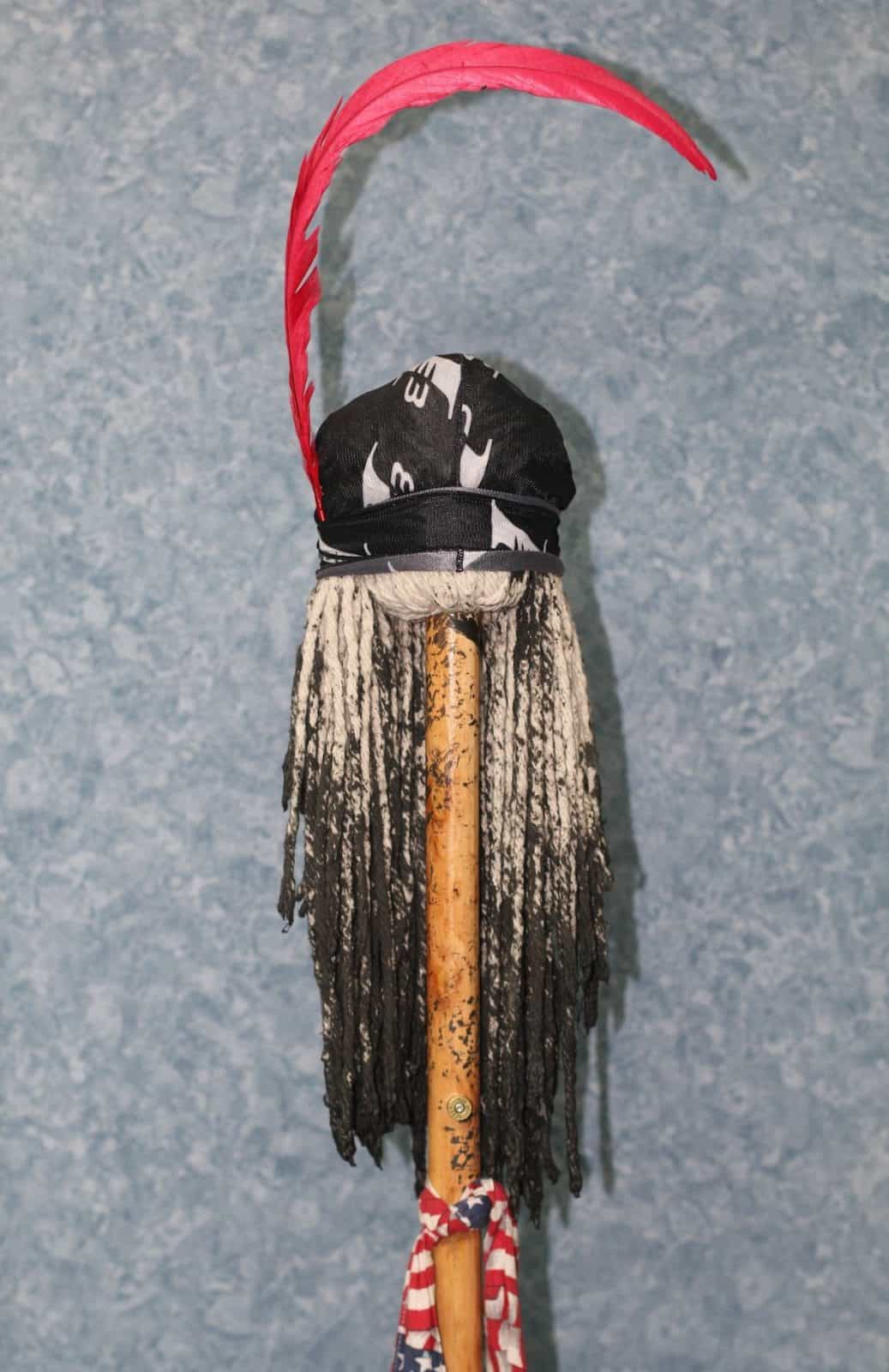 Perhaps the flagship of the benefits of an artist-run space movement is Glasgow, Scotland. Its selection as 1990's European Capital of Culture was driven in part by the thriving artist-run scene.
And the flagship of the flagship is Transmission Gallery, which has grown from its 1983 founding by artists connected to the Glasgow School of Art into an established part of the thriving Scottish arts scene. As a non-profit collective, it is managed by a committee whose membership is continually rotating. Artists who have served on the managing committee include Claire Barclay, Christine Borland, Douglas Gordon, Carol Rhodes, and Richard Walker.
Glasgow is crawling with artist-run spaces, including Market Gallery, the Glasgow Project Room, and SWG3.
The recent decision by Creative Scotland to cease funding Transmission Gallery has sent shockwaves through the Scottish art community. From the perspective of the gallery, the decision is rooted in Transmission's carrying out its very mission: "Creative Scotland have chosen to cut our funding because they are no longer prepared to invest in an institution that refuses professionalisation, and yet by virtue of its unique history operates at a scale comparable to more professionalised institutions."
The loss of funding presents a clear challenge to Transmission's future and perhaps Glasgow's now-established artist-run community of spaces.
---
Den Frie Centre of Contemporary Art


In contrast, artist-run spaces are recognized as an integral part of Denmark's thriving art scene. As funding sources fluctuated in response to the financial crisis of 2007–2008, many were created in a flurry — but they were certainly not without precedent in Danish history.
Den Frie Centre of Contemporary Art — one of Copenhagen's finest contemporary art galleries — is a granddaddy of artist-run spaces. Den Frie Exhibition (which manages the gallery) was founded by four artists who sought an alternative to exhibitions that were controlled by established curators. They did this in 1891.
Today, there are 53 artist members of the Den Frie Exhibition. They hold an annual group show and the gallery's mission is to present works "… rooted in the collective tradition … focused on contemporary artistic communities, artists' associations, and experimental groups and networks."
---
DECAD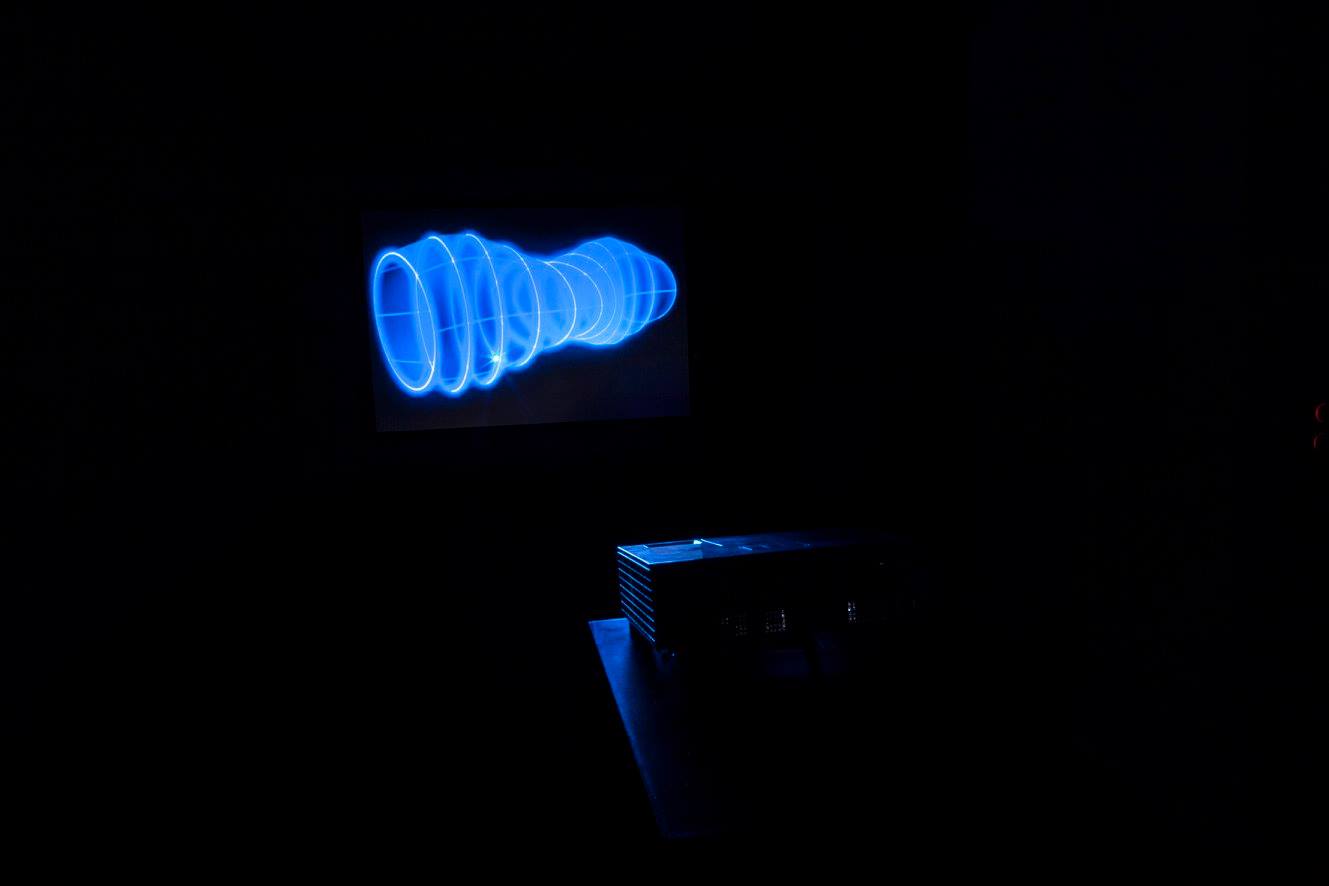 Even more so than Copenhagen, Berlin is a city with a global footprint as a cultural and artistic hotspot. Artist-run spaces are a vital part of the city's art infrastructure. Originally founded in 2012 by artist Rachel Alliston, DECAD expanded into a storefront space in 2015 and an exhibition program was established in 2017.
As part of this evolution curator Ignas Petronis, art writer Julianne Cordray, and lawyer Eva Wiedemann joined Alliston to become the core team. Today, the team counts Rachel Alliston, Alexandra Alexopoulou and Ekua Yankah. Originally founded as a resource for supporting and disseminating art criticism (including the Press LMP publishing house), DECAD quickly expanded into its current multifaceted form — which includes a guest curator or artists being given the gallery space for the creation of a ten-week show.
The current exhibition features works by Dorine van Meel and will be followed by a two-person display of works by Lisa Rave and Julia Varela, curated by Lena Johanna Reisner. In 2019, an exhibition by the Rwandan-German filmmaker Amelia Umuhire will be featured. DECAD is also an official participant in Berlin Art Week 2018.
---
The Front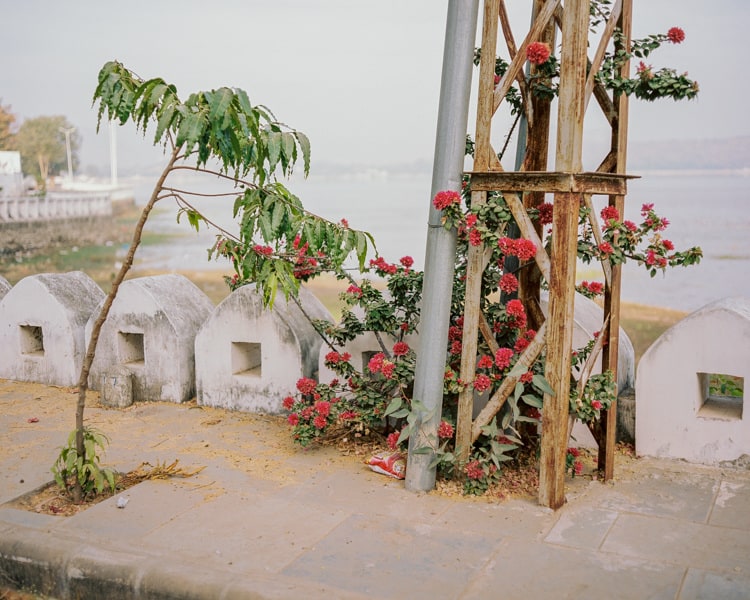 On the other extreme of artist-run spaces acting as an established, integral aspect of a city's art scene, The Front in New Orleans was founded in the aftermath of Hurricane Katrina. The storm's repercussions in some ways created a tabula rasa for artists and musicians. Large swathes of the city were altered profoundly and literally had to be rebuilt from the ground up. The Front came to life in the Bywater district as the area was struggling to rebuild.
The core members of The Front pitch in to handle not only curating and programming, but also more mundane things like landscaping and building maintenance. In addition to exhibiting new and experimental work by local artists, the space also hosts national and international artists as part of "exchange exhibitions" with artist collectives from other cities.
---
Signal Gallery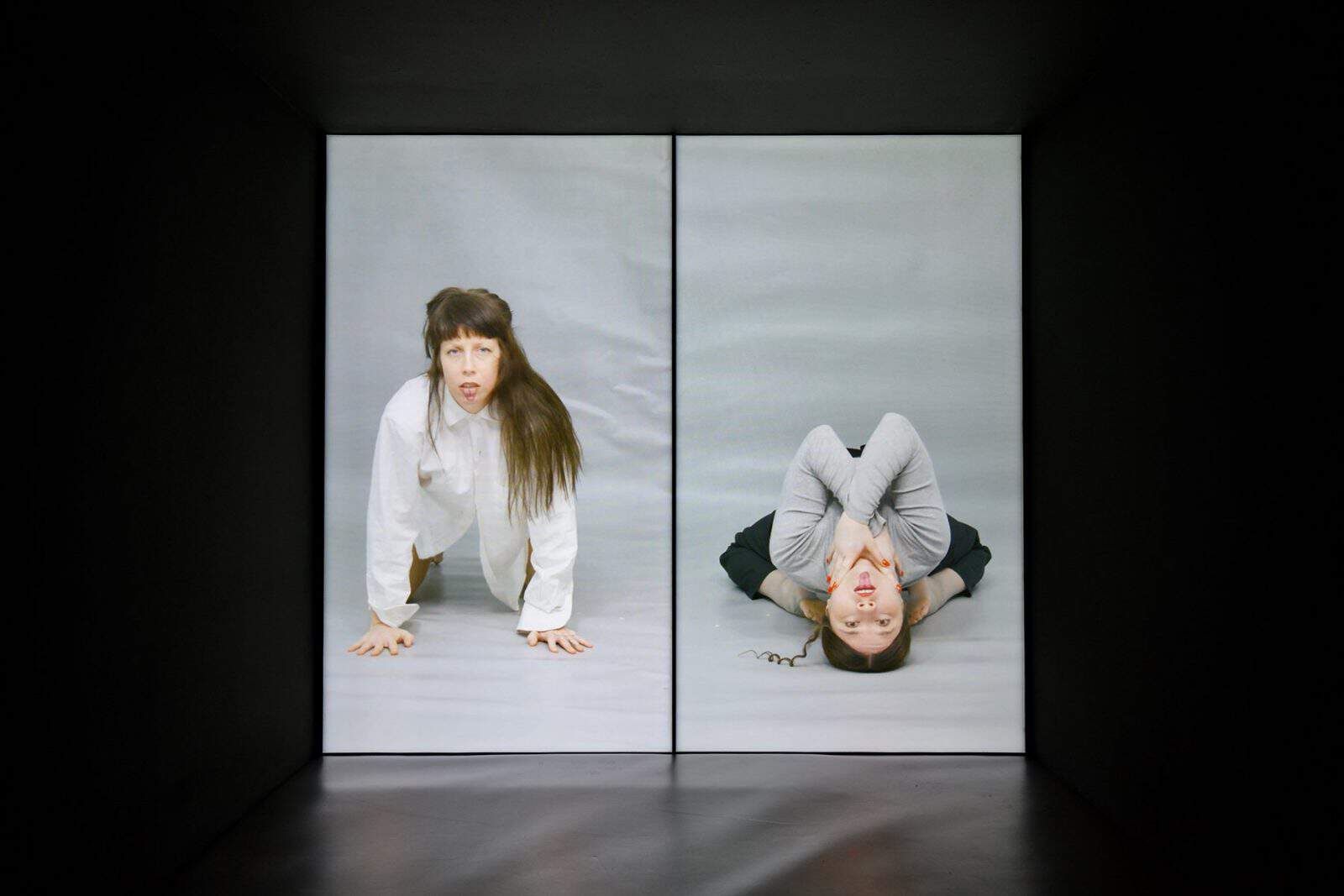 Now an established part of the Brooklyn art scene, the Signal Gallery was founded in 2012 by artists Alexander Johns and Kyle Jacques. They took over an old warehouse that had been a storage facility for carpets and stripped it down bare.
At first, they planned for it to be studio space, but they quickly transitioned it into a gallery that facilitates the work of other artists — with an emphasis on building a vibe outside of the commercial art market. Since founding Signal, Johns and Jacques have built a reputation for exhibiting up and coming artists, including Andrew Ross, Travis Boyer, and Jordan Kasey.
These are only a few of the hundreds of artist-run spaces around the world. Almost any city with an arts scene will feature these kinds of spaces, where up-and-coming artists often get their first shot at exposure.