---
Both artists and musicians deal with composition and form. It is not strange then, that they reference each other all the time. In addition, a great deal of capital can be gained from these links and collaborations, be it economic or cultural. As a sucker for both popular music and art, art collector Jo Morten Weider is especially excited when art and music join forces. Sometimes the result is magnificent, sometimes it is awful. Here, he shares some good (and bad) examples.
---
Beyonce's music video for 'Hold up' references Pippilotti Rist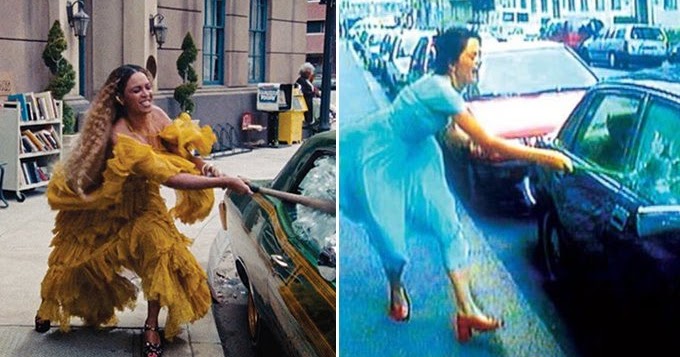 ---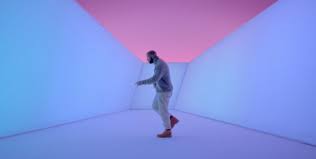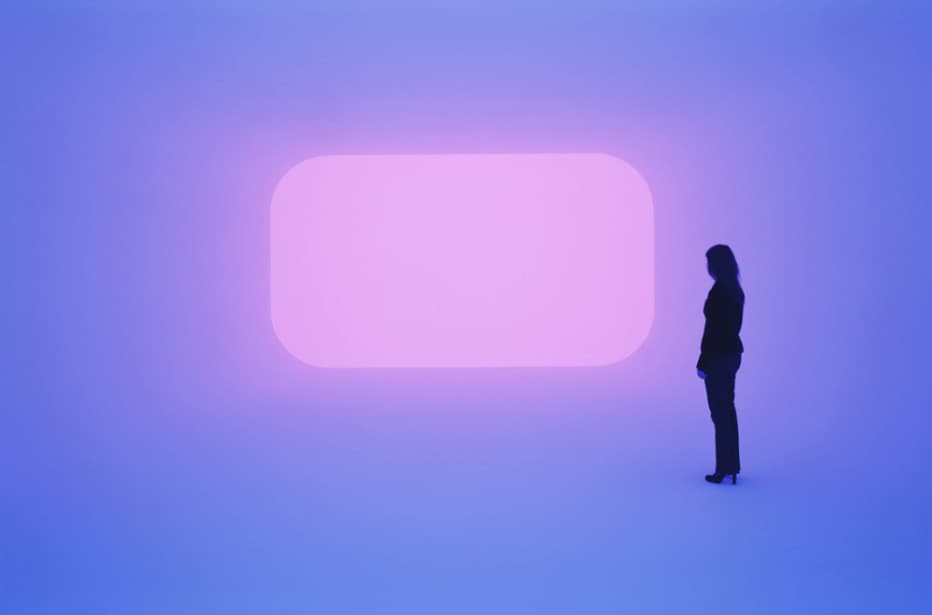 Drake's music video for 'Hotline Bling' references James Turrell.
---
Kanye West's album cover for 'My Beautiful Dark Twisted Fantasy' was made by the American contemporary painter George Condo.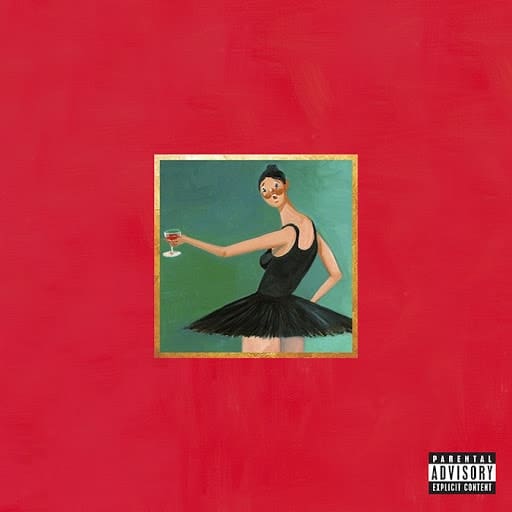 ---
Rihanna's music video for 'Rude Boy' references Keith Haring.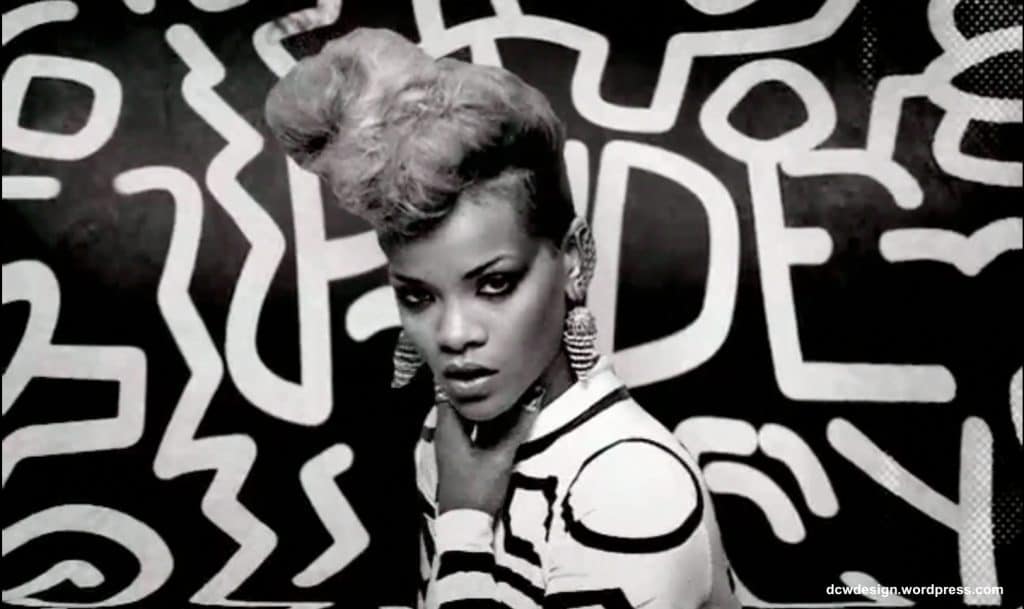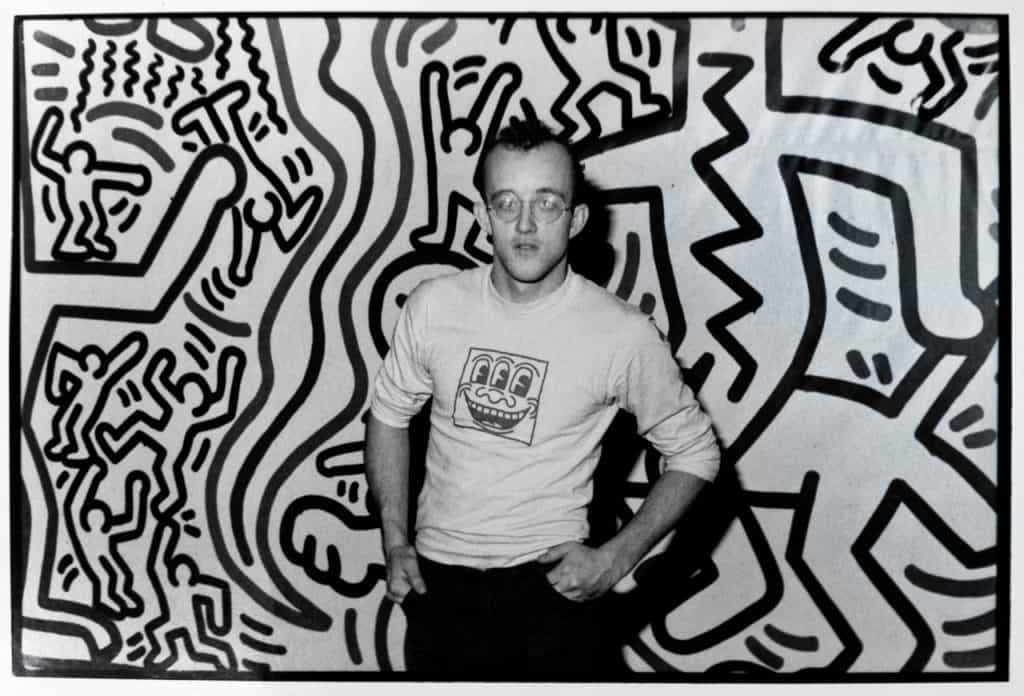 ---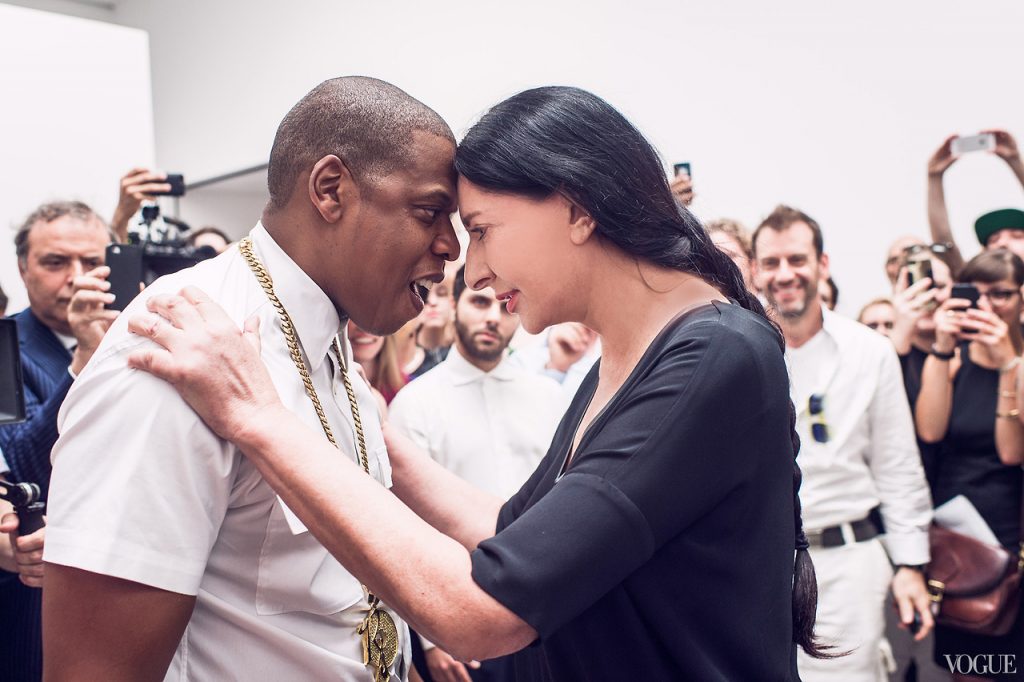 Marina Abramovic stars in Jay Z's music video for 'Picasso Baby'.
---




Nicki Minaj's music video for 'The Boys' references Yayoi Kusama.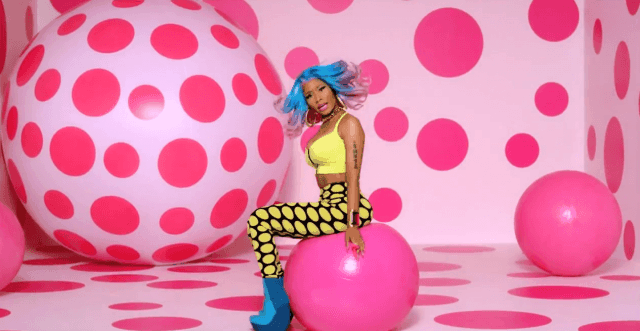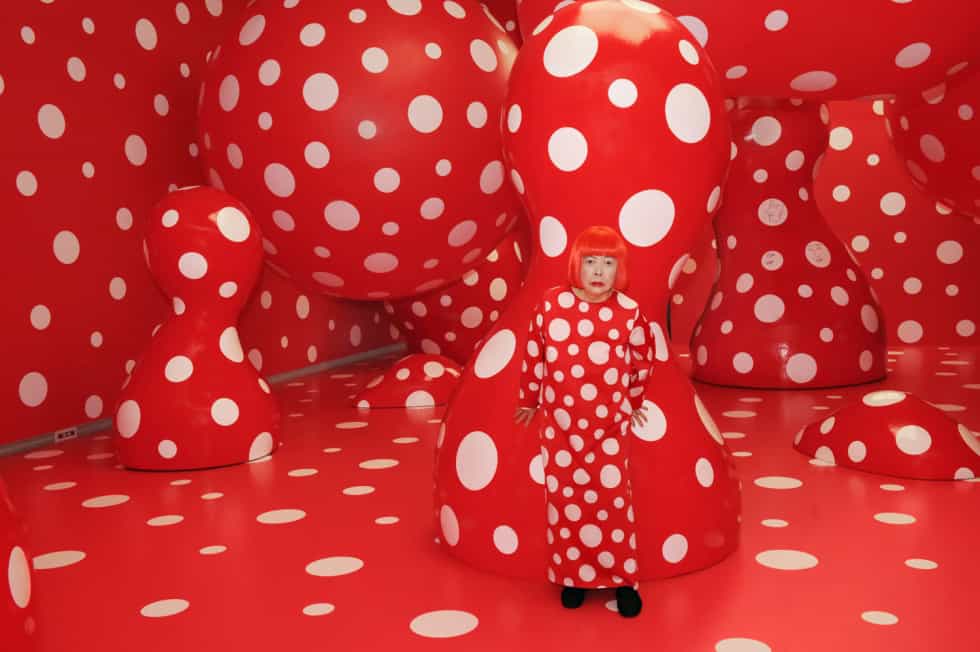 ---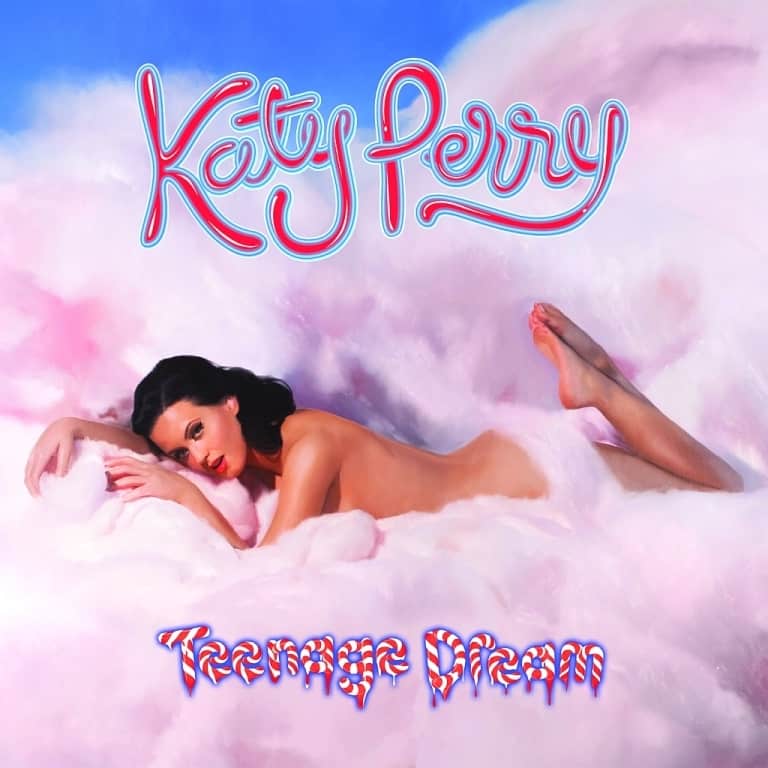 Katy Perry's cover for 'Teenage Dream' was made by American contemporary painter Will Cotton.
---
Miley Cyrus' music video for 'We Can't Stop' references Barbara Kruger.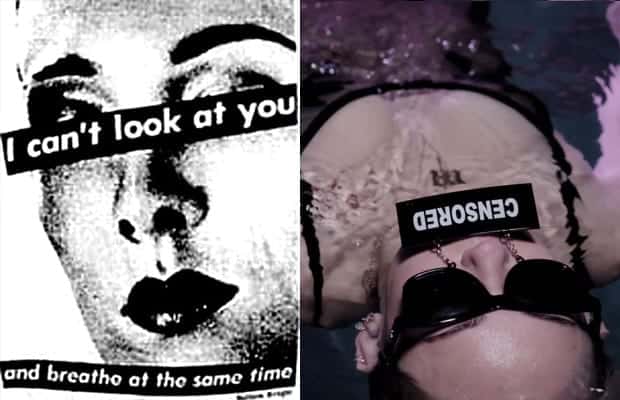 ---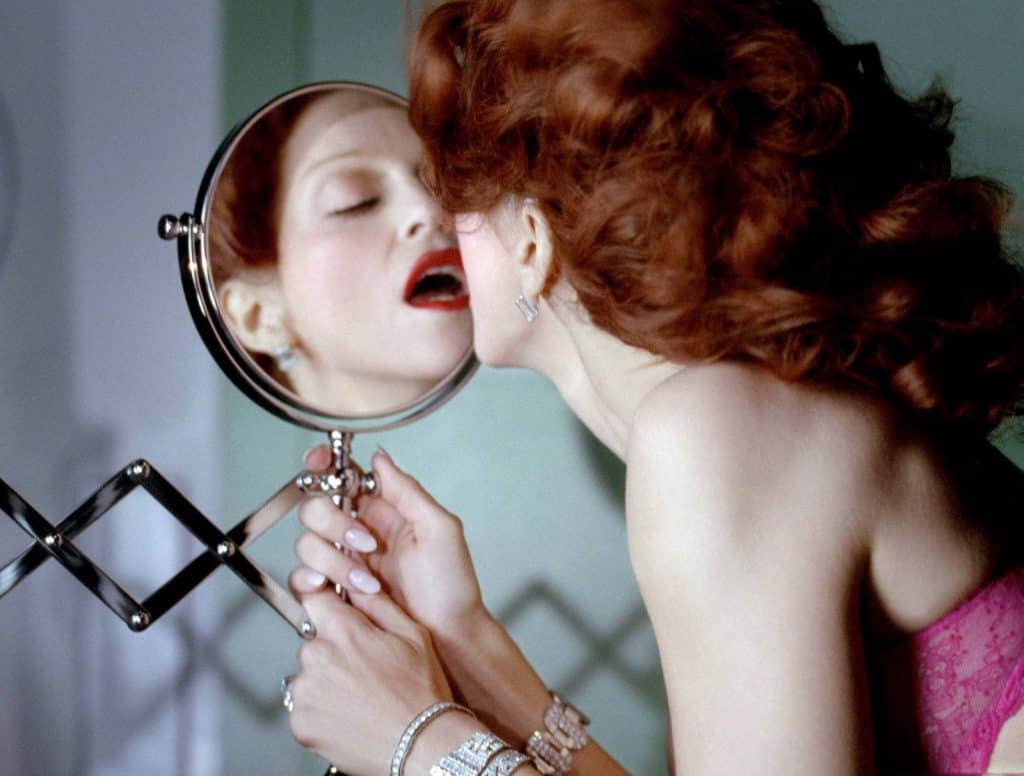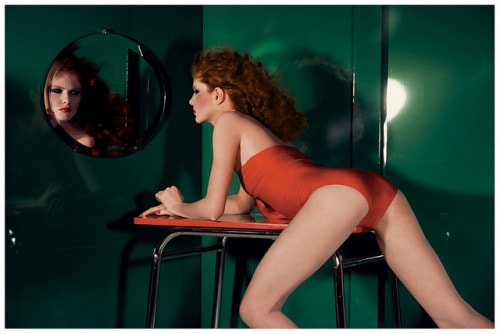 Madonna's music video for 'Hollywood' references Guy Bourdin.
---
Lady Gaga's cover for 'Art Pop' was made by American contemporary artist Jeff Koons.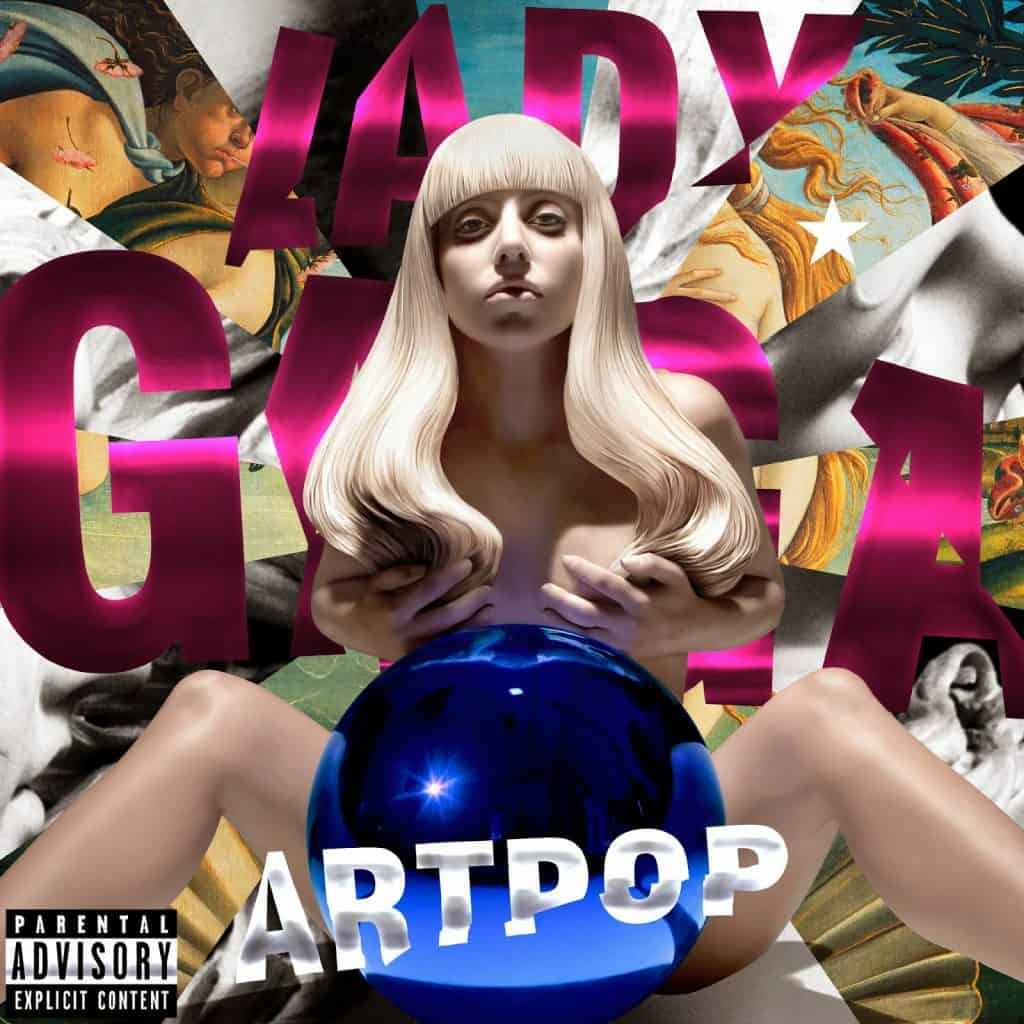 ---
Read More