Articles and Features
Bertien van Manen at Stedelijk Museum Amsterdam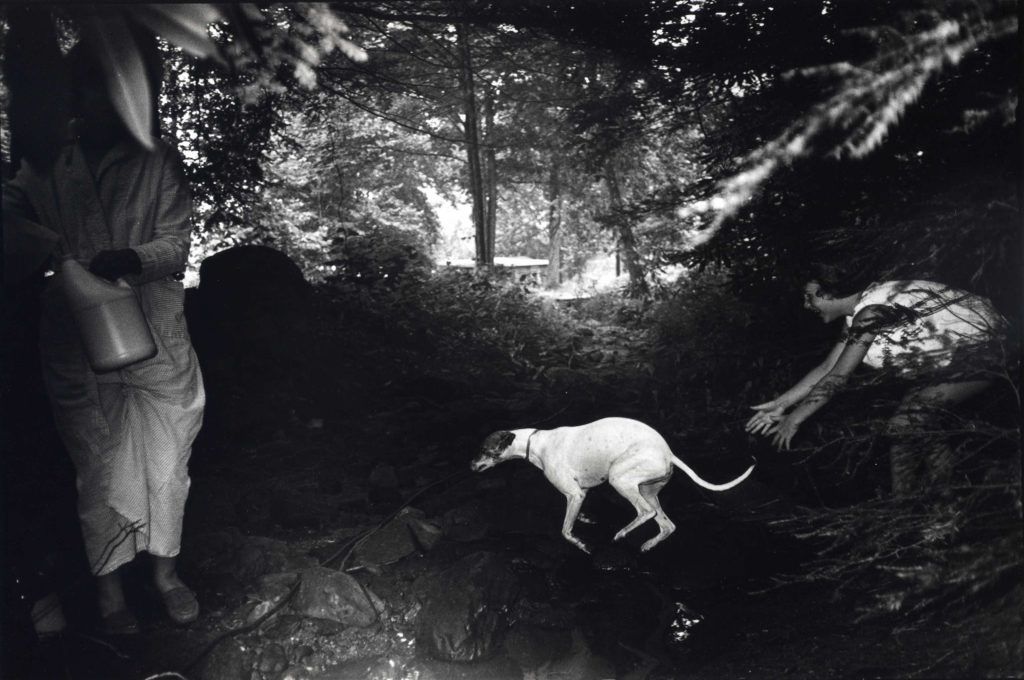 By Shira Wolfe
"I use simple, analogue cameras, allowing me to work spontaneously and less intimidatingly for the people I photograph… The uncomplicated cameras lie around in the house, everybody can use them…" – Bertien van Manen
A visually stunning exhibition by one of the Netherlands' most important photographers, Beyond The Image: Bertien van Manen, is currently on view at the Stedelijk Museum Amsterdam. Bertien van Manen, born in The Hague in 1942, started out as a fashion photographer, but moved towards a documentary approach inspired by Robert Frank's seminal photography book The Americans (1958). Travelling around the world, Van Manen's series of photographs are visual diaries reflecting her own life and the lives of the people she encounters on her journeys. The exhibition offers an overview of several of Van Manen's most important projects, as well as a selection of favourite works from her own collection by photographers Van Manen greatly admires and is inspired by. These photographers include the likes of Robert Frank, Rineke Dijkstra, Nan Goldin and Boris Mikhailov, and their photographs contextualise the work of Van Manen herself.
Bertien van Manen's Working Method
Van Manen often spends long periods working on a series, learning the language of the people she spends time with and photographs, building strong relationships along the way. She uses a lightweight, small format camera which is easy to handle and allows her subjects to feel more at ease when being photographed. Deeply aware of the issues surrounding authorship and the ethics of documentary photography, Van Manen plays with the concept of author by offering her camera to other people to use, encouraging her subjects to take photos as well.
A selection of some of Van Manen's most striking works from the exhibition follows here: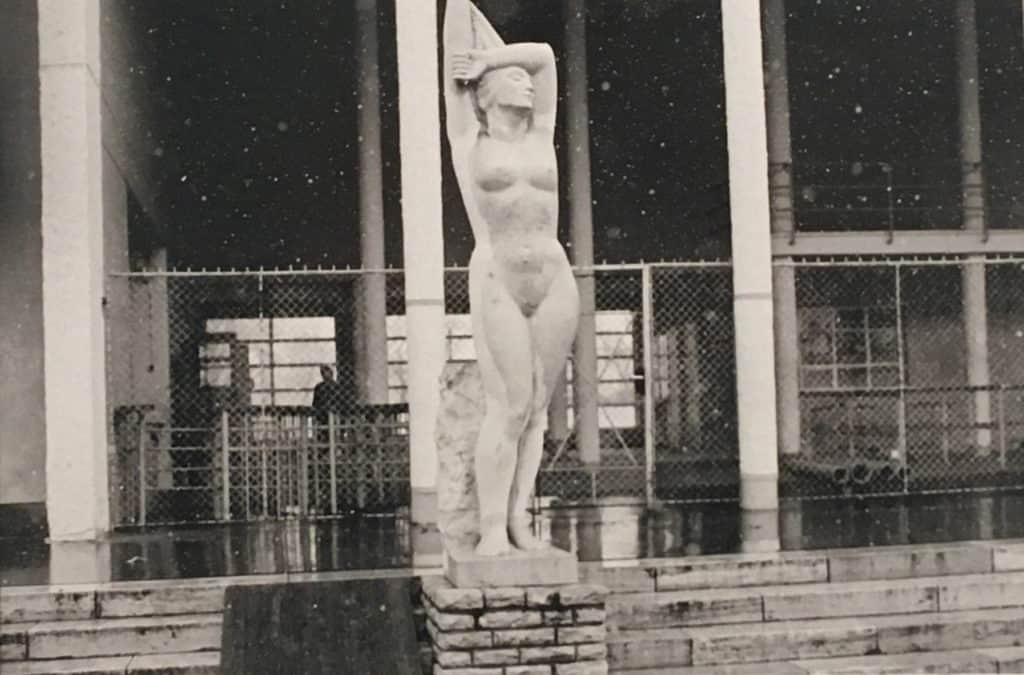 I Will Be Wolf
Robert Frank's iconic photography book The Americans inspired Van Manen to travel to Budapest in 1975 and take on the role of street photographer. "I Will Be Wolf" is the result, a powerful series of black and white photographs in which Van Manen meanders through the city, capturing scenes from everyday life tinged with nostalgia.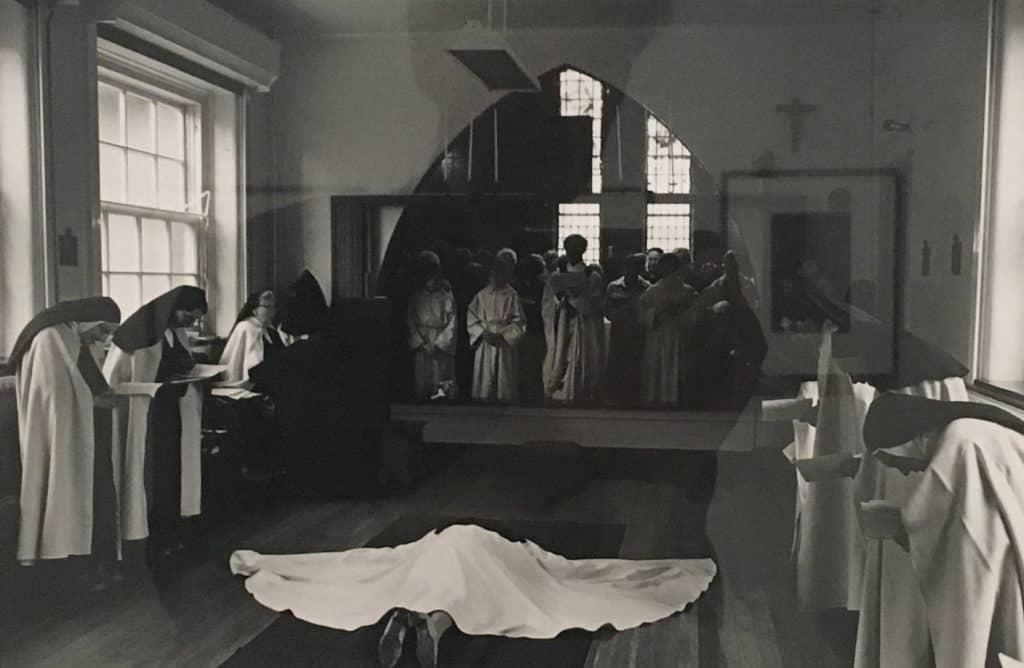 Dienstmaagd des Heren
In 1985, Van Manen collaborated with photographer Catrien Ariëns on the book "Dienstmaagd des Heren". It is a portrait of women in the Dutch Catholic community. Through highly stylized black and white photographs, Van Manen depicts the quickly vanishing world of female monastic life and its rituals, a world few people in The Netherlands are really familiar with.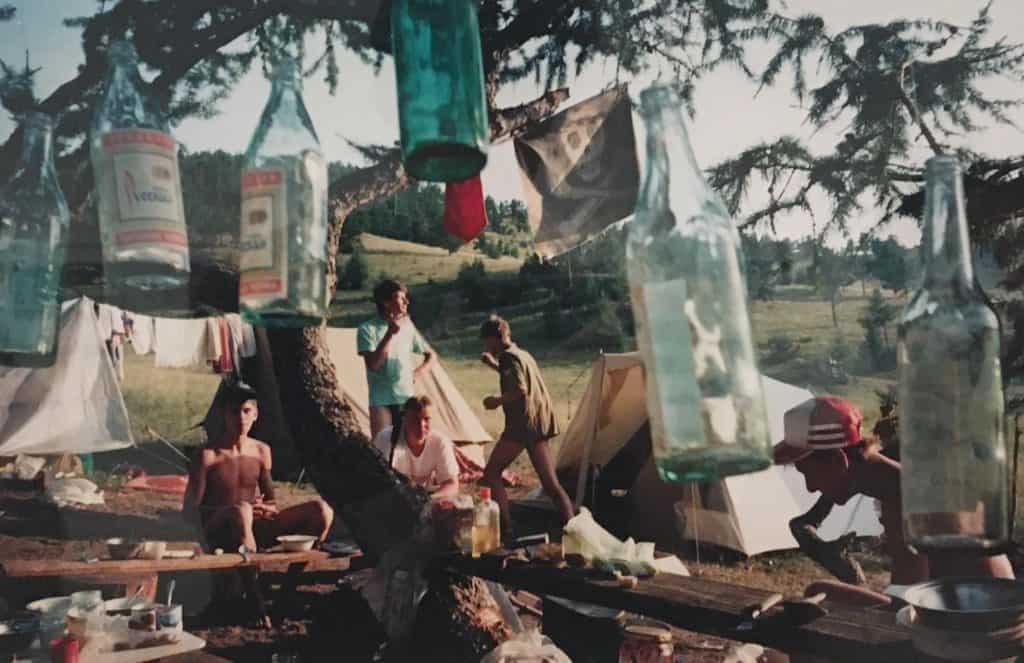 "'Let's sit down before we go' – old Russian custom to take a moment for yourself before embarking on a journey to think about where you come from, where you are going, and why." – Bertien van Manen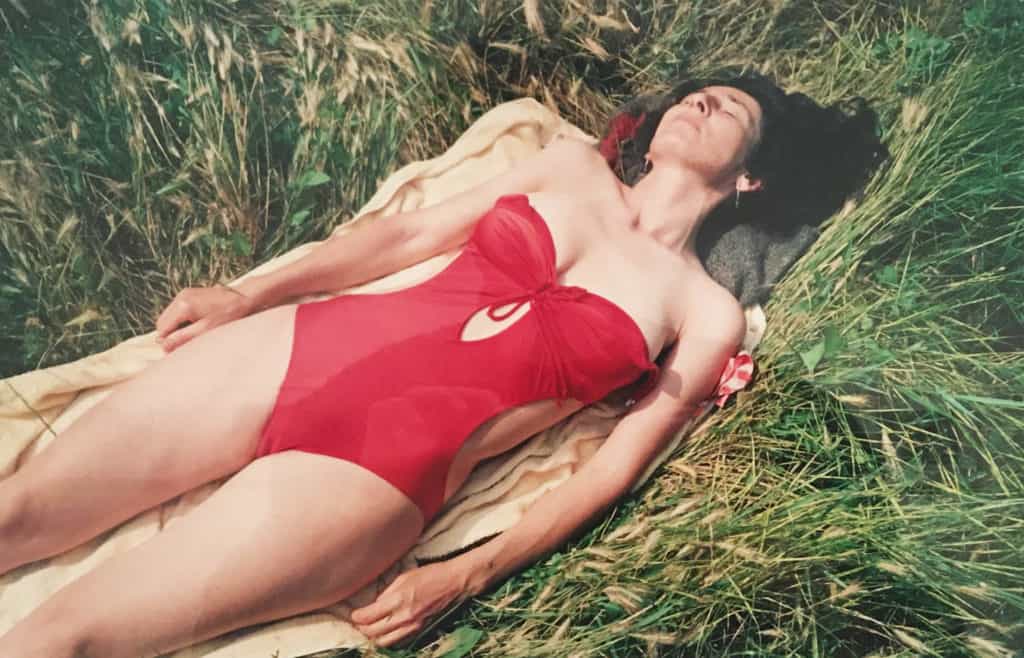 Let's sit down before we go
Bertien van Manen spent significant periods between 1991-1994 in the former Soviet Union, which led to her two photography books "A hundred summers, a hundred winters" (1994) and "Let's sit down before we go" (2010). Both titles refer to old Russian customs: "a hundred summers, a hundred winters" is a Russian greeting upon an encounter after a long time, and "let's sit down before we go" refers to the custom of, before embarking on a journey, taking a moment to think about where you come from, where you are going, and why. Van Manen worked exclusively with colour photography for these projects, creating informal, honest pictures.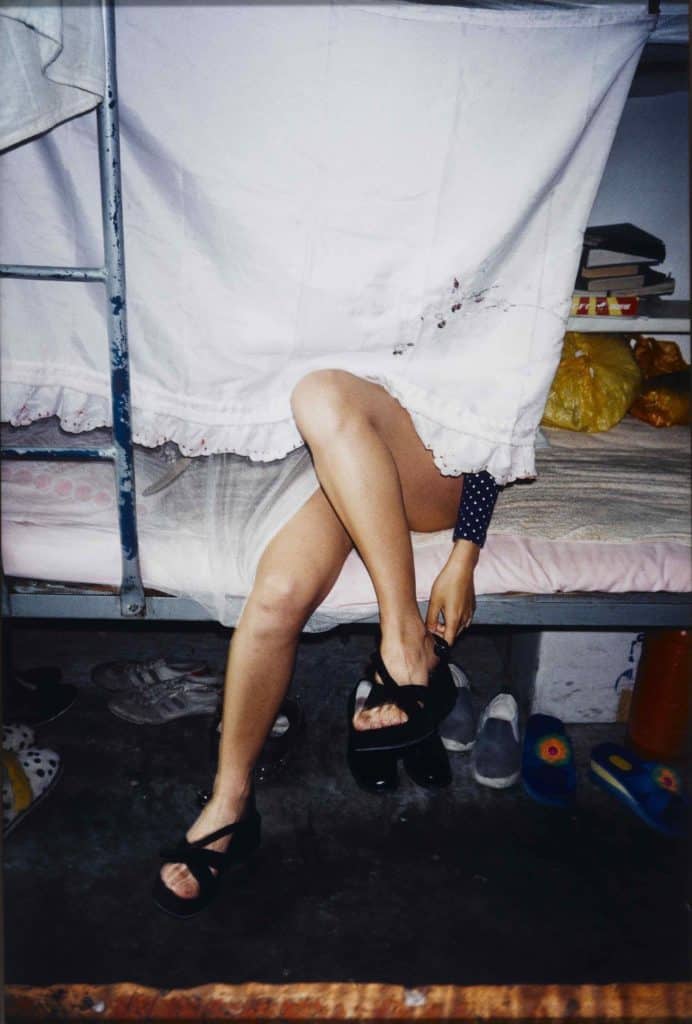 East Wind West Wind
Between 1997 and 2001, Van Manen frequently traveled to China, curious about the changes brought about in the post-Maoist country. Her project "East Wind West Wind" captures a young generation of Chinese people negotiating their personal freedom under a regime of mass control.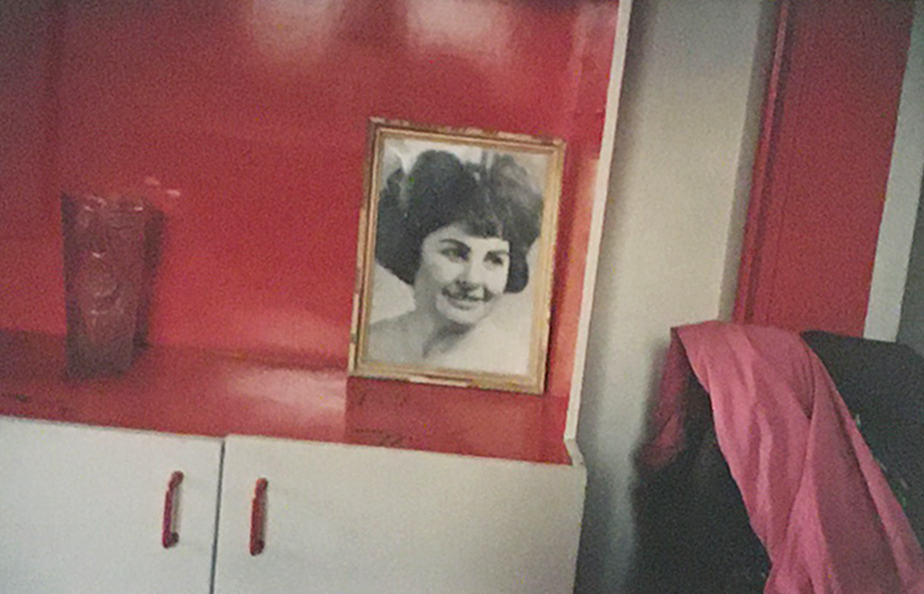 Bertien van Manen – Europe
"Give Me Your Image" deals with memory and family history. For this project, Van Manen traveled around Europe between 2002 and 2005, asking families she met along the way to share photographs with her that evoked memories of the past. Van Manen then rearranged these photos in the interior spaces of their owners, taking photographs of these photographs in these intimate settings. The result is a subtle, sensitive and powerful demonstration of photography as a keeper of memories.
Relevant sources to learn more