---
Counting some of the most significant artists of the 20th and 21st century such as Andy Warhol, Michelangelo Pistoletto, and Helmut Newton, the Italian celebrated shoe designer Ernesto Esposito's art collection is a historical adventure, developed over a period of 40 years and still unfolding. Ernesto Esposito takes us around his art collection in 2 minutes.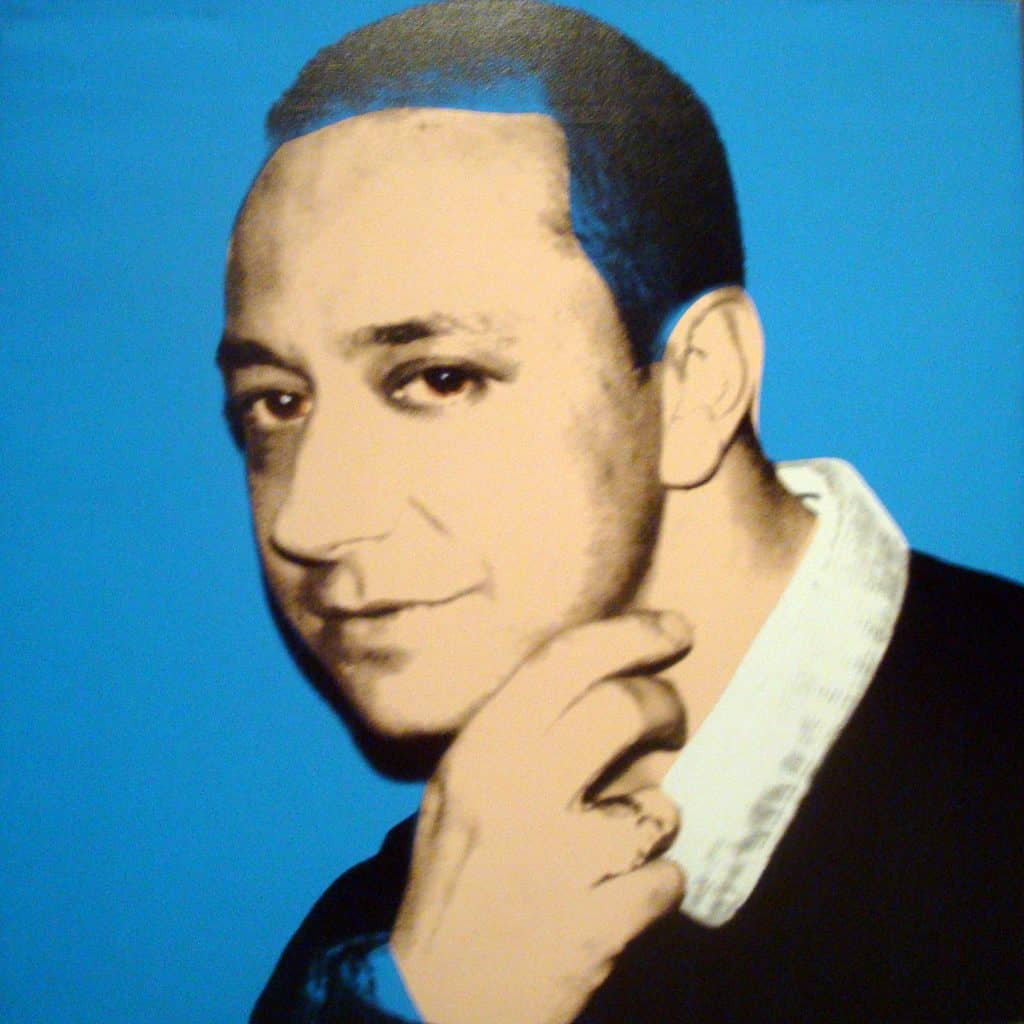 Name: Ernesto Esposito
Location: Naples, Italy
Started collecting in year: Around 1970
Number of artworks in collection: Over 1000
Name of collection: Ernesto Esposito
Instagram: ernestoesposito7
---
When did you become an art collector?
After I saw an Andy Warhol exhibition in Paris in the early seventies.
How would you describe yourself as an art collector?
Curious, avantgarde, openminded.
What was the first artwork you purchased?
Electric chair graphic by Andy Warhol.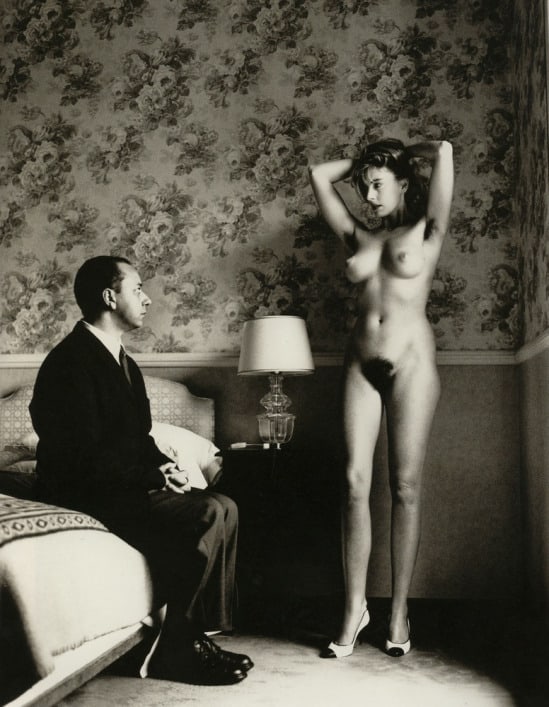 What is the main motivation behind your collecting?
Curiosity.
Describe your collection in three words.
Polyhedric, courageous, out of the box.
What considerations do you take into account before you buy a piece of art?
A great instant emotion.
What do you enjoy the most: The hunt associated with collecting art or the joy of ownership?
The joy of the ownership.
How important is it for you to meet the artist behind the artwork?
Very important. It gives me a feeling of recognizing the truth behind the work…
Do you have a desire to have your collection shown?
Yes, I already have shown a part of my collection by organizing personal exhibitions. I am always open to share it.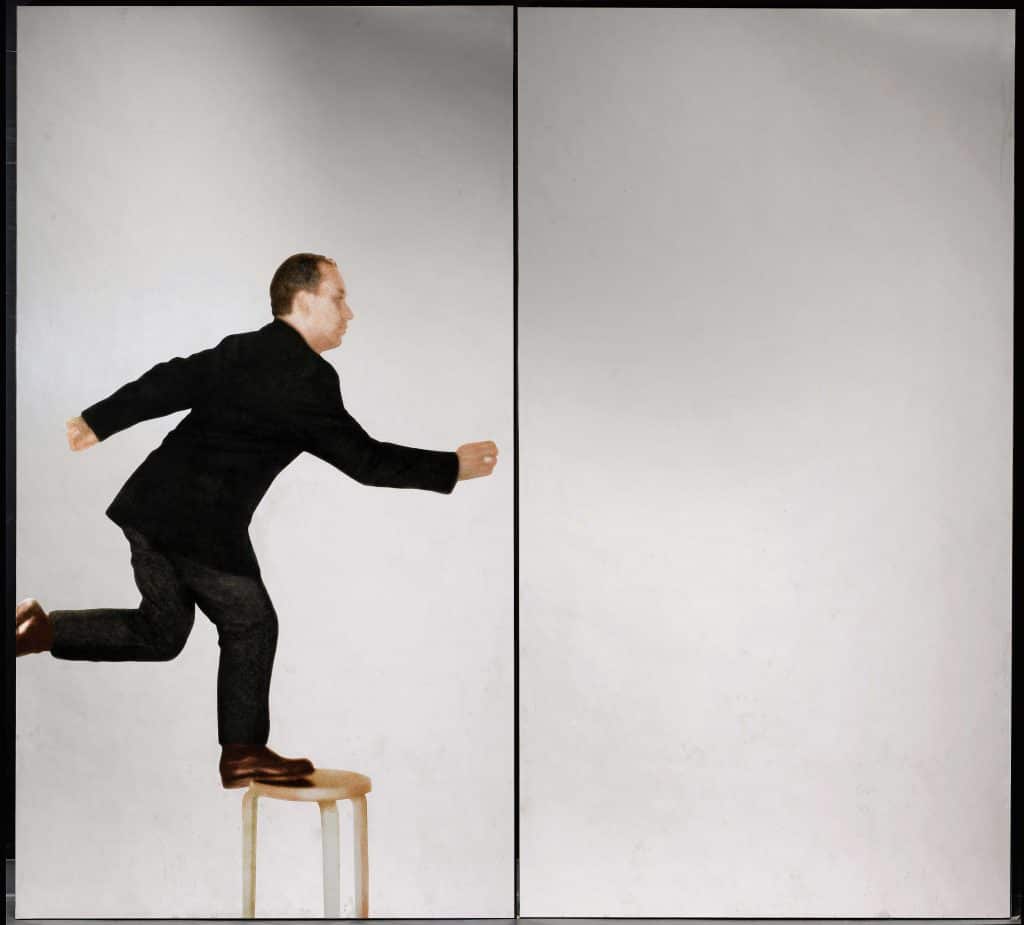 What work of art do you wish you owned if the price tag did not matter?
A big colored portrait by Picasso.
How do you know when you stand before a really great piece of art?
When I look at it for more than 20 seconds.
What is the best advice you have given or been given in terms of art collecting?
Follow your heart and spend your money!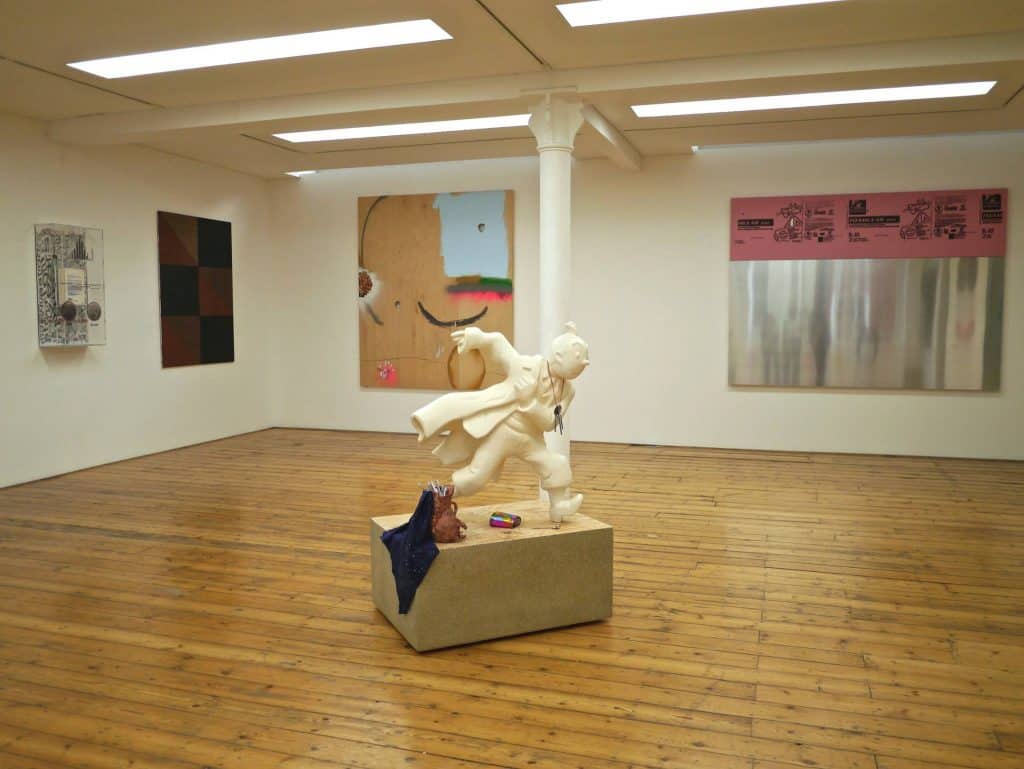 Read More