Life and art cannot be separated when it comes to Sara Lysgaard's art collection. It is an ever-evolving testimony to her journey through life – from her early childhood memories to her present day interaction with her diverse collection, which continually feeds her curiosity and opens yet another door into unexplored land.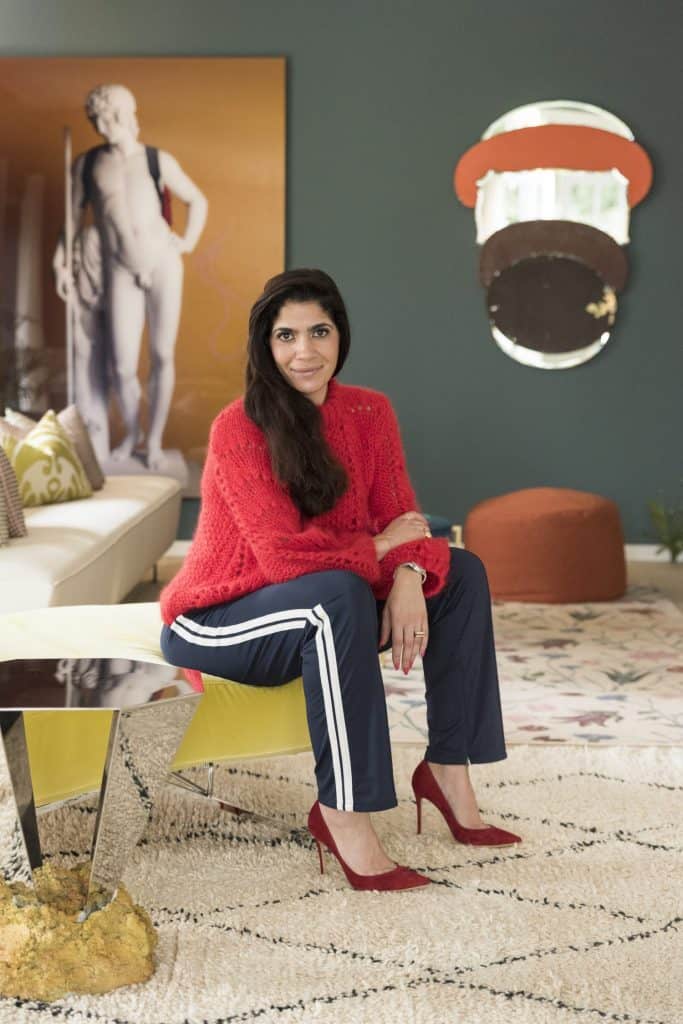 Name: Sara Theresa Birn Lysgaard
Location: Gentofte, Denmark
Started collecting in year: 2001
How did you become an art collector?
I grew up with art, a lot of art, and I guess this must have had quite an impact on me, although I had no idea growing up. I actually could not understand many of the pieces around my house, and all that my father said was 'one day you will understand it', and boy was he right. I, myself, started collecting around the age of 18. I was with my father at an opening in Silkeborg, Denmark, and fell in love with a piece; I have fallen quite often since.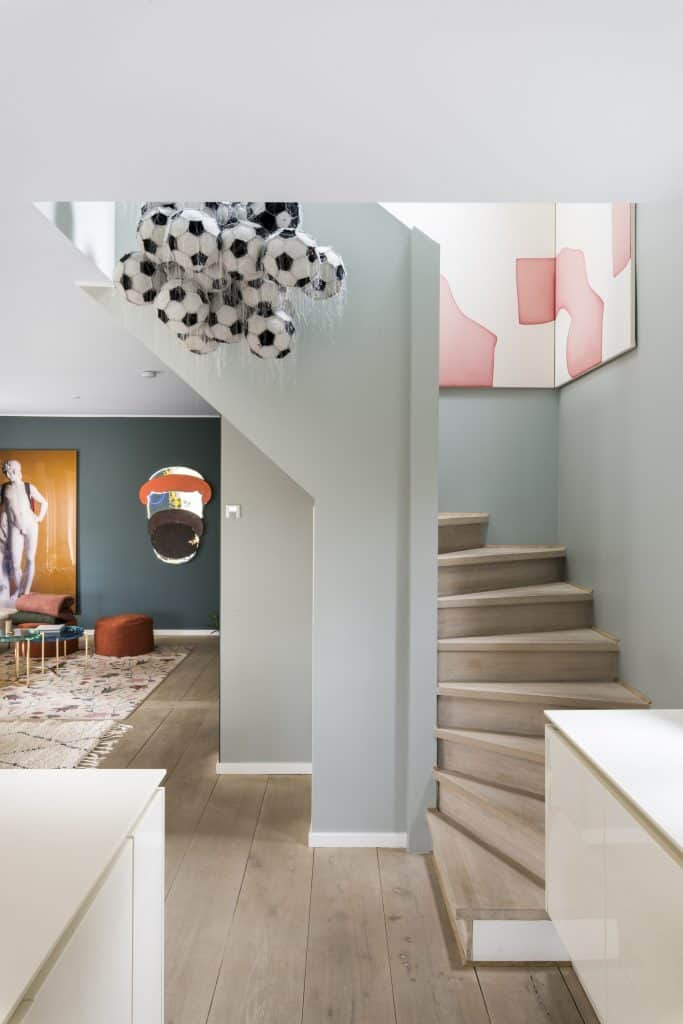 How would you describe yourself as an art collector?
I see my collection as very diverse and yet to me it is completely cohesive. It's a visual diary of my life, pieces marks certain periods in time and special occasions. It is an emotional and personal thing for me to buy a new piece, it is certainly also very addicting, but my heart has to be in it. Surely I am not blind to buying 'smart' but the core issue for me is to collect meaningful pieces, meaningful to me. And should the piece increase in price over time, well cool, but the greatest currency is the interaction you have with your art every day.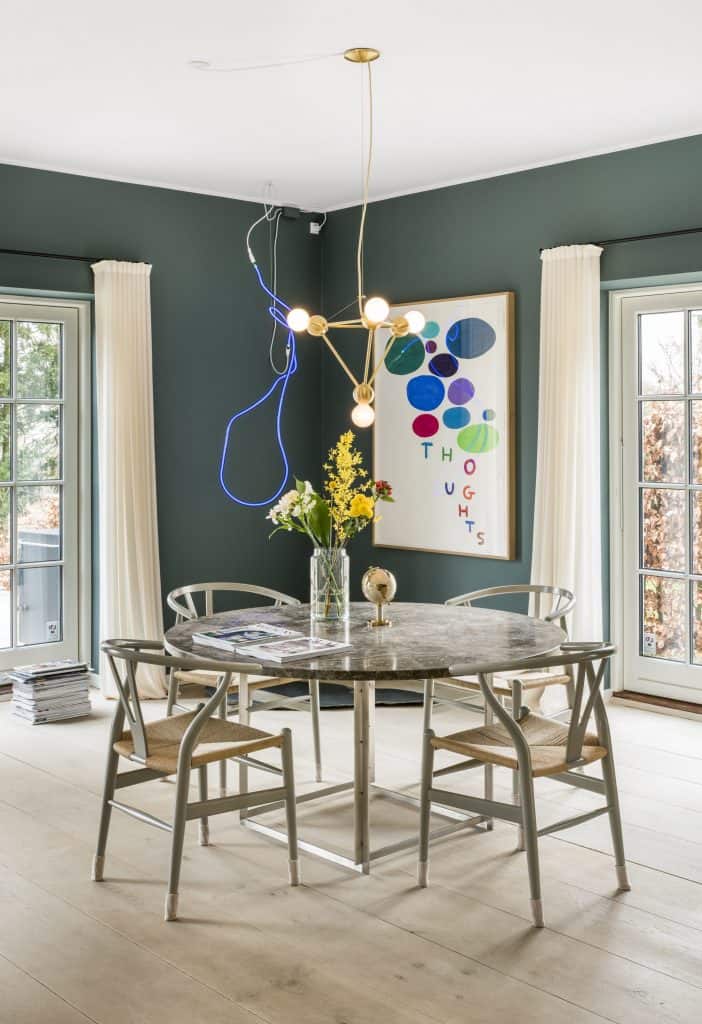 What is the main motivation behind your collecting?
I like to surround myself with stunning, alluring, provoking, compelling, and essential things. This goes for all aspects of my life, not only when I collect art. It is not so much a motivation that drives me, to me it seems as if I landed on a big rollercoaster, and once you are 'on' there is no stopping or going back.
Describe your collection in three words.
Colour, narrative and spirit.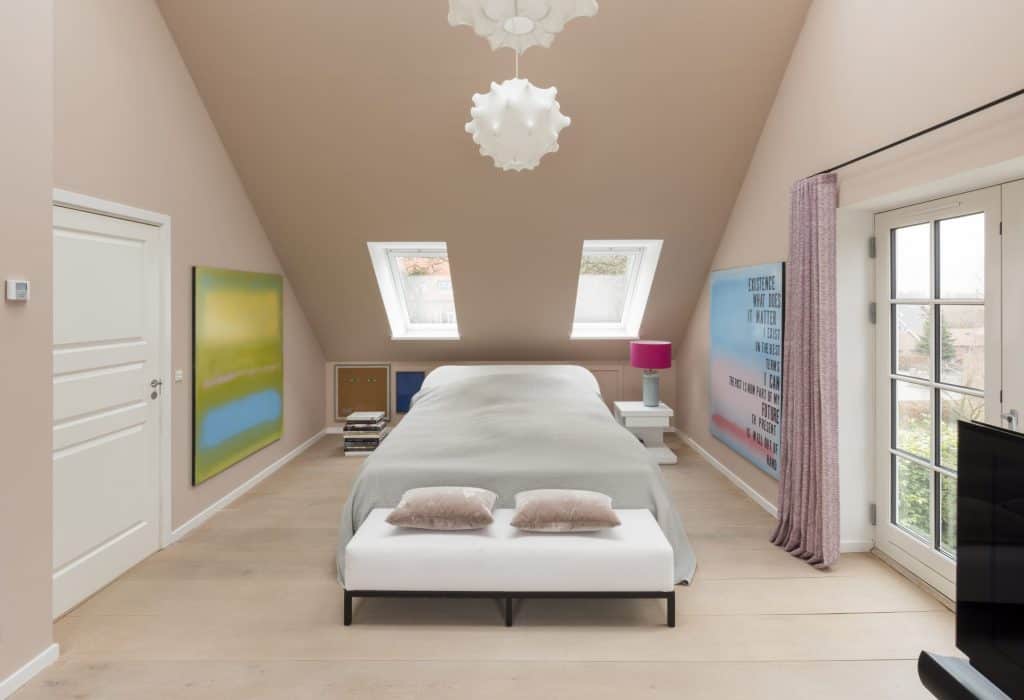 Is there any particular type of art that appeals to you or anything that unites all the works in your collection?
There are no limitations in my collection when it comes to medium. I have paintings, sculptures, photographs, drawings, established and upcoming artist etcetera. I care for abstract paintings, very minimal art, text-based art, and the list goes on. The key really is diversity. In my life, I am not able to limit myself to one path of life. I am too curious and eager to taste as many flavours of life as possible, the same goes for my art. My pieces are not fighting with each other for attention, they differ and make room for one another. They form a cohesive group together, and they speak together.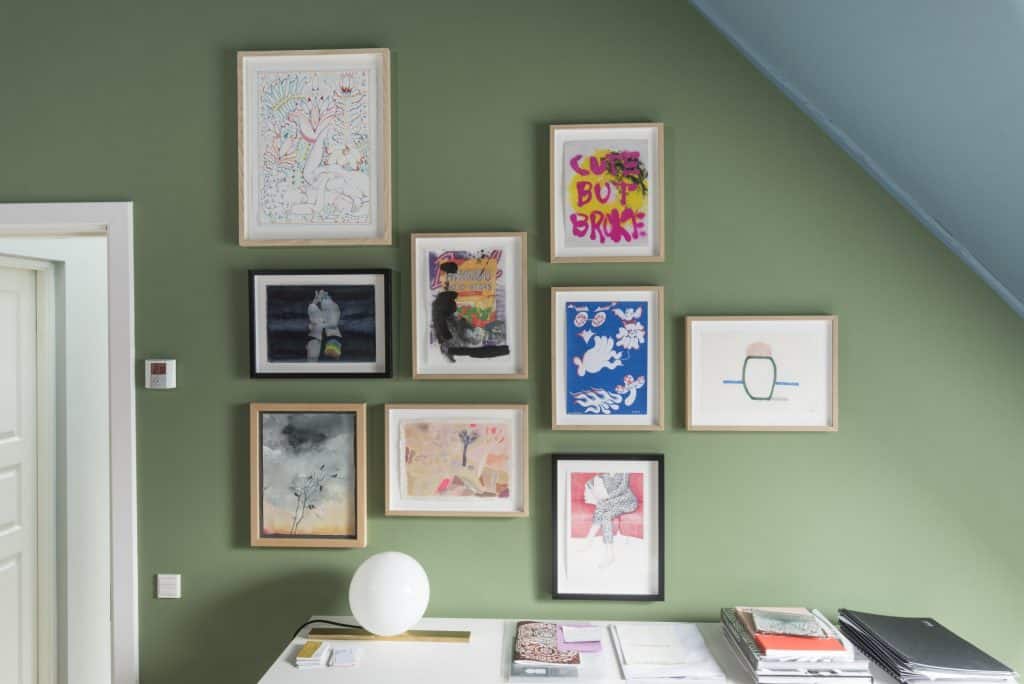 What considerations do you take into account before you buy a piece of art?
My process when buying art is mostly based on emotions. Of course I research artists, but I must admit, sometimes the research happens after the purchase. As mentioned, it is a very emotional thing for me to purchase art, so looking at an artist's CV, museum shows, gallery shows, collections, etcetera, does not necessarily influence my state of mind when facing an incredible artwork. The information can mess with my experience. Research is best done before or after you go to a gallery, an art fair etcetera, in my opinion. Let it in, enjoy it, and then think afterwards.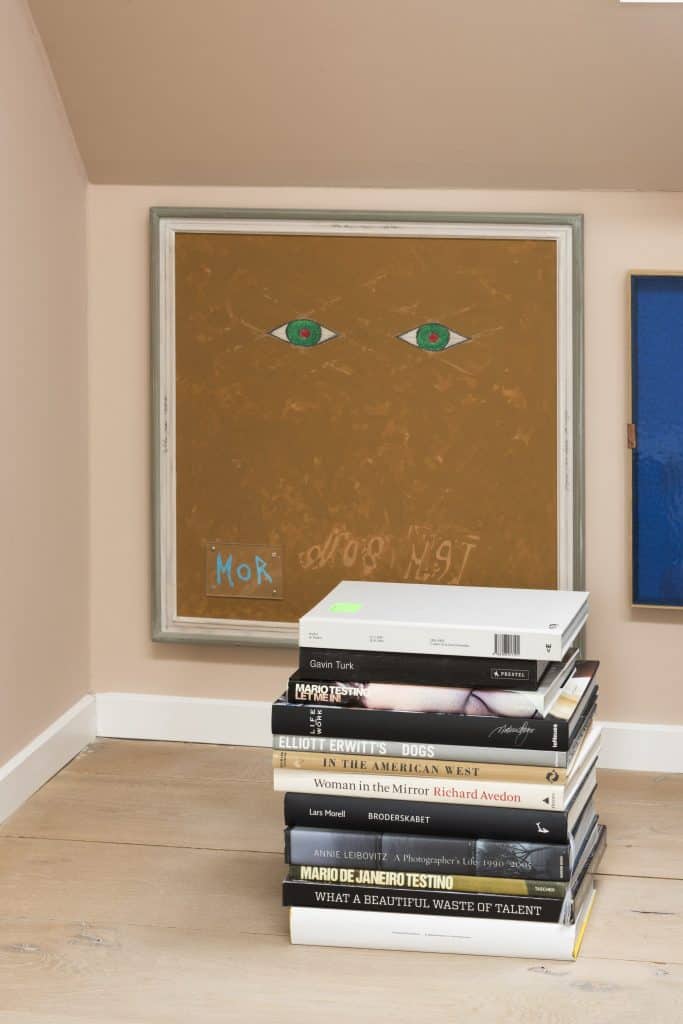 What do you enjoy the most: The hunt associated with collecting art or the joy of ownership?
To live with art everyday is of course the most rewarding thing, because to me, it serves as a tool to find myself emotionally. Moreover, that moment when you are faced with an artwork that really speaks to you, that crawls under your skin, that is also a really special feeling. These moments I cherish, and you could perhaps argue that I seize them. Peggy Guggenheim's regime was to 'buy one painting a day' – however lovely that may sound, I think it would certainly ruin the whole experience, making the experience and interaction a trivial thing, and art is anything but trivial.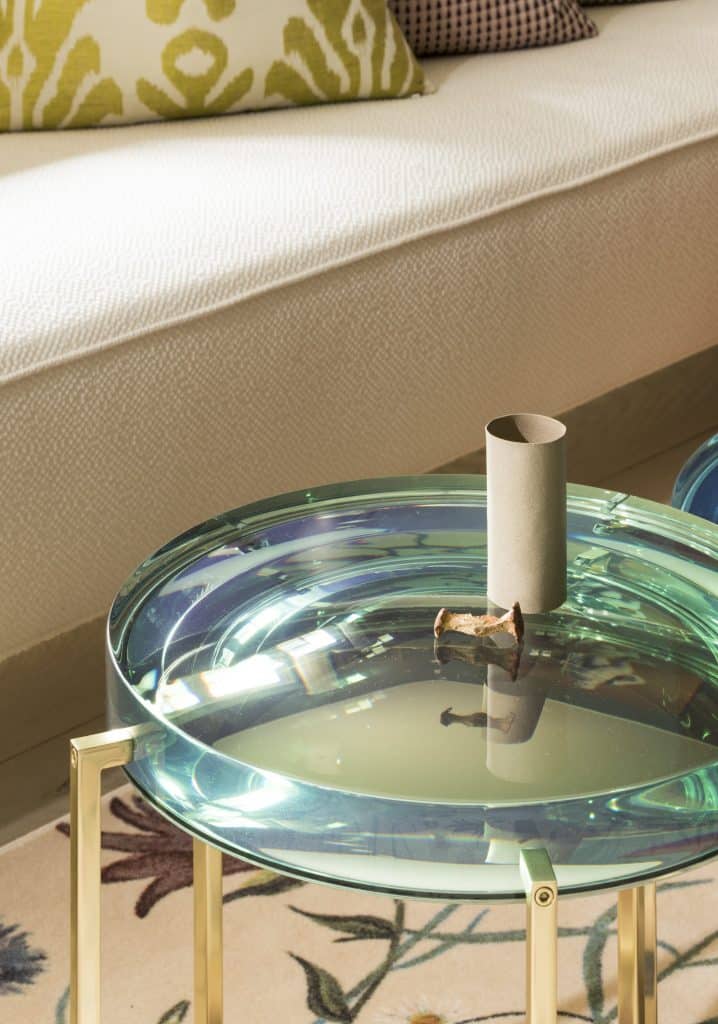 How important is it for you to meet the artist behind the artwork?
Not important at all, but wow, those meetings can be intense and very rewarding, and add stories to the pieces. I have had the pleasure of meeting many great artists and to have their 'two cents' on life, which is extremely fun and fruitful.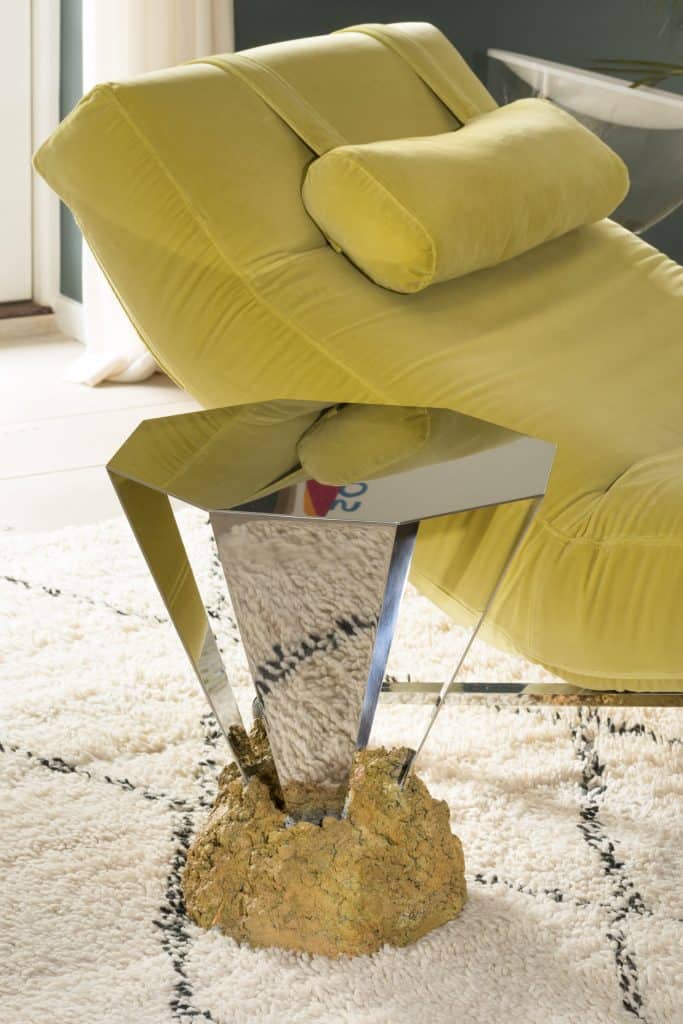 Do you have a desire to have your collection shown?
Not right now, maybe at a later stage in my life.
What are the wishes for the future of your collection? What would you like to see happen to it?
I would like to add more pieces from existing artists to my collection, to create a more in-depth representation of some of my key artists, while still supporting young upcoming artists as well.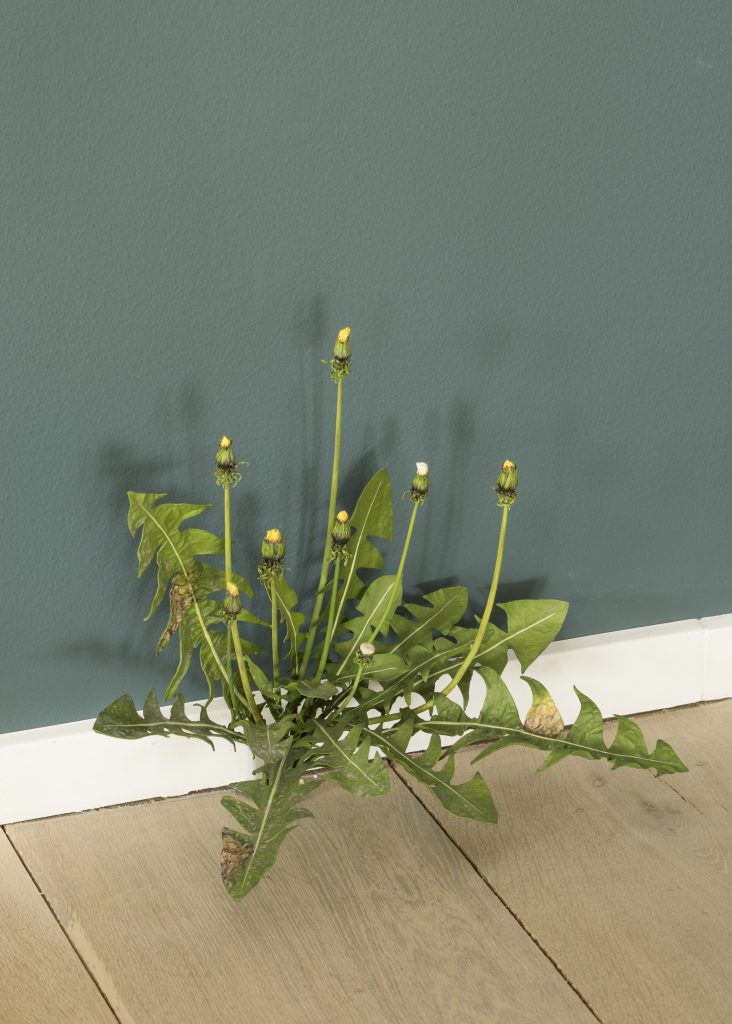 What work of art do you wish you owned if the price tag didn't matter?
I would certainly go for a Mark Rothko painting.
How do you know when you stand before a really great piece of art?
You just know. Internal vibrations. Like amazing food, great wines, love, friends, laughter and great kisses, you just know when it is great for you. Not a shred of doubt in your mind.
What is the best advice you have given or been given in terms of art collecting?
Plunge in wholeheartedly.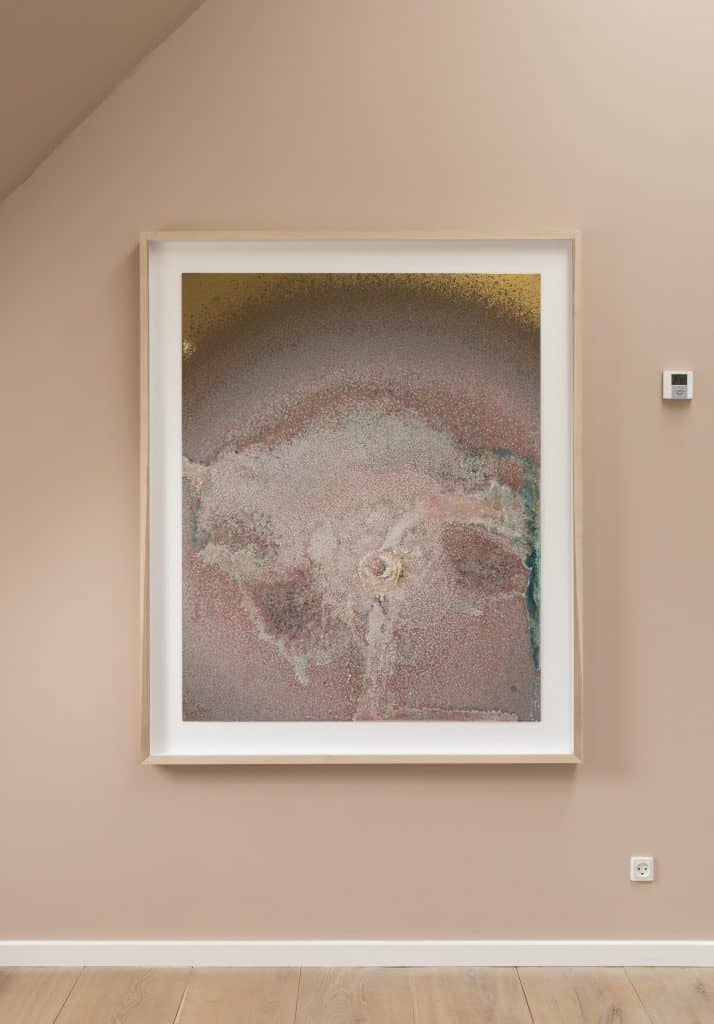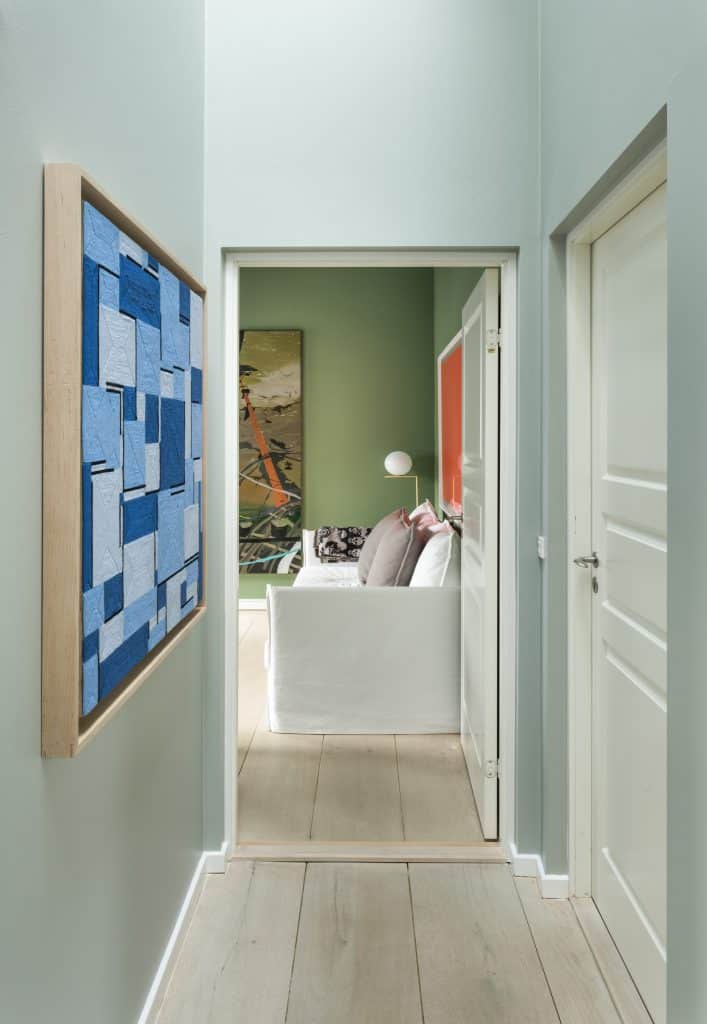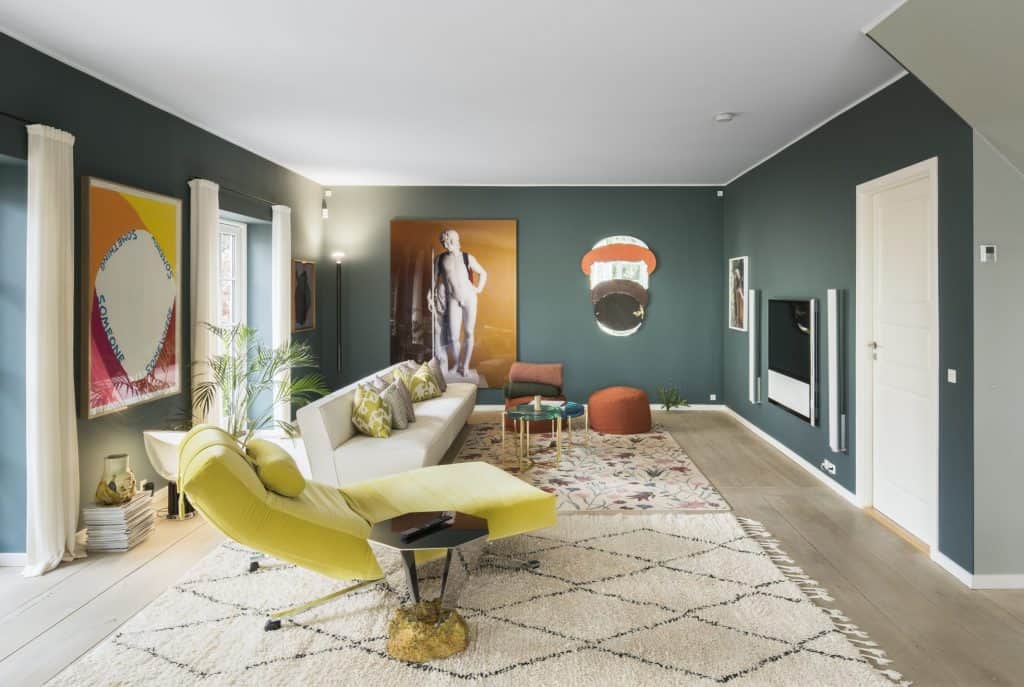 Read More