Be it painting or sculpture, minimal or figurative, art collectors Tina Ruggieri and Scott Miller always seek artworks that challenge their perception and initiate dialogue – not only between the two of them, but also between their pieces, the past and the present, and hopefully, you and me. Meet two caretakers of art with an admirable passion of sharing what they love the most.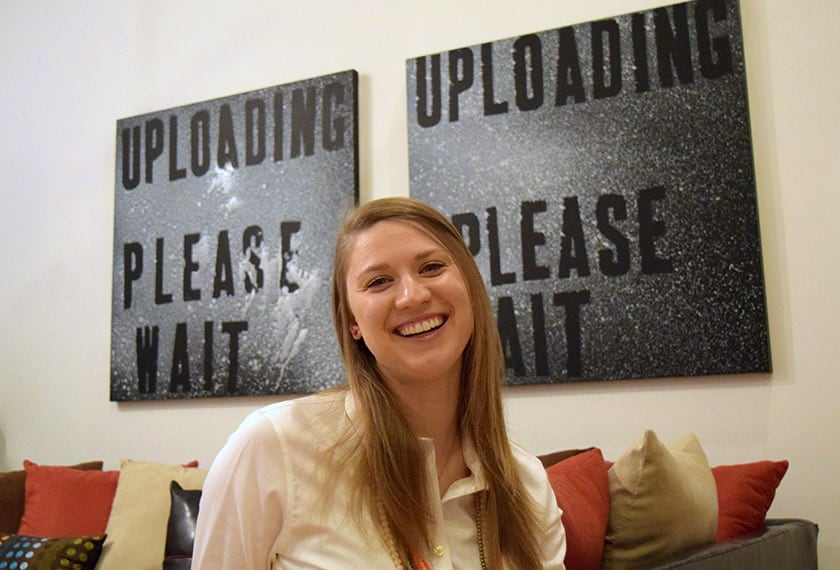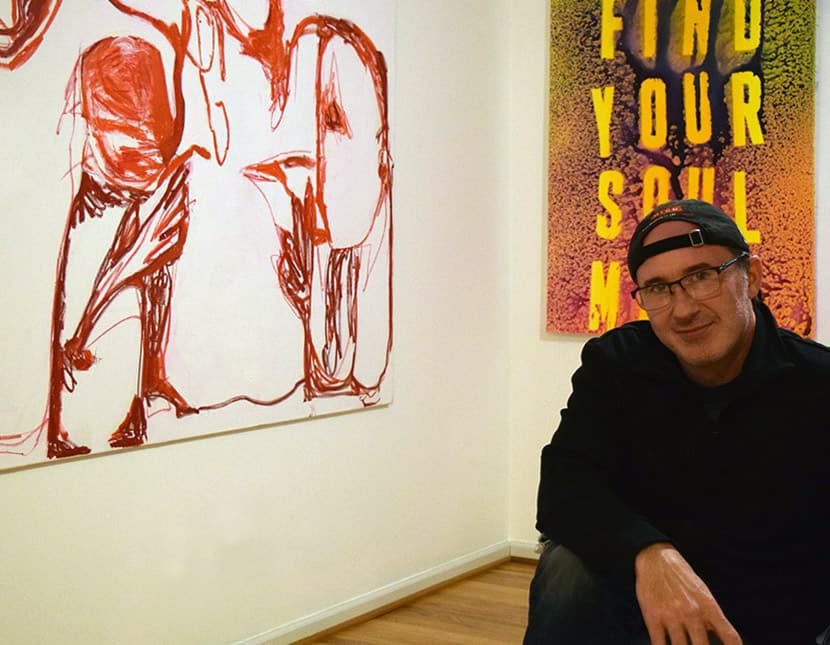 Name: Tina Ruggieri and Scott Miller
Location: Birmingham, Alabama
Started collecting together in year: 2015
Number of artworks in collection: Unknown
Name of collection: Ruggieri/Miller Collection
---
How did you both become art collectors?
SM: I began collecting art over twenty-five years ago. My background is in Visual Communications and I own my own design firm, so my love for fine art goes way back. I would read art magazines and auction catalogues when I was in high school and always had the desire to build my own collection.

TR: Four years ago, when I was introduced to the art world by traveling to Miami Basel for the first time, it opened my eyes to the world of collecting. The first night Scott and I arrived in Miami we attended the opening of the exhibition, Angel Without You, by artist Tracey Emin at the Museum of Contemporary Art (MOCA). Seeing this work challenged my perception of what I thought art was.
How would you describe yourselves as art collectors?
TR: Obsessive! Collecting for us is more of an addiction. Scott and I are constantly searching for new works by artists that we do not know. We travel regularly to cities for exhibitions and fairs. Collecting is a passion that we both share and love to share with others. We continually challenge each other with our finds.
What was the first artwork you purchased?
TR: The first work that I acquired was a pair of Mark Flood text paintings titled, UPLOADING (spilled), and UPLOADING (splattered), 2013. A gallery here in Birmingham, Beta Pictoris Gallery, had recently exhibited Mark's work. I immediately fell in love with these works and was fortunate to do a studio visit with Mark a few years later in Houston.

SM: One of the first works that I acquired was by my college professor Alvin Sella. He was a major influence in my love for art and a dear friend. Another important acquisition was a painting by Callum Innes from Sean Kelly Gallery, also a dear friend whose work I admire greatly. In 2015, Tina and I decided to begin collecting together. We travelled to Houston to meet artist Paul Kremer. We both fell in love with his work and together have acquired several paintings from Peter Makebish Gallery in NY.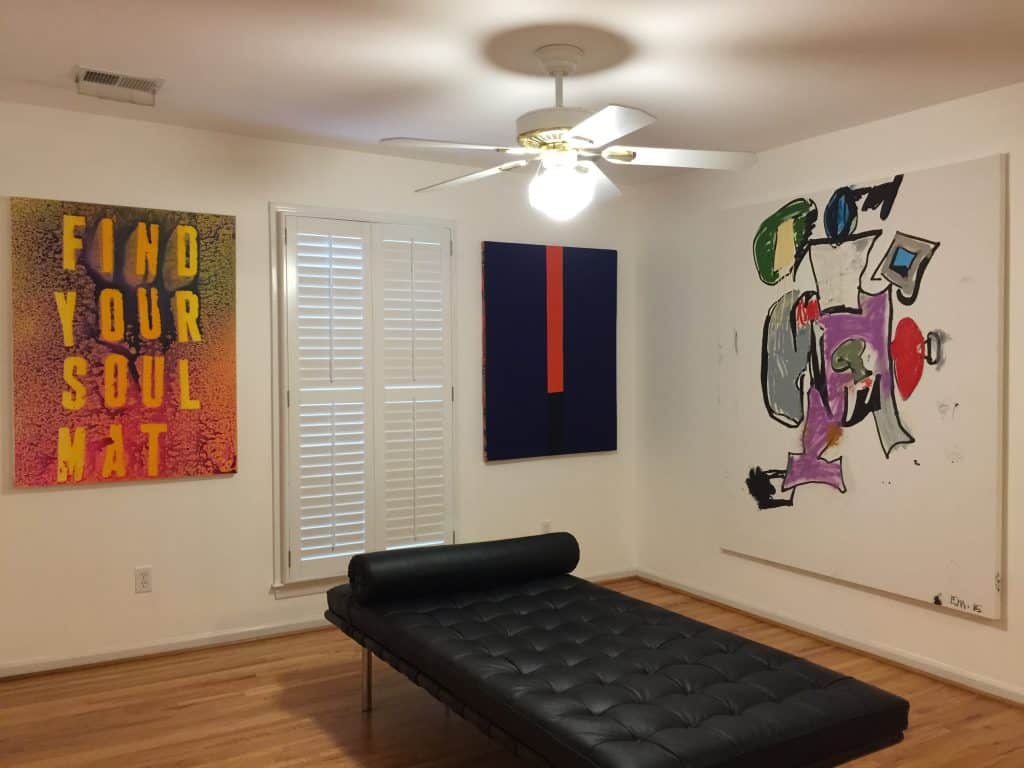 What is the main motivation behind your collecting?
TR: Scott and I hope to one day share the works we have been fortunate enough to live with, with others. The social aspect of collecting brings you together with people from all over the world, and it does not matter if you are eight or eighty and you have a love for art, you have an immediate connection. Helping to support artists early in their careers, and watching their work develop over the years can be very exciting.
Describe your collection in three words.
Contemporary, challenging and conceptual.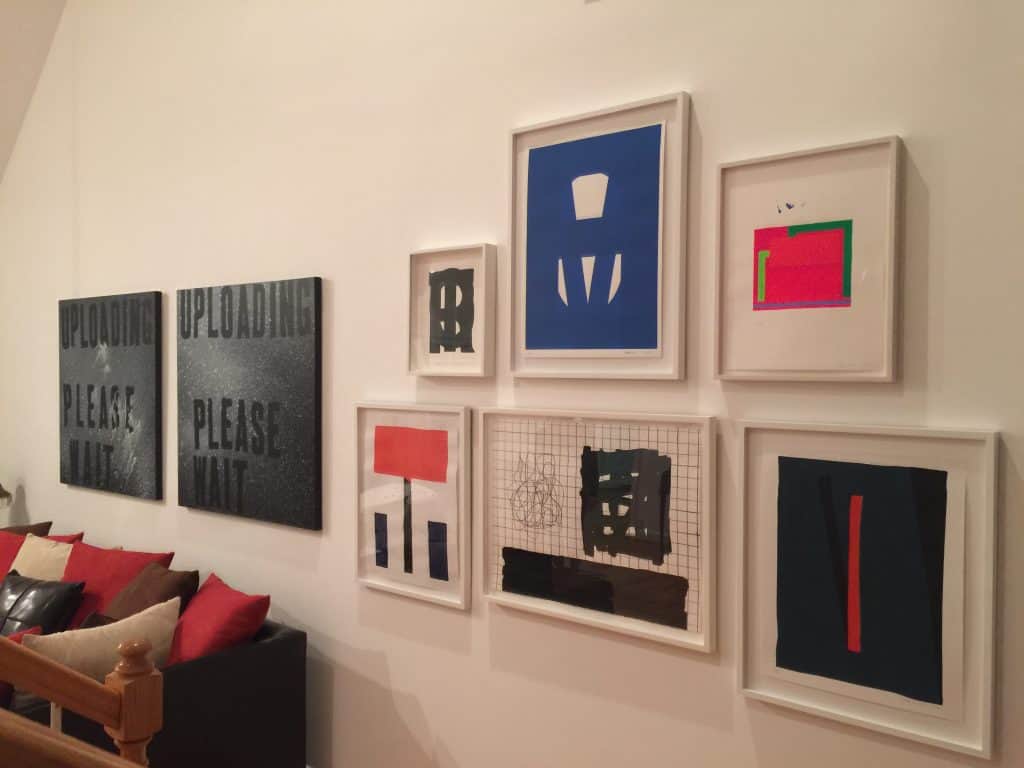 Is there any particular type of art that appeals to you or anything that unites all the works in your collection?
TR: We have a mixture of painting, sculpture and works on paper. Our works range from very minimal and colourful, like David Ostrowski and Paul Kremer, to figurative and gestural, like Matthew Ronay, Melike Kara and Eddie Martinez. We also have many works incorporating text and girds, by artists such as Will Boone, Jonathan Lasker and Peter Halley. With each work that we add, we try to think about how it will add to the dialogue of the works that are already in the collection. We keep an open mind to the style of the artist and what their unique visual language may be and how that fits in the context of the collection.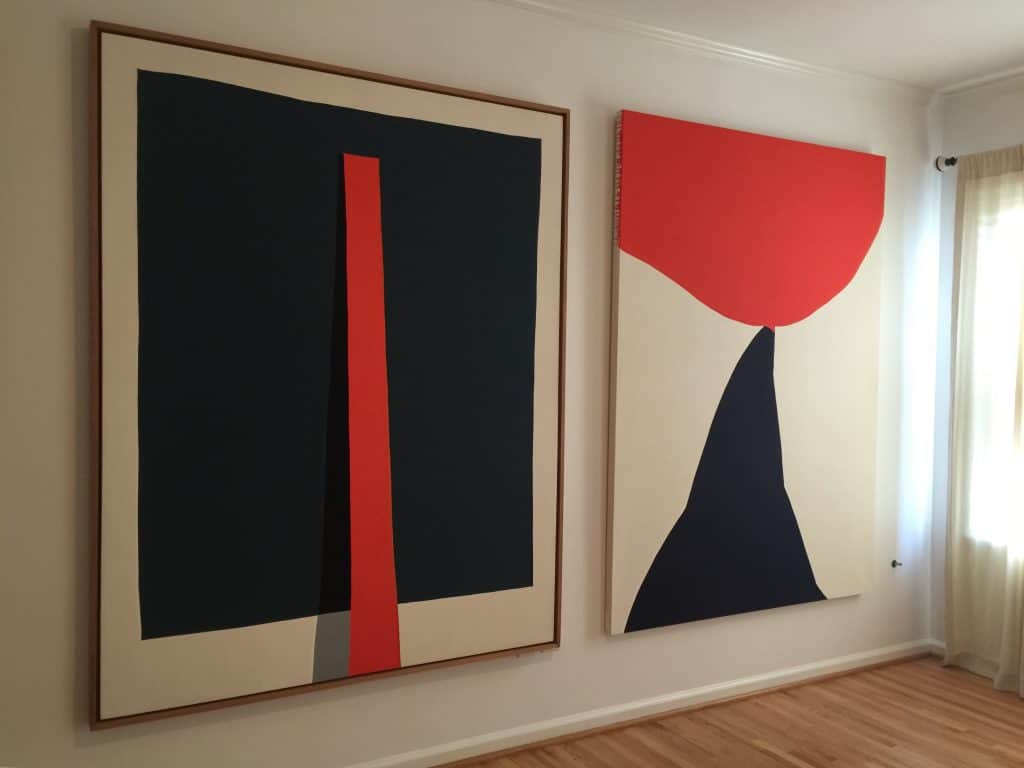 What considerations do you take into account before you buy a piece of art?
SM: Context is very important to us. Where does the artist's work fit into the historical context? Unfortunately, we do not have an unlimited budget, so we have to work hard to find artists that we believe in early in their career. Lastly, the art has to challenge us and fit into the context of our own collection.

TR: We both strive for work that challenges our perception of the world. The fun part about collecting art is it can help you see the world in different ways and from different points of views that challenge your own perception and ideas.
What do you enjoy the most: The hunt associated with collecting art or the joy of ownership?
TR: For us it is a bit of both. Searching for something new can be very challenging, and finding it is equally as exciting. We are caretakers of these works for a brief moment in their long history, and hope that one day someone else will be able to enjoy them as much as we have.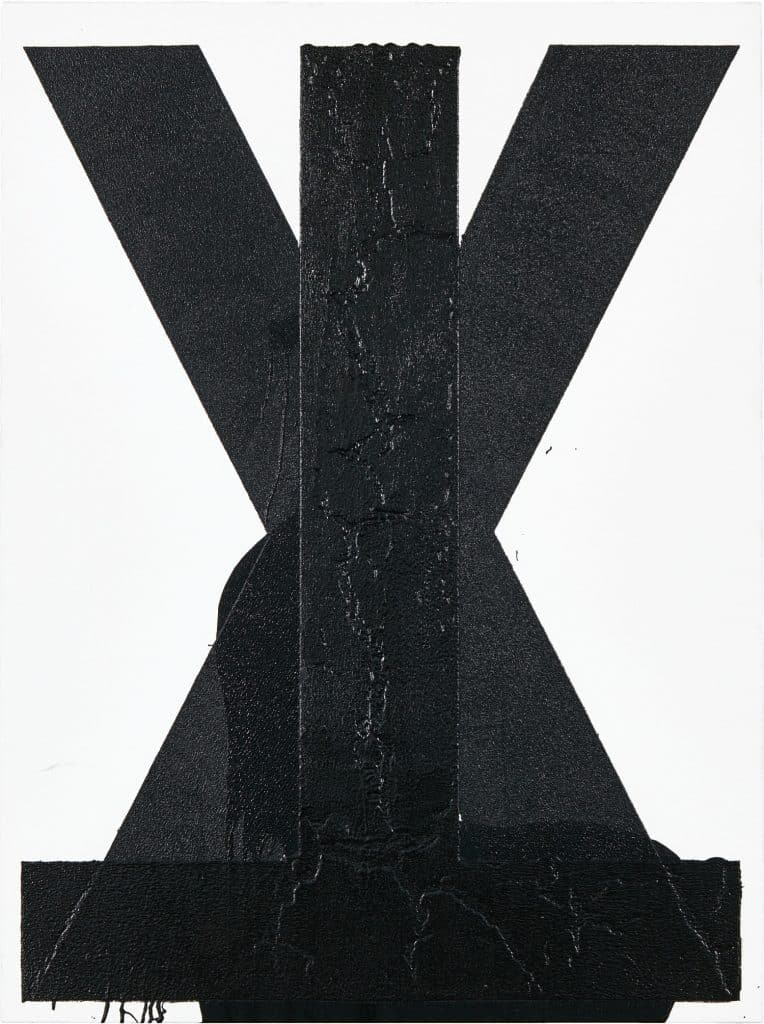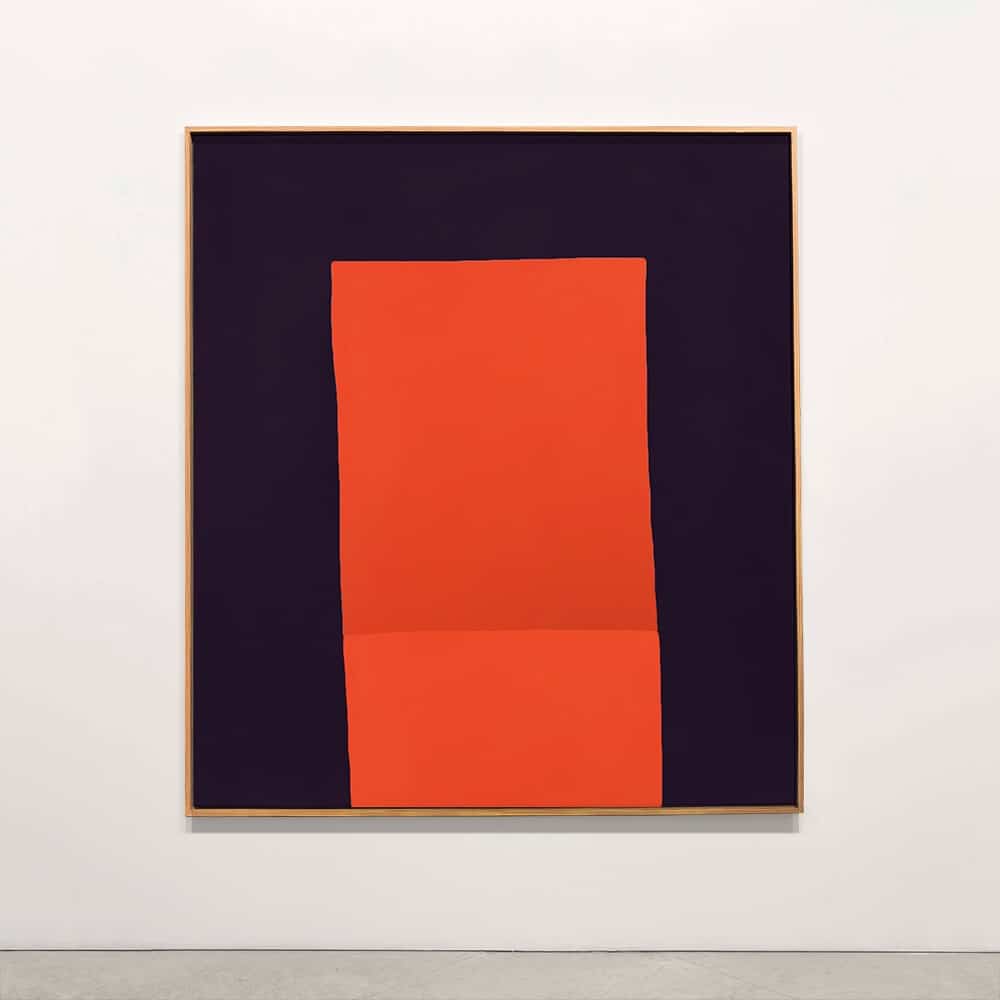 How important is it for you to meet the artist behind the artwork?
SM: Between the two of us, we have had the privilege of meeting some really great artists, including Frank Stella, Beatriz Milhazes, Haim Steinbach, Tracey Emin, Mark Flood, Jonathan Lasker, Paul Kremer, and so many others. We have become close friends with a number of artists, which ultimately enhances our collecting experience. Knowing the artist personally and watching their artistic development over the years is a fun part of the collecting process. We have acquired works by artists that we have never met. So, that is not a determining factor on whether or not we acquire their work for our collection.
Do you have a desire to have your collection shown?
TR: Yes, part of the joy of collecting is to be able to share it with others.
What are the wishes for the future of your collection? What would you like to see happen to it?
TR: We would like to one day open a project space and bring national and international artists to the South, to create and exhibit their work. We hope that their work can be shown within the context of our collection.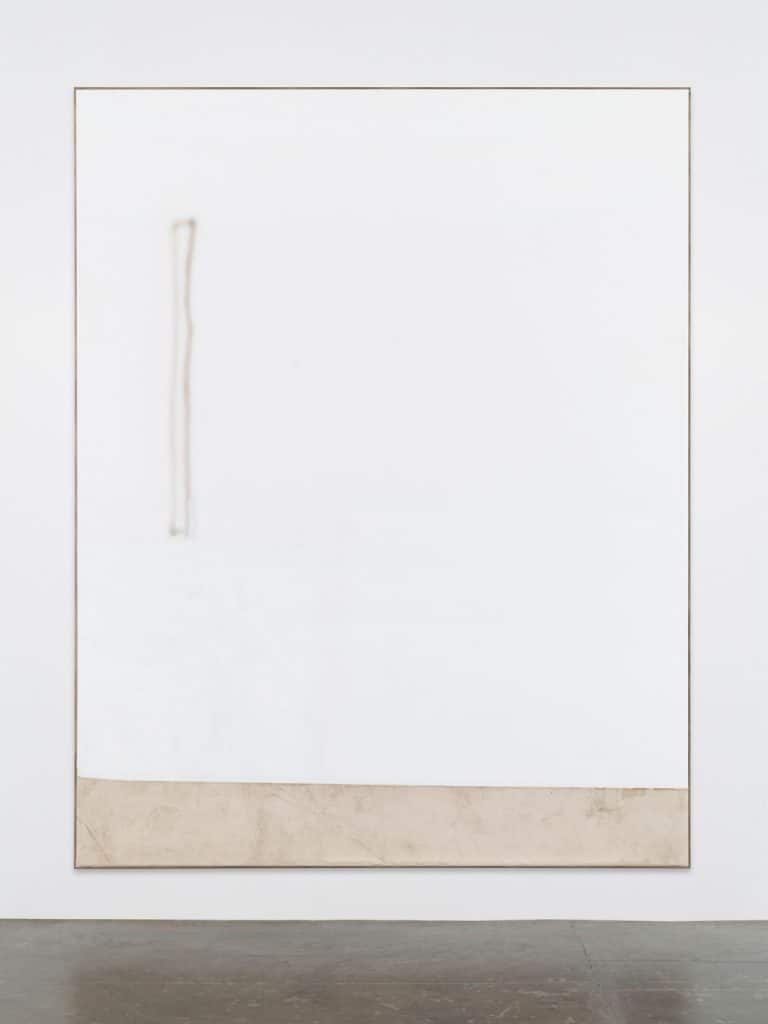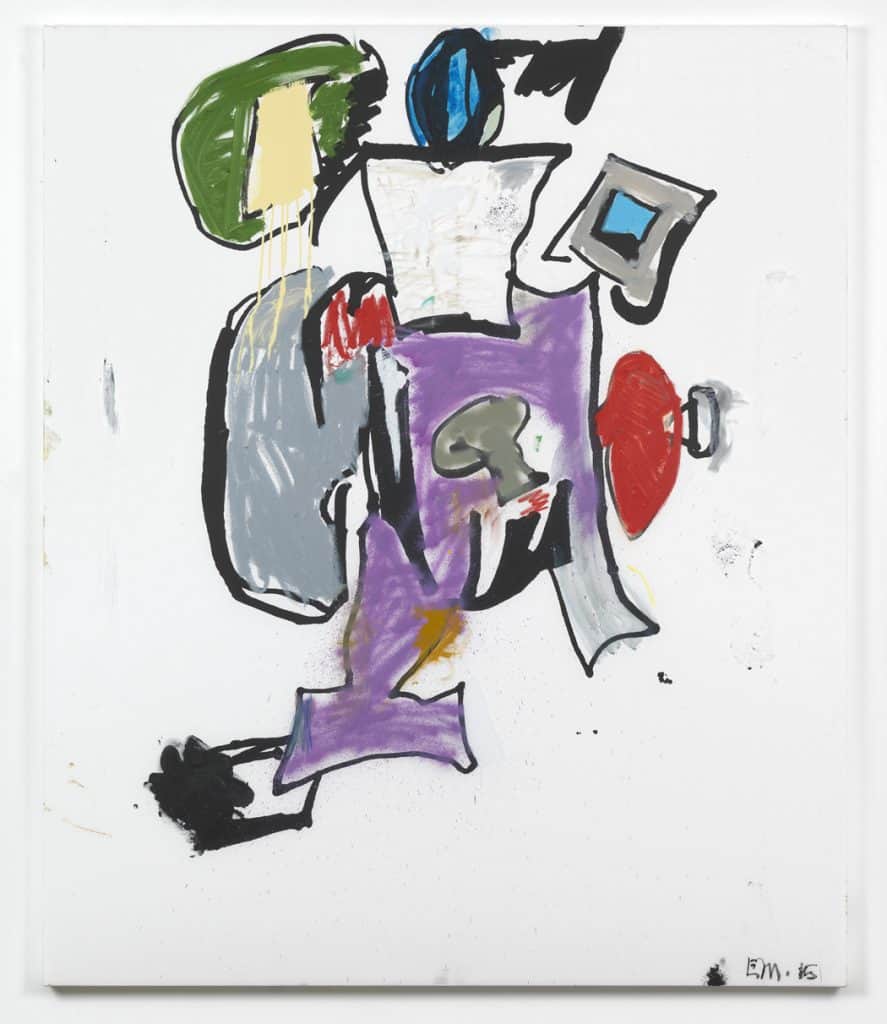 What work of art do you wish you owned if the price tag didn't matter?
SM: Wow, there are so many that I couldn't name just one. I would include works by Steven Parrino, John McCracken, Barnett Newman, and so many others.

TR: We both generally agree on our wish list. I would also include works by Tracey Emin, Mark Rothko, Helen Frankenthaler, and I could go on for hours.
How do you know when you stand before a really great piece of art?
TR: There is no way to verbally describe what makes a work of art great. It is something you feel internally.

SM: I couldn't agree more.
What is the best advice you have given or been given in terms of art collecting?
TR: We have always been told, by people that we admire, to buy the best example of an artist's work that you can afford. You may have to be patient and wait for the right one.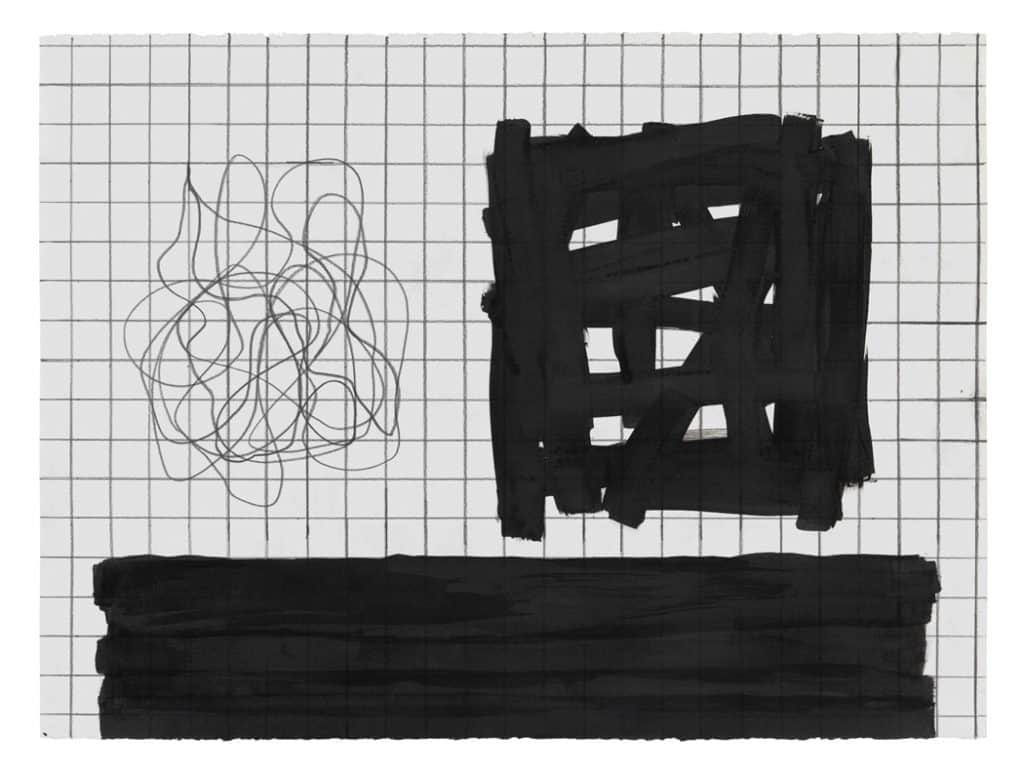 Read More