Articles and Features
In Quarantine? Art Podcasts to Keep You Entertained
By Tori Campbell
In many countries around the world, Covid-related lockdowns have resulted in galleries and museums being shuttered for weeks or months. Get your art fix from the comfort and safety of your own home this winter with some of the best art podcasts hosted by experts, for art lovers and novices alike. From valuable insights on the art market to real-time reactions to works of art from your favourite actors or writers, there is truly an art podcast out there to suit everyone's preferences. Find out some of our favourites, and get started on your art podcast listening journey today!
Bow Down: Women in Art

Hosted by Jennifer Higgie, frieze editor at large, Bow Down: Women in Art is a 20-minute art podcast that features the host in discussion with a guest of note: a writer, historian, artist, or curator that comes armed with knowledge on an artist of interest. Focused on significant women artists from the past who deserve more attention, the host and guest on the show discuss the personal lives of the artist of focus and muse on how their lives affected their work, and vice versa. Bow Down: Women in Art is the perfect antidote to quarantine loneliness as it is the kind of art podcast that makes you feel like you're getting coffee with your cool friends who know more about art than you do.
Listen to Bow Down: Women in Art
Art History for All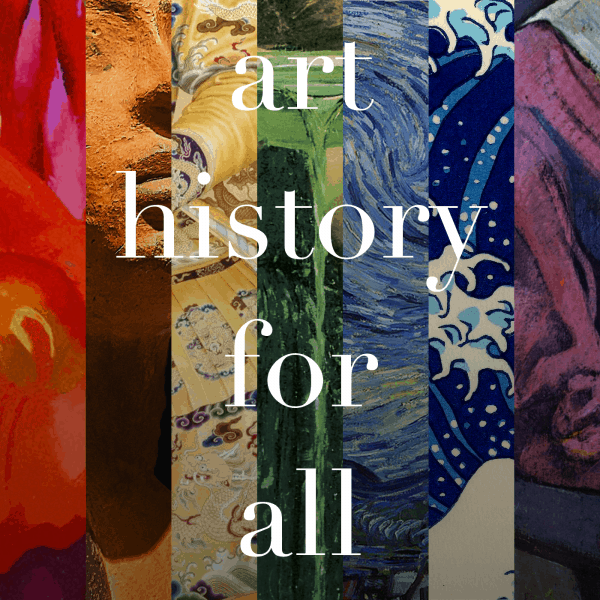 Aptly named, Art History for All is an art podcast devoted to making visual art more accessible to listeners of all backgrounds and artistic literacy. By plumbing into the depths of human history to explain why an artists' work should be considered relevant to us in the present, this art podcast looks beyond the art industry to situate works and entire oeuvres within the larger framework of cultural history.
Devoted to accessibility at all levels, the host provides episode transcripts for those who may have difficulties hearing or understanding the audio and also incorporates thoughtfully detailed descriptions of the artistic works in question – helpful to those with visual impairments.
Listen to Art History for All
The Way I See it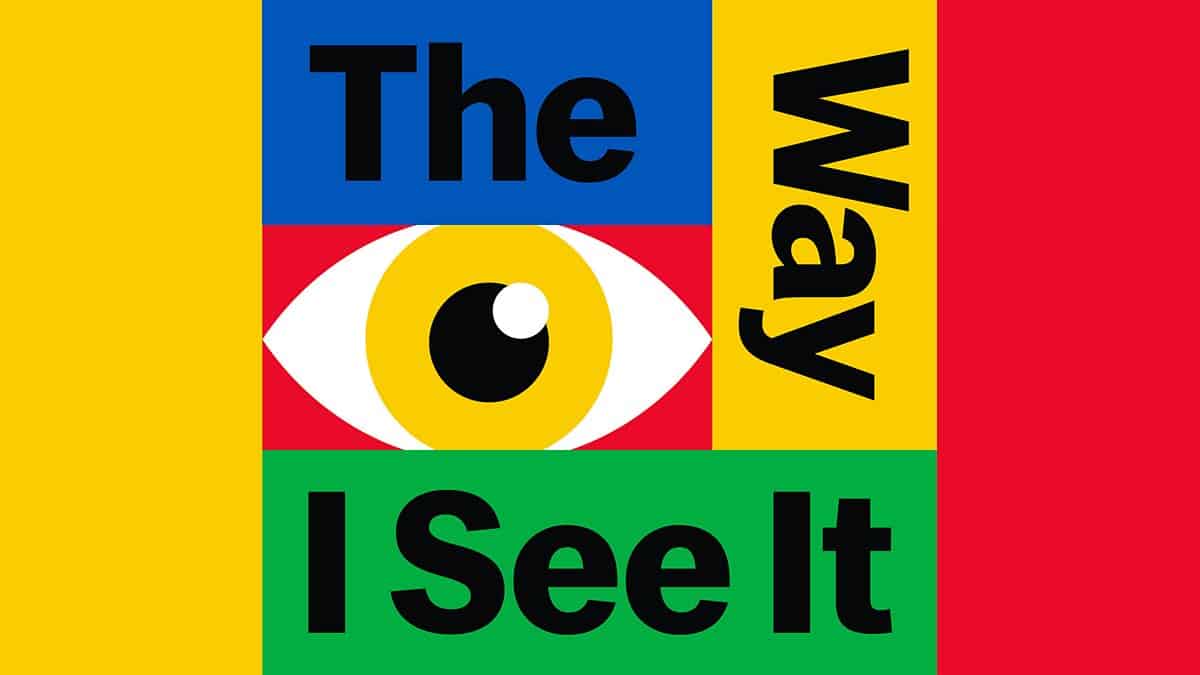 The Way I See It, a 30-minute art podcast and radio series by BBC in collaboration with the Museum of Modern Art, is a thirty-episode series that puts you in good company. Hosted by broadcaster and art critic Alastair Sooke, well-known personalities and creative thinkers are invited to choose a work from New York City's MoMA and then discuss it with a curator. Guests have included comedian Steve Martin, writer Roxane Gay, actor Margaret Cho, and composer Steve Reich, as well as many other creatives of note.
Listen to The Way I See It
The Art Newspaper Podcast
The go-to resource for news in the visual arts world, The Art Newspaper has been covering the goings-on of international art for over three decades. Now, The Art Newspaper Podcast offers an audio counterpart to its traditional reportage. With hundreds of episodes to choose from, all hosted by Ben Luke, the weekly show is not just a rereading of the recent events in the art world, but rather a discussion with special guests and experts revolving around the latest stories of note. Additionally, Luke also hosts the series A Brush With… an hour-long in-depth conversation with a contemporary artist about their work and influences.
Listen to The Art Newspaper Podcast
The Lonely Palette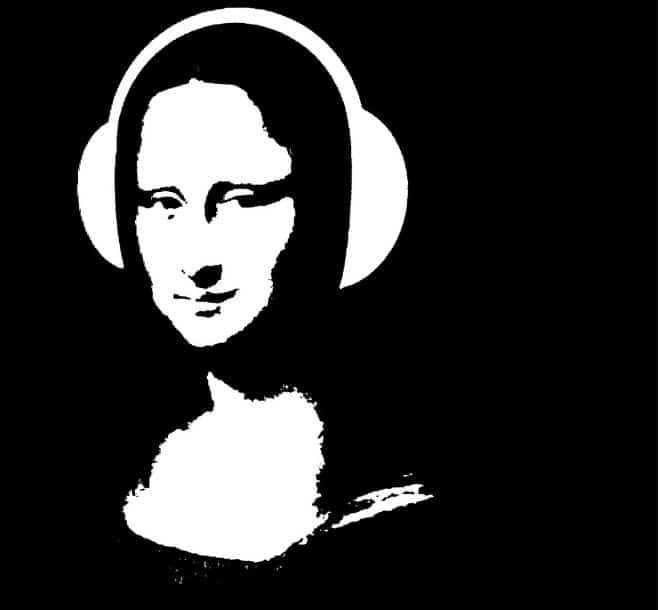 An inclusive look at visual artwork, The Lonely Palette art podcast always begins with a cold open series of quick impressions from museum visitors. Sitting in front of a single work of art, podcast host Tamar Avishai interviews unsuspecting visitors about their thoughts on the work in question, allowing listeners to get inside the heads of museum goer's – sometimes hearing perspectives that mirror your own, or are a complete counter to one's experience. Avishai then delves deeper, providing historical and social background to the piece and situating it within an easy-to-understand context.
A Piece of Work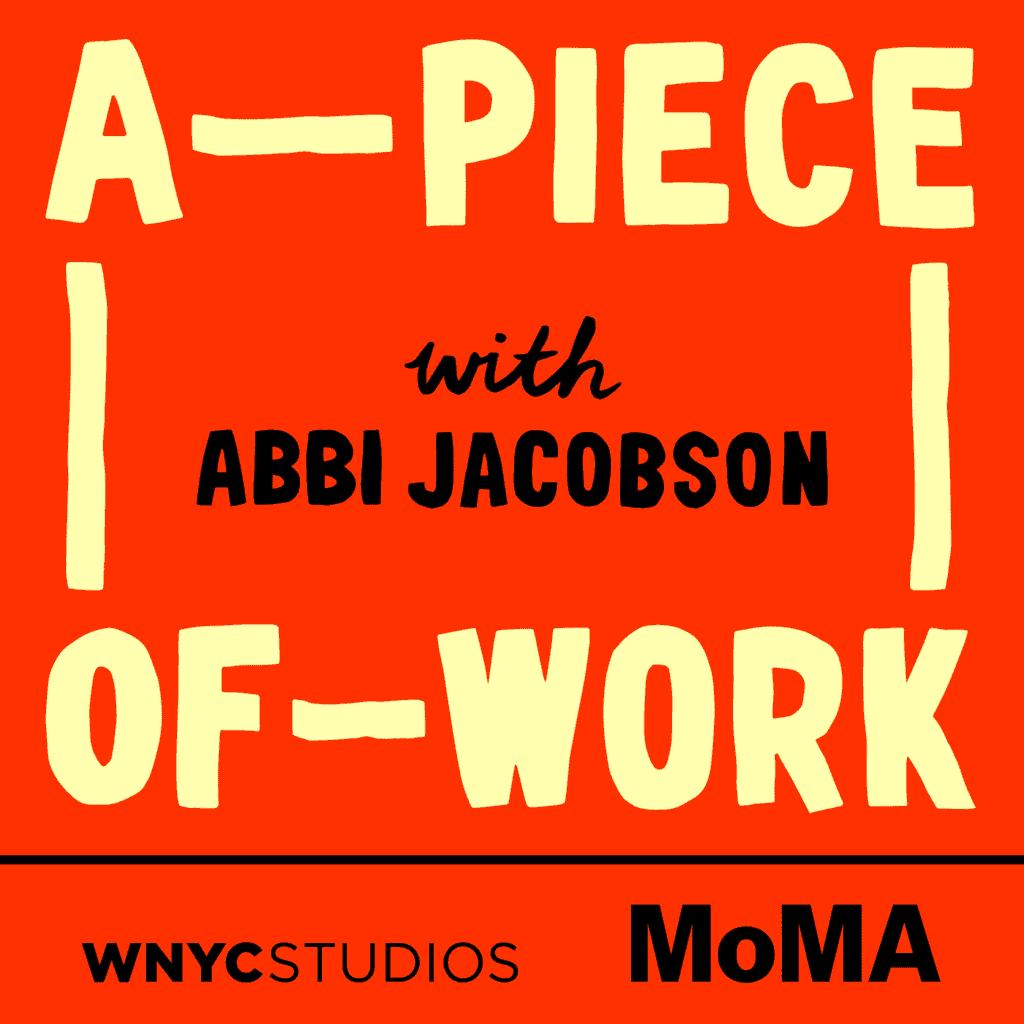 Hosted by Broad City's co-star and co-creator Abbi Jacobsen, in collaboration with New York City's MoMA and WNYC this art podcast provides everything you might have ever wanted to know about modern and contemporary art but were too afraid to ask. With a tongue-in-cheek comedic style, Jacobsen firmly asks 'so what?' to whole movements and styles, but also embarks on an enthusiastic and thoughtful search for her answer. In lively and amusing conversations with curators, artists, and other comedy superstars, you can expect to hear from RuPaul and Questlove while learning about performance art and dadaism. Start with the first episode Hannibal Buress Really Wants to Touch the Art and enjoy laughing while learning.
Listen to A Piece of Work
Talk Art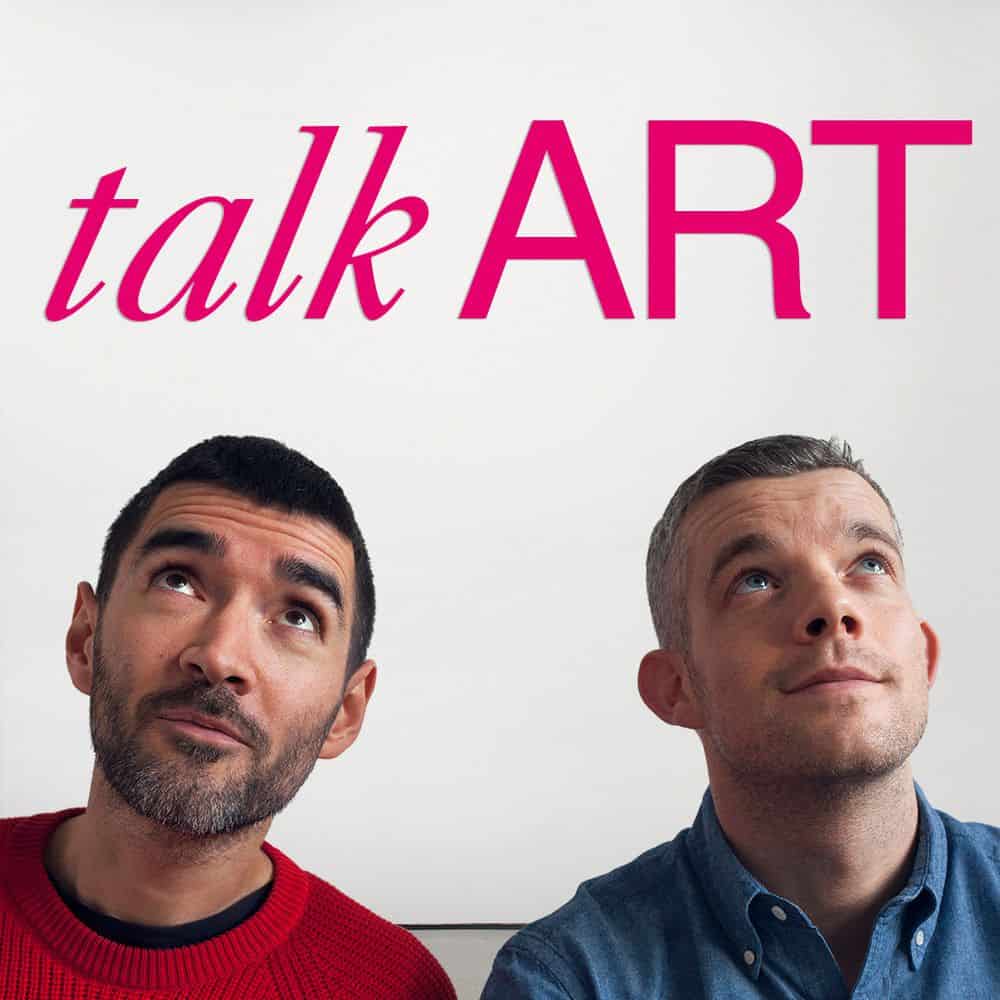 A true fan-favourite, Talk Art, regularly tops the 'art podcasts you must listen to' lists. Hosted by actor-collector Russel Tovey and musician-turned-gallerist Robert Diament. The British pair offer a fast-paced and energetic conversational rhythm that is a welcome refresher to an industry that can trend on the slower and more staid. Inviting a wide range of guests on the air, they have hosted big-name visual artists like Grayson Perry and Tracey Emin as well as celebrity collectors like Michael Stipe, and everyone in-between. There is a reason why everyone, from the New York Times to Widewalls, has praised Talk Art – listen to find out for yourself. 
Listen to Talk Art
ArtCurious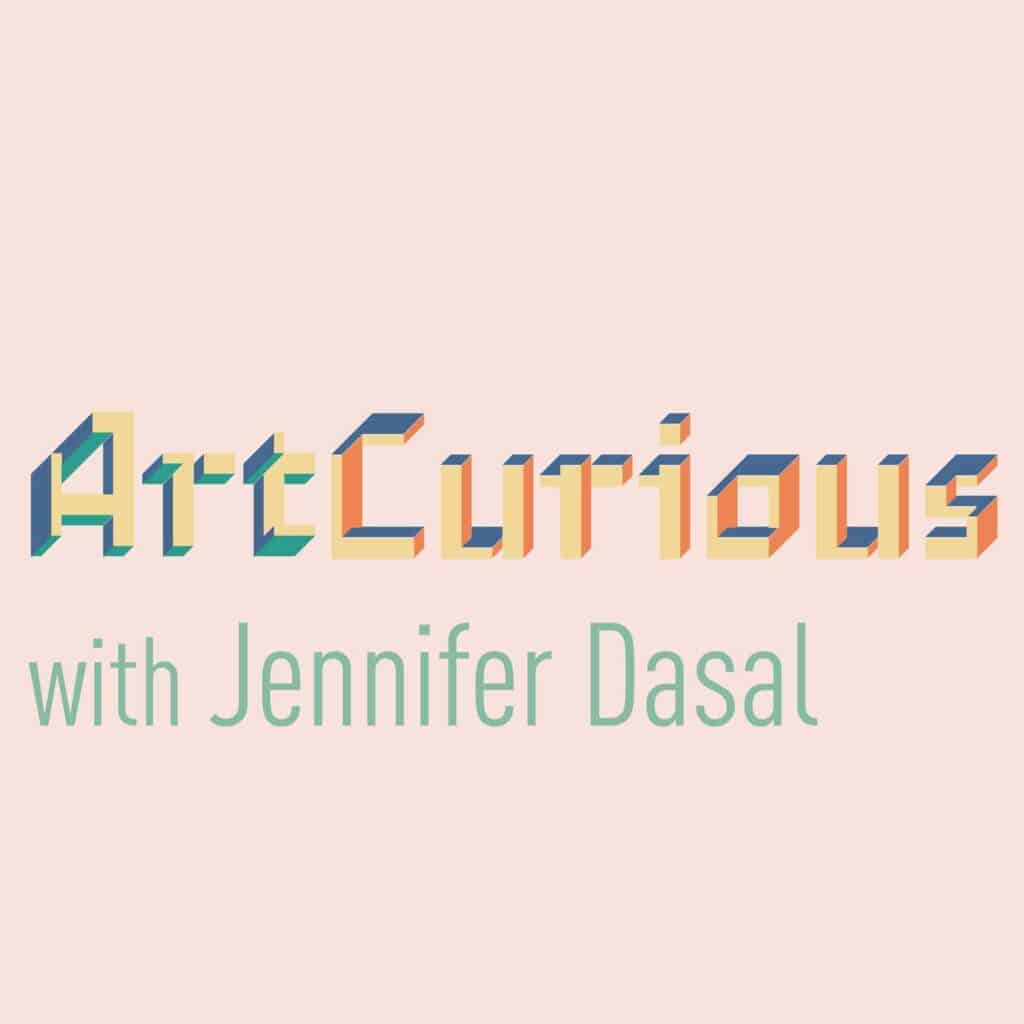 A helpful reminder that art history is full of fun, salacious, and fascinating stories; ArtCurious host Jennifer Dasal helps to uncover them all. ArtCurious offers the unexpected, strange, and joyous stories centering around art history – providing a gossipy-fun 'who's who' behind the scenes look at artworks, relationships, and events within the canon. Equal parts informative and entertaining, unlike other art podcasts you are unlikely to hear a diatribe about the use of light or colour within a particular work, but you instead may find out about lovers quarrels or full-out feuds between art superstars of the past.
Listen to ArtCurious
In Other Words
Produced by Sotheby's Art Agency Partners In Other Words is an art podcast hosted by Charlotte Burns that serves to provide guidance and help to serious art collectors. Offering a deeper look into the increasingly nuanced art market, the podcast provides all the information you may have wondered but didn't know who to ask. Intimately produced so as to feel like you're listening to the knowledgeable curator or collector seated next to you at a gallery dinner, the podcast will make you feel like an art-market-insider. Sometimes focused on the personality of an individual figure, while other times thematic, the art podcast offers something for everyone's particular tastes.
Listen to In Other Words
The Jealous Curator: ART FOR YOUR EAR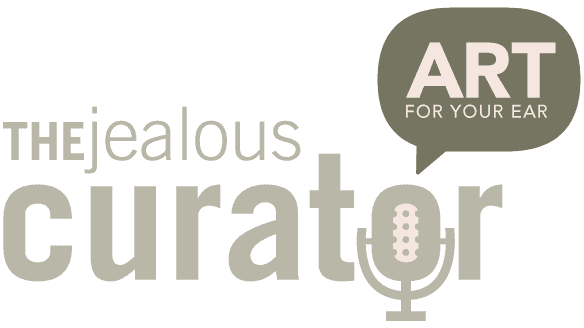 A blog-turned-podcast, The Jealous Curator: ART FOR YOUR EAR host Danielle Krysa provides a weekly art podcast of inside-scoop stories from contemporary artists. Accessibly offering a behind the scenes look at the work and life of one artist per week, and providing a look behind the curtain of the cult of personality, the podcast is at the forefront of the movement, highlighting some artists before they have hit their stride in the mainstream.
Listen to The Jealous Curator: ART FOR YOUR EAR