"If one wants to own great works, one would be foolish to exclude half of the artist population"
Interview with Steve Turner
LA-based gallerist Steve Turner is not a newbie to the Scandinavian art scene. He has extensively been covering the region and traveled through its landscapes, literally and through art. In 2016, he returned to Copenhagen for the first time in nearly 20 years. The reason being was his participation in the very first edition of Code Art Fair – a new landscape had taken form. Soon, he will set foot on Scandinavian soil once again, when he returns to Code Art Fair 2018, presenting a booth with six women artists new to the region. There's a new landscape to be explored – for Steve Turner and the visitors at Code Art Fair.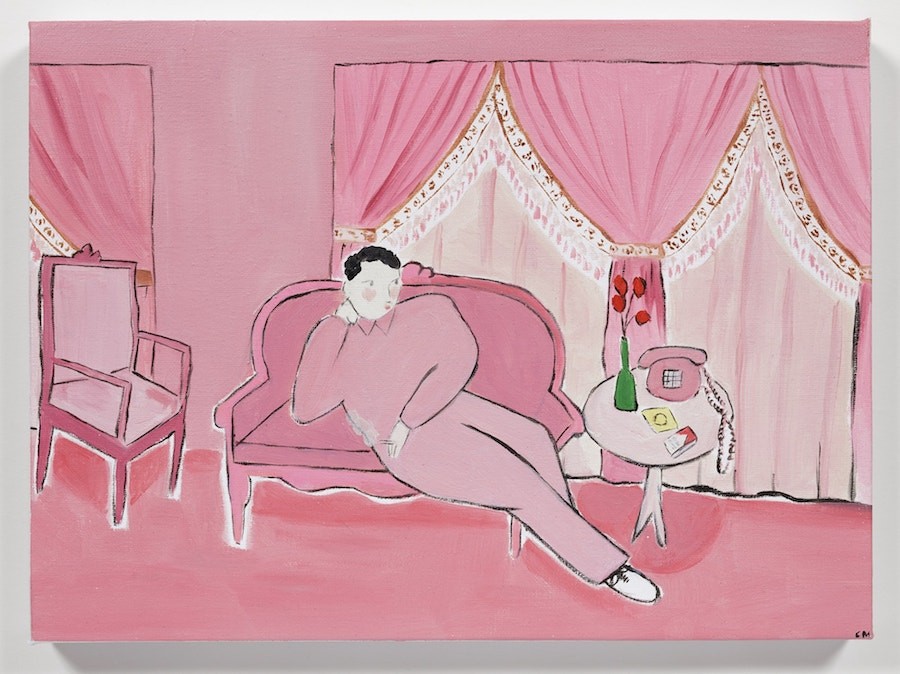 ---
For the second time, you will be participating at Code Art Fair, taking place 30 august – 2 september, 2018, in Copenhagen. What was your experience of the fair in 2016, and what made you decide to come back this year?

ST: My experience in 2016 was excellent. It was my first time back in Copenhagen in nearly 20 years and I loved seeing how the city has changed and how the contemporary art and food scenes have developed. As for the fair, we did OK. We sold a few works, met a few people, and enjoyed the experience. I decided to return because I love Copenhagen and because I thought it would be good for our artists to have some exposure there.
---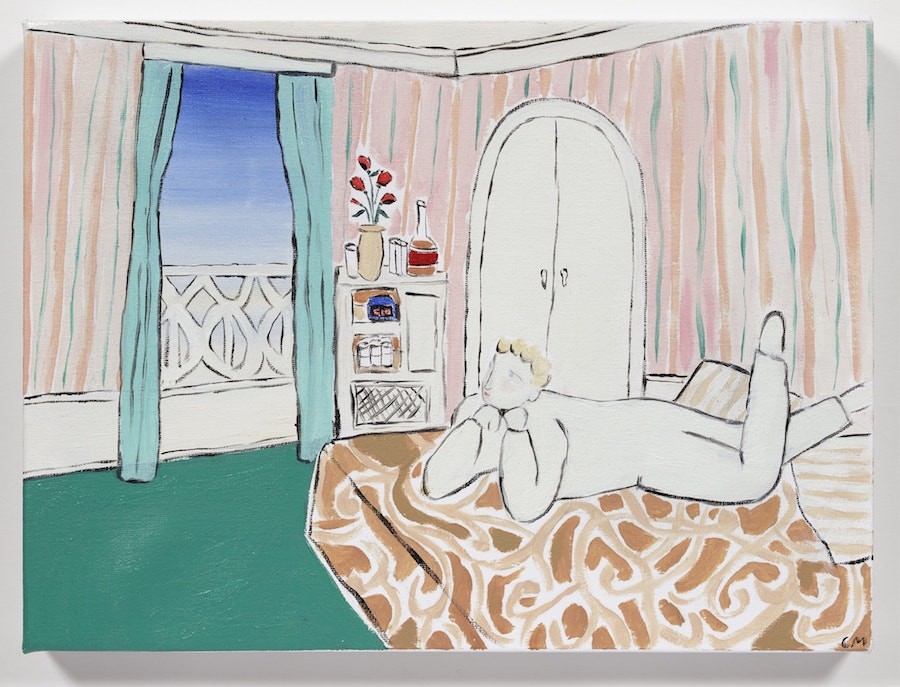 ---
This year, you will present paintings, textiles and drawings by six women artists: Ekta Aggarwal (Delhi & Los Angeles), Laylah Ali (Williamstown, Massachusetts), Hannah Epstein (Toronto), Claire Milbrath (Montreal), Paige Jiyoung Moon (Los Angeles) and Altoon Sultan (Groton, Vermont). What can the visitors expect from the exhibition?

ST: The booth plan is very exciting, with dynamic and diverse textile works by Hannah Epstein, Altoon Sultan and Ekta Aggarwal that relate to the paintings and drawings of Paige Jiyoung Moon, Claire Milbrath, Laylah Ali and Aggarwal. Contast and harmony are evident throughout the booth. While Epstein's expressive and figurative hooked textiles are of human-scale, Sultan's woven works are small, delicate, tight and non-objective. Where Moon's paintings are tight and precise, Milbrath's are loose and spontaneous. And where Ali's figurative drawings are expressive, Milbrath's are rendered more tightly, while Aggarwals are tight and non-objective. Similar materials and processes bring harmony and divergent styles bring contrast. I think it will work very well.
---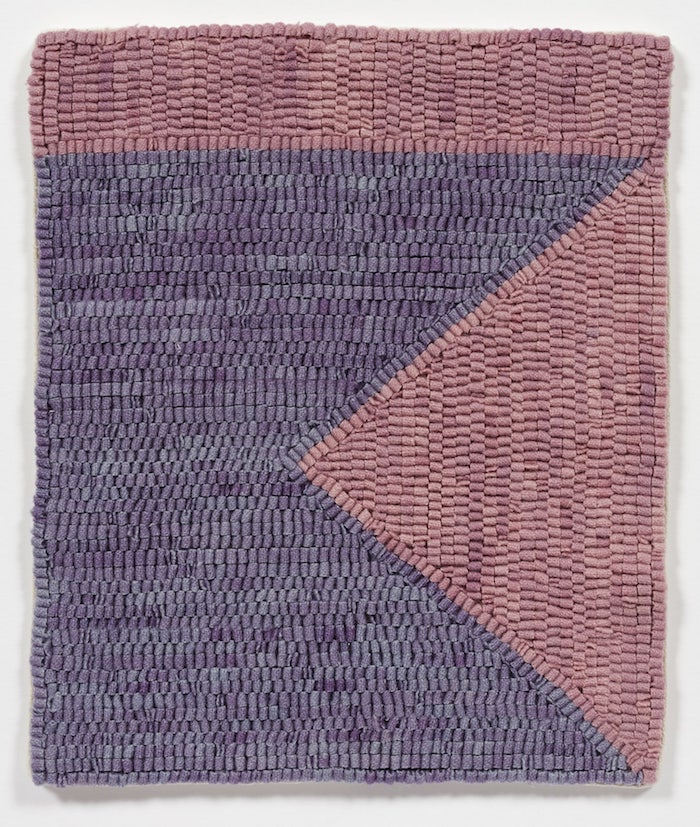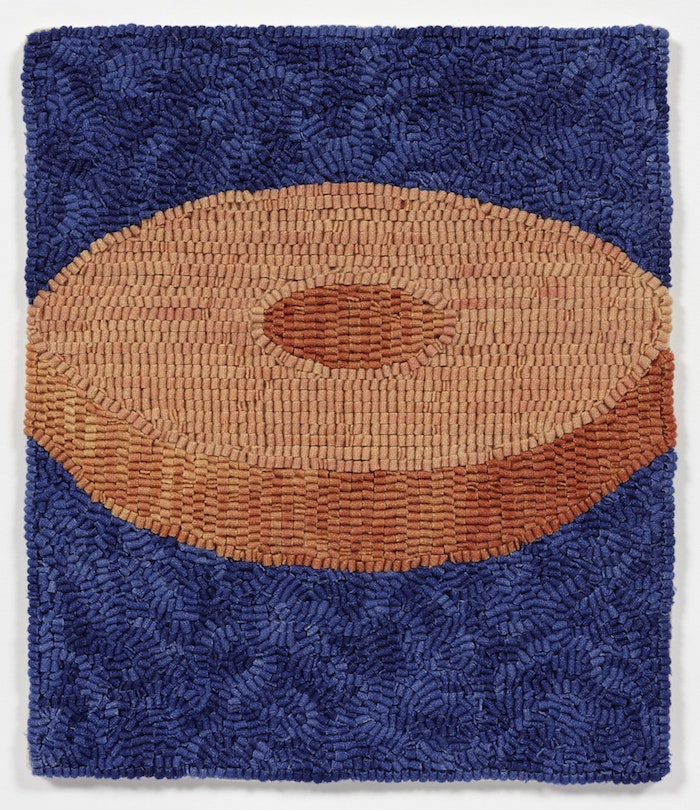 ---
Can you elaborate a bit on the interplay between the six artists? How do their artistic practices complement each other?

ST: In addition to what I just said, these artists share an affinity for the hand-made, for careful craftsmanship, for color harmony and for conceptual rigor. I also see something deeply personal in each of their works. In some, the notion of identity is obvious, but each artist says something about herself in her work.
Female artists have long been in the shadows, and the debate about their role in the history of art seems more heated than ever before. In a recently published opinion piece in The Guardian, Helen Gørrill, author of the forthcoming book Women Can't Paint: Gender, the Glass Ceiling and Values in Contemporary Art provokingly raises the question 'Are female artists worth collecting?' as a commentary to the Tate's dominance by male artists in its collection, expressing concern about the great inequality machine that suppresses the value of women's work. Your exhibition at Code features six female artists. Was it a deliberate choice to exhibit works by exclusively female artists?

ST: Works by women artists are most definitely worth collecting. If one wants to own great works, one would be foolish to exclude half of the artist population. The market has a life of its own, but I choose artists and works based on their merit. As for this group of artists, it actually happened mostly by coincidence. I knew that Hannah Epstein's and Claire Milbrath's works needed to be introduced in Europe. The other four artists just naturally fell into place. I only met Paige Jiyoung Moon in June, but once I did, I immediately offered her a solo show in Los Angeles. With that on the calendar, a fair or two in advance always makes sense, so in addition to Code, we will show her work in Miami in December. I also only recently met Altoon Sultan and Ekta Aggarwal. Both have works prominently featured in Through-Line, my current exhibition, and as their works fit perfectly with the other Code artists, I invited them as well. As for Laylah Ali, I have known her and greatly admired her work since 2001, but I only recently began to work with her. As her work relates perfectly to the other works, her inclusion also just followed naturally. I also thought it would be good to have an artist like Ali, and an artist like Sultan who have already had so many career achievements.
---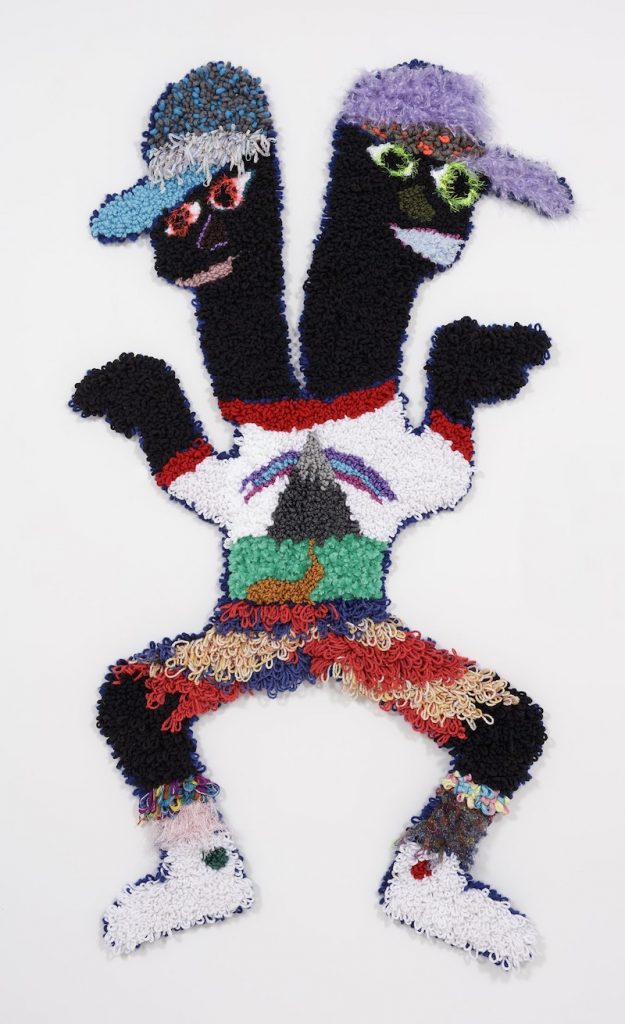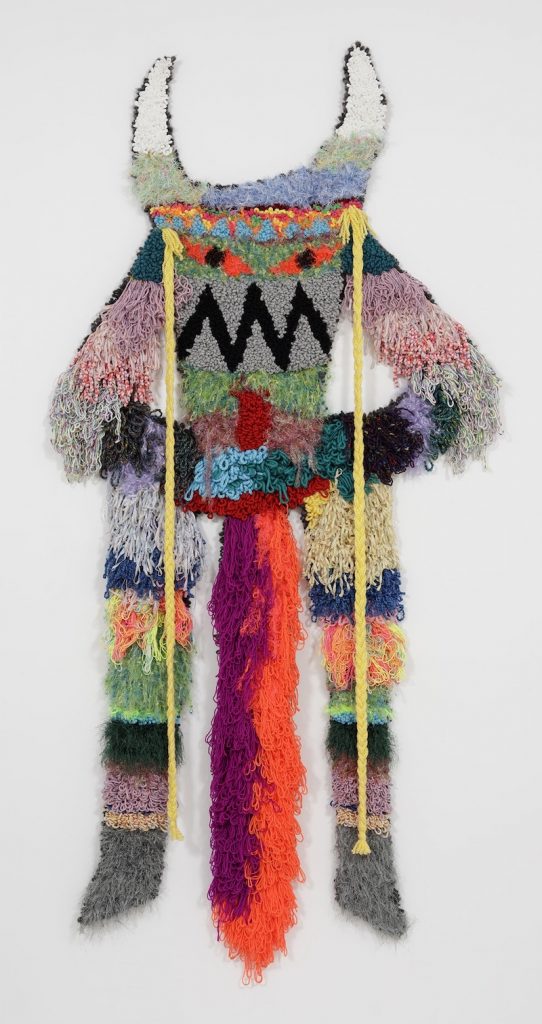 ---
As a gallery located in sunny, palm trees covered Los Angeles, how do you experience the Nordic art scene, and in which way do you hope to contribute to this specific region?

ST: I hope that my unique perspective and our booth featuring six artists new to the region will be appreciated. You might be surprised to learn that I first visited Denmark in 1983 and that I have subsequently visited more than twenty times to work on interesting projects. For example, together with my wife, Victoria Dailey, I produced projects and publications on the history of Danish poster design; on Danish-born, Los Angeles artist Knud Merrild; and on the celebrated African American painter William H. Johnson, who lived in Kerteminde in the 1930s. I have traveled all over Denmark, have been in Norway twice, including to the town of Volda, to Sweden a few times, and to Finland once. With apologies to Iceland, I have covered a lot of territory in Scandinavia.

My knowledge of Scandinavian artists and designers is extensive. Off the top of my head, here are some favorite Danish artists by whom I have works: Sven Brasch, Valdemar Andersen, Ib Andersen, Just Andersen, Sven Henriksen, Jais Nielsen, J. F. Willumsen and Harald Engman. When I first went to Norway in the early 1990s, I saw the works of Hannah Ryggen and Lars Kinsarvik who became instant favorites. As I look for strong contemporary artists, I always think of the brilliance of those who came before and many great artists from Scandinavia stand out in my memory. During studio visits in Los Angeles and elsewhere, I recall suggesting to artists that they look at the work of Helene Schjerfbeck, Harald Sohlberg, Vilhelm Hammershøi, Axel Salto, Harald Engman and other such artists.
---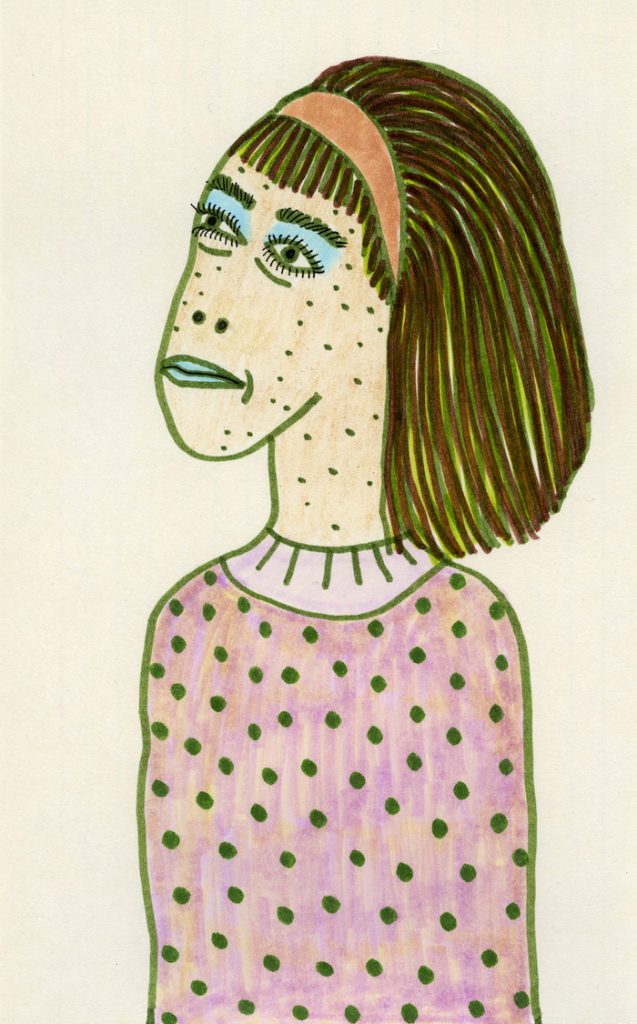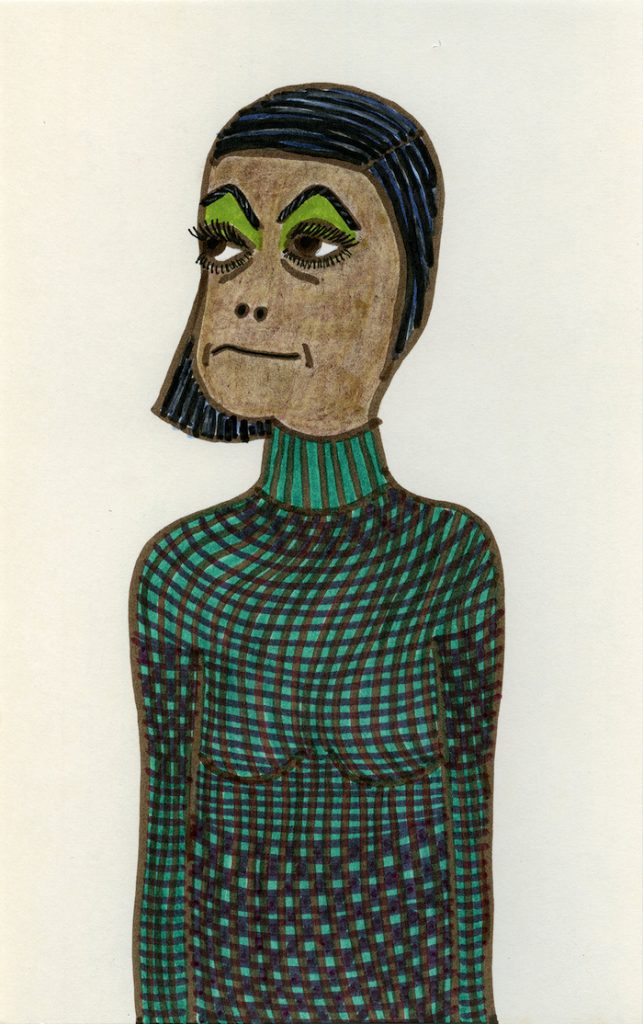 ---
What are you personally looking forward to at this year's Code Art Fair?

ST: I look forward to interacting with Danish collectors, curators and gallerists. I am curious to see how they will react to our presentation, and of course, I look forward to passing the rød grøde med fløde test. Visitors should not speak badly of our booth in front of me: Jeg forstår lidt dansk!
---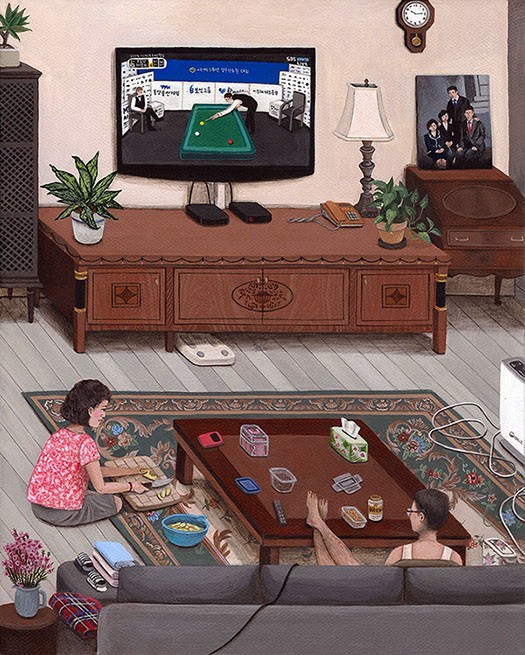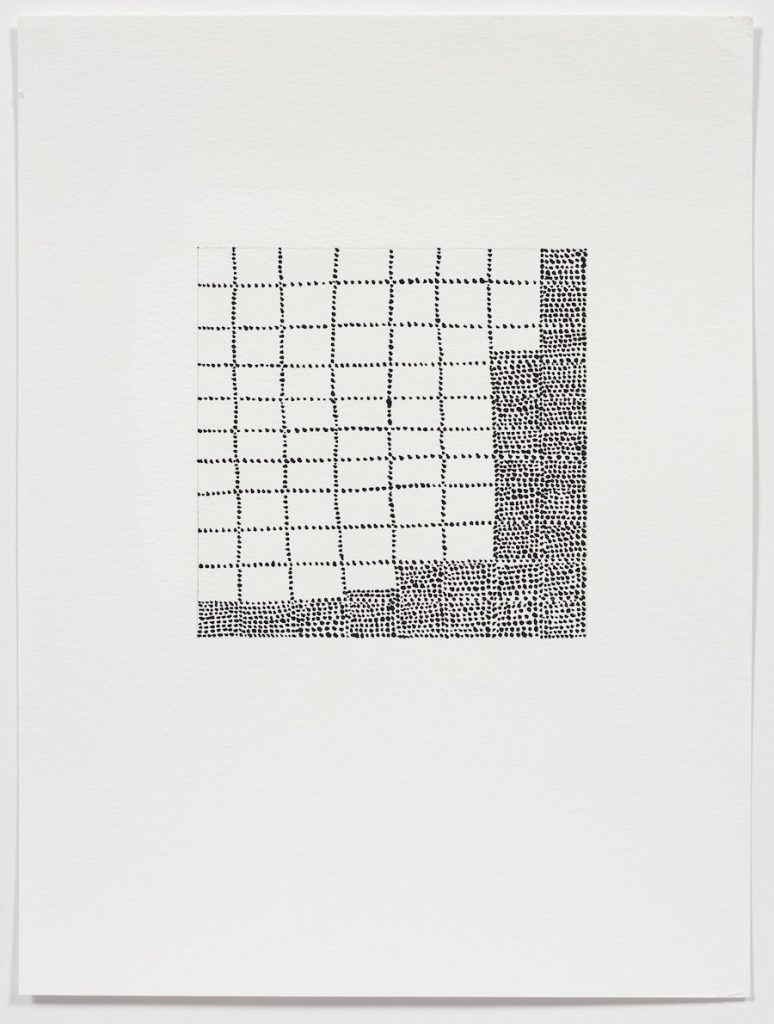 ---
Read More