Being both a collector and an artist, Laurent Fiévet navigates the art scene with a drive to create and appropriate art at the same time. Collecting provides him with a chance to put his own works in dialogue with other artists' works as well as with moments of intellectual and emotional excitation. It has simply become an addiction that he has no intentions of curing.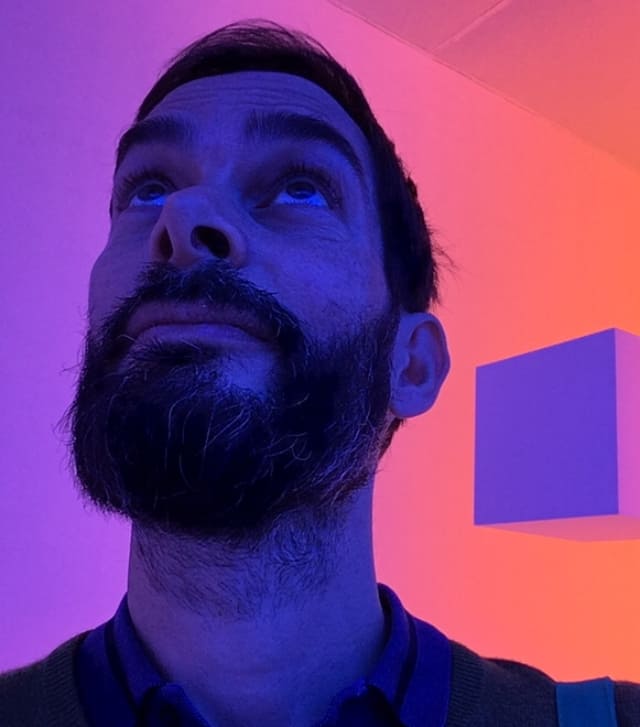 Name:  Laurent Fiévet
Location: Paris
Started collecting in year:  End of the 1980s
Number of artworks in collection: Around 750 artworks + 300 artist's proofs from my own artistic production
What led you to start collecting art?
I would say my initial interest in art, and the way it allows me to understand the world differently. Also a will to have artworks around me. Then, because I am an artist, I also want to put my own works in perspective with other artists' artworks.
Do you remember the first artwork you acquired?
That was a little figurative painting by Catherine Balet at the beginning of the 1980s.
When did you feel that you became a "collector"? What does the word "collector" mean to you?
Quite belatedly, at the end of the 2000s. I believe that I became a collector when I started buying artworks that I did not have anywhere to put up in the places where I spend most of my time, and when I started to free myself from this kind of considerations in regards to setting. Actually, I do not have a precise definition of being a collector. For me, the collector is basically guided by a recurring, compulsive, and addictive attitude of appropriation.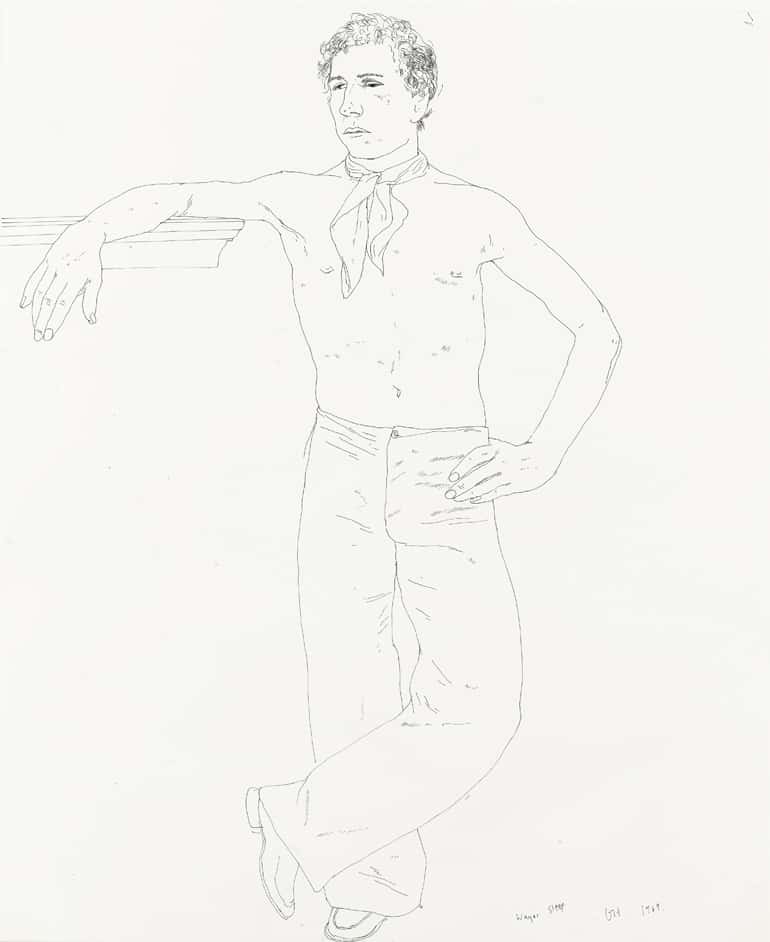 What is the main motivation behind your collecting?
Since collection for me is an addiction, I think my motivations mainly has to do with psychoanalytic mechanisms. But I do not try to understand it deeper. I would simply say that to acquire an artwork leads to both intellectual and emotional excitation for me, which also come from meeting artworks: buying artworks is a way of pursuing and marking this very moment.
Are there any defining characteristics of your collection?
My obsessions and my areas of interest are numerous, but you will notice that I have a lot of video art in my collection.
How do you feel about sharing your collection with a broader audience?
I do this with pleasure and simplicity; the pleasure of sharing artworks that affected me with other people. Actually, to show my collection is, for me, less personal and intimate than exhibiting my own artworks.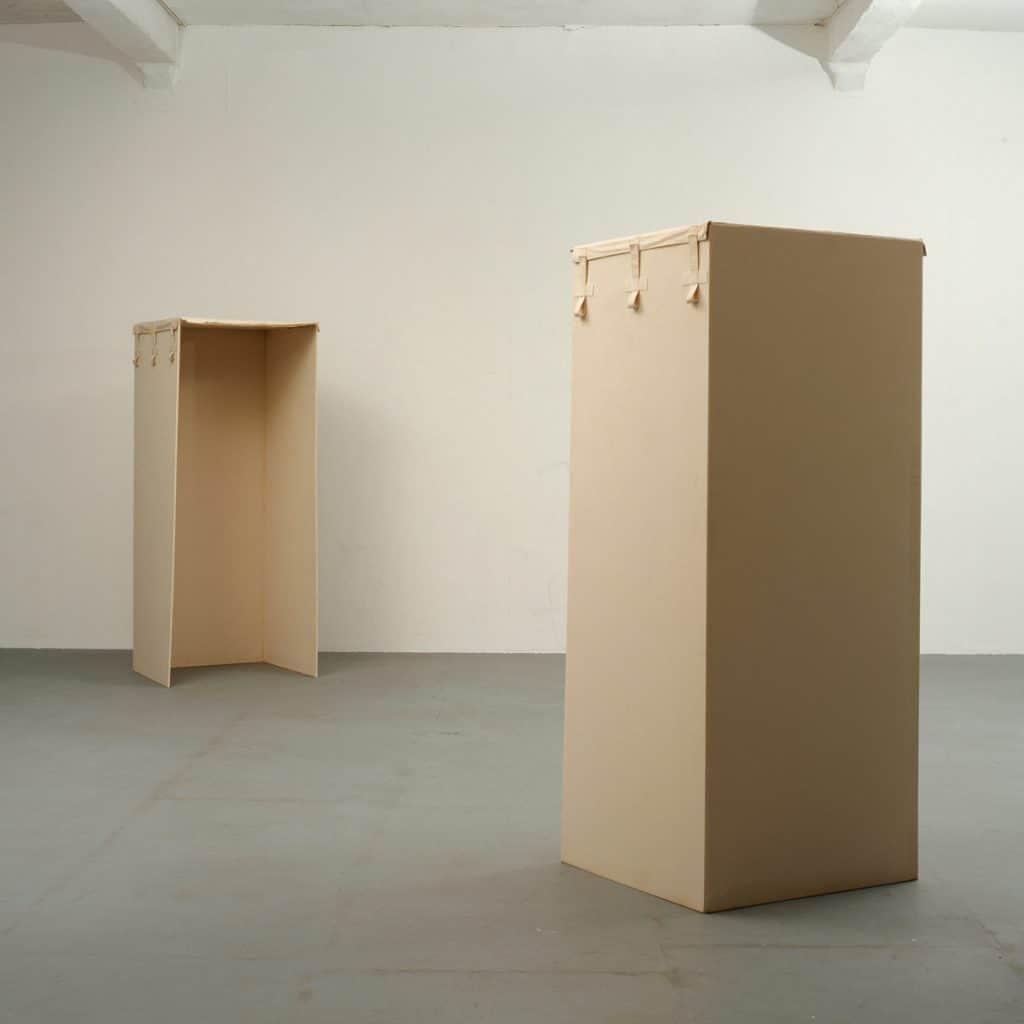 How do people react to your collection? Do you see it affect people in any specific ways?
They do not react to the collection, but to the individual artworks of the collection. I notice that certain works have allowed artists to be discovered and led to exhibition opportunities for these same artists in different contexts.
Does it change anything in the way you collect and share art to be seen and known as a collector?
As far as sharing my passion for certain works and artists, I do not think that this status has changed many things. My collection has not been exhibited much so far, and I do not belong to any collector associations that would allow me to exchange with others on such subjects. Actually, I share my passion for art much more actively in other contexts that do not necessarily involve my identity as a collector (personal artistic practice, curating and programming exhibitions, raising awareness and promoting contemporary art as part of my activities as cultural fund manager, etc.)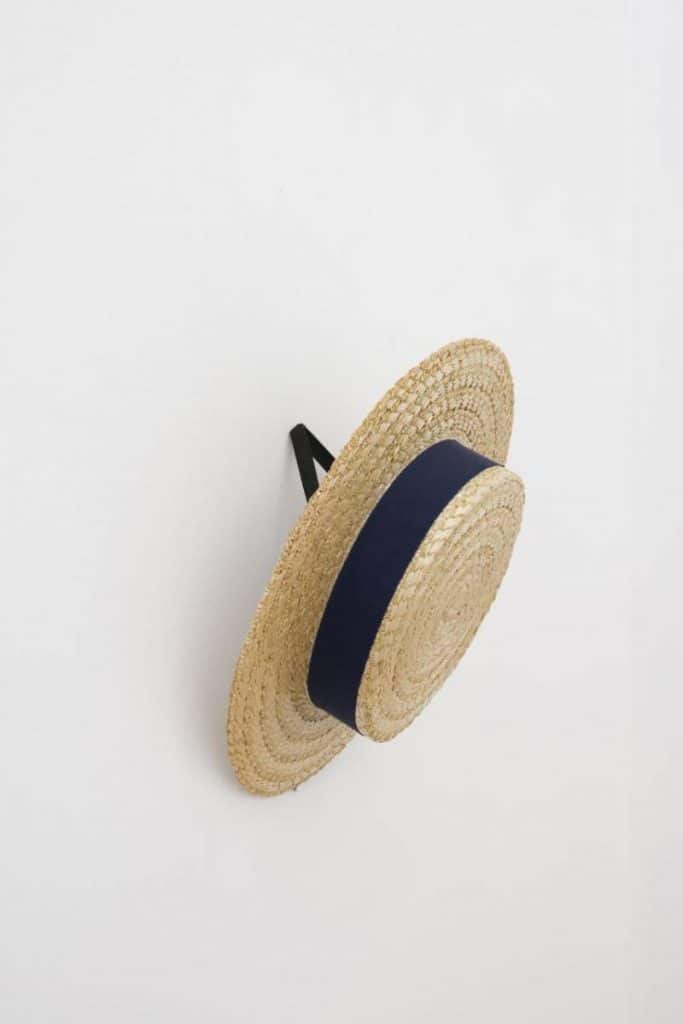 What is your relationship to the artists represented in your collection? Is it important for you to meet them?
It does not seem essential to me to meet the artists. Some are friends and these bonds were forged before or after the act of acquisition. For me, the collection is more of a meeting with works than with the people who created them. On the other hand, the choice to buy almost exclusively works by living artists is based on an intention to support their production. However, this choice does not impose on me a requirement to meet them.
Do you support artists in any other ways than through the purchase of artworks? If so, how?
I actively support artists through the contemporary art fund that I manage. This fund (which is linked to a company) has its own collection, sets up exhibitions, and produces works for different types of projects. Sometimes I do curatorial work and programming in other contexts than this fund and help produce works on a more individual basis.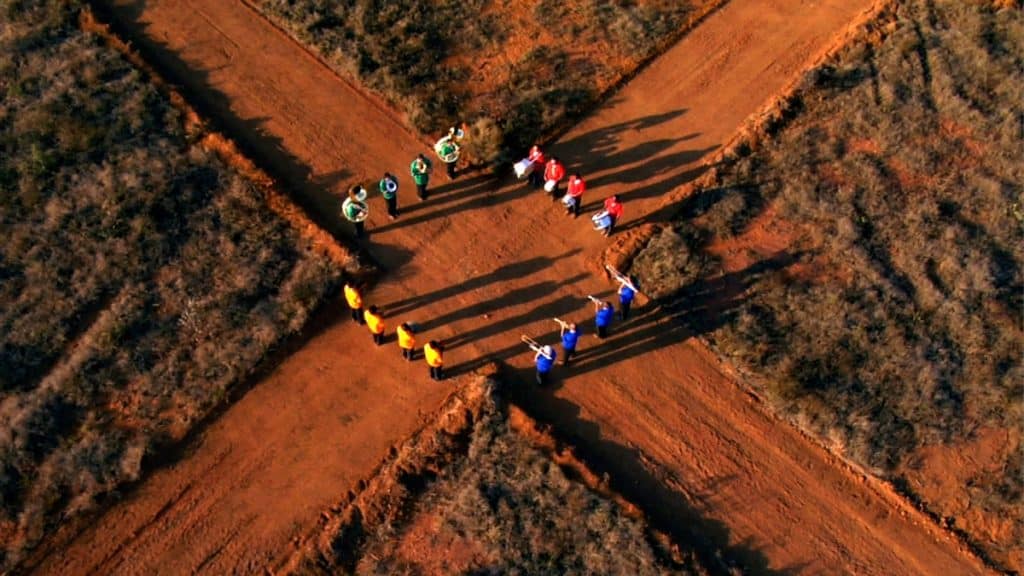 Many galleries experience a drop in visitors, among other things due to a boom in fairs and international events. Can you elaborate a bit on your relation to galleries? Are they as important to you as previously?
The relationship with galleries is very important to a collection. It contributes to a better knowledge of the artists they represent and allows a better reactivity in relation to acquisition possibilities. I consider the galleries as full partners in the development of my collection.
What are your thoughts on the current art market and its development?
I am more and more sensitive to the drifts that introduce galleries into the workings of institutional programming. I am also very concerned by the price hype that can be very damaging for certain artistic careers. I also wonder what can be found – in the contemporary art market – of insider trading and speculation, that this knowledge of the market and the potential developments it entails.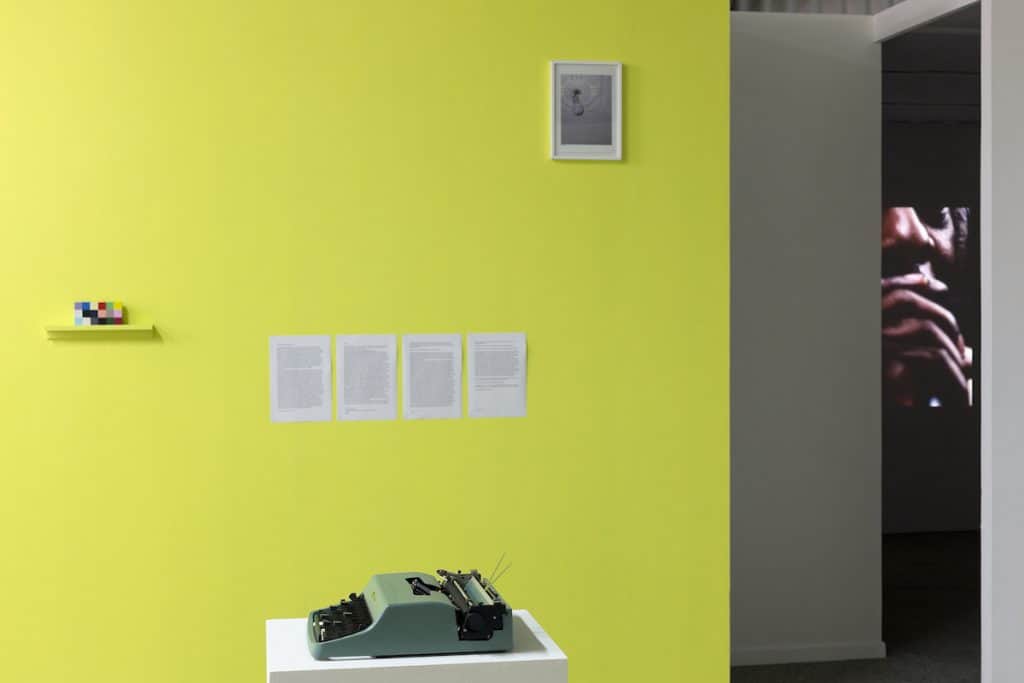 What about the digital aspect of the art market with the rise of the online art market and social media as serious channels for exposure? Do you use them to collect, or share your collection, or both?
I think these channels are very practical to discover new artists, works, and practices. I personally spend a lot of time on gallery websites. Sometimes I share my favourites on certain social networks and discover artists through these same computer tools. I know that my publications have enabled some artists to attract the attention of other collectors or to obtain exhibitions, which I am delighted about.
How do you see the current French art scene and more particularly the state of the Paris art scene?
The French art scene seems active, dynamic, and more sustained than it is regularly asserted. I am sometimes worried about the formatting of art schools, but I am not sure that this is only a French phenomenon. The numerous art centres and foundations around Paris contribute to the city's dynamism. This is good, for Parisians and artists, that this kind of structures exist and continue to be created.
What about the future of your collection? Do you already consider how you would like it to develop?
A computerized inventory of my collection is in the final stages of development. It will propose a tool that will make it better known and help circulate the artworks. I have also thought about the possibility of creating an exhibition or programming space, but this project seems to me incompatible with my responsibilities as artistic fund director. It also takes time that I do not have right now.
One final word?
A collector must keep in mind that he is a "tree that hides a forest" (that of the artists he collects), and not have the presumption of substituting for it.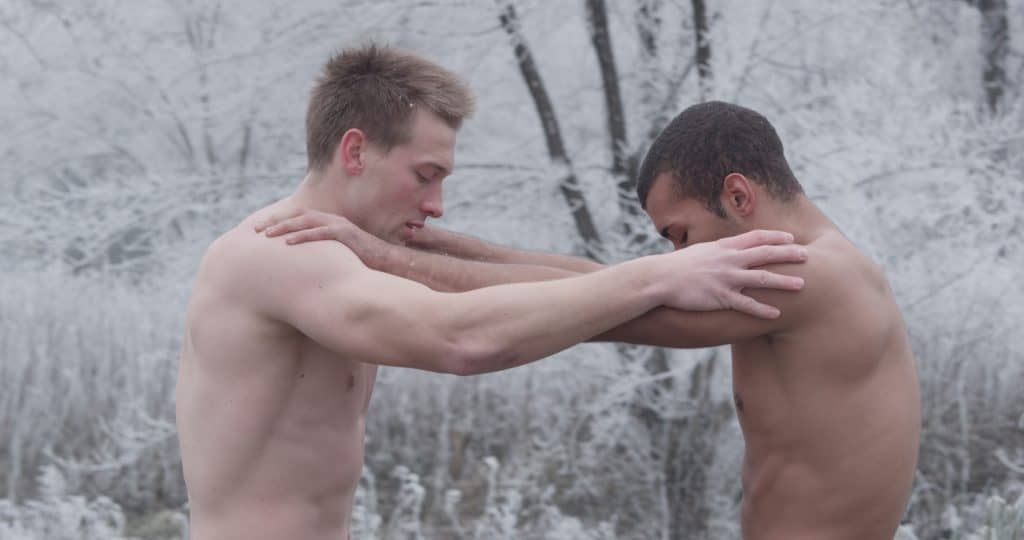 Read More