Exhibitions and Fairs
Last Chance. Must-see Museum Exhibitions in Europe before they close in early 2020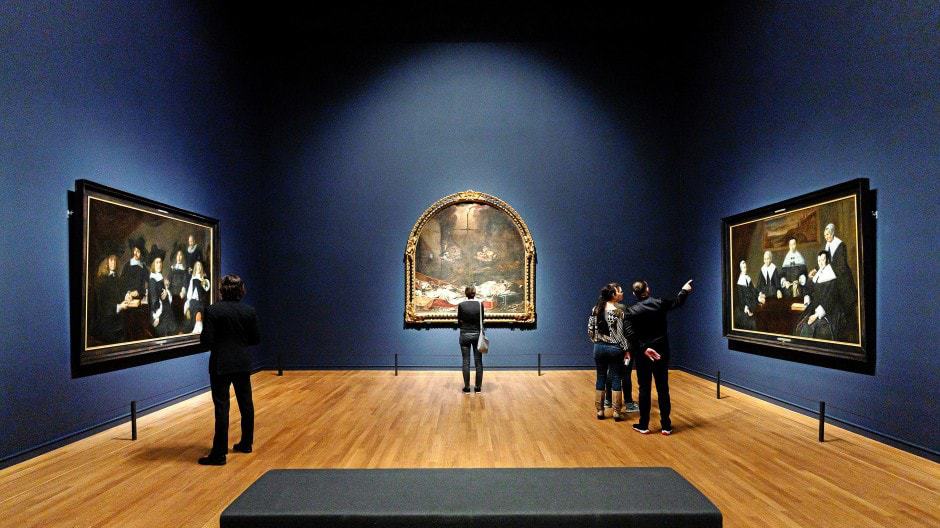 By Shira Wolfe
As we're gearing up for a new year, we take a look at some of the best European museum exhibitions on view through the beginning of 2020. It's your last chance to experience these excellent exhibitions!
1. Brancusi at BOZAR, Brussels (till 12 January 2020)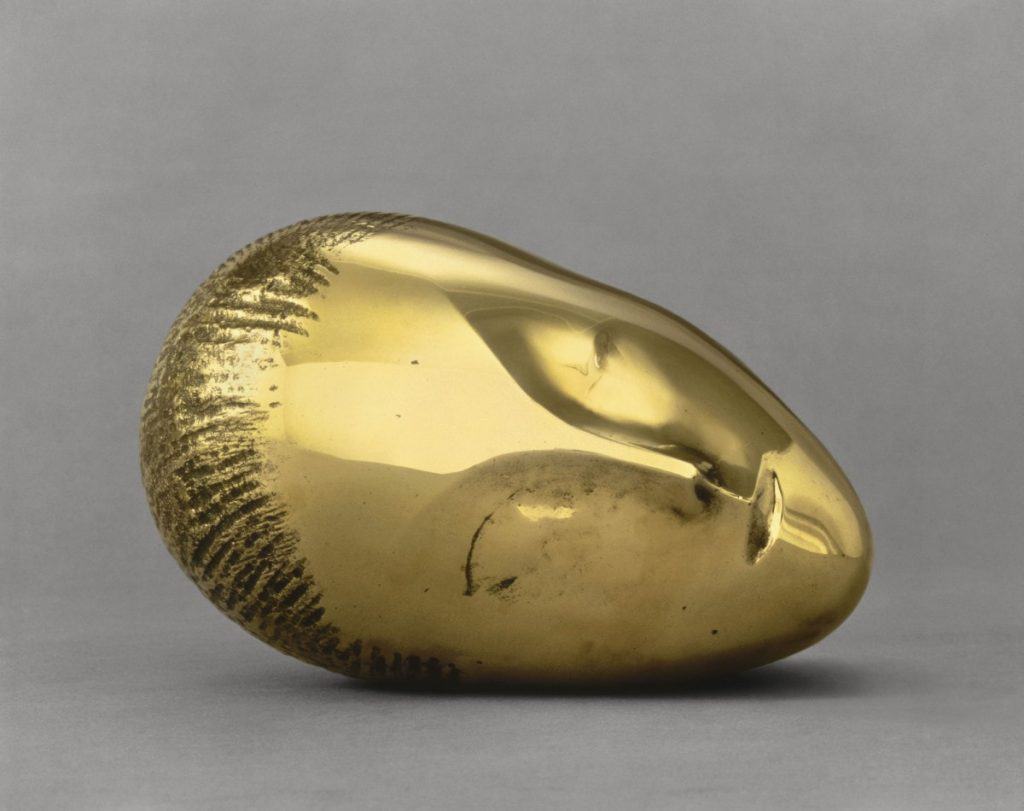 Brancusi at BOZAR marks the very first time a solo exhibition of the great sculptor takes place in Brussels. The artist's last retrospective was organised in Paris, 25 years ago. Masterpieces shown in the exhibition include 'Sleeping Muse,' 'The Kiss' and 'Leda.' The exhibition runs through 12 January 2020, so make sure to get there on time!
2. Rembrandt-Velazquez: Dutch & Spanish Masters at Rijksmuseum, Amsterdam (till 19 January 2020)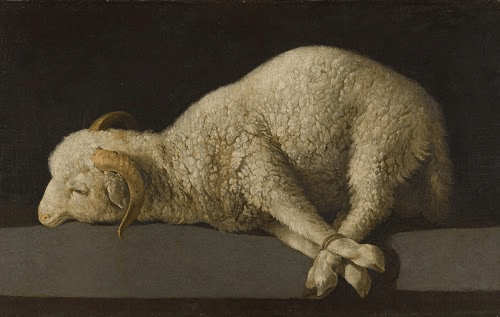 The exhibition Rembrandt-Velázquez at the Rijksmuseum in Amsterdam brings together artworks by two of the greatest 17th century artists, Rembrandt and Velázquez. The exhibition also features works by the two masters' contemporaries, including Murillo, Vermeer, Zurbarán, Hals and Ribera. 14 works are on loan from the Museo Nacional del Prado in Madrid.
3. Francis Bacon: Books and Painting at Centre Pompidou (till 20 January 2020)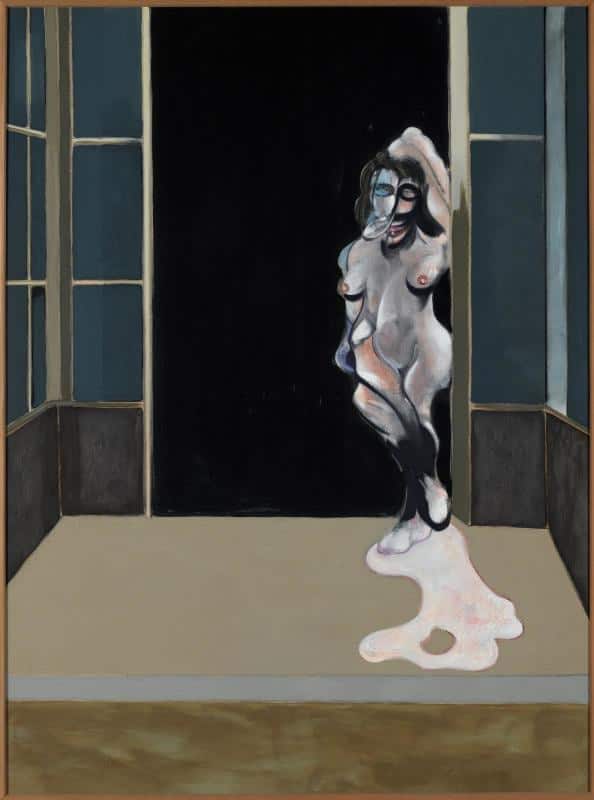 This vast Francis Bacon exhibition at Centre Pompidou in Paris covers 6 halls, and places literature at its core. The exhibition presents paintings dating from 1971 to Bacon's final works in 1992, and explores the influence of literature in Bacon's painting.
4. Gauguin Portraits at National Gallery London (till 26 January 2020)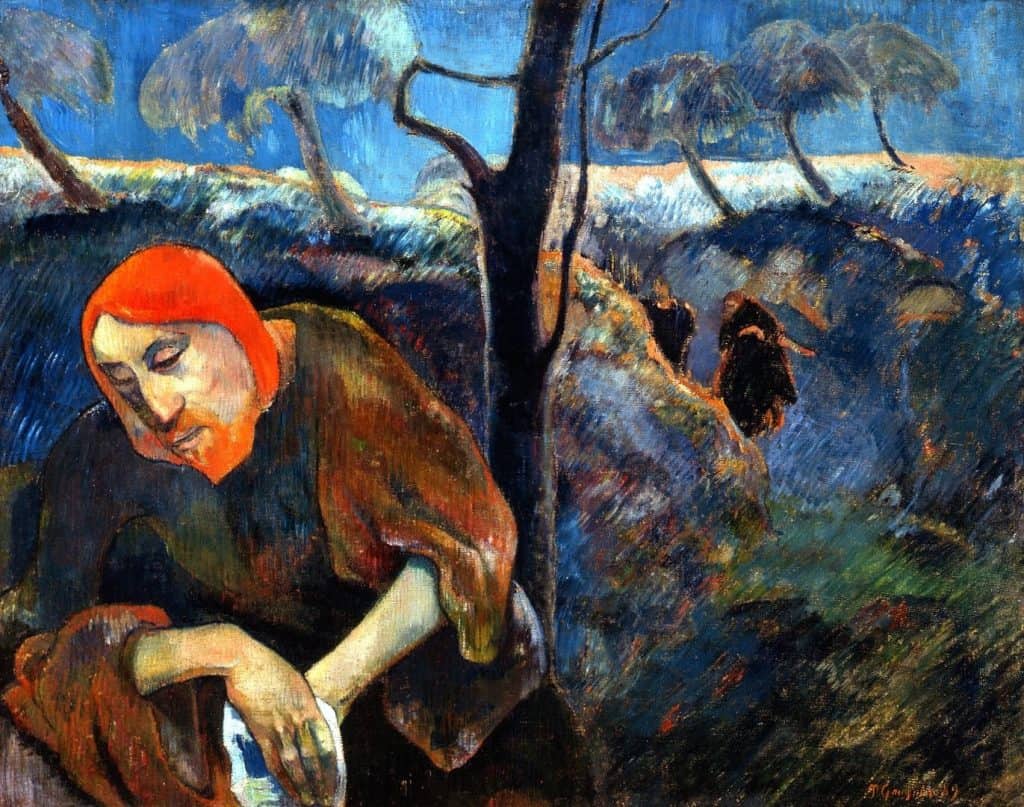 This exhibition is devoted to the portraits of Paul Gauguin, and shows how the artist revolutionised the portrait. The exhibition features approximately 50 works including paintings, works on paper, and three-dimensional objects coming from public and private collections worldwide.
5. Peggy Guggenheim. The Last Dogaressa at Guggenheim Venice (till 27 January 2020)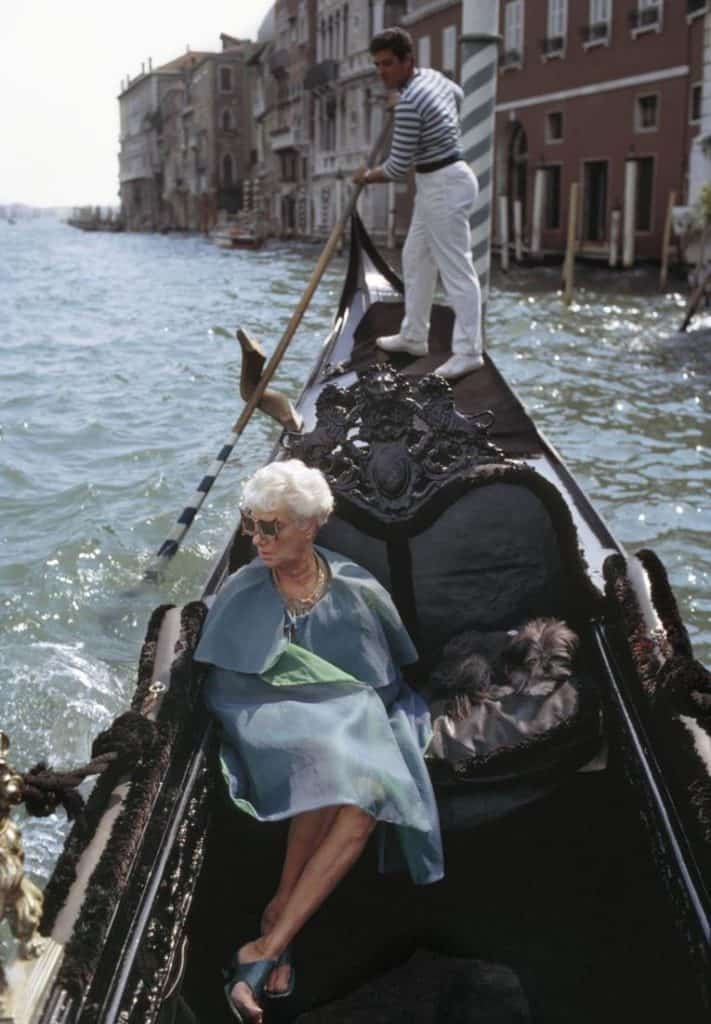 The Peggy Guggenheim Collection celebrates the Venetian life of its founder, and highlights the events and exhibitions that made up her 30 years in Venice, between 1948 and 1979. Over 60 works are exhibited, focusing on her collection after she closed the Art of This Century gallery in New York and relocated to Venice. Masterpieces such as Empire of Light (1953-1954) by René Magritte and Study for Chimpanzee (1957) by Francis Bacon are on display.
6. Monet – The Garden Paintings at Gemeentemuseum Den Haag (till 2 February 2020)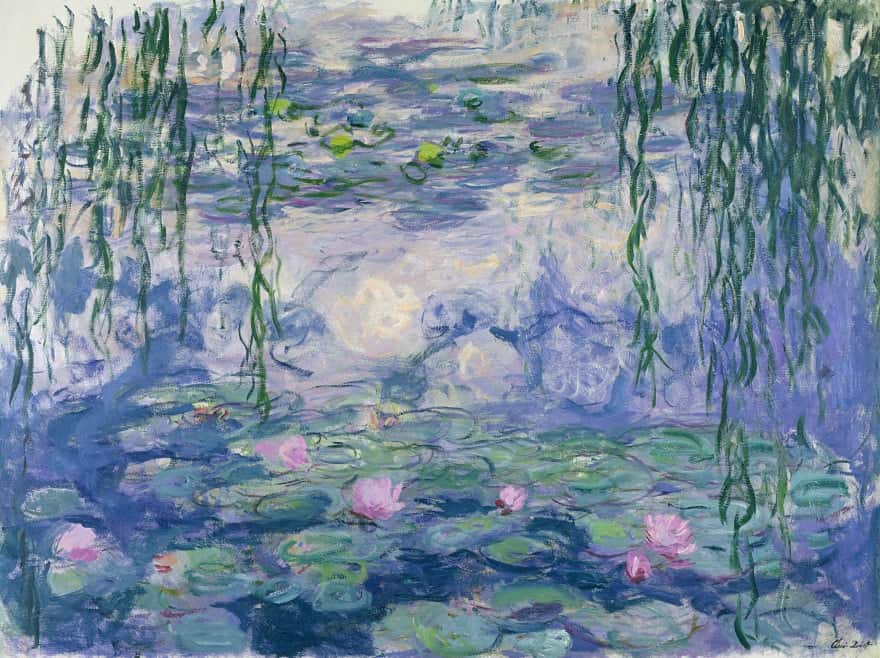 The last large-scale Monet exhibition in the Netherlands was held 30 years ago. Now, this major exhibition at the Gemeentemuseum in The Hague brings together 40 of Monet's masterpieces from around the world. Some of his most mesmerising water lily paintings can be seen here.
7. Chagall, Picasso, Mondrian and Others – Migrant Artists in Paris at Stedelijk Museum, Amsterdam (till 2 February 2020) and Carlos Amorales – The Factory (till 17 May 2020)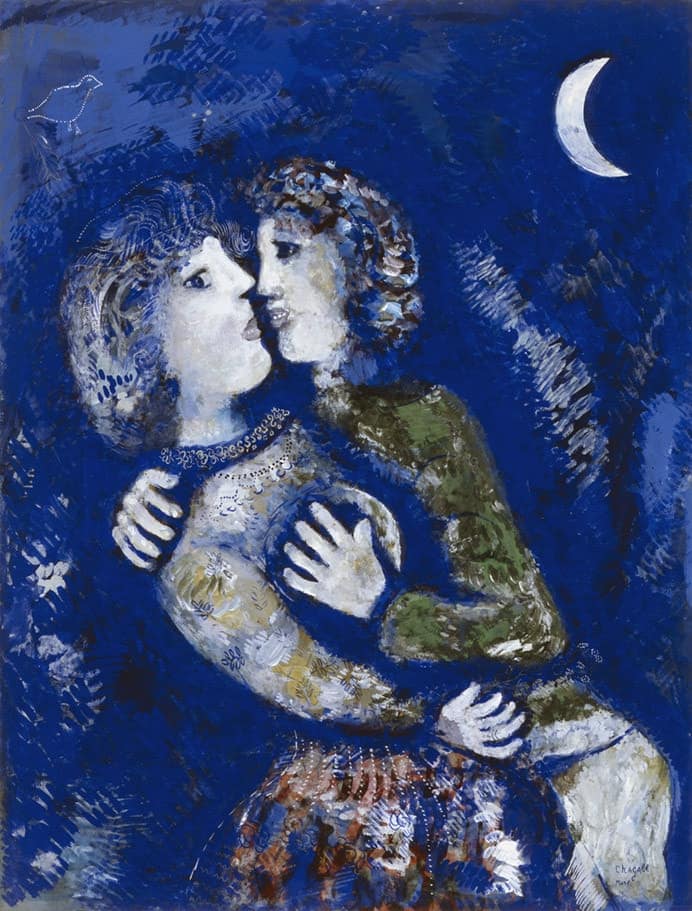 Chagall, Picasso, Mondrian and Others – Migrant Artists in Paris covers these artists, as well as their lesser-known contemporaries. The exhibition presents an exciting history of immigrant artists in Paris between 1900-1950. The exhibition runs till 2 February 2020.
Simultaneously, the Stedelijk Museum presents Carlos Amorales – The Factory, which is the first European retrospective exhibition by multidisciplinary Mexican artist Carlos Amorales. Amorales, who began his artistic career as a student at the Gerrit Rietveld Academy and Rijksakademie in Amsterdam, is considered to be one of the most important Mexican contemporary artists. His solo exhibition runs through 17 May 2020.
8. Goya. Drawings. "Only my Strength of Will Remains." at Museo del Prado (till 16 February 2020)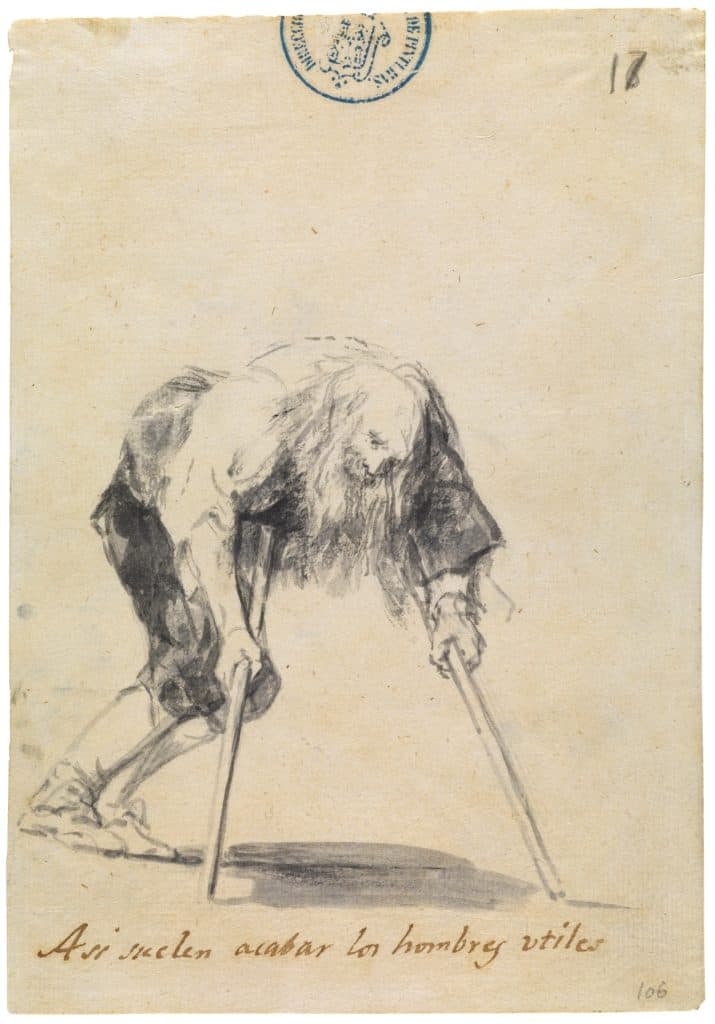 This exhibition brings together over 300 of Goya's drawings from the Prado's own collection, and from collections worldwide. A chronological overview of Goya's work, including drawings from every period of his career, is presented. From his Italian Sketchbook series to his Bordeaux Period, this is a unique chance to dive into all aspects of Goya' world.
9. Bacon, Freud and the School of London at Chiostro del Bramante, Rome (till 23 February 2020)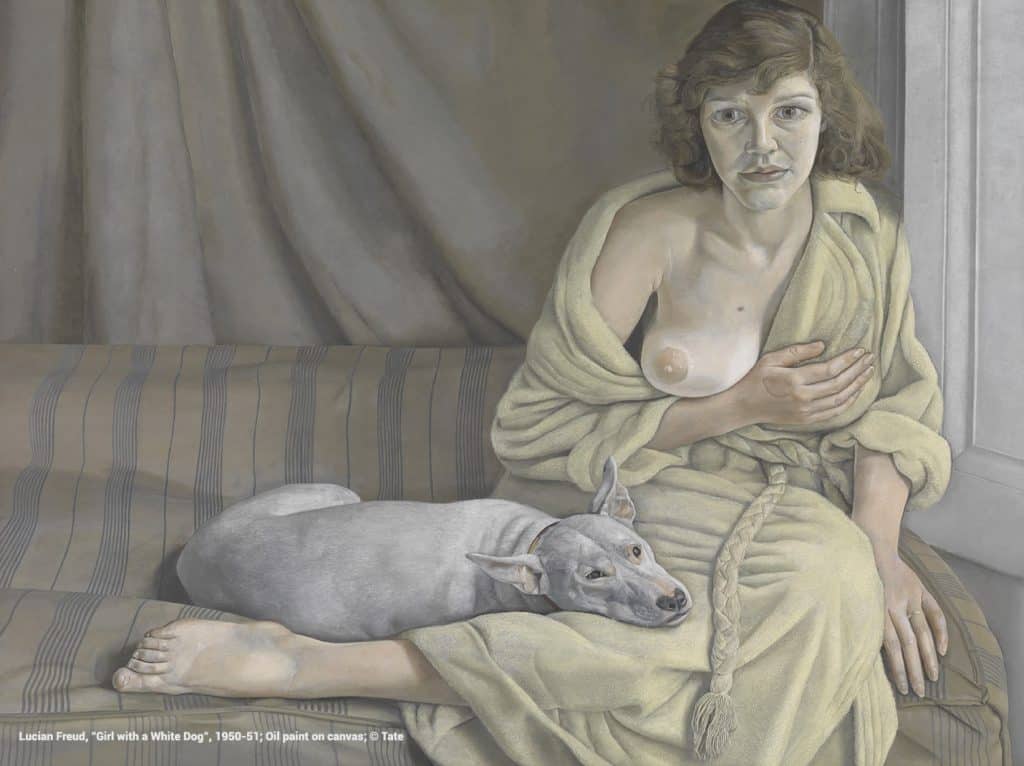 This Rome exhibition at the Chiostro del Bramante brings together Francis Bacon and Lucian Freud for the first time in an Italian exhibition. Major works from the Tate collection are featured here, covering the period from 1945-2004. The show also features artists including Michael Andrews, Frank Auerbach, Leon Kossoff, and Paula Rego.
10. Leonardo da Vinci at the Louvre, Paris (till 24 February 2020)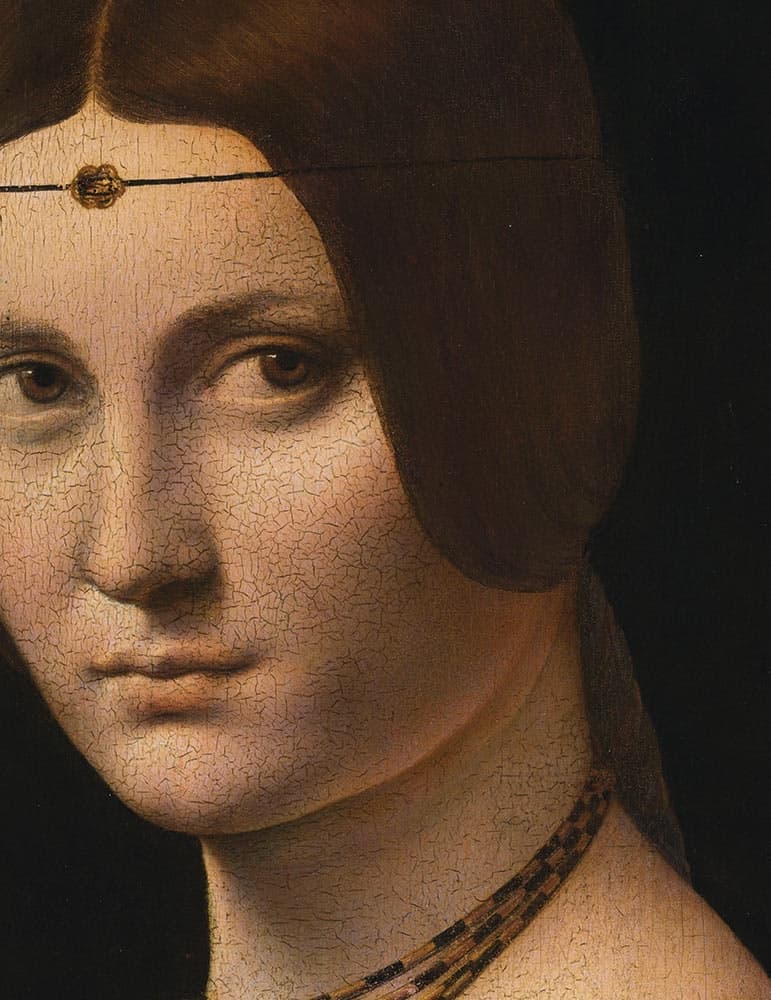 2019 marked the fifth centenary of Leonardo da Vinci's death. In honour of this, the Louvre presents a unique group of his artworks alongside its collection of paintings and drawings by Da Vinci. Paintings, drawings and sculptures join the five famous Da Vinci paintings at the Louvre. The retrospective presents research findings, key documents and results of analysis carried out in laboratories or during conservation undertaken by the Louvre.