"Hype is never a good foundation for a lasting partnership with an artist"
Interview with Gallery Owner Ola Gustafsson from ELASTIC Gallery
Having a gallery in the Swedish capital comes with a lot of benefits but also a range of pre-existing conceptions on how to do things. Ola Gustafsson, owner of Stockholm-based ELASTIC Gallery, always seeks to challenge status quo, both when it comes to how he runs his gallery and the artists he represents. He avoids hype when building lasting partnerships with artists and believes in the digitalization as a resource for meeting a new audience.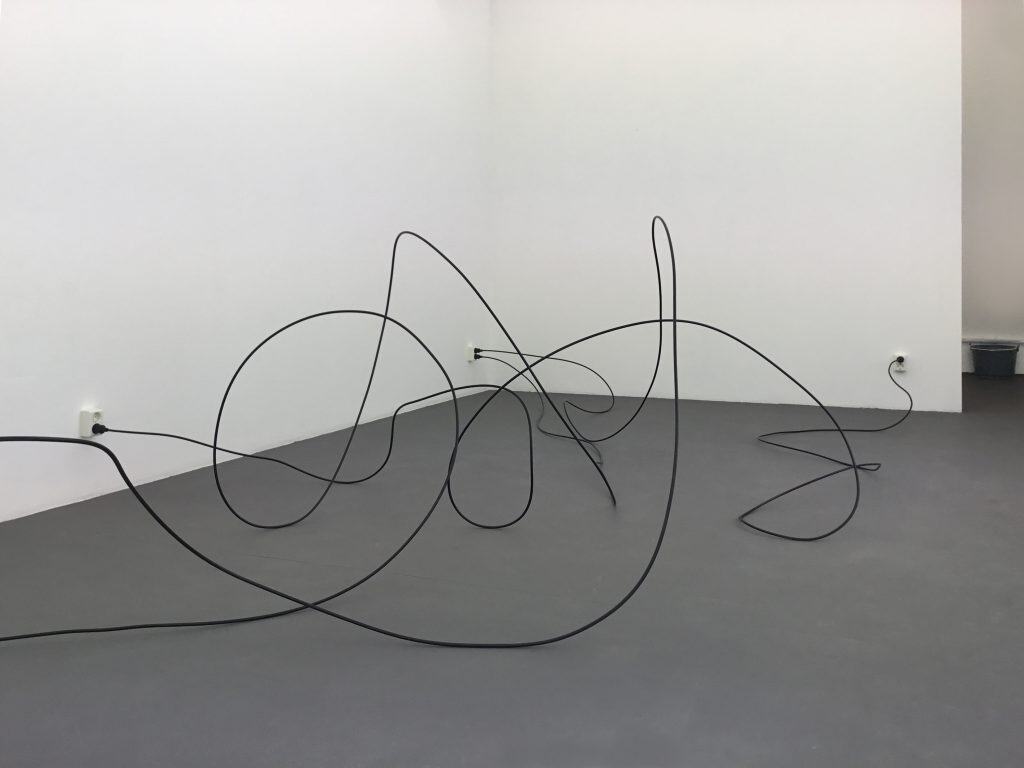 How would you describe the program of your gallery?
Minimal, Abstract and Conceptual driven investigations into the mediums of the chosen artists.
Are your artists somehow related in their artistic practices or do they have anything in common?
Yes, there is a line of enquiry in the practice of all our artists which deals with medium, content and relevance to our lives and society today. The visual and aesthetic interest of the gallery is minimal and abstract, reflecting my personal preferences.
Where and how do you find your artists?
I visit shows as much as possible and try to be curious about the artwork itself and not the hype of an artist/artwork, which I find many seem to be. But to me hype is never a good foundation for a lasting partnership with an artist.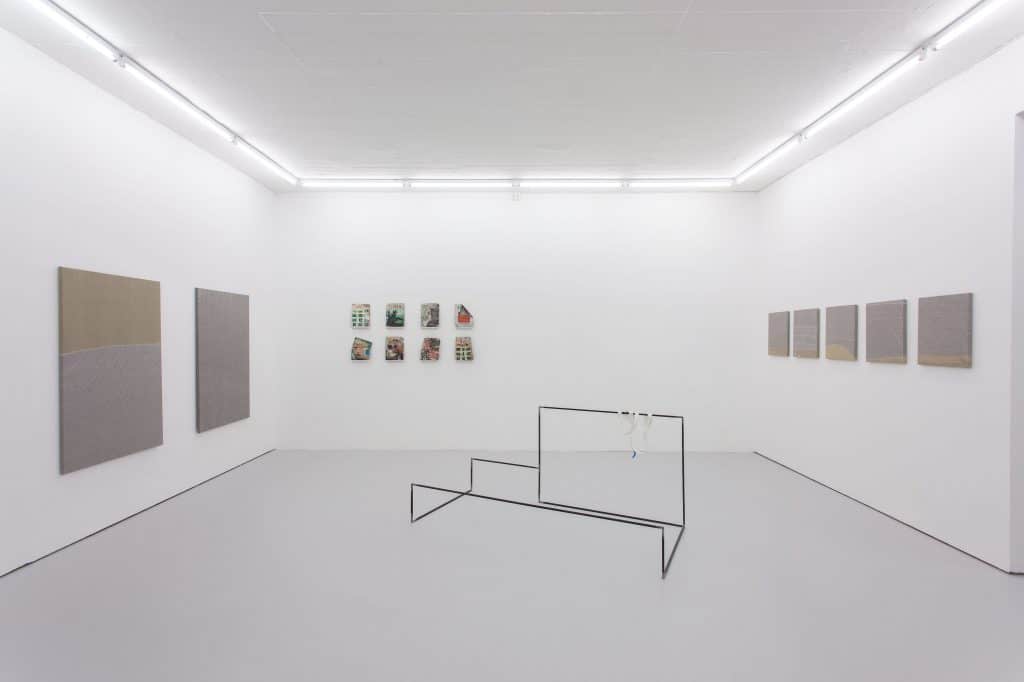 What are the pros and cons of running a gallery in Stockholm?
Stockholm is the capital of Sweden, so there are great benefits to that but also a lot of constraints and conceptions on how to do things. I try to challenge that as often as I can.
Who is your main audience, primarily local or international collectors?
A gallery needs a local relevance, and with the move from Malmö to Stockholm in the Spring of 2014, a new local audience found its way to the new gallery space in Stockholm. Due to our relocation to Stockholm and for each new show, our Swedish collector base is continuously growing. That being said, our gallery profile appeals wide to international collectors and we have always had a strong international audience which is a result of our presence at art fairs abroad in cities such as Miami, Basel, Mexico City, Torino, and of course Copenhagen.
Do the local collectors differentiate from the international collectors?
We should remember that these days all collectors and cultural activities have an international dimension even if you might have local or regional interests and focus. It is always hard to review clients. But less worries about storage and more direct action I think would help all collector contexts. This is of course a general note, the real patrons and art addicts buy what they like and can't live without or can't get out of their head.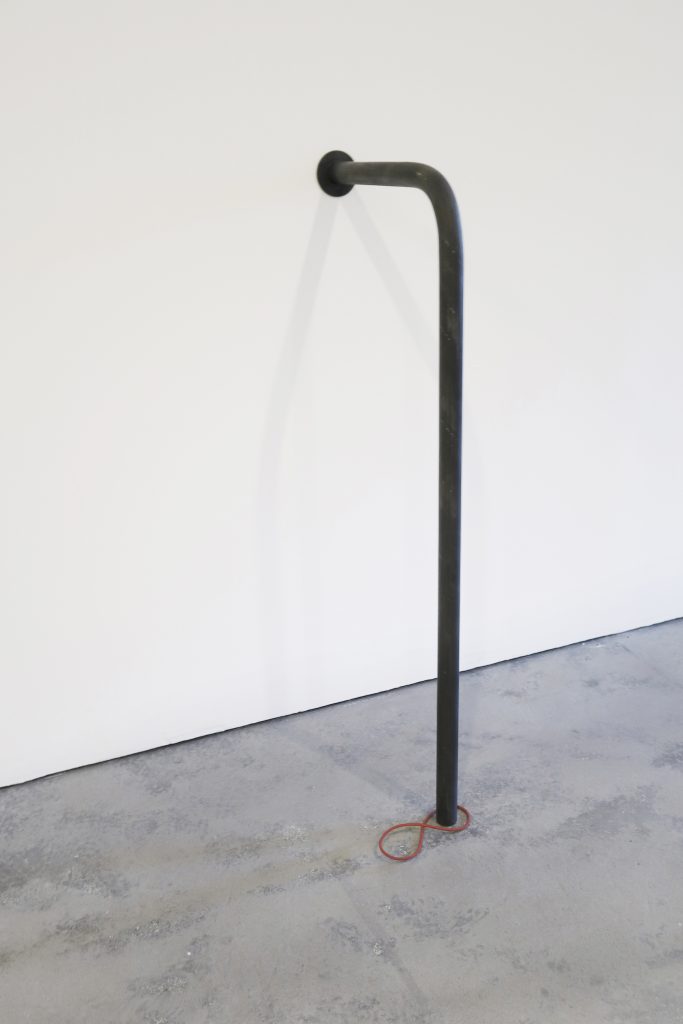 What role do the art fairs play for you as a gallerist?
It is of course a big part of our core business in order to reach new attention for the artist and the gallery program, both in regards to collectors and art professionals. It has also helped to widen the collector base and be less dependent only on a local market or collector group. However I believe we have already started to see shifts in how art fairs operate and the system needs adjustments in order to be valuable for galleries and artists in the long run.
What or who has influenced you as a gallerist?
Toby Webster and the other founders at The Modern Institute, Glasgow. The way the gallery impacted the art scene in the city is something I could highly relate to when I opened in Malmö in 2005. Gordon Matta-Clark, the social aspect of his practices has been integral in my thinking of the gallery as a site for different kinds of interaction and activities, such as his use of leftover spaces in the city, like his project "Reality Properties: Fake Estates" from 1973. What is interesting is that many of the key collectors supporting the gallery over the years have been women.
How does digitalization affect your work as a gallerist?
In all aspects of running the gallery, when I in 2001 had an internship at TMI one of the main tasks was sorting and FedExing slides all over the world. Today all is digital, and platforms like Artland and Artsy are very important. For instance, try to compare the mailing lists of galleries of all local collectors in Stockholm or Copenhagen and you will find very few names that is not on everyone's radar already! Digital platforms make it possible for the clients to source a gallery and artist before they approach you for a purchase.
Of course a first hand gallery experience can't fully be substituted by online purchases, but at least in Sweden one thing that the leading auction houses have done is to educate collectors to buy online and this is something galleries can take greater advantage of. And for the gallery, our online presence on Instagram, Facebook and other platforms is as important to start and keep up interest in our artists, gallery visits as the sole encounter with art used to be.
Do you have an advice for upcoming collectors, who are new to the art world?
Knowledge is, as in any context, crucial. Follow your first feeling, it is usually the right one. Make mistakes – you learn from them – and ask questions to art dealers and other collectors. They all have art as a deep interest and are keen to discuss it.
Read More