Seven Players In the Art Collecting Game
By Peter Letzelter-Smith
Anyone who succeeds at the highest levels of professional sports is committed, methodical, and disciplined. And competitive. These are all characteristics that anyone dedicated to building a serious art collection will share and understand.
It's not too surprising — especially considering the wealth produced by professional sports — that some people who succeed in athletics are also drawn to collecting art at a serious level. And have the wealth to be able to do so.
Below are seven figures from the world of sports who have built lasting legacies by amassing personal art collections of significant value.
1. David Beckham (football)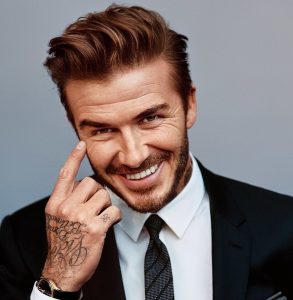 Along with Victoria Beckham, the A-list sporting celebrity David Beckham has built an impressive collection — reportedly valued in the ₤30 million range — that is concentrated on contemporary British artists. The Beckham's have a close relationship with the White Cube Gallery in London and own works by, among others, Banksy, Damien Hirst, Sam Taylor Wood, Tracey Emin, and Jake and Dinos Chapman.
2. John McEnroe (tennis)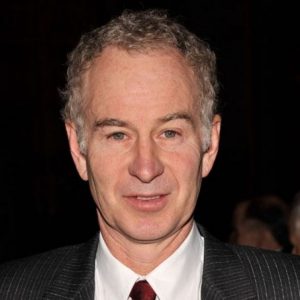 As a tennis player, John McEnroe was known for his cutthroat competitiveness and … well, his temper comes to mind. While still one of the world's best tennis players — and afterward as a tennis commentator — McEnroe has built a collection focused on contemporary American art. He even had his own appointment-only gallery in New York's SoHo. His collection includes works by Jean-Michel Basquiat, Edward Ruscha, and Tom Blackwell. A commissioned work by Andy Warhol is also part of his collection.
3. Amar'e Stoudemire (basketball)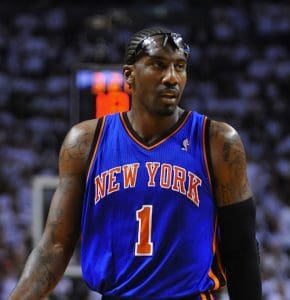 The recently retired basketball player — who had a long career in the NBA and played one year in the Israeli Basketball Premier League — began building his collection while still in his 20s. As a young collector, he purchased works by young artists like Devin Troy Strother, Hebru Brantley, Rob Pruitt, and Retna, along with works by more established artists like Jean-Michel Basquiat. He continues to build a serious reputation within the art world and recently worked with Sotheby's on the curated exhibition, The Art of the Game, that featured basketball-themed works by contemporary artists during the 2018 NBA All-Star Game festivities.
4. Alan Page (American football)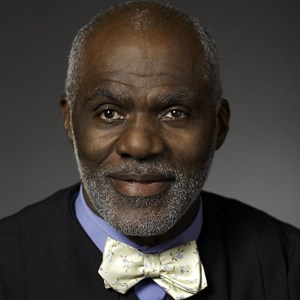 After an American football career that resulted in his enshrinement in the NFL Hall of Fame, Alan Page went on to earn his degree in law, which culminated in his serving as a member of the Minnesota Supreme Court from 1993 to 2015. He and his wife Diane Sims Page have built an impressive collection of art and artifacts that examine American race relations over the past two centuries. Their collection contains paintings by Romare Bearden, Jacob Lawrence, and Clementine Hunter, along with artifacts that give witness to the American slave and segregation experience. During last year's Super Bowl — which was held in Minneapolis, Minnesota — items of the Page's collection were featured in the exhibit Testify: Americana from Slavery to Today.
5. Fabio Capello (football)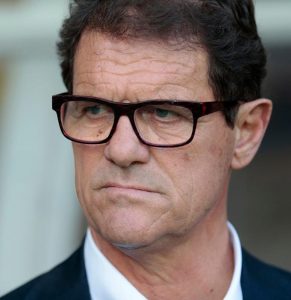 The Italian former player and one of the world's premier coaches — he managed England's national team from 2007 to 2012 — Capello has built a highly valued collection of his favorite artists. With a rumored value of over ₤10 million, it includes paintings by Wassily Kandinsky and Marc Chagall, along with contemporary works — including those by his close friend Piero Pizzi Cannella. Whether he and David Beckham talked art on the sidelines while Capello was coaching Beckham in the 2010 World Cup is unknown.
6. Grant Hill (basketball)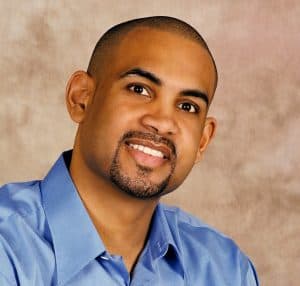 Not only is Grant Hill a Hall of Fame American basketball player, his father Calvin was also a highly successful American football player (after a college career at Yale University, not known as a sports powerhouse). Calvin was also a collector and Grant grew up in a home filled with art. Again following in his father's footsteps, Grant and his wife — the Grammy-nominated, Canadian singer-songwriter Tamia —built one of the premier African American art collections in the world, featuring works by Romare Bearden, Hughie Lee-Smith, and Elizabeth Catlett. The Hill collection is so strong that it made the seven-city Something All Our Own museum tour of the United States from 2003 to 2006. As part of the tour, Hill established the Something All Our Own Scholarship to support college students pursuing visual arts degrees.
7. Jerry Jones (American football)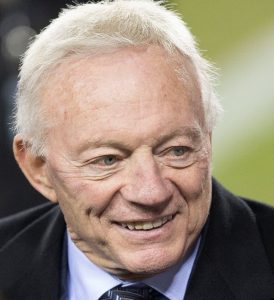 The owner of "America's Team" — the NFL's Dallas Cowboys — Jerry Jones is one of the most famous sports owners in the world. He and his wife Gene have long been players on the art-collecting scene. And when building a new home for his team — the $1.5 billion complex known as The Star — Jones turned to his wife to add an unusual feature to a major sports complex: a fully-integrated art collection. The Jones's named a seven-person advisory committee that included Gavin Delahunty (senior curator of contemporary art at the Dallas Museum of Art), Melissa Ireland (director of TWO x TWO for AIDS and Art), Michael Auping (former chief curator at the Modern Art Museum of Fort Worth), and local collectors Howard Rachofsky and Gayle Stoffel. Together they built a collection of 78 works by 53 artists, including Lawrence Weiner, Dave Muller, Ellsworth Kelly, Anish Kapoor, Annette Lawrence, and Mel Bochner.