Articles and Features
10 Influential Curators Shaping the Art World Today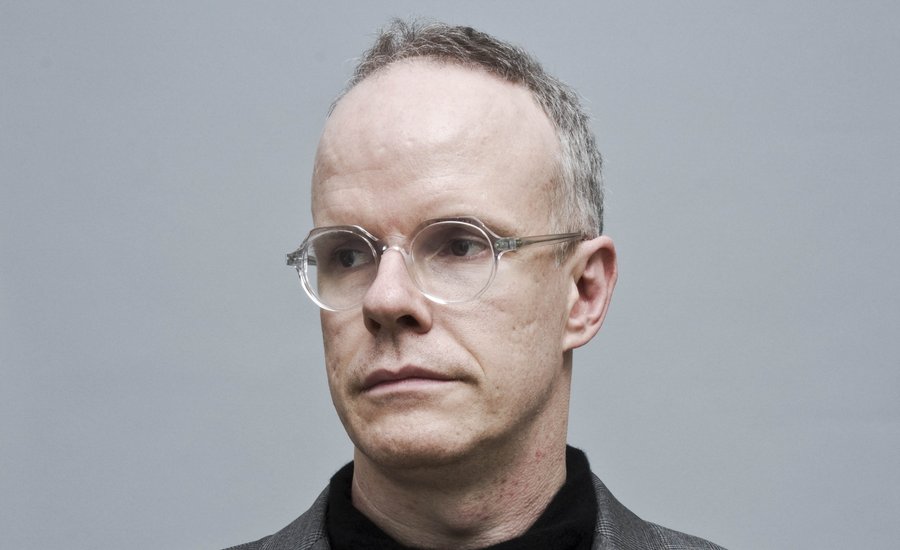 By Shira Wolfe
The word "curator" comes from the Latin word curare, which means "to take care". In Ancient Rome, curatores were in charge of overseeing the bathhouses, aqueducts and sewers. In Medieval times, the curatus was a priest devoted to the care of souls. By the 18th century, the curator was the person looking after art collections and artifacts. And the development of the curator does not end there. Since the end of the 20th century, curators have been increasingly achieving somewhat of a celebrity status. They are the tastemakers in today's art world, and at their best, curators attempt to reflect the state of the world, to herald the new directions in art, to give a voice to a diverse scope of artists, and to play a part in critically addressing the social and political climate of the time. This list covers some of the most prolific curators today, who have, each in their own way, greatly influenced the art world.
1. Hans Ulrich Obrist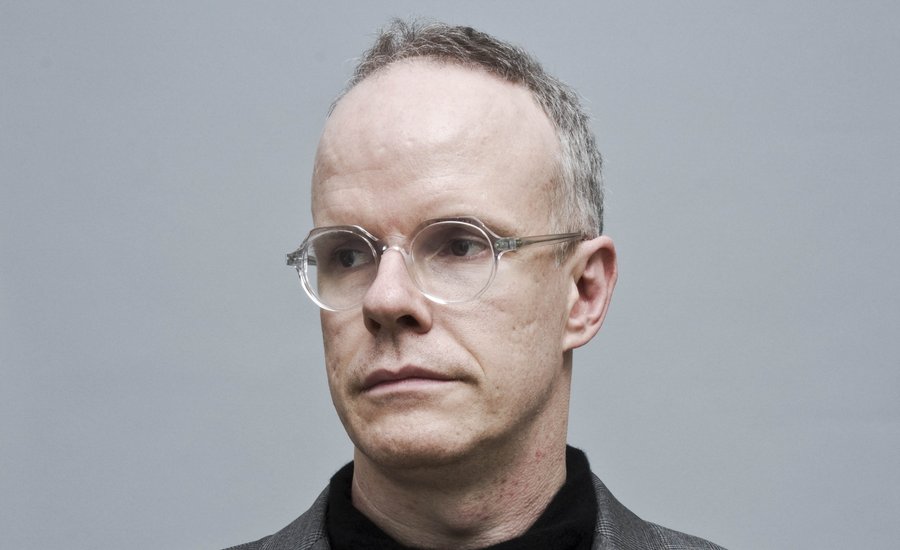 Hans Ulrich Obrist is the Co-Director of the Serpentine Gallery in London. The first great inspiration for his curatorial approach came from, in his words, "junction-maker" Sergei Diaghilev, the founder of the Ballets Russes. Diaghilev was neither a dancer, a composer, a choreographer, nor an artist, yet is responsible for an incredible artistic dialogue by bringing together Stravinsky with choreographers as well as with Picasso, Braque, and Cocteau. Obrist views his work as that of a catalyst. He does not see the curator as the artist's creative rival, but rather as an enabler. This is particularly apparent in his project "Agency of Unrealized Projects", in which he aimed to shine light on projects that artists had, for whatever reason, not been able to realize. Another inspiring Obrist concoction is "Do It", an ongoing exhibition for which artists contributed how-to instructions to set up exhibitions anywhere in the world.

2. Carolyn Christov-Bakargiev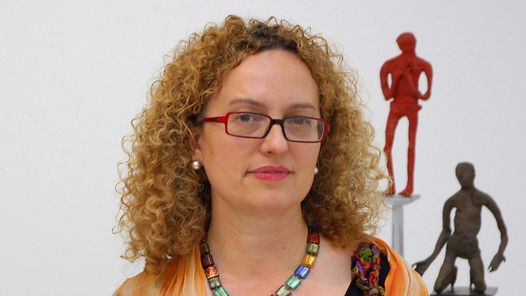 Independent curator Carolyn Christov-Bakargiev is responsible for the raved-about 2012 documenta 13, which she chose to hold in Kabul, Alexandria, and Banff, as well as in Kassel. Under her leadership, documenta 13 was considered one of the most significant exhibitions in the art world, enlisting art and culture for the purpose of reconstruction, healing and dialogue. She has been the Senior Curator at P.S. 1 in New York, as well as the Director of the Castello di Rivoli Museum of Contemporary Art and GAM in Turin. She is the first woman to have reached #1 on Art Review's "Power 100" list.

3. Okwui Enwezor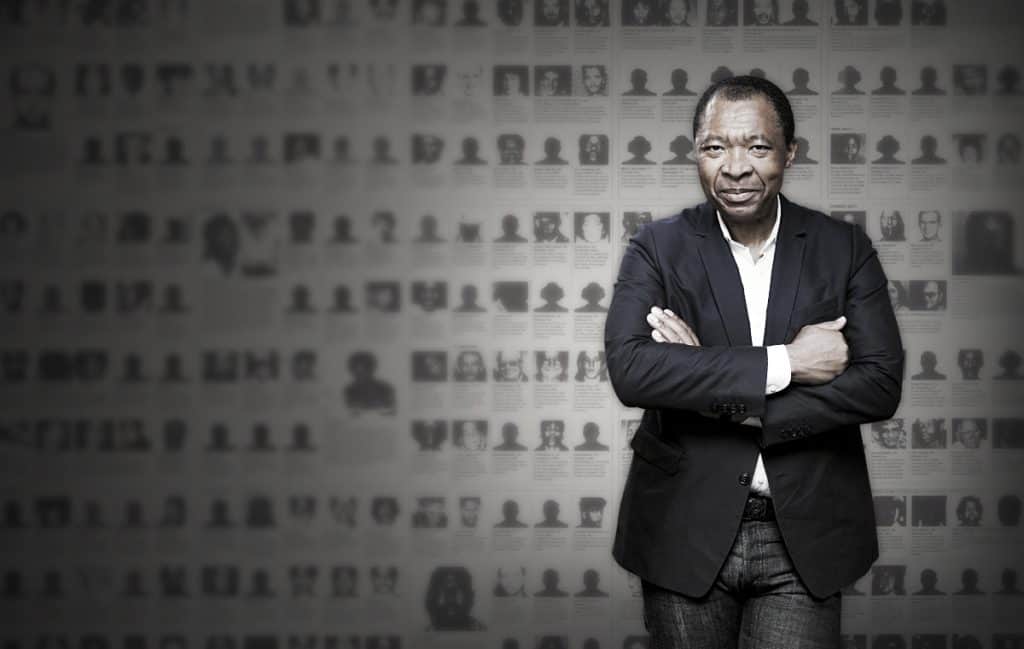 Okwui Enwezor (1963-2019) was the Director of Haus der Kunst in Munich. Born and raised in Nigeria, he moved to the United States in the '80s to study political science. However, when visiting art exhibitions, he quickly observed the immense absence of African artists, and starting critiquing these shows, even founding his own art magazine Nka: Journal of Contemporary African Art. He became known as a curator when, in 1996, he worked on "In/sight", an exhibition of African photography at the Guggenheim Museum SoHo in New York City. His first major show, "The Short Century: Independence and Liberation Movements in Africa, 1945-1994," was held at MoMA's P.S. 1 in Queens, New York, in 2002. Enwezor saw art as an expression of social change, and he always put this theory into practice in his curatorial work. Enwezor was appointed the curator of the Venice Biennale 2015, making him the first African curator in the history of the Venice Biennale. He was also the first non-European curator of documenta in 2002, which has been described as the first truly global, postcolonial documenta. Enwezor passed away on 15 March 2019, but the influence of his curatorial work remains invaluable to the art world today.
4. Catherine Morris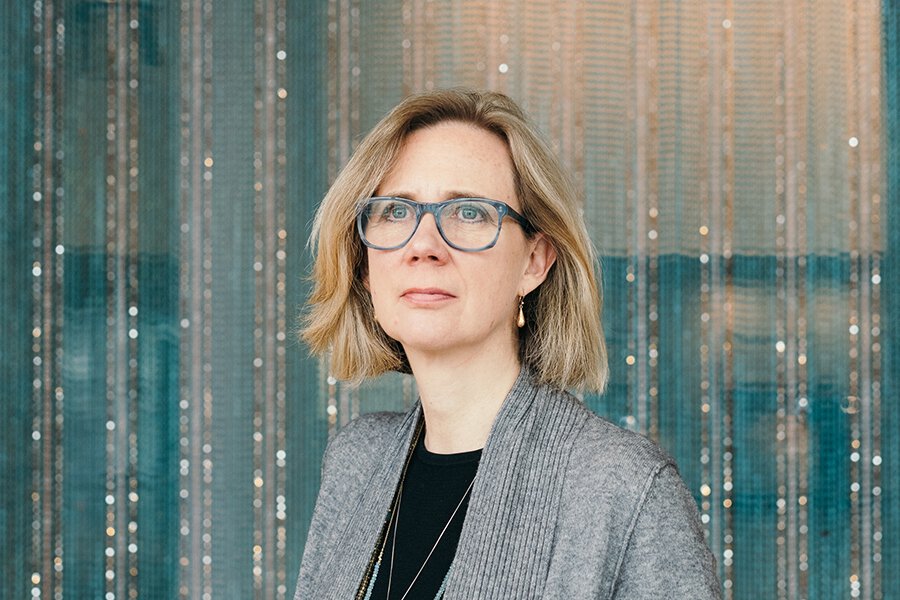 Catherine Morris is an important figure giving a much-needed voice to feminist art. As the Sackler Family Curator for the Elizabeth A. Sackler Center for Feminist Art at the Brooklyn Museum, Morris was responsible for a series of exhibitions entitled "A Year of Yes: Reimagining Feminism at the Brooklyn Museum" in 2016-2017. The exhibition series presented the history of feminism and feminist art, while also showcasing contemporary artistic practices and new thought leadership. This during the US election period, when conversations about gender and race equality became more heated than ever. She has co-curated many other shows with works by visionary female artists, and in her early days as an independent curator, she was responsible for shows presenting feminist practices of the '70s.
5. Massimiliano Gioni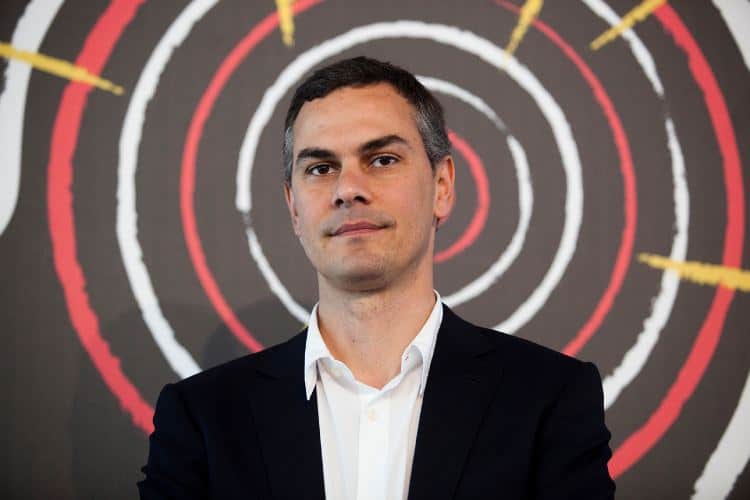 Massimiliano Gioni is the Associate Director and Director of Special Exhibitions at The New Museum, New York, as well as the Director of the Nicola Trussardi Foundation in Milan (famous for its nomadic exhibitions in abandoned buildings in Milan). He is known for his passionate promotion of young artists. His "Younger Than Jesus" exhibition, co-curated with Lauren Cornell and Laura Hoptman, featured up-and-coming young artists such as Cory Arcangel, Tauba Auerbach, Elad Lassry and Adam Pendleton. Yet what sets Gioni apart is how seamlessly he merges young and old, marginal and mainstream, and the real and the fictional to tell inclusive stories. In the same vein, Gioni, as the 2013 director of the Venice Biennale, gave the exhibition the title "The Encyclopedic Palace", intending it to represent an imaginary museum meant to house all worldly knowledge.

6. Helen Molesworth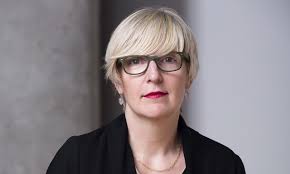 Chief Curator at the Museum of Contemporary Art in LA, Helen Molesworth co-curated Kerry James Marshall's largest museum retrospective to date. The exhibition was held in 2016, when the US elections were in full force and racial tensions were rising, making this exhibit more urgent than ever. Marshall's powerful work, in which the protagonists are always black, boldly challenges the marginalization of African-Americans. Molesworth also received a lot of praise when she rehung the MoCA LA collection according to a revisionist, feminist perspective ("The Art of Our Time"). Her passionate attention to female artists is an important addition to the art world today.

7. Thelma Golden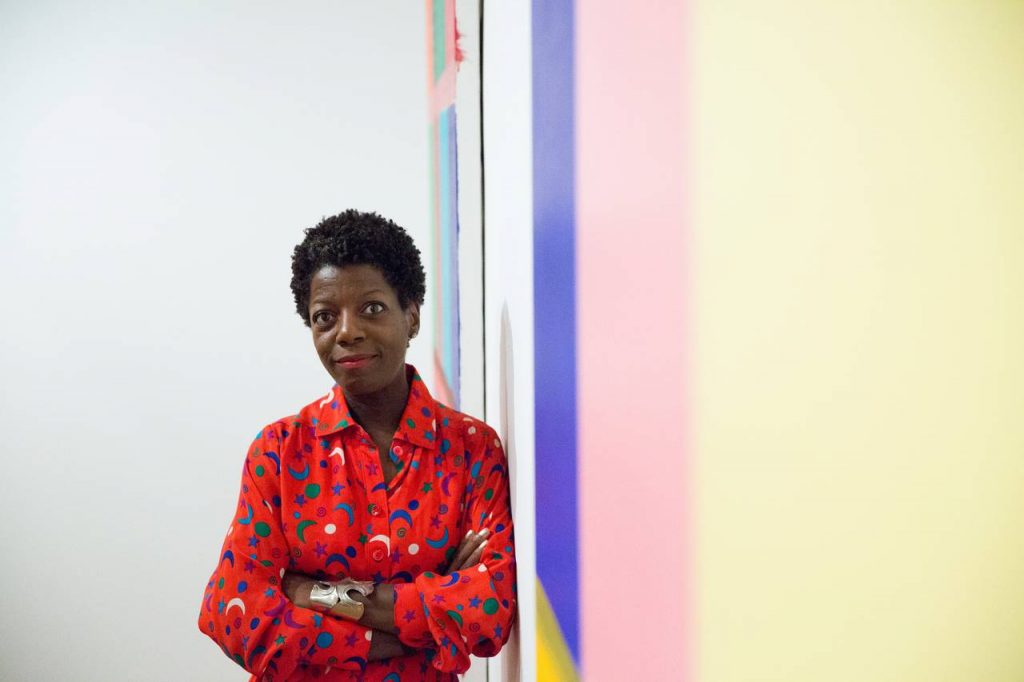 Thelma Golden is the Director and Chief Curator at the Studio Museum in Harlem, New York. In 1988, she became the first black curator at the Whitney Museum of American Art. Golden is known for promoting artists in the beginning stages of their careers, and her exhibitions focus in particular on emerging African American artists. Together with friend and artist Glenn Ligon, Golden coined the controversial term "post-black art", referring to a generation of post-civil rights African American artists whose work, according to them, could no longer be defined in terms of "race" and who felt free to leave behind the label of "black artist". Golden was one of four curators to work on the at the time extremely controversial 1993 Whitney Biennial, which has also been called a watershed moment in art, heralding in the future with its themes of identity politics and the body. Today, Golden continues to strengthen the global position of African American artists in art, while keeping strong ties to the local community.

8. RoseLee Goldberg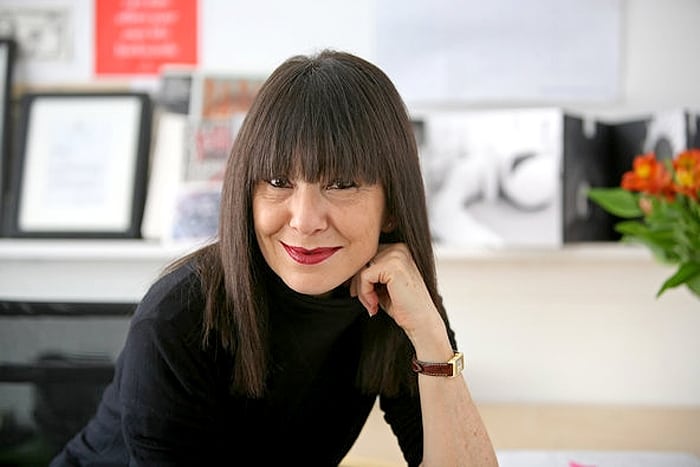 RoseLee Goldberg is the Founding Director and Curator of Performa, the leading organization dedicated to live performance in twentieth and twenty-first century art. Goldberg is known for promoting cutting-edge performance art. She has often given young performance artists at the very beginning of their career a platform, thereby launching many a successful career. Her groundbreaking 1979 book Performance Art: From Futurism to Present really put performance art on the map and cemented it in the history of art. Goldberg believes artists need to be activists, and Performa for her is a platform that reflects the present moment, and allows for productive, challenging conversations through new, boundary-breaking art.

9. Lowery Stokes Sims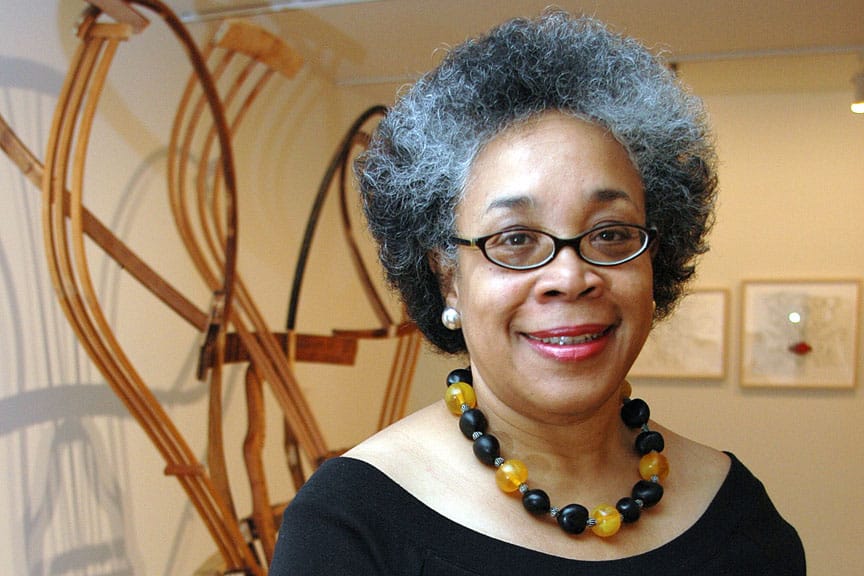 Lowery Stokes Sims is Independent Curator and Curator Emerita at the Museum of Arts and Design in New York. Though she retired from her position as Chief Curator in 2015, she is as active as ever. Her lifelong mission to advocate for artists of colour could be seen in full glory when she co-curated the exhibition "Home, Memory, and Future" at the Caribbean Cultural Center African Diaspora Institute in East Harlem in 2016. The exhibition combined historical and contemporary Latino and African Diaspora artists in a deeply though-provoking show. Back in the '70s, Sims became the first and only African-American curator at the Metropolitan Museum of Art, and she was also the Executive Director and President of the Studio Museum in Harlem for many years. Sims's dedication and passion has helped countless groundbreaking, marginalized artists find their platform.
10. Hamza Walker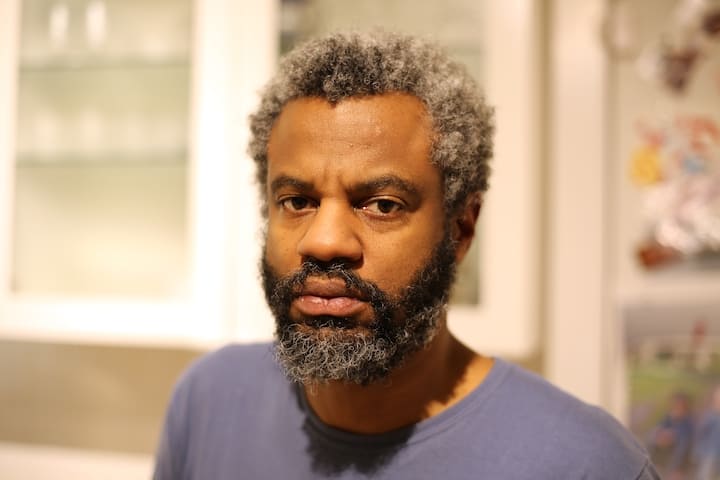 Hamza Walker is the Executive Director of LAXART. For 22 years, he was the Director of Education and Associate Curator at Chicago's Renaissance Society, where he focused on bringing under-recognized artists and narratives to the public. In 2016, he co-curated Made in L.A. 2016, together with Aram Moshayedi. This was the third instalment of the Hammer Museum's biennial, focused on Los Angeles-based practices. The show was widely praised for its rich and varied portrayal of L.A., and its seamless combination of emerging and pioneering yet under-recognized artists. At LAXART, Walker continues his inclusive mission of art, promoting artists that deserve more recognition in our cultural history and in the art world.
---
FAQ About Art Curators
What is the role of a curator?

A curator is responsible for assembling, cataloguing, managing and displaying artistic works in museums, galleries or art fairs.


What does it mean to curate something?

To curate something means to put together a selection of works in an exhibition format and take care of these works, in order to show them to the public. The word "curate" comes from the Latin "curare", which means "to take care of".


What degree do you need to be an art curator?

The minimum requirement to be an art curator is a bachelor's degree in art history, museum studies, archeology, or a related field. Most people also go on to do a master's in the field of museum studies.

Relevant sources to learn more
Read about the Top 10 Trompe l'oeil artists
Read about the Top 10 pioneers of the shaped canvas