Articles and Features
Ed van der Elsken – The 'enfant terrible' of Dutch Photography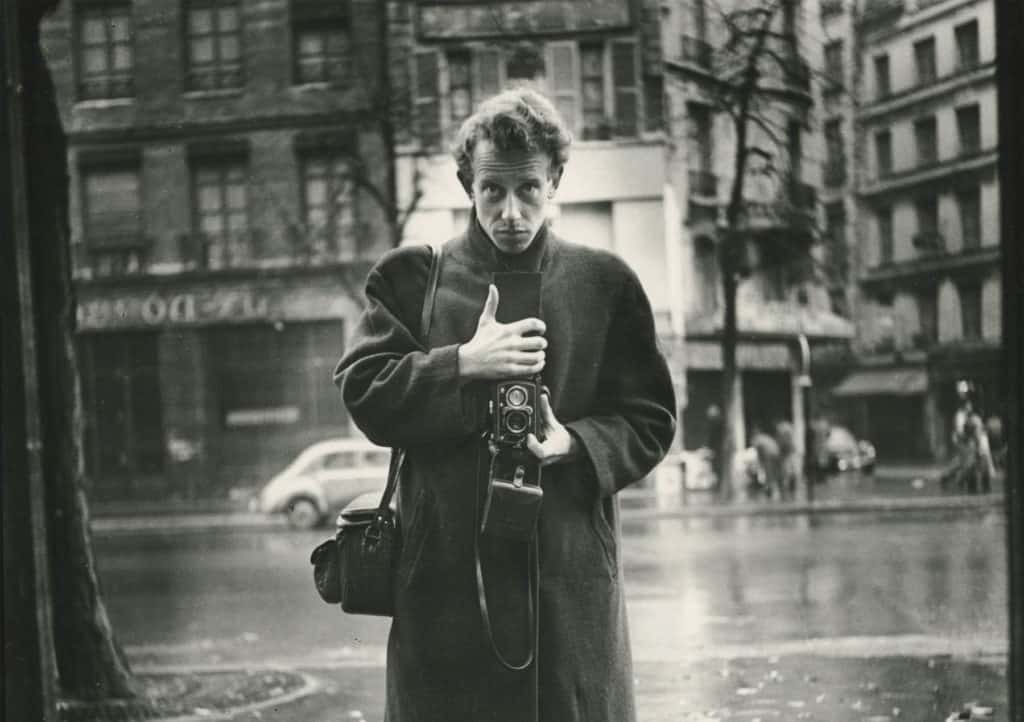 By Shira Wolfe
"He was always looking for what he called 'my king of people.' And what he meant by that was not the beautiful people and not the famous people but the people who tried to live or to survive." – Hripsimé Visser, curator Stedelijk Museum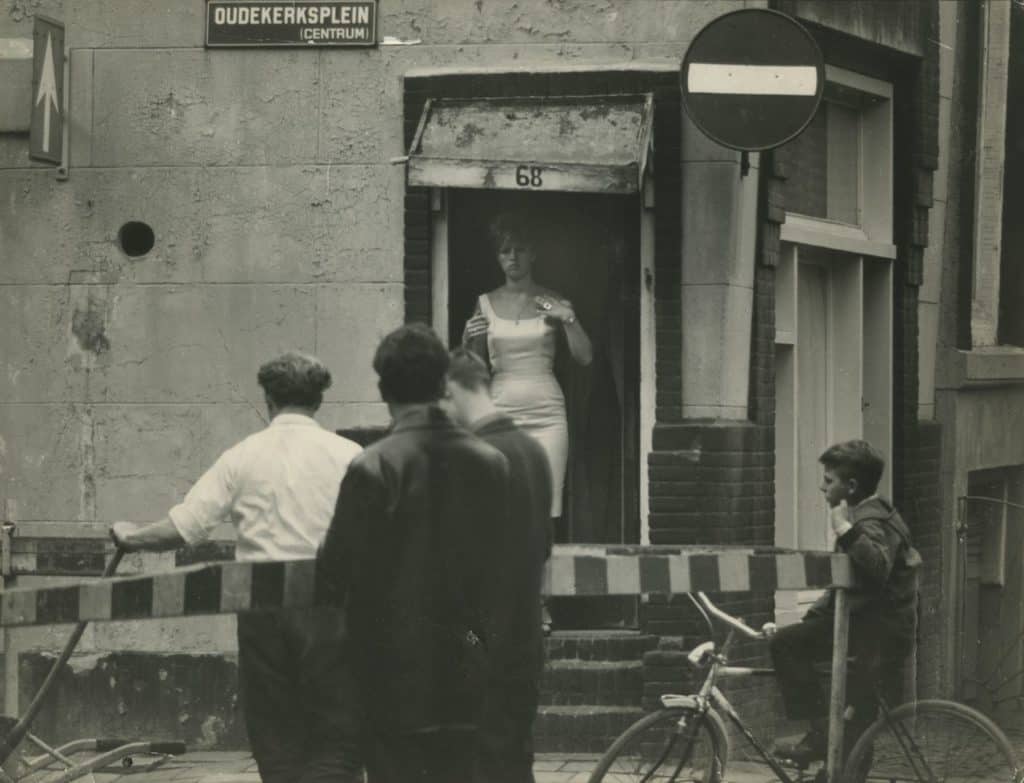 Ed van der Elsken's Beginnings in Photography
Ed van der Elsken, born in Amsterdam in 1925, was a unique figure, the first real Dutch street photographer who soon became known as the 'enfant terrible' of Dutch photography. He began taking pictures on the streets of Amsterdam after WWII, partly inspired by the publication of Weegee's Naked City in 1945. Roaming the streets of cities, he chronicled and influenced the spirit of the times, developing a distinctive personal style that makes his photographs almost instantly recognisable. This is a result of his personal approach connecting with his subjects, his virtuosity in the darkroom, his camera, the Tri-X film with its strong contrast, and the way he printed his photographs with that distinct grain. Van der Elsken always said a photographer had to get in the hours, which is what he did. He would roam around cities for hours and hours taking pictures.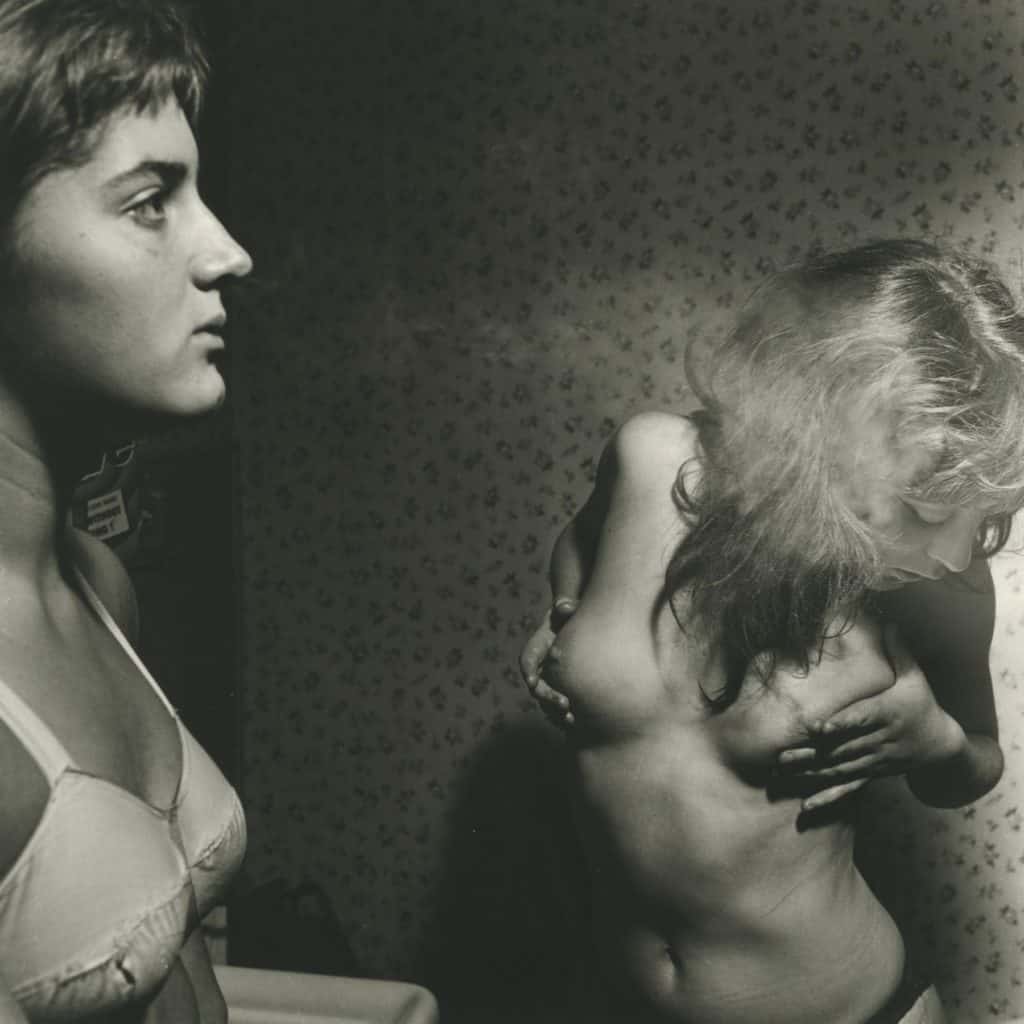 50's – Paris and Love on the Left Bank
In 1950, Van der Elsken moved to Paris. There, he worked in the darkroom at Magnum Photos agency, printing photographs for Henri Cartier-Bresson and Robert Capa. Most importantly, he came into contact with the bohemian society of Saint-Germain-des-Prés. He became friends with these young wanderers, flaneurs and artists who spent most of their time in bars, surviving the post-war malaise through alcohol and drugs. Here, he also met his first wife, the photographer Ata Kandó. In 1953, his photographs were selected for two exhibitions by Edward Steichen, the curator of photography at the MoMA in New York. Steichen also encouraged Van der Elsken to create a photo book of his Paris photographs. This resulted in Love on the Left Bank (1956), which became a groundbreaking photography collection. The book was inspired by Van der Elsken's life in Paris and in particular by his friends, a group of young bohemians leading an aimless life in post-war Paris. The book has a filmic structure with flashbacks and changing points of view, hinting at Van der Elsken's later work in film.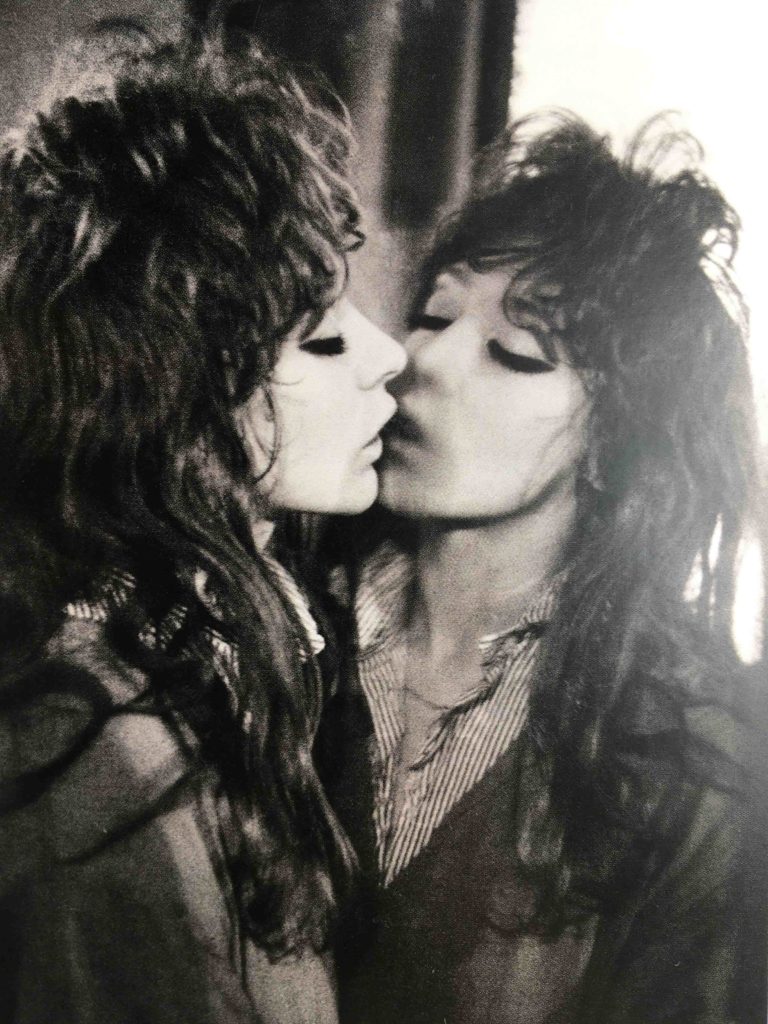 "If I could, I'd walk around with a built-in camera in my head 24 hours a day." – Ed van der Elsken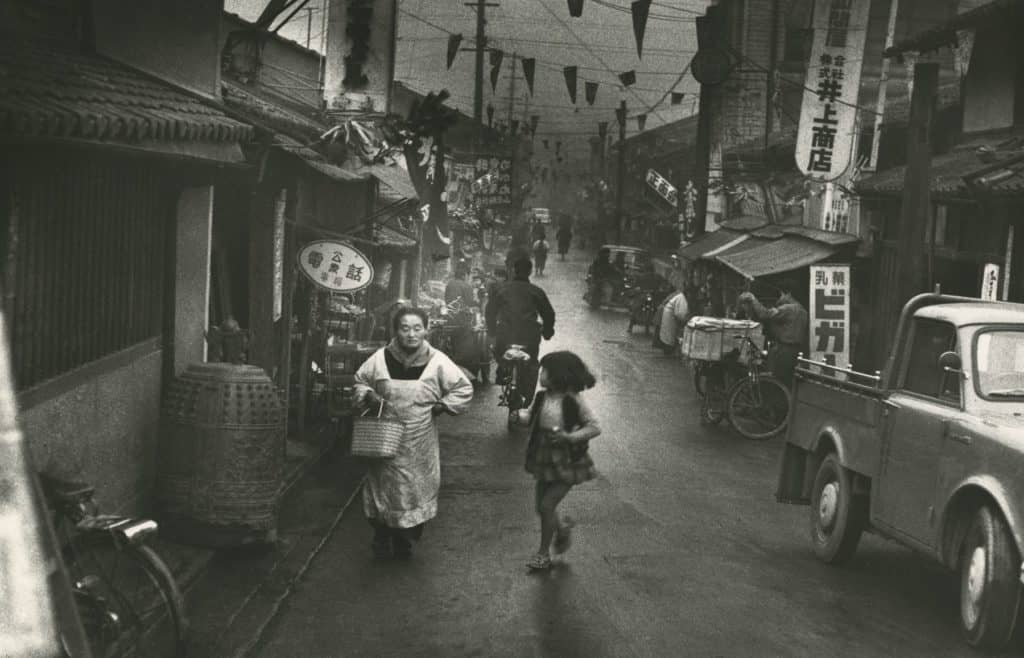 Ed van der Elsken in the 60's – Sweet Life
In 1960, Van der Elsken and his second wife Gerda van der Veen sold all of their possessions and travelled around the world for over a year. They spent time in Africa, the Philippines, Hong Kong, Japan, Mexico and the United States. Upon their return to the Netherlands, Van der Elsken started working on a photo book with photographs from his travels, titled "Sweet Life" (1966). Although the book was considered a failure at the time, which ended up in the bargain sections at bookstores, it is widely considered one of Van der Elsken's major accomplishments today, and recognised as an extremely important contribution to photography.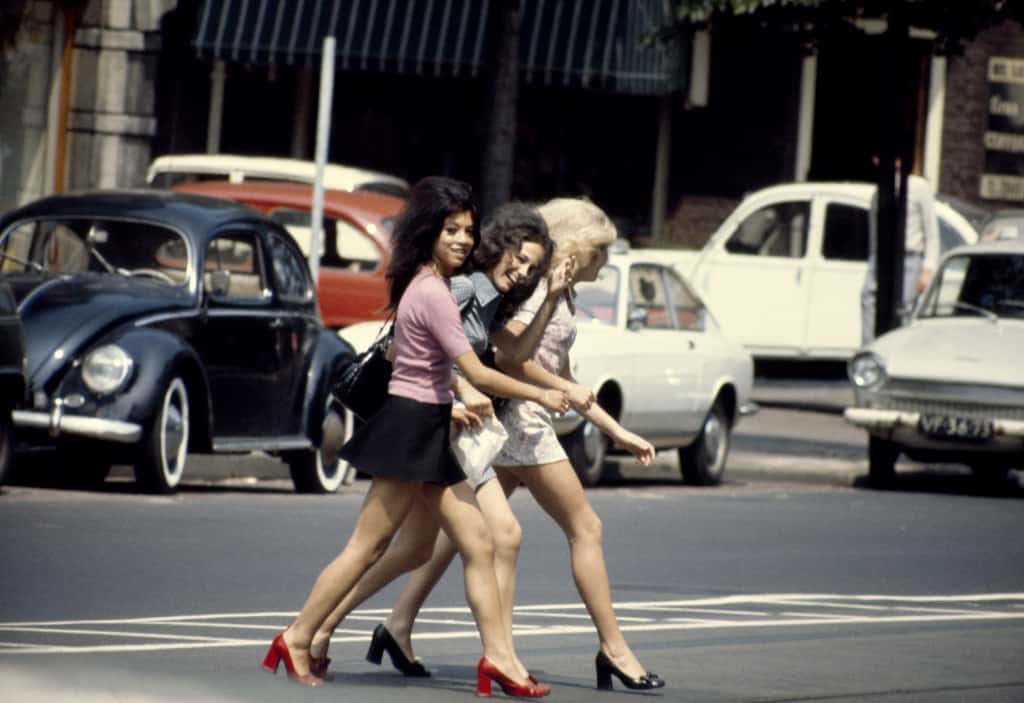 70's and 80's – Amsterdam and Adventures in the Countryside
No matter where Van der Elsken went, he always returned to Amsterdam, the city that had created him. In 1979, he published Amsterdam!, a document of his love for the city and its many colourful inhabitants. In 1971, Van der Elsken and his third wife, the photographer Anneke Hilhorst, moved from Amsterdam to a farm in the Dutch town Edam. There, he began recording the microcosm around his farmhouse, resulting in the book Adventures in the Countryside. Van der Elsken's countryside images are just as unmistakably him, just as dramatic and dynamic, as his city photographs. Van der Elsken once said: "If I could, I'd walk around with a built-in camera in my head 24 hours a day." This is how passionate he was about capturing moments in life through photography. He found fascinating moments and people wherever he went, and attempted to bring the interior lives of these people to the front. In 1988, Van der Elsken was diagnosed with a terminal illness. Working until the very end, he turned the camera on himself in 1989 to document the progress of his illness in the film Bye, and died in 1990.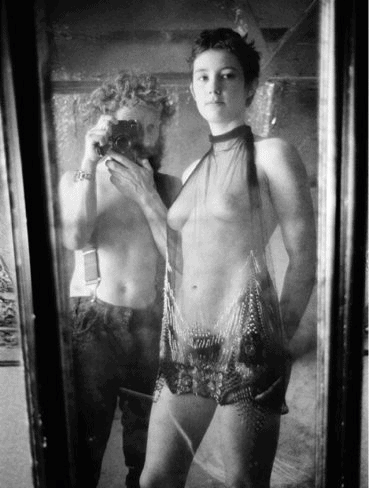 Relevant sources to learn more