Articles and Features
Highlights Of Enter Art Fair 2021
Anthony Dexter Giannelli
---

Enter Art Fair is an ambitious art fair located in Copenhagen – one of the world's most vibrant and forward-looking capitals. As the only international art fair in Scandinavia, ENTER welcomes everybody to discover, experience and acquire some of the best contemporary art, not only from the Nordic region, but from around the world.
Running from 26 – 29 August 2021, the 3rd edition of Enter Art Fair welcomes more than 60 galleries and 250 artists – all approved by their international selection committee. The fair facilitates a platform that gives galleries the opportunity to present their artists to a live audience and connects the art directly with its viewer.
While keeping the artistic and professional level high, Enter Art Fair also aims for a welcoming and familiar atmosphere in the urban environment and raw setting of 'Tunnelfabrikken'.
---
Mel Bochner, Amazing
Serving a vital role in the formation of conceptualism in New York during the late 1960s, Mel Bochner walked the fine line between the movements' questioning of the status quo, whilst reaffirming the importance of the medium of painting. Everything from materiality to subject matter to composition was up for redefining. In this, a new approach to his technique, he develops the painterliness of his ordinarily purist's adoption of the written word. In the showing of several new works presented by COLLABORATIONS, we see a classic yet evolved example of Bochner's prowess and pivotal viewpoint within the development of contemporary art.
The misnomer of the decline of painting within today's art movements is evident as a fallacy Instead, thanks to innovators following in the school of thought of Bochner what we see is pure evolution. Painting still maintains an unrivaled position in the art market because of the versatility of the medium – in the work, Amazing, we appreciate the painterly application of printed block lettering onto handmade paper, still embodying the relevant principles of conceptualism while both questioning and reinventing the stifling origins of painting as a medium.
---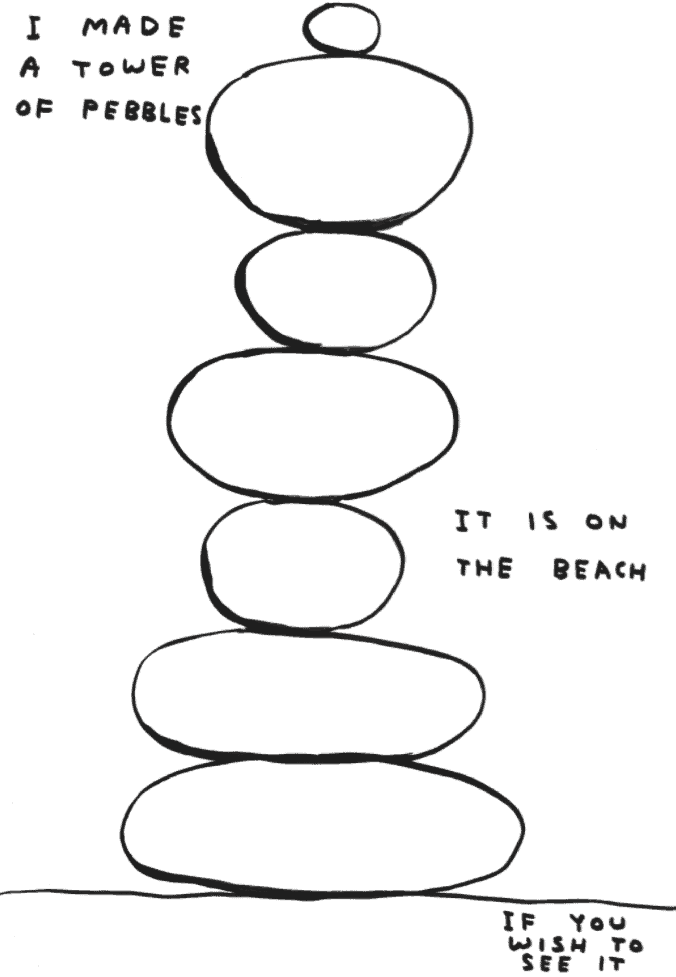 A current favorite of audiences and beloved for his wit, lightheartedly humorous, and often self-deprecating approach to the stuffy, and sometimes exclusionary air of the high art world, Shrigley's instantly recognizable creations are an anticipated event of any showing and succeed in being both knowing and relatable. Here Galleri Nicolai Wallner brings a delightful arrangement of ink on paper works reflecting the full gamut of Shrigley's visual world-view: piquant, diffident, matter-of-fact, and often entertainingly pedantic and confrontational, the selection at Wallner hits the full spectrum of Shrigley's delightfully fastidious perceptiveness.


---
Stan Van Steendam, veêm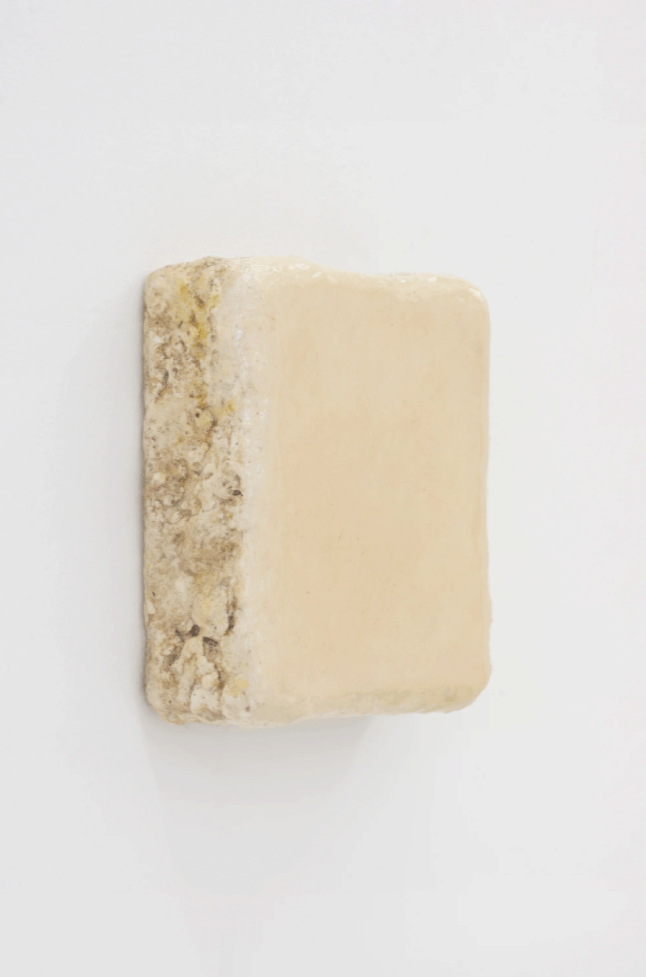 In veêm, we again enter the discourse surrounding the evolution and current 'status' and current contextualization of painting and the painted object within contemporary art. Belgian painter-sculptor Stan Van Steendam explores the inter-dimensionality and intersectionality of the two media. Starting with a decomposition of the painting tradition to an elemental level, his wall hanging sculptures are born through an intensive layering of pigments, plaster, dust, and epoxy with wood, and subsequently reimagine the very constituent building blocks and material assumptions of painting, all the way to and including the canvas support. Using the same physical components Van Steendam transfers the common two-dimensional visual plane into a three-dimensional object, deriving context from its presence and use of space.
With a visual impact related to the more metaphysical elements of Abstract Expressionism, Color Field Painting, and even Minimalism, an added dimension of texture breathes further life into our understanding of painting, and that which it is able to evoke. Bjorn & Gundorph Gallery's presentation pairs Van Steendam with a diverse terrain of textural and mesmerizing surfaces to peacefully wander and lose oneself in their profound abstract landscapes.
---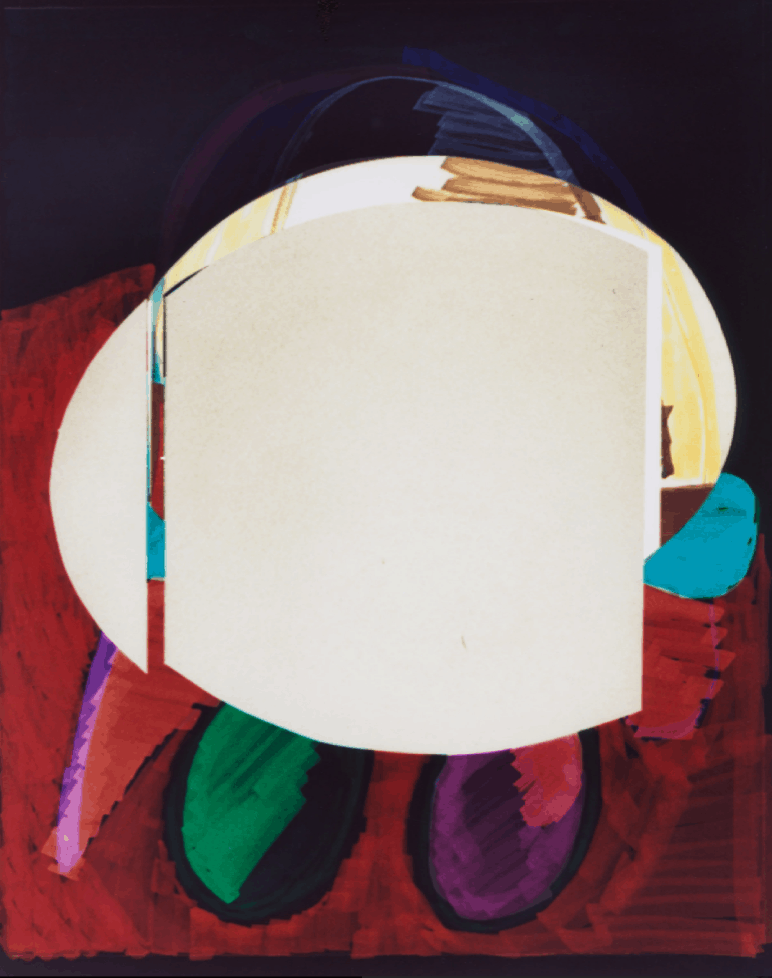 Through a thorough manipulation of realities, Austrian visual artist Daniela Zeilinger is able to translate seemingly at-odds traditions and mediums into a cohesive visual language of her own design. Using the power of images to question reality and experience, Zeilinger plays two opposing visual traditions in beautiful harmony. Photography is often used as an objective tool to document a shared reality, but thanks to the eye of the photographer it can be a window into a purely subjective experience. Painting is often seen as a tool for entering the subjective mind and experience of an individual, but through interpretation can in fact come to a better representation of an agreeably objective and shared view of the abstract.
Playing to the strengths of both visual languages, Zelinger enters a physical reality that flutters gracefully between the individual and collective experience. If interpreted through the visual language of our physical universe then her work, Drive, delivers recognizable texture and color use engaging in a somewhat disconnected dialogue, but when interpreted through a more open and inclusive sense then these forms come together and create a scene abundant with depth. Electrohalle Rhomberg's showing succeeds in bringing together a variety of disparate visual languages but cutting through the noise.
---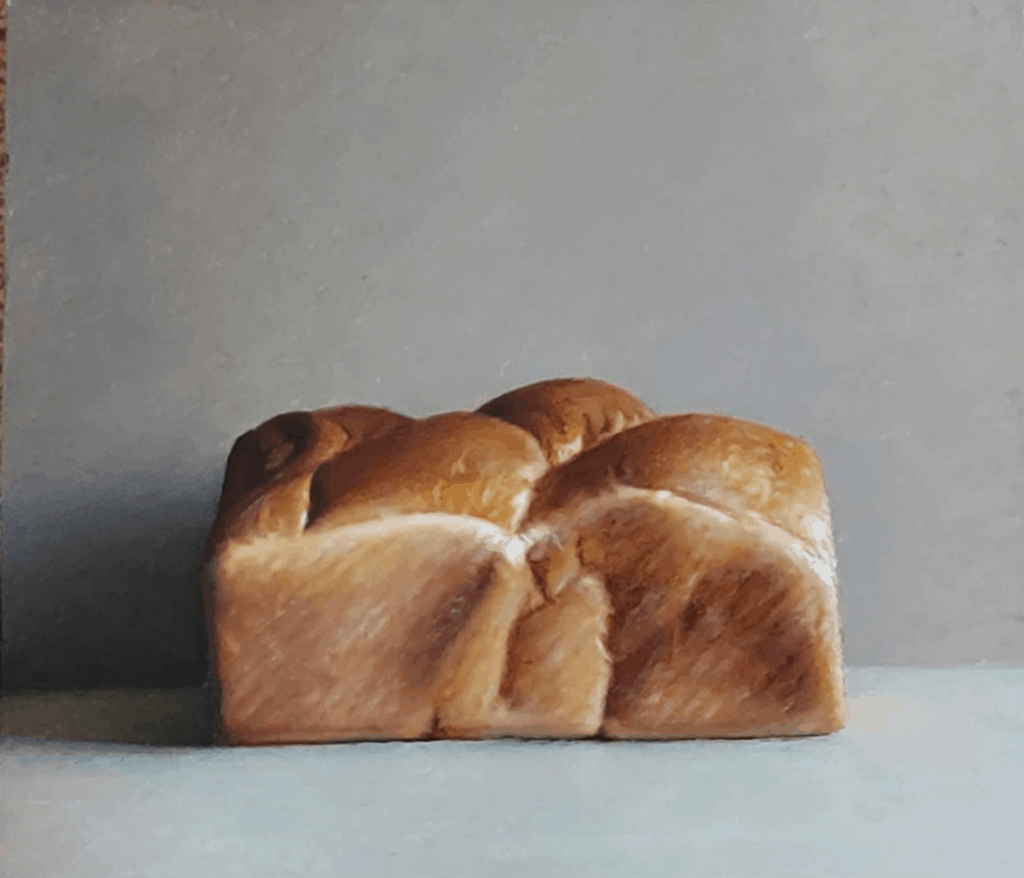 Inga Gallery presents an intriguing mix of the imaginative photography of Uri Gershuni paired with the ultra-photorealistic painting of Aram Gershuni. In the pursuit of accurate observation, the slowing of time, and a highly contemplative hushed tone, Aram Gershuni employs traditional oil painting with drawing to capture essential moments that evolve over a period of time but hone in one singular "abstract" experience. Through hyper-realistically conveying the visual representation of these moments, his works create pathways to all other senses. With consistently highlighted light sources, and intentional staging we can feel the anticipation of the moment that was created for this work. The stillness of the room, the cool atmosphere, and even the smell of the Challah are immediately recognizable when presented with the image, coming closer to the realization of the photorealistic representation of an abstract concept. Related to the deceptively simple yet complex bodies of work by artists as diverse as Zurbarán, Cotán, Chardin and even Morandi, Gershuni succeeds in making exquisitely poised memento mori.
---