Articles and Features
Artist Focus: Josefine Lyche's Glitter and Gloss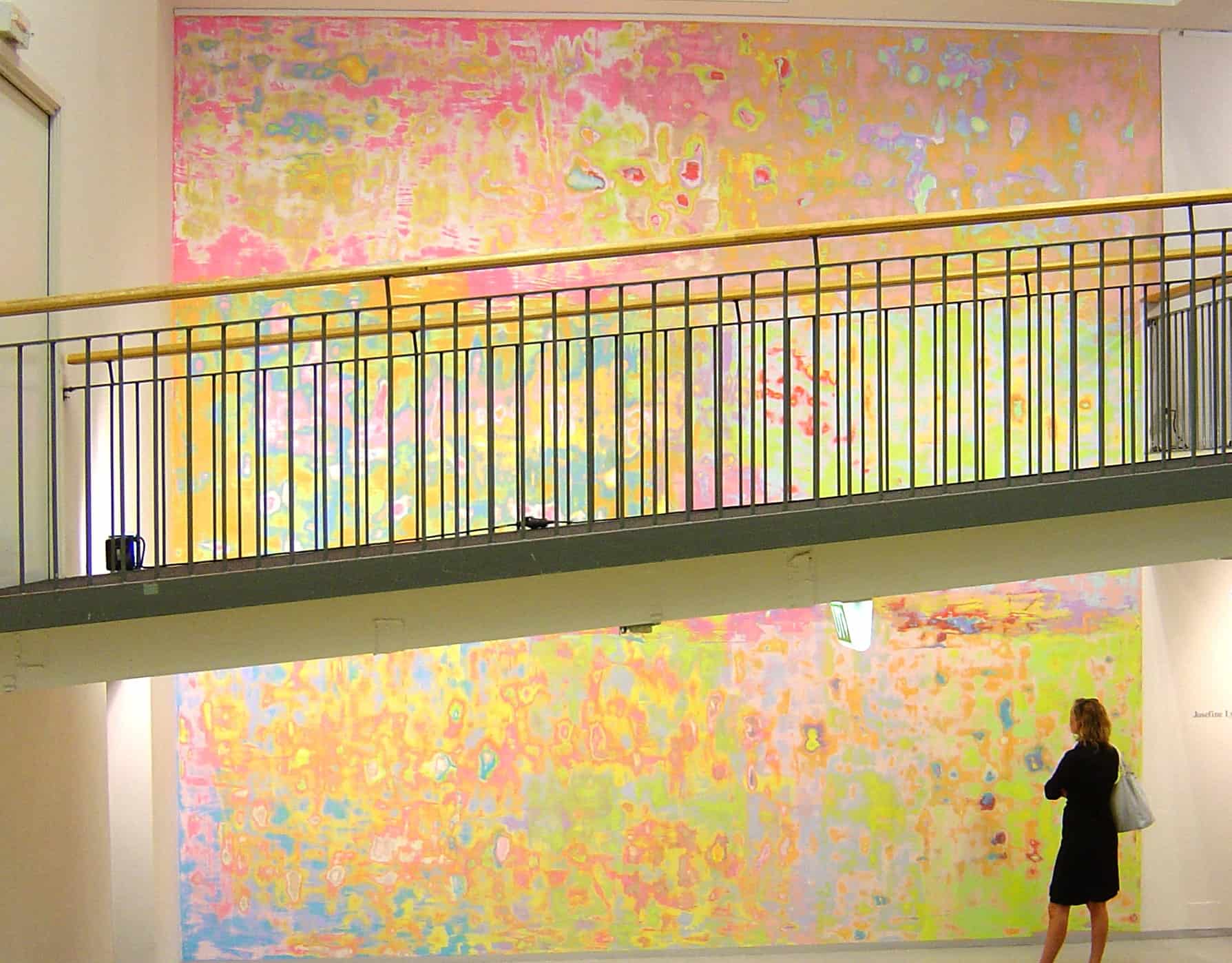 "When did beauty become "light" and even subversive?"
Glossy Minimalism
Norwegian artist Josefine Lyche (b. 1973) graduated from the Oslo art academy in 2004. She has been nominated for the Carnegie Art Award, touring European museums with her site-specific paintings. Since then she has worked with sculpture, painting, large scale installations, and video works, exhibiting her works in Norway and beyond, including a large-scale mural shown at the Stenersen Museum in Oslo, which garnered considerable attention. Lyche's works make a universe out of dreams, light, colours and shapes; combining the occult with the glamorous, philosophy with Manga, the natural with the synthetic, science fiction with romance.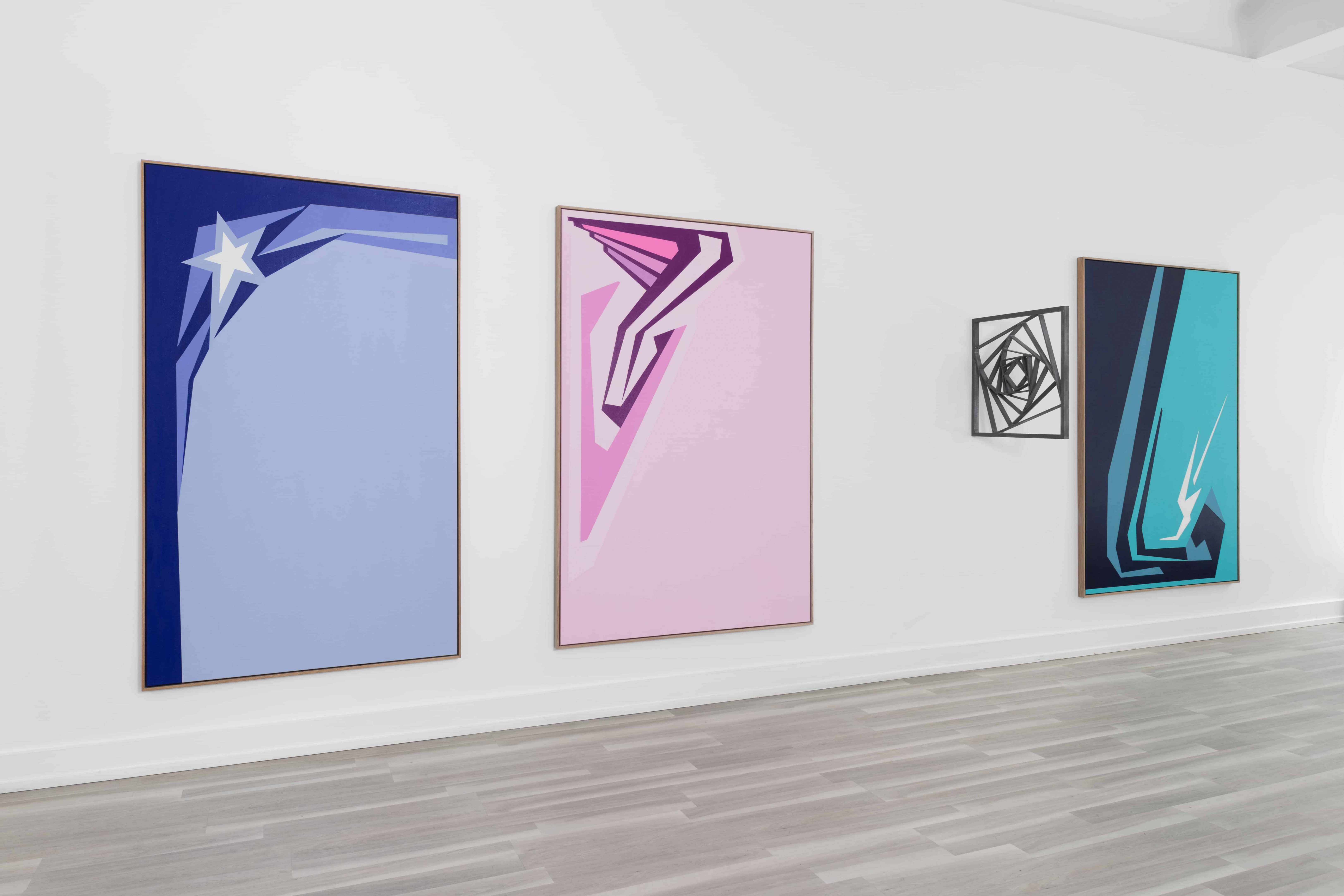 One of Lyche´s many strengths as an artist is that her works are always intriguingly beautiful – a kind of seductive and esoteric beauty evoking the wonders of the universe. Working in multiple mediums, she has a strong visual signature in each everything that she does, striving to make her work a "visual charging station", striving to recreate the subliminal feeling you from a beautiful sunset or northern lights – a moment of magic.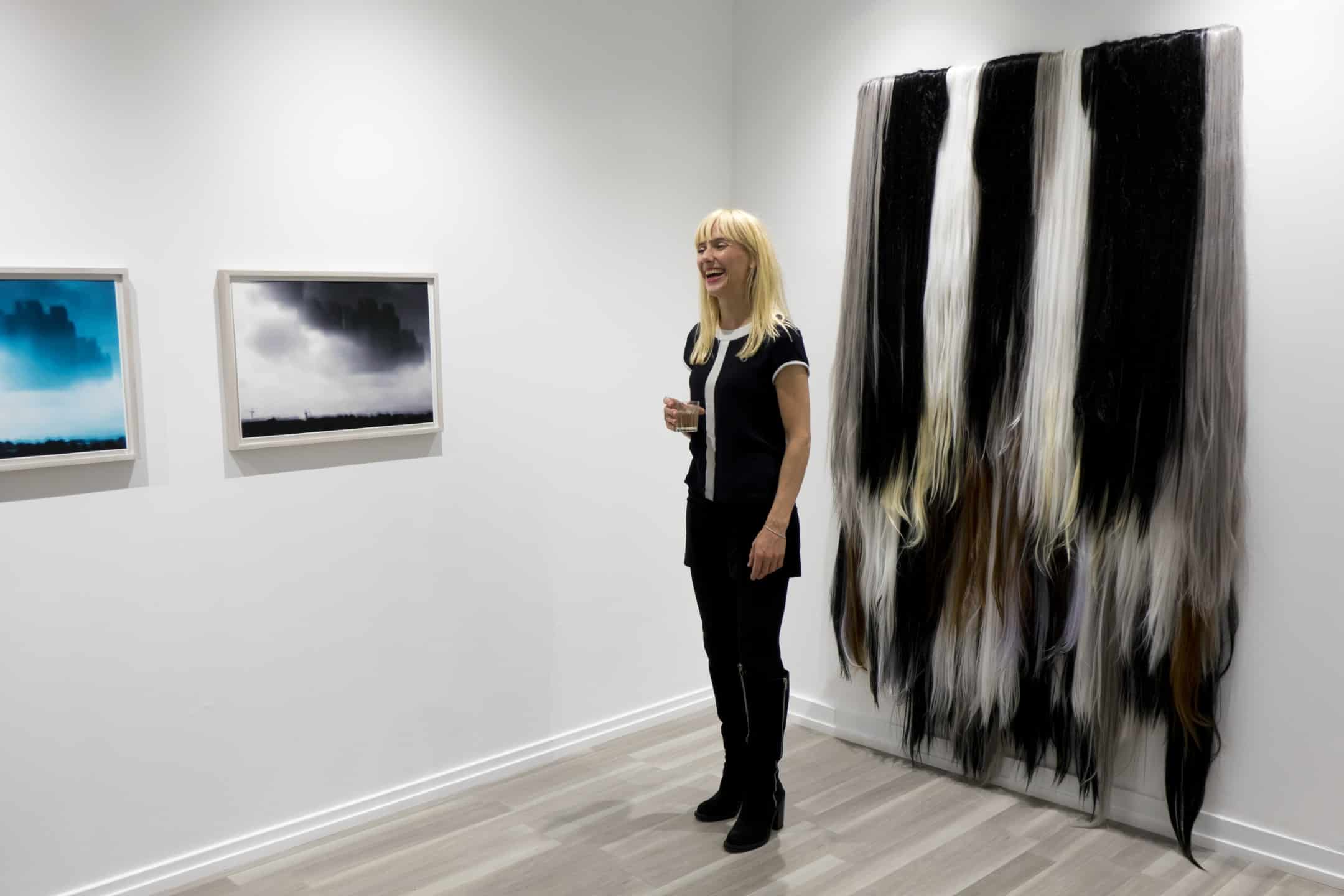 Filler paintings
Her filler paintings have become a signature series, wherein she mixes filler and acrylic paint in layers, after which she buffs and polish the surface. These works elegantly reference light in nature, reflections in water and art historically show a clear nod to Monet's water lilies.
Glitter Paintings
Over the past 15 years Josefine Lyche has explored and developed her conception of abstract painting. She is forever a glossy minimalist, exemplified by her recent glitter paintings. Merging her strong aesthetic with the technique of drip painting she lets glitter, epoxy and acrylic paint run down the canvas. The title "I cry glitter" references the aesthetics of camp, combining it with a humorous take on visual language, which often present in Lyche's work.
Josefine Lyche is represented by QB Gallery in Oslo.
Available works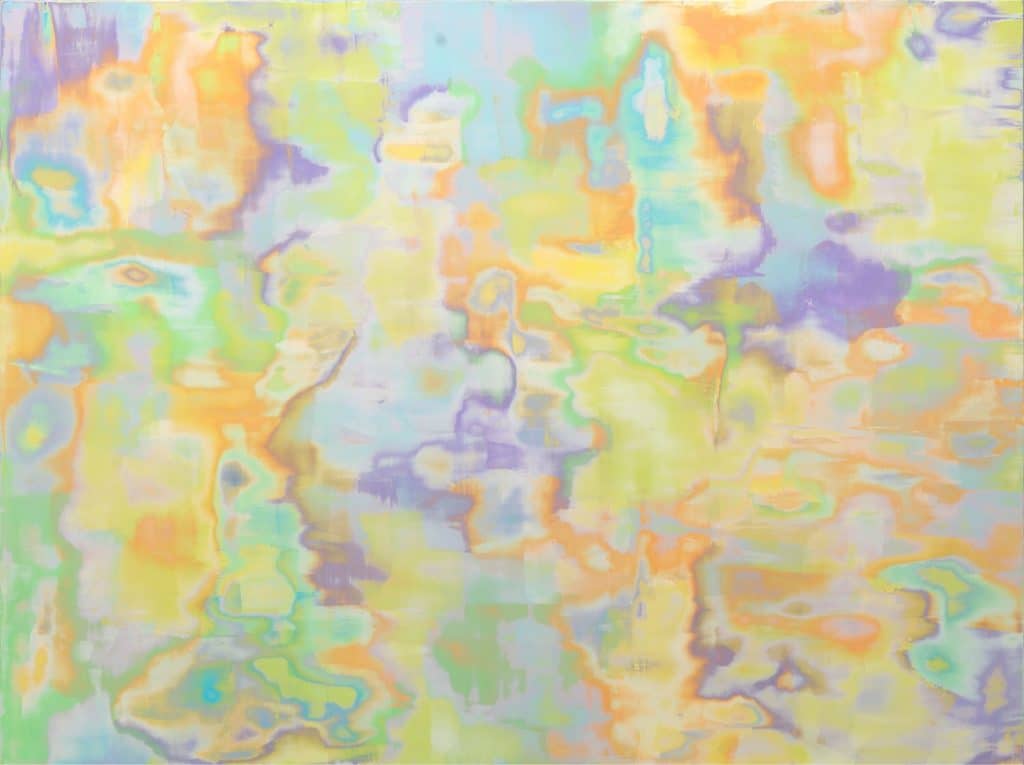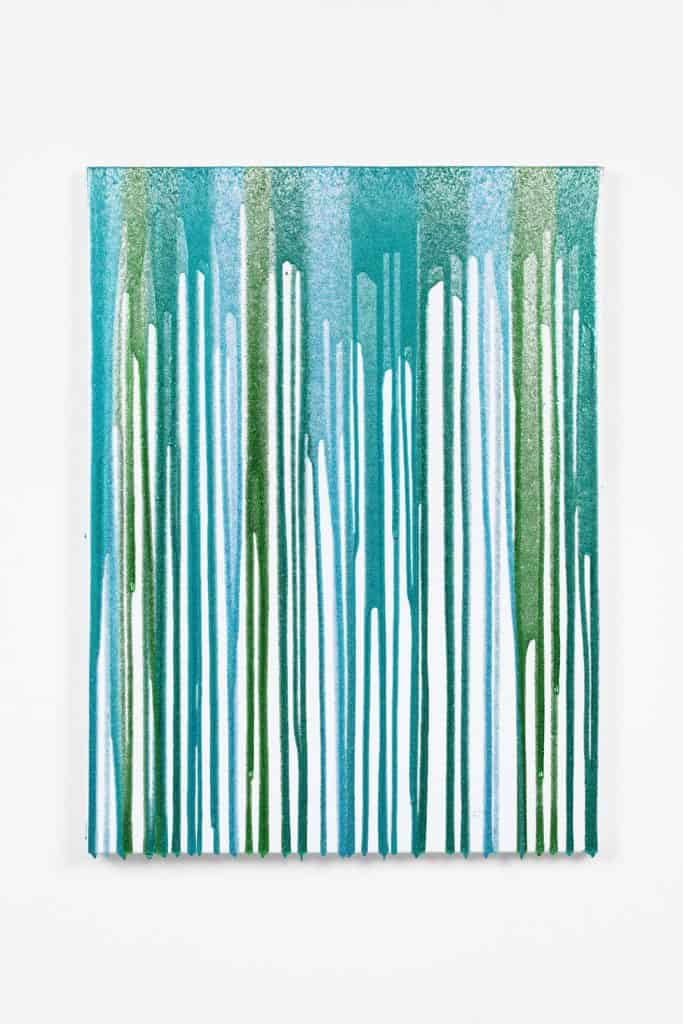 Selected exhibitions
One Late Night, QB Gallery, Oslo, Norway (2019)
Neon, Argon, Krypton, Bærum Kunsthall, Bærum, Norway (2018)
Norwegian Minimalism, Blomqvist, Oslo, Norway (2018)
Cosmic Shoutout, QB Gallery, Oslo, Norway (2018)
The World`s Darkening Never reaches to the Light of Being, QB Gallery, Oslo, Noway (2016)
Norwegian Sculpture Biennale, Oslo, Norway (2015-2016)
Give Me Your Eyes, Kunstverein Köln Mulheim, Cologne, Germany (2011)
Stir Heart – Urolig hjerte: Kvinner som beveger kunsten,The National Museum, Oslo, Norway (2010) 40/40
The Stenersen Museum, Oslo, Norway (2008) Carnegie Art Award (Touring exhibition) (2006)
Selected collections
The National Museum in Oslo
Caviar Factory
Dnb Art Collection
Oslo Municipality
Aker Kværner
The Norwegian Ministry of Foreign Affairs
Tor Juul collection, Oslo
Gjensidige-Nor, Oslo
Relevant sources to learn more
Keep reading on Artland Magazine
Art Movement: Minimalism
Artist in Focus: Anne-lise Coste

Other relevant sources
Josefine Lyche Website