Articles and Features
Lee Miller: Surrealist, Avant-Garde Photographer, Muse and War Correspondent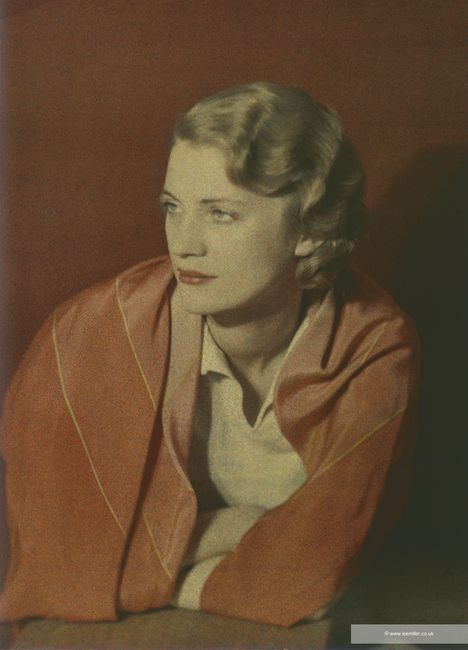 By Shira Wolfe
"I'd rather take a picture than be in one."

Lee Miller
In the early 20th century, photography developed in wild and innovative ways, finally cementing its place in the history of art alongside already established and well-respected art forms such as painting and sculpture. Experiments in photography were plentiful, with Surrealist artists like Man Ray changing the medium forever. And alongside Man Ray was his apprentice, collaborator, muse, lover and equal, Lee Miller, the woman who shared his love of avant-garde photography and developed new techniques with him for several years. Who was Lee Miller, and in what ways did she leave her indelible mark on the art world forever?
Lee Miller: Towards an Extraordinary Life in Art
Lee Miller (1907-1977) was born in Poughkeepsie, New York, and was introduced to photography at an early age by her father, Theodore Miller. He was an amateur photographer and the young Lee sometimes posed for him. She was a headstrong, beautiful and determined girl who suffered a difficult youth after she was raped by a family acquaintance at the age of 7, and subsequently worked with a therapist to try to separate her inner mental states from her body and sexuality. She grew up a strong woman refusing to abide by society's expectations and conventions, with a wish to live free of constraints and to develop herself as an artist.
At the age of 19, Miller, then a young art student in New York, was almost killed by oncoming traffic when she was crossing the road. As fate would have it, she was saved by the great publisher Condé Nast, who happened to be passing by. He took one look at Miller and decided she had all the makings of becoming a great model. Not long after, a drawing of her face graced the cover of Vogue, and she modelled for many iconic photographers such as Edward Steichen. And yet, Miller had other ambitions. She wanted to pursue the life of an artist and decided photography would be her medium. In her words: "I'd rather take a picture than be in one." She set her sights on studying with the man whom she considered to be one of the greatest photographers of the time, Man Ray, and left for Paris in 1929.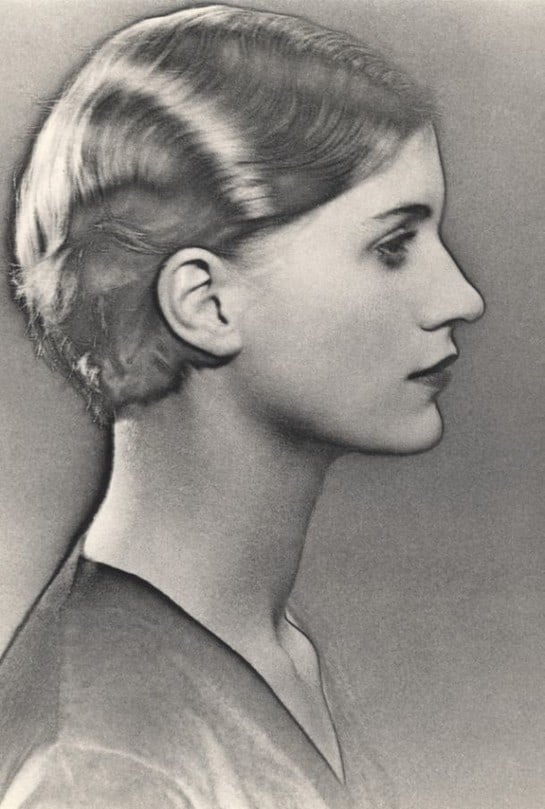 Lee Miller Meets Man Ray and Becomes a Photographer
Once in Paris, Miller met Man Ray in a bar near his studio in Montparnasse, and boldly declared: "My name is Lee Miller, and I'm your new student." Man Ray replied that he didn't have any students, and that he was leaving for Biarritz the next day, whereupon Miller said: "So am I." She went with him and the two started a passionate relationship, first as teacher and student, and soon after as lovers as well. Miller moved in with Ray, and they embarked on an exciting period of experimentation with photography together.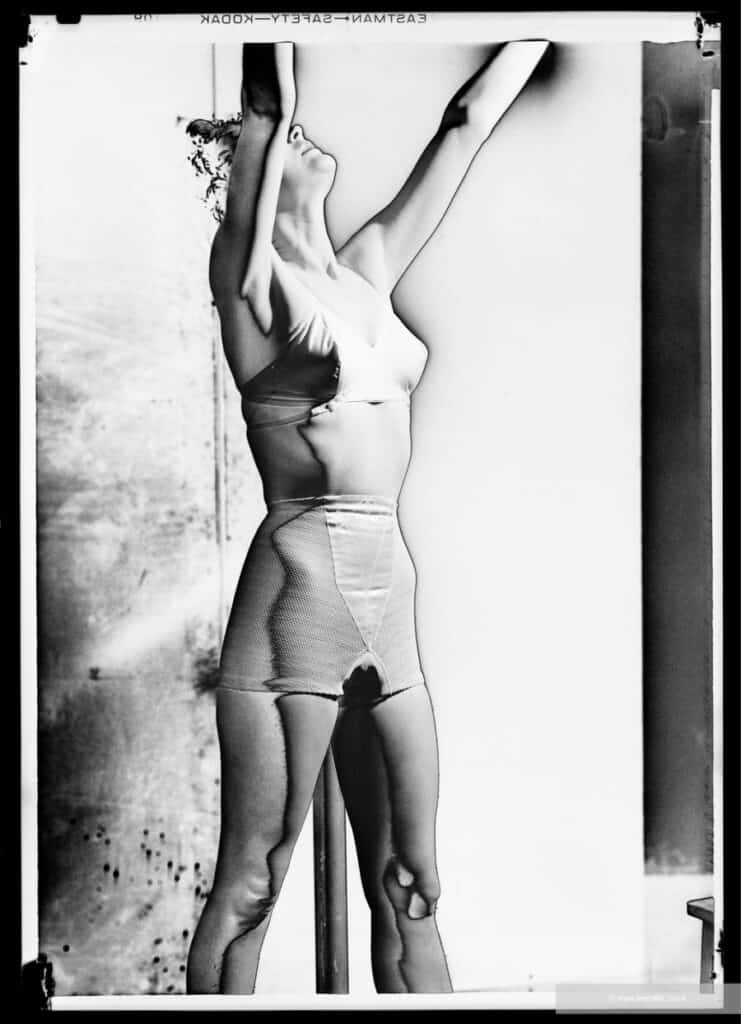 In 1930, they accidentally discovered solarisation. They were working in the darkroom when Miller yelled out and turned on the light as something had crawled across her foot. Man Ray quickly grabbed the films and put them in the photographic fixer. When they looked at the films later, which had been totally exposed to the light, they realised that this created a fascinating, surreal effect. The unexposed parts of the negative which had originally been the black background had been exposed by the light, and crept right up to the edge of the white, nude body in the photograph. A line was left between the background and the subject, which Man Ray then called a "solarisation".
Man Ray and Lee Miller continued their romantic and working relationship until 1932, when they split up. Miller was desperate for freedom and was ready to explore her creativity on her own terms. In some ways, she felt constrained in their relationship. Man Ray was devastated by their separation but created some of his most iconic artworks inspired by his heartbreak. Over the years, the two met again and remained close friends for the rest of their lives.
"On reflection I realize that the only meaningful training of a war correspondent is to first be a Surrealist—then nothing in life is too unusual."

Anthony Penrose, Lee Miller's son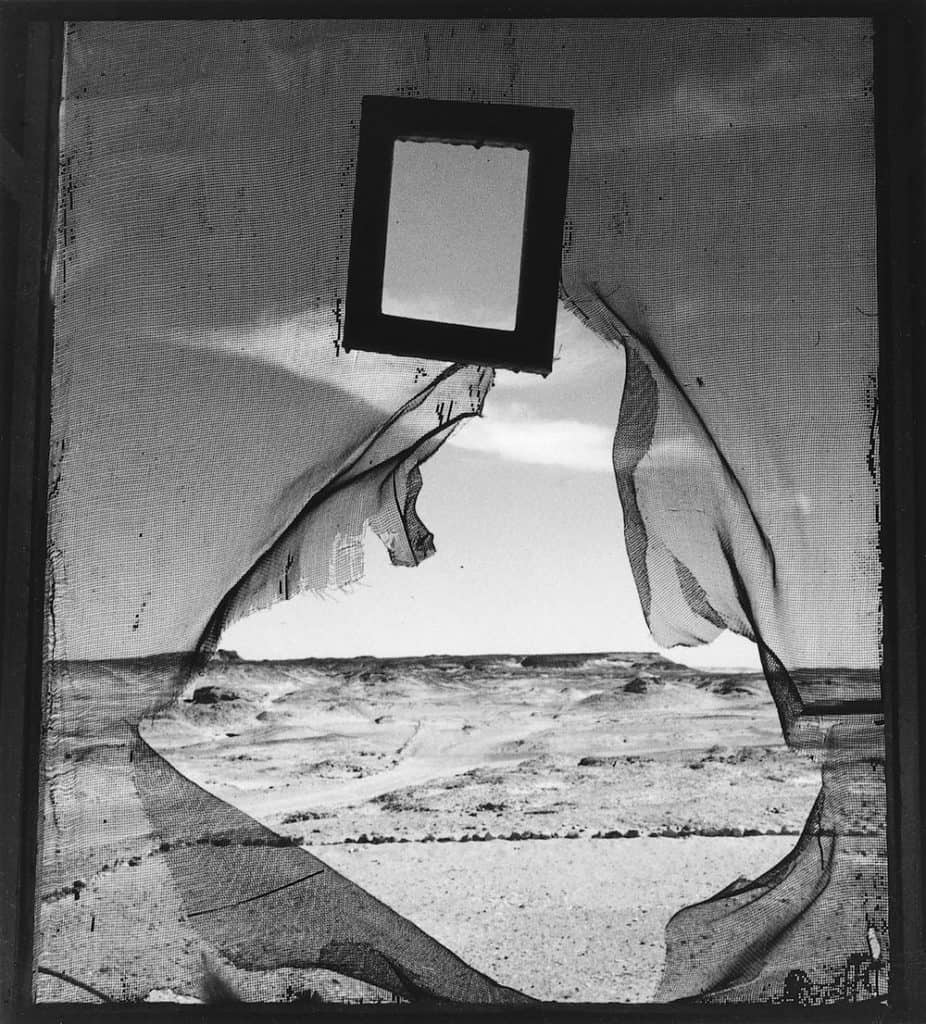 Portraits, Fashion Photography and Travel
After leaving Man Ray, Miller returned to New York and set up her own photography studio there. She mainly focused on portraits and fashion photography there, and established a real name for herself, even unabashedly announcing she was making photographs in the style of Man Ray. People rushed to have their photo taken by Miller, the beautiful and wildly original artist, model and muse. One of her important assignments at the time was to do a portrait series of the African-American cast of the Virgil Thomson and Gertrude Stein opera Four Saints in Three Acts. By 1934, Miller was off again, this time moving to Egypt with her new husband, the businessman Aziz Eloui Bey. There, she focused on photographing her inspiring new surroundings, travelling around and creating photographs that showed the Egyptian landscape in a dreamlike, surreal manner. She often returned to Paris for brief periods, and in 1937, she met and fell in love with Surrealist artist Roland Penrose, whom she eventually married and moved to England with.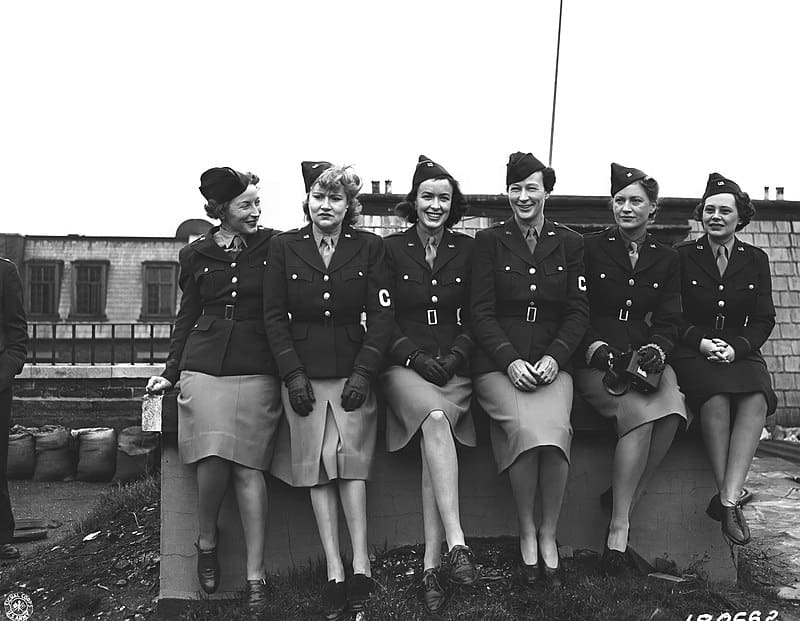 War Correspondent With the US Army
In 1944 Miller became a war correspondent with the US Army, teaming up with Time Life photographer David E. Scherman. As one of the only female combat photographers she witnessed and photographed many important moments towards the end of the war, such as the liberation of Paris, the liberation of the concentration camps Buchenwald and Dachau, the suicides of Nazi officials, and even Hitler's house, where the iconic photograph of her was taken in Hitler's bathtub on 30 April 1945, the day Hitler committed suicide. Her boots, still covered in mud from Dachau concentration camp, where she had been earlier that day, stand boldly on Hitler's bathmat. Miller's photographs were uncompromising, unflinching accounts of what really happened during this horrific war period. Accompanying her photographs, she cabled her editor with the message: "I implore you to believe that this is true." The horrors she witnessed left Miller depressed and suffering from PTSD. She returned to England where she raised a son with Penrose, and hid all her photographic work in the attic of their farmhouse, burying her career along with her traumatic experiences of the war.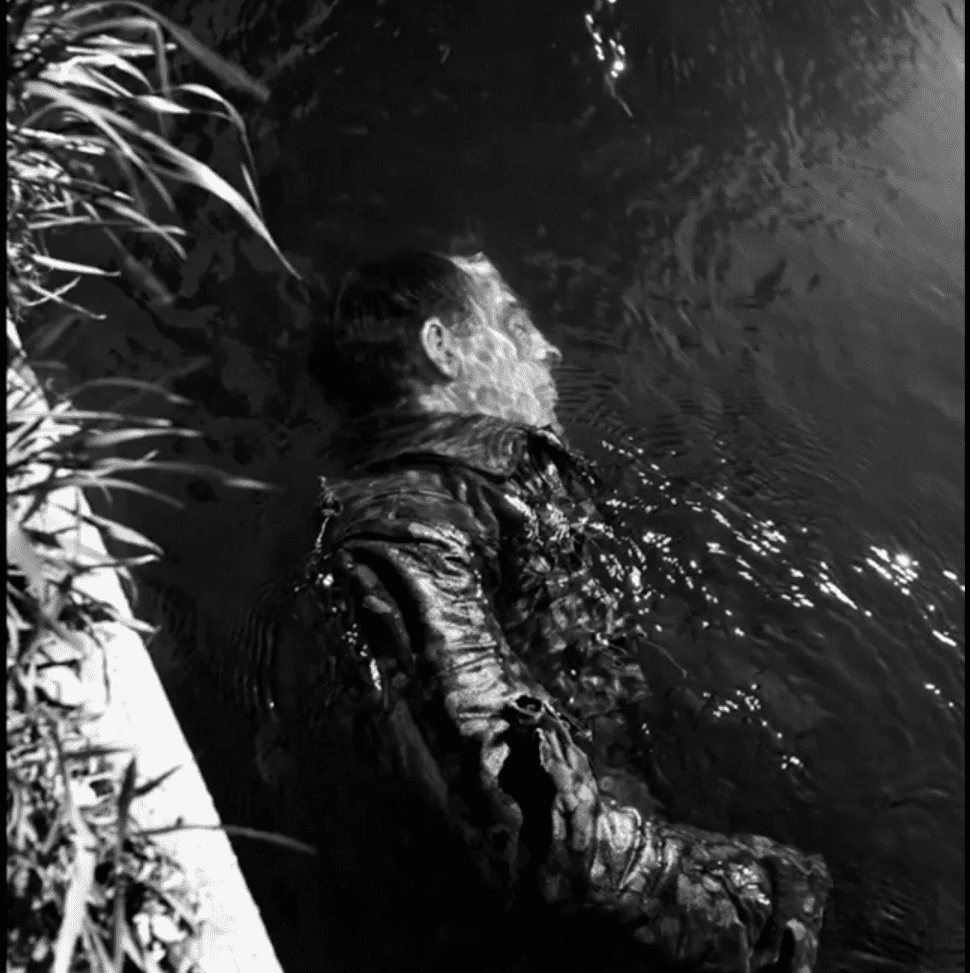 Photographs Rediscovered
After Miller's death in 1977, her son Antony Penrose discovered her hidden photographs in the attic, approximately 60.000 prints all in all. She had barely talked about her work as a photographer to him or others around them, usually downplaying her career and saying she used to take a few pictures a long time ago, so it came as a big surprise when he found all of her stunning works. Today, Miller's photographs rank among the most innovative, influential and haunting photographs of the 20th century.
Relevant sources to learn more
Discover more about Lee Miller in the exhibition at The Dalí Museum in St. Petersburg, Florida, opening on 3 July 2021 and running till 2 January 2022.
Read more about Surrealism here.
Read about the artist-muse relationship