New York City Guide for Art Lovers
By Peter Letzelter-Smith
It goes without saying that anyone serious about art needs to experience New York City. Repeatedly.
From the vibrancy of Brooklyn to the hidden gems of Queens — or the established art scene downtown to "Museum Mile" between 82nd to 105th streets midtown — New York has perhaps the greatest concentration of art anywhere in the world. Below are three "must-sees" in various categories for any art lover visiting New York.
---
Museums

The pinnacle of Frank Lloyd Wright's career, the Guggenheim is one of the city's most famous buildings. Specializing in modern and contemporary art, its purpose was summed up in a letter from Hilla Rebay, then the director of the museum, to Wright: "I want a temple of spirit, a monument!" Permanent works include Jackson Pollock's Alchemy and Vasily Kandinsky's Composition 8.
Not one of the most famous museums in New York, but this gem's unique collection of works by Austrian and German artists between 1890 and 1940 makes it a connoisseurs delight. The collection includes works by Gustav Klimt, Egon Schiele, Max Beckmann, Ernst Ludwig Kirchner, and Emil Nolde, along with an extensive assemblage of Bauhaus decorative pieces.
One of the most important museums in the world, the MoMA offers a diverse collection and always intriguing exhibitions. It's long been on the cutting edge of the art world. Its permanent collection includes such famous works as The Starry Night by Vincent van Gogh, The Dance I by Henri Matisse, Dynamism of a Soccer Player by Umberto Boccioni, and The Dream by Henri Rousseau.
---
Galleries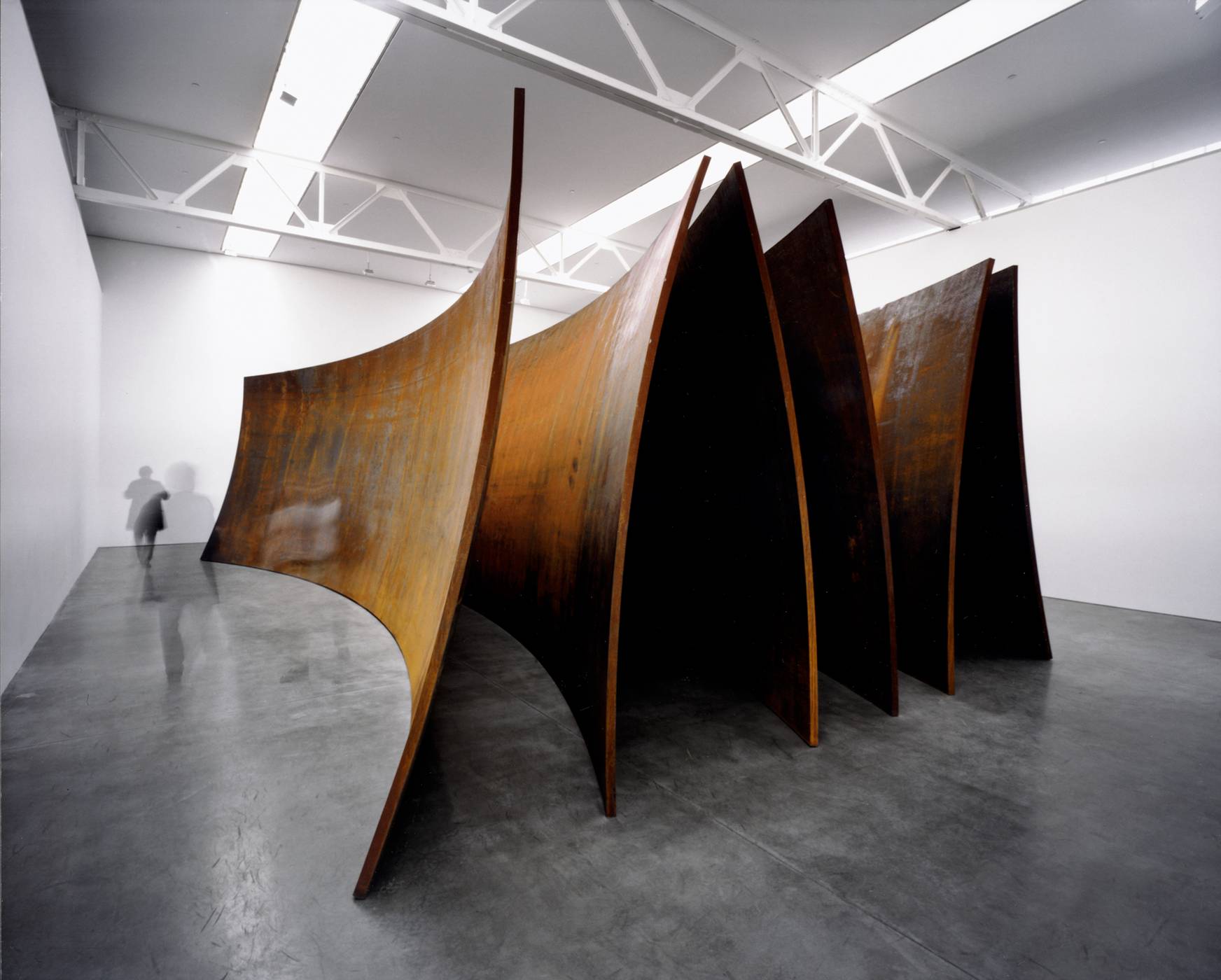 The Agora's mission is not only to display works of art but also to support emerging, mid-level, and established artists with a variety of programming. This includes its website ARTmine and magazine ARTisSpectrum. The gallery tends to have long and fruitful relationships with artists; therefore, its exhibitions are always in the spotlight.
The lynchpin of Larry Gagosian's 16 gallery spaces around the world — including four others in New York — this 20,000-square-foot gallery is one of the most important in the city. Contemporary heavyweights such as Ellen Gallagher, Richard Serra, Damien Hirst, and Anselm Kiefer have had featured shows here.
Specializing in emerging artists from around the world, this Brooklyn gallery is partnered with the C L E A R I N G gallery in Brussels, Belgium. Founded in 2011, it has a stable of young artists and provided the first gallery exhibitions for Harold Ancart, Korakrit Arunanondchai, Calvin Marcus, and Marina Pinsky. In 2017 another space was opened on the Upper East Side.
---
Where to Shop

Specializing in artists' books — not art books or catalogs, but rather "projects for the page" that are, in this case, the artists' actual medium of choice — Printed Matter was founded in 1976 and is the world's premier seller of such creations. It's in the center of the Chelsea district near a myriad of galleries.
One of the most beautiful retail stores in the world — a 50,000-square-foot space designed by architect Steven Harris — it opened in 2016 in Chelsea on the site of the original Barneys, which opened in 1923. Designer fashions for both men and women abound and Fred's — the in-store restaurant — specializes in American cuisine.
This Brooklyn retailer of unique home décor items — light fixtures, shelving, and accessories of all kinds — features work from around the globe. Opened by David Alhadeff is 2003, it is now one of the world's leading design galleries. It has served as the launching platform for designers such as Lindsey Adelman, Jason Miller, and Kristin Victoria Baron and collaborates with design studios like Piet Hein Eek, DimoreStudio, and Michael Anastassiades.
---
Where to Eat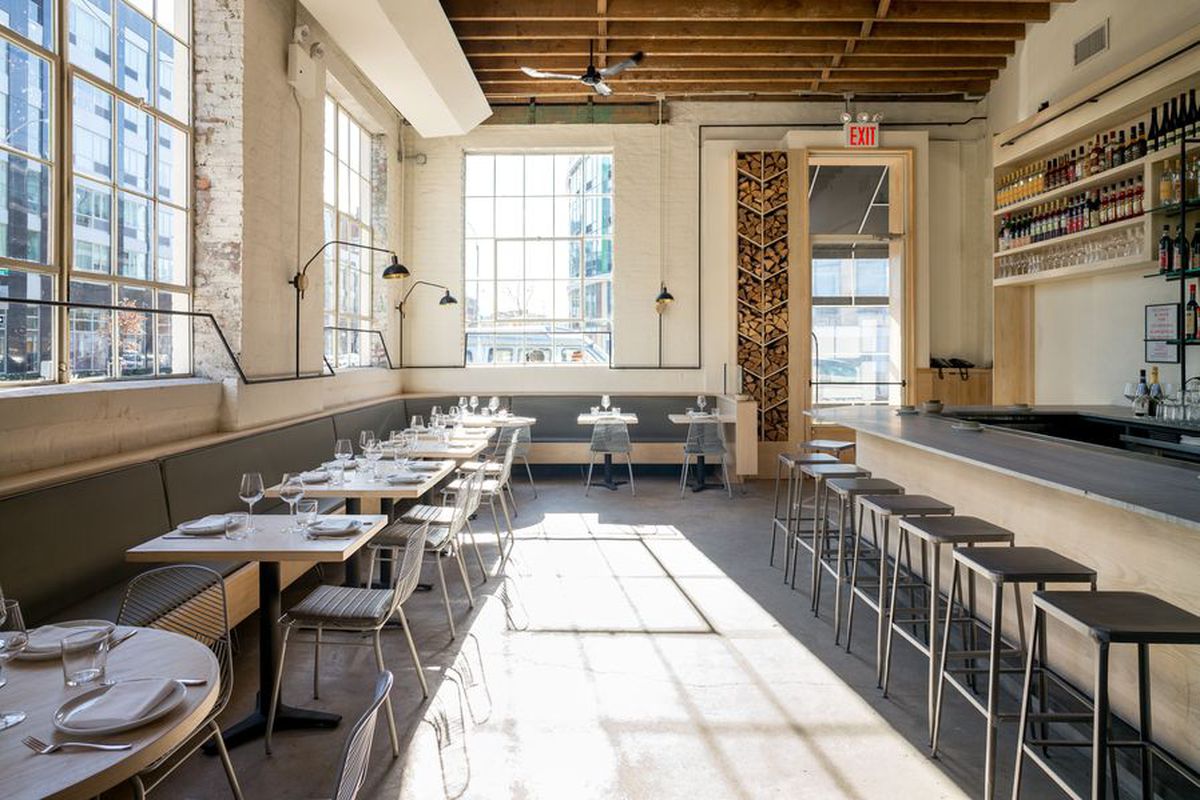 Chefs and owners Jeremiah Stone and Fabian von Hauske emphasize unique creations over traditional culinary styles. A small space marked by exposed brick and modernist seating, it's a place to experience New York in all its off-the-beaten-track creative glory.
Uncle Boons
Chefs Ann Redding and Matt Danzer specialize in modern Thai cuisine. It's served in a space featuring warm lighting and a myriad of artworks that adorn its brick walls, creating a relaxed atmosphere. Curry, lamb, and seafood are specialties, as are a number of house cocktails.
Part of the Williamsburg, Brooklyn, scene, Lilia is founded on the rich tradition of New York's Italian cuisine — but with the modern and personalized twists of chef Missy Robbins. The space is a converted auto body shop with high ceilings and large windows that flood it with sunlight.
---
Where to Sleep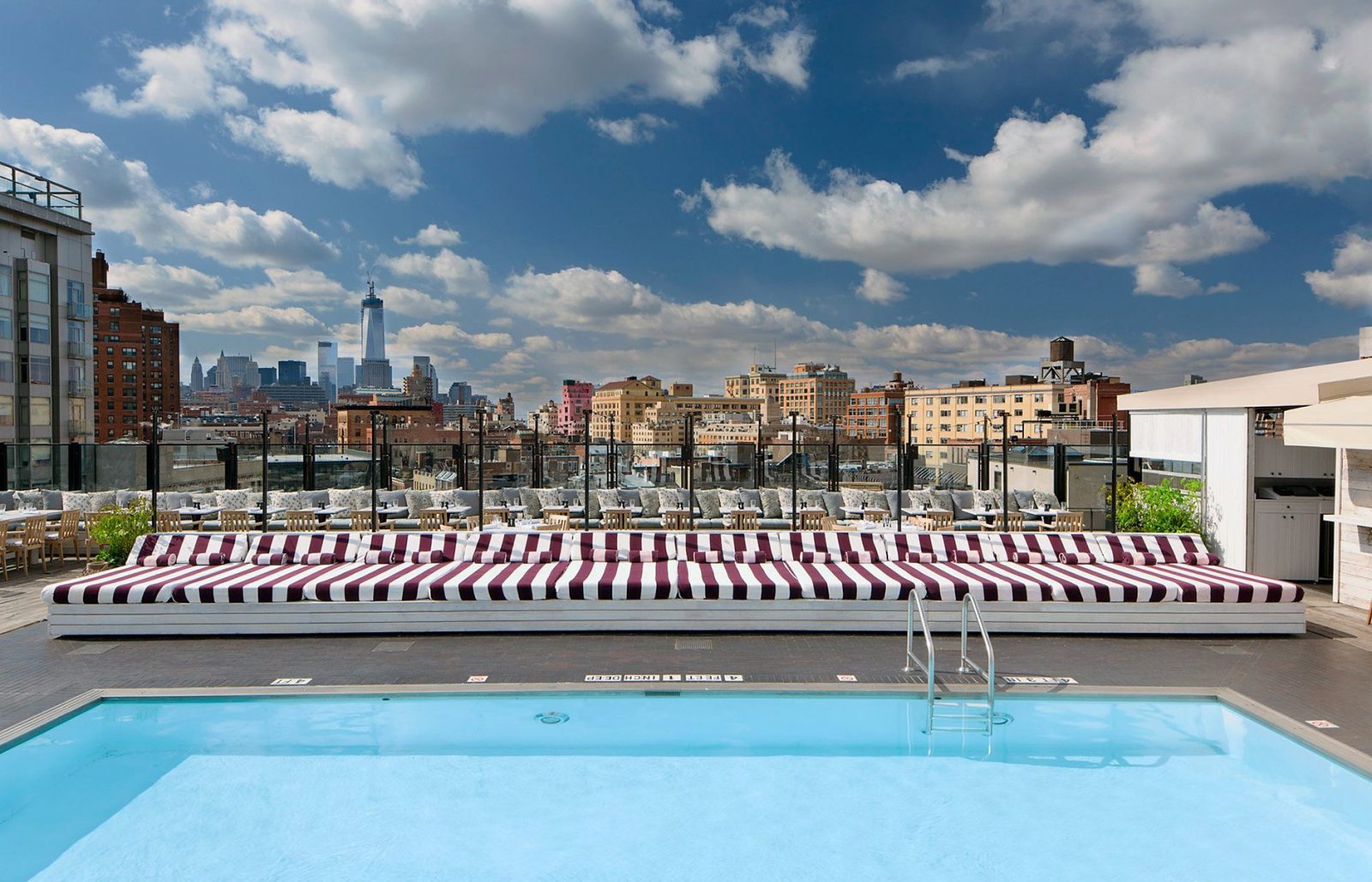 This 100-room luxury Tribeca boutique hotel is surrounded by New York's downtown art scene. It sports sleek furnishings and artworks by local artists. The Evening Bar specializes in artisan cocktails while the Little Park is a farm-to-fork Mediterranean-cuisine restaurant.
Found in the old Meatpacking District downtown, this is a warm, luxury environment that features contemporary art. A private club that includes the 24-room hotel, amenities include a rooftop pool, 44-seat cinema, and the Sixth Floor club that hosts artwork by the likes of Jenny Holzer, Lawrence Weiner, Rashid Johnson, KAWS, and Taryn Simon.
If you're flying in or out of JFK Airport in 2019, you might not want to miss the new TWA Hotel. Highlighted by the original 1962 TWA Flight Center that was designed by Eero Saarinen, this soon-to-open 512-room hotel was conceived by the New York architectural firm Stonehill Taylor. It will feature vintage furnishings and accessories — rooms will even sport rotary phones. An opportunity to step onto the set of Mad Men for a night.