Articles and Features
The Digital High Five
with
---
The Digital High Five is Artland's interview series which is published bi-weekly and features one of our partner galleries. We have created this series to connect with galleries, share insight, and shed light on initiatives that are taking place within our community.
This week we had the opportunity to speak with PRISKA PASQUER located in Cologne, Germany. As a gallery they shed light on how they are thinking outside the box and utilizing digital tools. Founded in 2000, PRISKA PASQUER has sought to identify relevant artworks from the digital age, showcasing them in exhibitions that raise fundamental, far-reaching questions. Located in the former rooms of Galerie Rudolf Zwirner in Cologne, PRISKA PASQUER has established a forward-looking concept which aims to go beyond the traditional scope of an art gallery in times of great change.
---
How have you approached your fall exhibition schedule and collaborations differently this year?
Like every year, we are inaugurating a new exhibition as a start of the fall season. Of course, the structure of the opening events is going to be different, this year. Before the pandemic, we usually welcomed up to 150 visitors on the occasion of opening receptions or events in the gallery. In times of Corona, we decided to avoid these kinds of events, and to move to a different space where it is easier to receive single visitors and keep meetings more private.
Since German art galleries were some of the first re-open around the world, what would be some advice to galleries in other countries? What are you learning during the re-opening process?
In Cologne, galleries were allowed to reopen in May, but with a restricted number of visitors and we kept a preference for individual appointments. This way, we were able to reassure our collectors and to guarantee that the gallery space was a safe place to visit and a safe working place at any moment.
How have you been able to foster growth amongst not only your artists but your staff and collectors the last 8 months?
We have been posting a lot of live talks on Instagram with the artists of the gallery and with other personalities from the art world. This has been a very communicative and authentic platform and a great way to establish new contacts between our artists, our collectors and a wider public. We received a lot of positive reactions on these activities. We have been very cautious in personal meetings and especially sociable in online encounters.
Have there been certain initiatives that are taking place in the German art community that as a gallery you are excited to see and or be a part of?
In the last few months, we have received a lot of loan request from museums, certainly not less than before. Many institutions had to cancel or postpone projects, but everybody tries to make the most out of the difficult situation within the possibilities. We are happy about this active cooperation!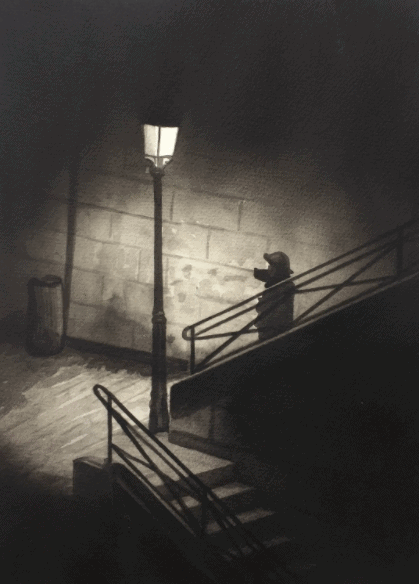 Targeting and generating audience engagement is at the forefront of most galleries agendas, what tools or methods are you incorporating to reach and engage with your gallery audience? Has there been a way that has been the most effective?
Since 2013 already, the gallery has a web shop, a comprehensive webpage and we have been very committed in digital activities via Artsy, Artnet, Artland, Facebook, Instagram and Youtube. In March 2020, we started to do our daily live talks on Instagram. As a result of all these digital activities, we are receiving almost every day email inquiries about our artworks from all over the world, starting from 99 Euro editions up to works in price ranges above 20 thousand Euros.
The success is not due to one single digital strategy. Every digital tool has been important and every tool has to match the spirit of the gallery and the common efforts of the people who are engaged. Everything is connected."

– PRISKA PASQUER GALLERY
Since the pandemic, the trajectory of galleries participating in external events has come to a pause, been cancelled, or is moving more towards the digital side of things. Do you feel that this is for the better or are you apprehensive? Or are you embracing the digital realm with open arms?
We were already open to digital developments before the Corona crisis. But it is important to be active in the digital world as well as in the analogue world. In an ideal future, the two levels have to be in a balance. Therefore, we are looking forward to a time when personal encounters and group events will be possible again.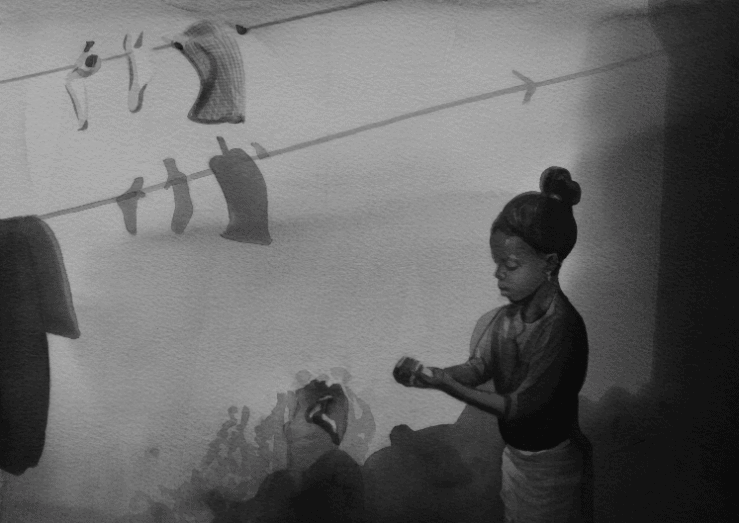 How has this current global crisis encouraged you to think outside the box in regards to collaboration, exhibition design, curation and public art projects?
We just moved to a new gallery space under the same roof with young start-ups and digital companies, which is a great opportunity to create synergies. The new space is located in the center of Cologne, not far from the Cathedral and with a spectacular view on the Rhine, between the Cologne sculpture park and a landmark building from the 1920s, the famous "Bastei". In fact, we are also working on new formats. For example, we are encouraging our artists to create works that deal with the possibilities of the nearby river and with augmented or virtual outdoor installations, which will change the people's perception of public spaces.
What specific digital strategy has brought you success and has been the most effective?
The success is not due to one single digital strategy. Every digital tool has been important and every tool has to match the spirit of the gallery and the common efforts of the people who are engaged. Everything is connected.
To view the current exhibition, 2020 All Over The World. Watercolors in 3D featuring Radenko Milak, click HERE.
By Meghan Corso