Articles & Features
Architect or Artist or Both? The World's Leading Multidisciplinary Creators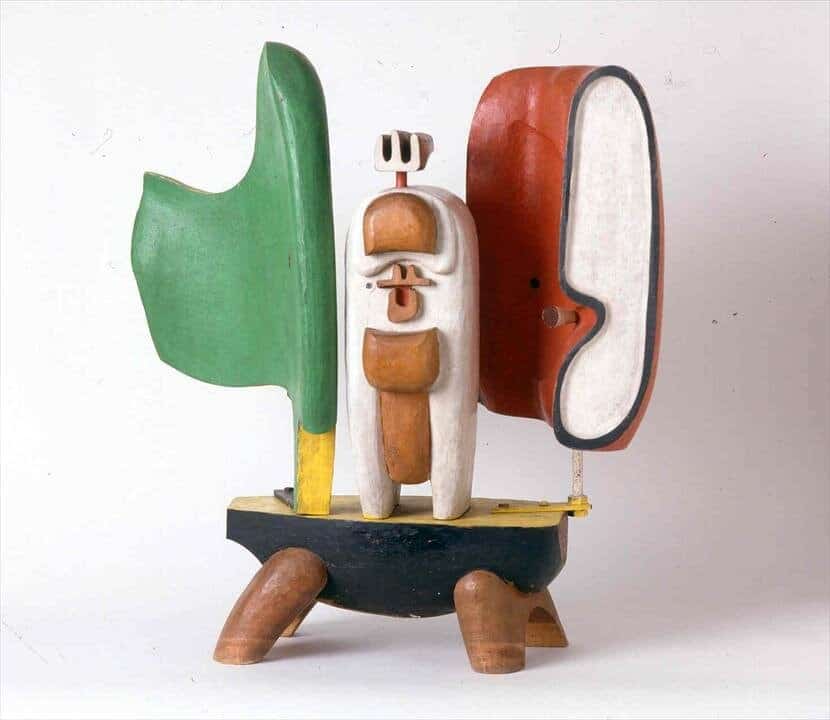 By: Tori Campbell
Architect as Artist
It is no surprise that successful architects have an eye for colour, form, texture, and space. However, some of the most prolific architects in history have greatly exceeded these expectations to become extraordinary visual artists in their own right. From furniture design to sculpture, and painting to collage; explore the work of architects who have stepped outside the buildings they designed, and into the artists' studio, to craft thought-provoking and interesting pieces of visual art.
Le Corbusier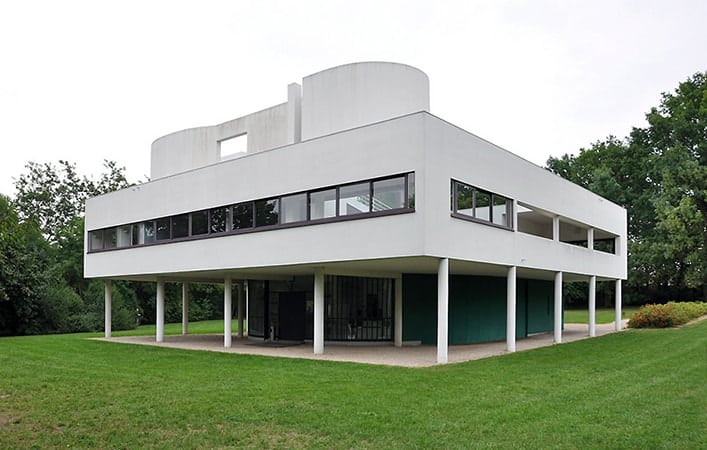 Charles-Édouard Jeanneret, more popularly known as Le Corbusier, the controversial father of modernist architecture, met the Cubist painter Amédée Ozenfant after moving to Paris in 1918. The artist encouraged the young architect to paint, and together they sought to establish a new artistic movement: Purism. Le Corbusier would go on to create visual art for many decades; using bright colours and an emphasis on the geometries of mundane objects to craft paintings and sculpture that was inspired by the environment around him. Though these artistic forays undoubtedly influenced his architectural style as well as potentially his choice of materials and textures; Le Corbusier is one of the very few architects featured here that did not create with the sole purpose of accelerating his architectural process but rather for the joy of the mediums themselves.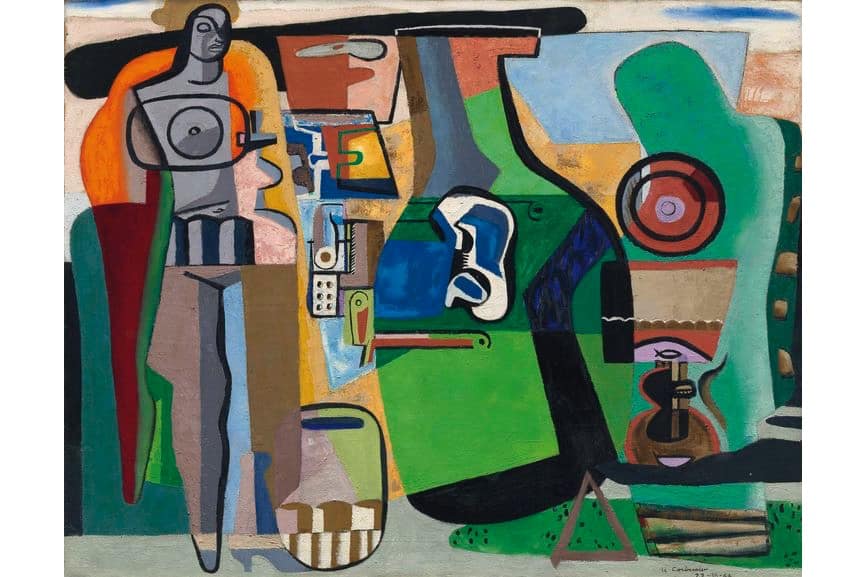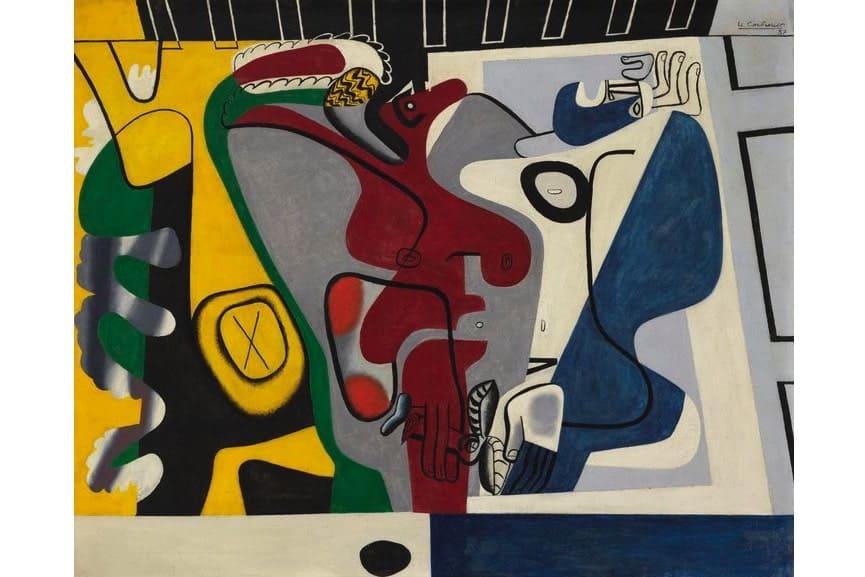 Frank Lloyd Wright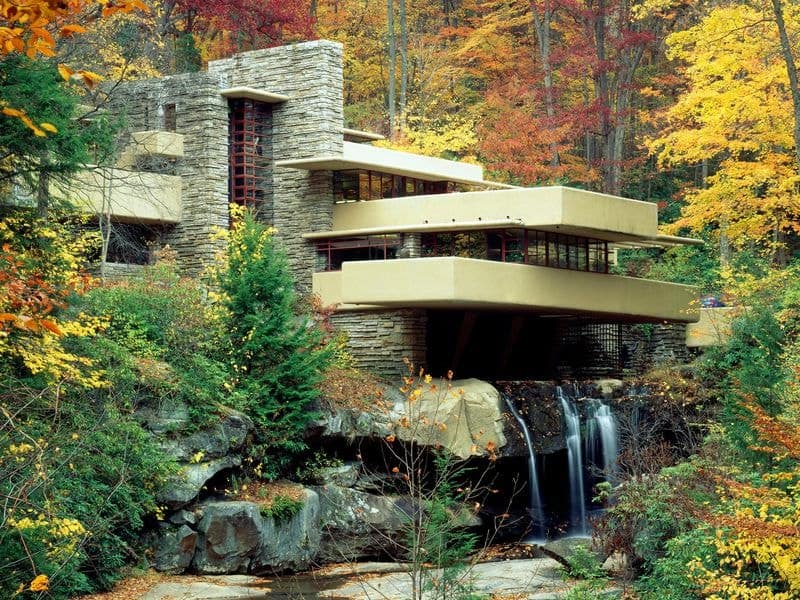 Looking at Frank Lloyd Wright's architectural sketches, luminous watercolours that cleanly radiate the promise of the proposed building, one would never be surprised that he was also an accomplished artist. However, the father of the American architectural Prairie School Movement was often not the hand behind these works; instead they were drafted by Marion Mahony Griffin, an architect at Wright's firm and the first female licensed architect in Illinois. Despite this misattribution, Frank Lloyd Wright was undoubtedly still a master artist; composing plans for the furniture and decorative arts that bedecked his homes. His distinctive style and fastidious attention to detail brought about the Prairie School Stylet; providing the country with a new decorative vernacular that was unique to the American Midwest.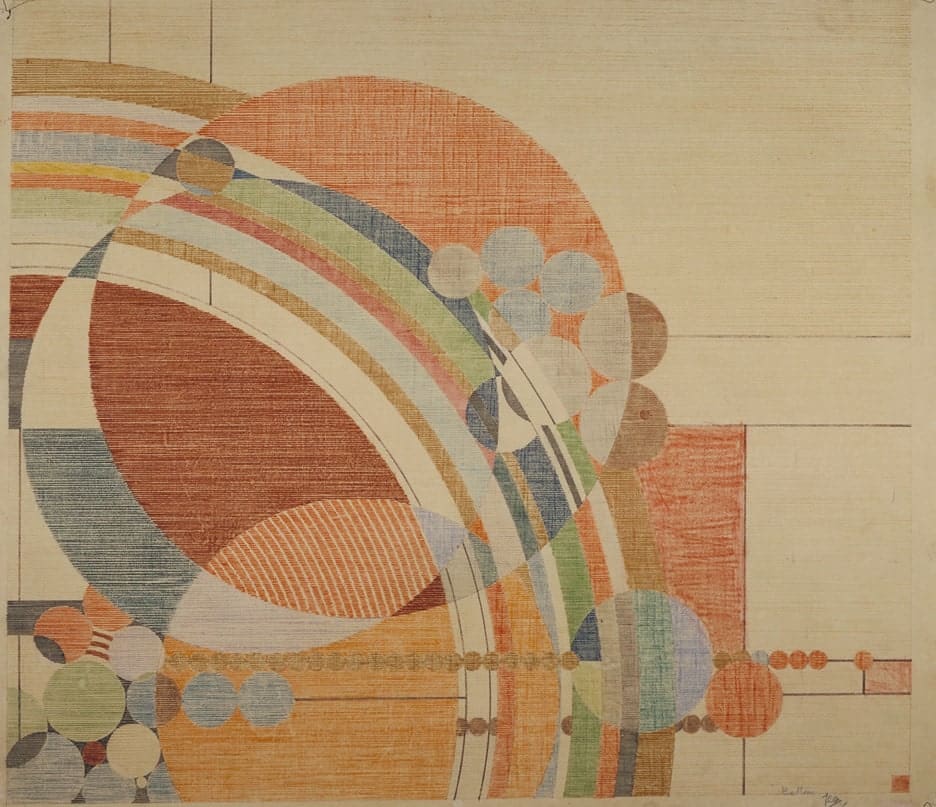 Ludwig Mies van der Rohe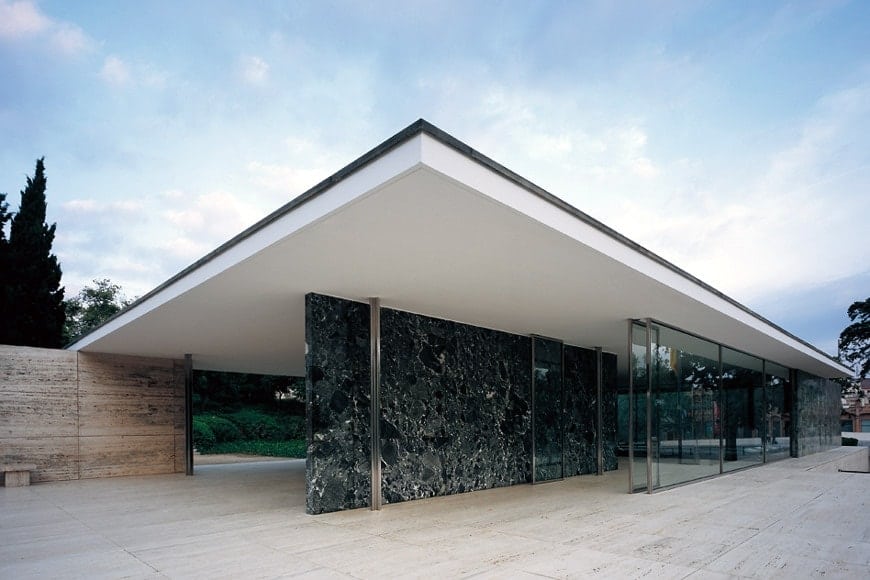 Beginning his career working at his father's stone-carving shop, modernist architect Ludwig Mies van der Rohe's style can be drawn back to this moment. After a short while working on commissions, and before his legendary design of the German Pavilion for the 1929 Barcelona Exposition, van der Rohe and his Dadaist friends founded G: Material zur Elementaren Gestaltung (translated — G: Materials for Elemental Form Creation) a magazine full of modernist collage and drawings. This magazine featured several of van der Rohe's collages, a medium the architect utilised to ponder form, texture, materiality, and space for his architectural creations. These collages show the restraint and composition that went into the work of the former Bauhaus director. Though the works appear to be, at a glance, merely architectural renderings of his modernist interiors; the power of these pieces, like his architectural masterworks, lie in what is left out.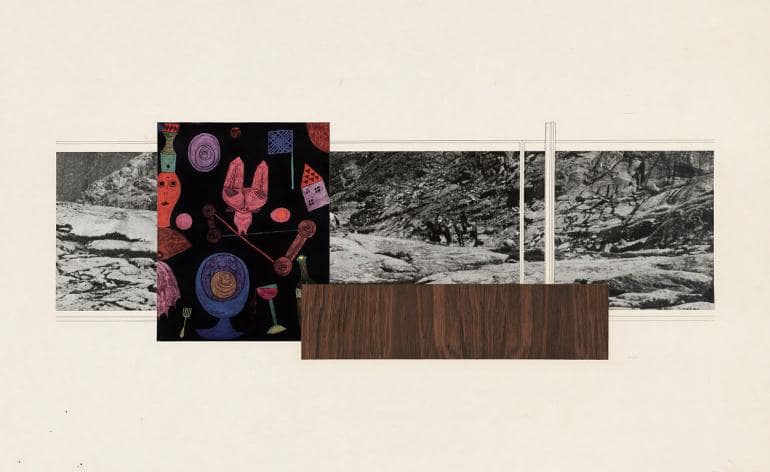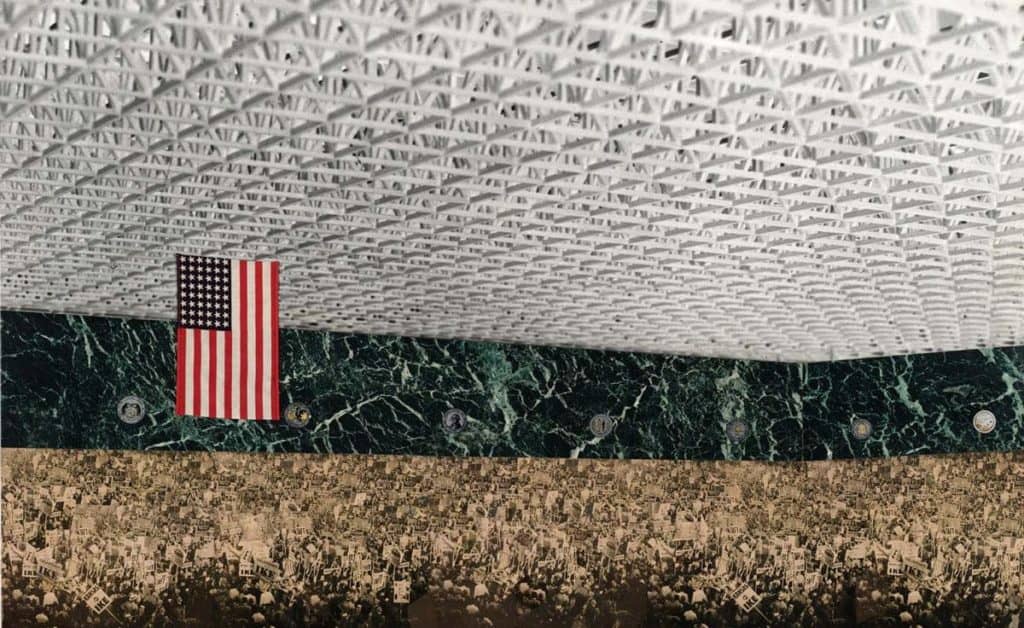 Frank Gehry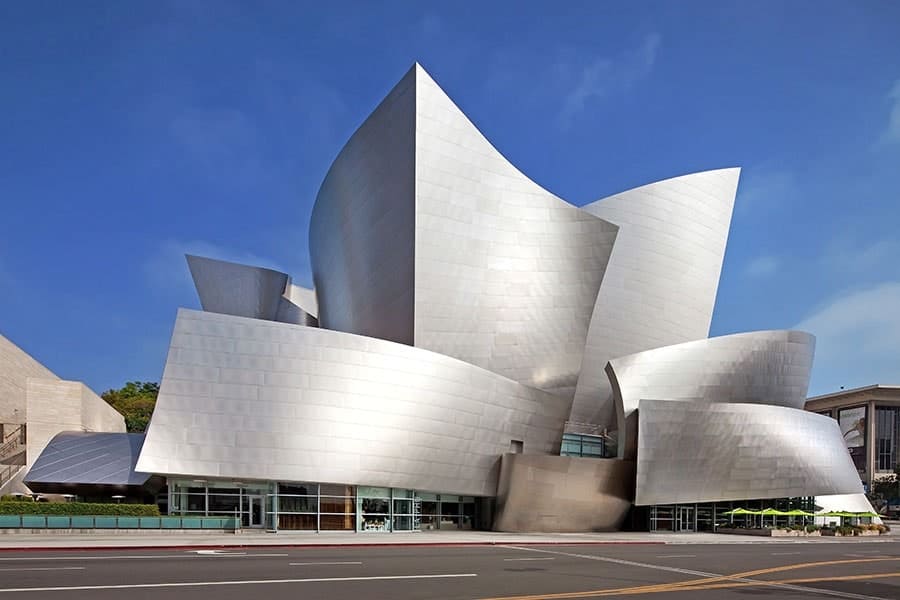 Best known for his quicksilver-esque buildings, such as the Guggenheim Museum in Bilbao, Spain and the Walt Disney Concert Hall in downtown Los Angeles; American architect Frank Gehry has brought his dynamic and swirling architecture into sculpture and furniture design for decades. Much of his smaller-scale work focuses on fish motifs, inspired by his contemporaries' interest in Greek temples, Gehry dove further back into history to reach a point before man existed. From his fish sketches he then crafted a series of Fish Lamps in the mid-1980s, exploring the form of his subject. From there, he embraced his position of architect as artist when he created a massive 56 meter wide by 45 meter tall Fish Sculpture for Barcelona's 1992 host of the Olympic ceremony as the crowning jewel for the newly revitalised La Villa Olimpica del Poblenou neighborhood. In 2012, Frank Gehry returned to his Fish Lamps anew, creating bolder and larger pieces deeply rooted in his original inspiration.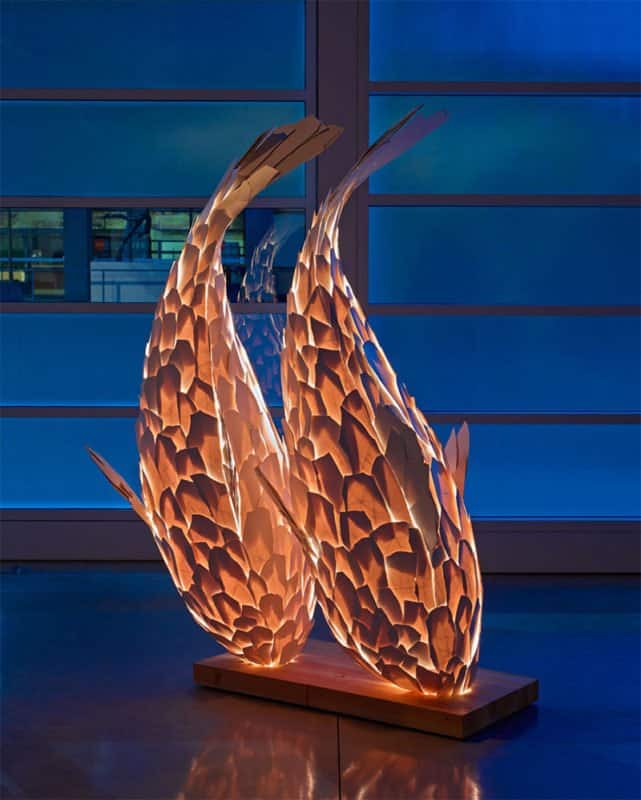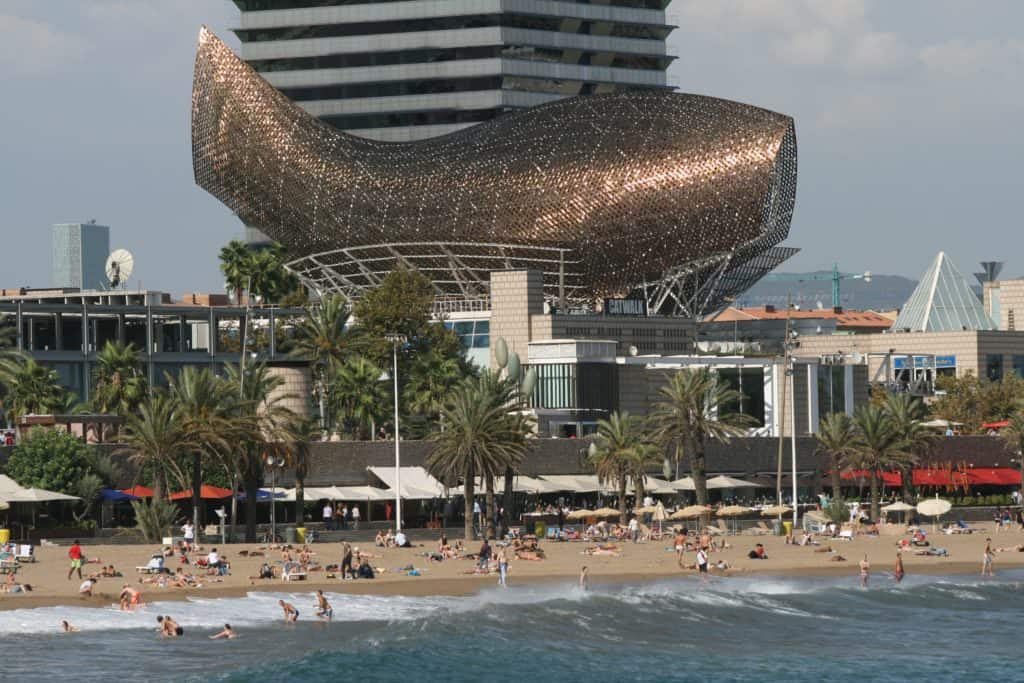 Zaha Hadid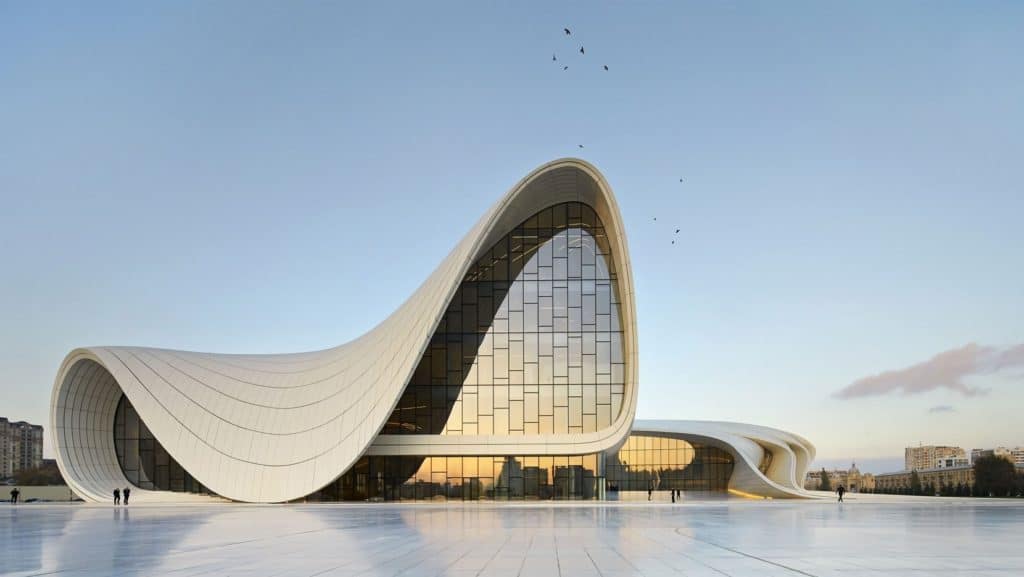 During her days as an architecture student Zaha Hadid began to use painting in her creative process, experimenting with the medium as a source for inspiration and to assist with the realisation of her built forms. Despite utilising the medium for her entire career, Hadid never saw herself as an architect as artist; she believed that her abstract canvasses were merely a tool for her architectural exploration. Thus, her pieces are often titled with the particular building, urban intervention, or neighborhood she was attempting to mould; with sharp shards of abstracted shadowy shapes, a two-dimensional form that almost appears to be of infinite dimensions — all comprising the architectural forms she would eventually come to realise in the three-dimensional world.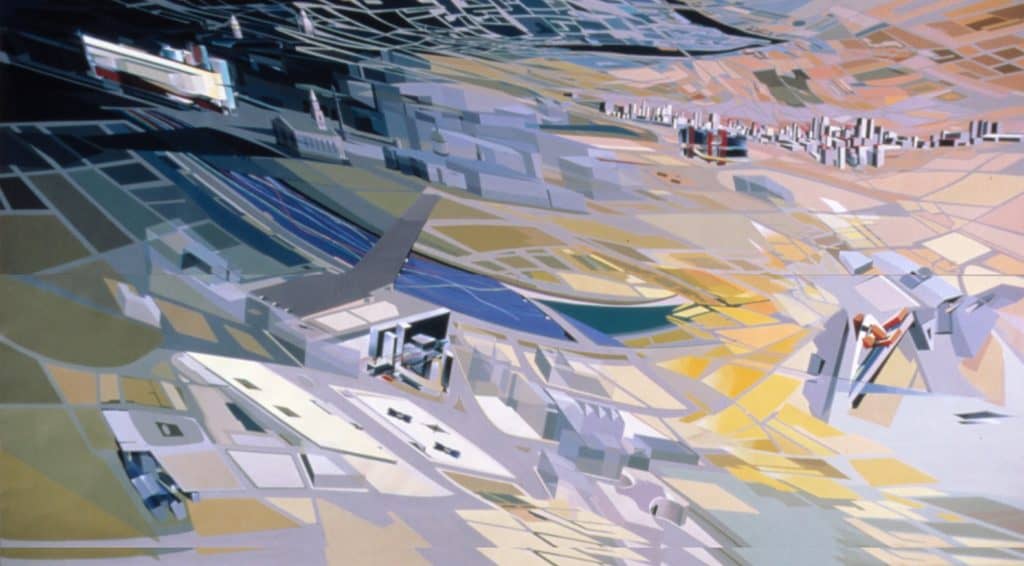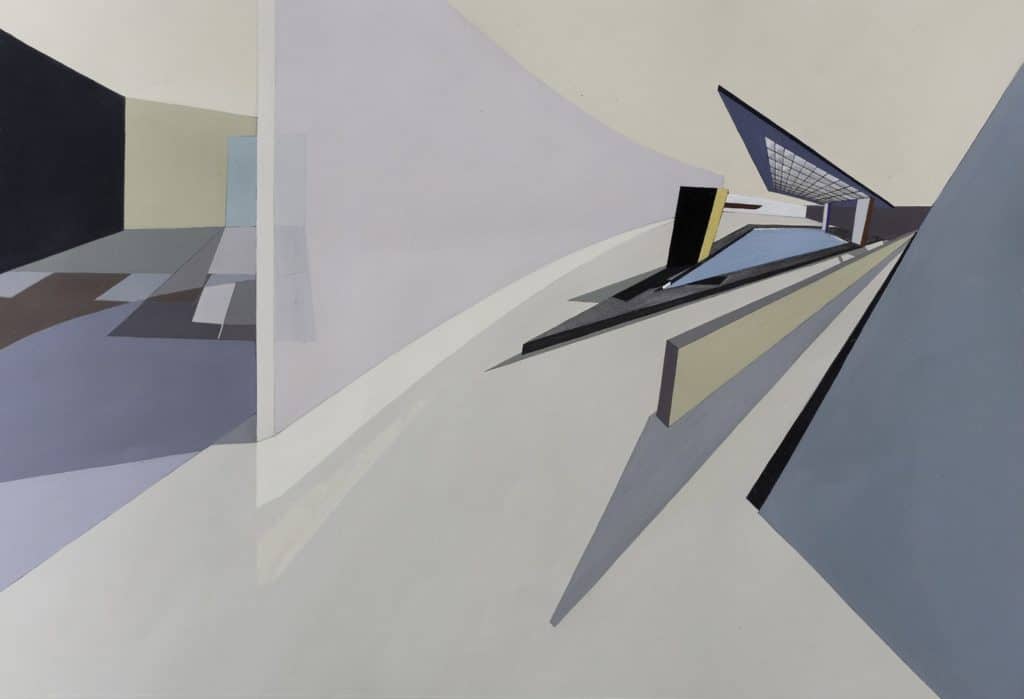 Santiago Calatrava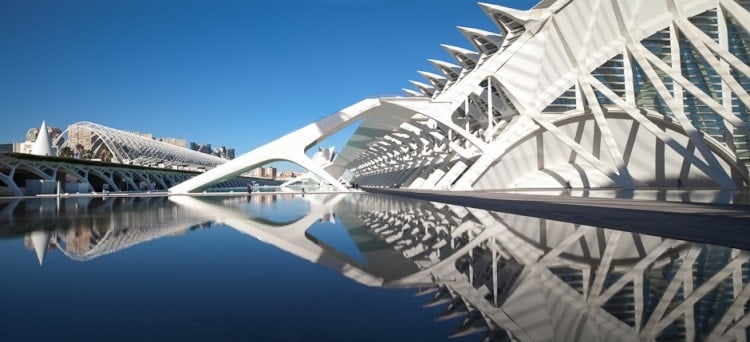 Swiss/Spanish architect Santiago Calatrava Valls is known for his bone-white architectural pieces: bridges supported by single pylons, museums and opera houses cantilevering over bodies of water, and New York City's massive PATH railway station The Oculus — all sculptural structures that resemble biological specimens. In addition to his nature-inspired architecture, Calatrava is also a sculptor and painter, with the former medium greatly informing and influencing his architectural process. In fact, some of his buildings — such as the Turning Torso, found in Malmö, Sweden — were originally conceived as sculptures. Santiago Calatrava's artistic output has been exhibited widely throughout his career, from the Metropolitan Museum of Art in New York City to the Vatican Museum in Rome.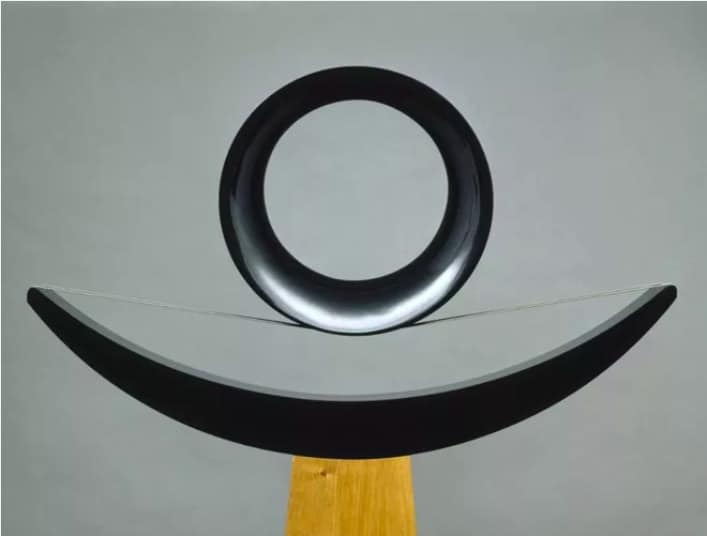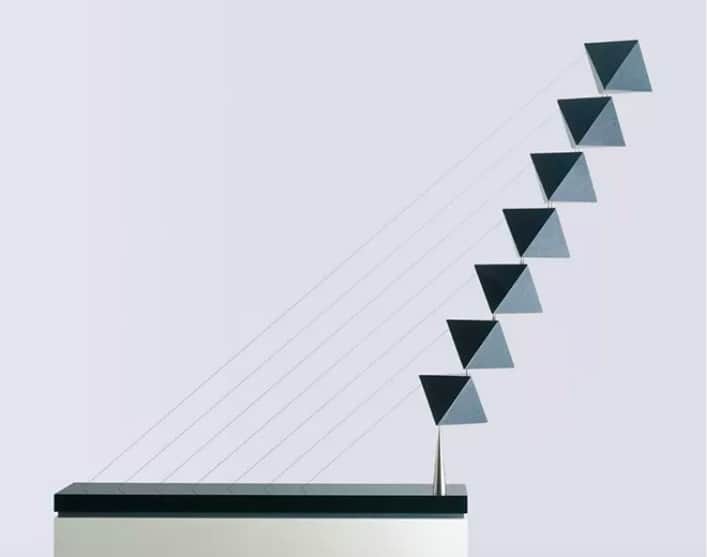 Relevant sources to learn more
Learn more about architecture with our profile of Richard Rogers, or our coverage of some of the most controversial architecture of all time
Check out more of Mies van der Rohe's collages
Or take a look at the paintings of Zaha Hadid
Or peruse the artistic output of Le Corbuiser