Articles and Features
Between Music and Visual Arts:
Iconic Album Art Vol. 2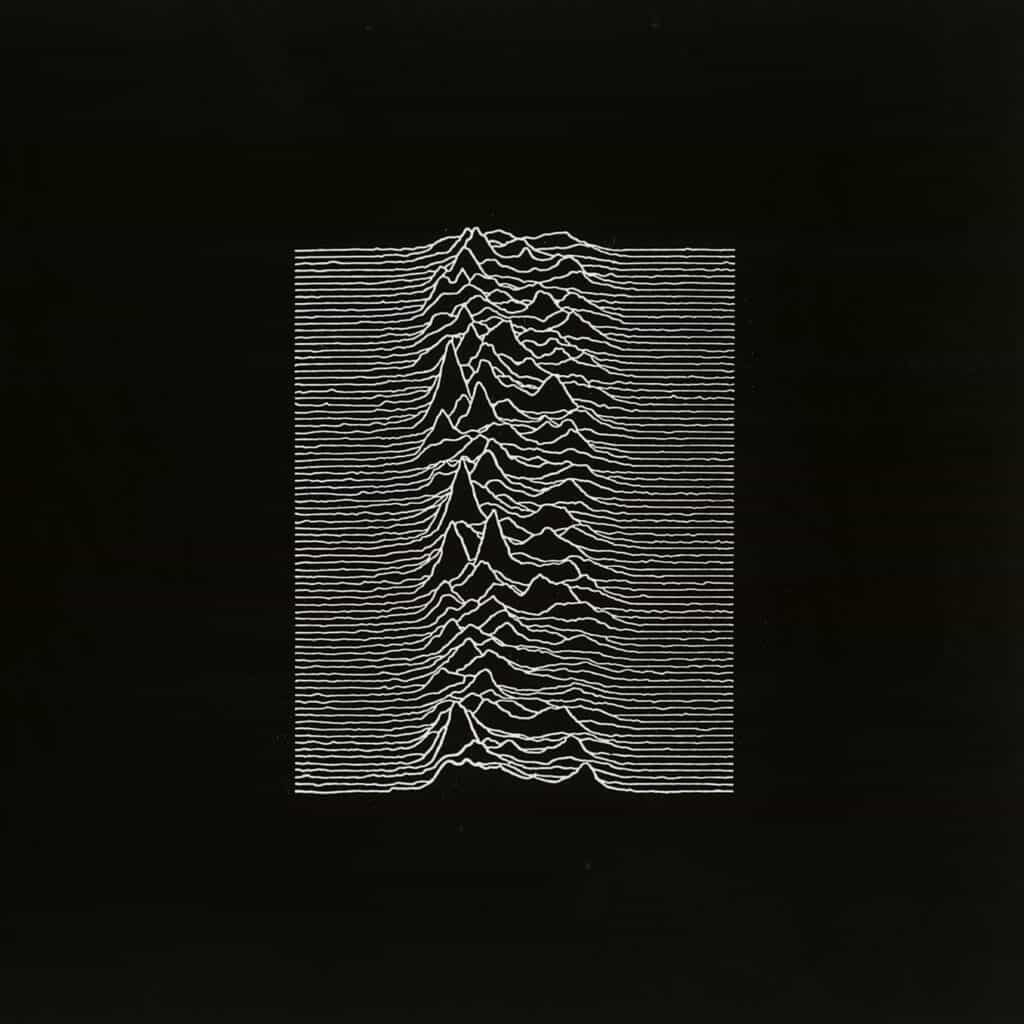 By Adam Hencz
Releasing an album or a single is not only about the music but also about its presentation. Album covers can burn deep into people's minds and become a characteristic visual association with an artist's or a band's sounds. Contemporary artists often devote their talent to collaborate with musicians to create these appealing sleeves or even lend their work to album covers. We continue our selection of the most iconic album art of all times.
Iconic Album Art
1. Robert Mapplethorpe for Patti Smith: Horses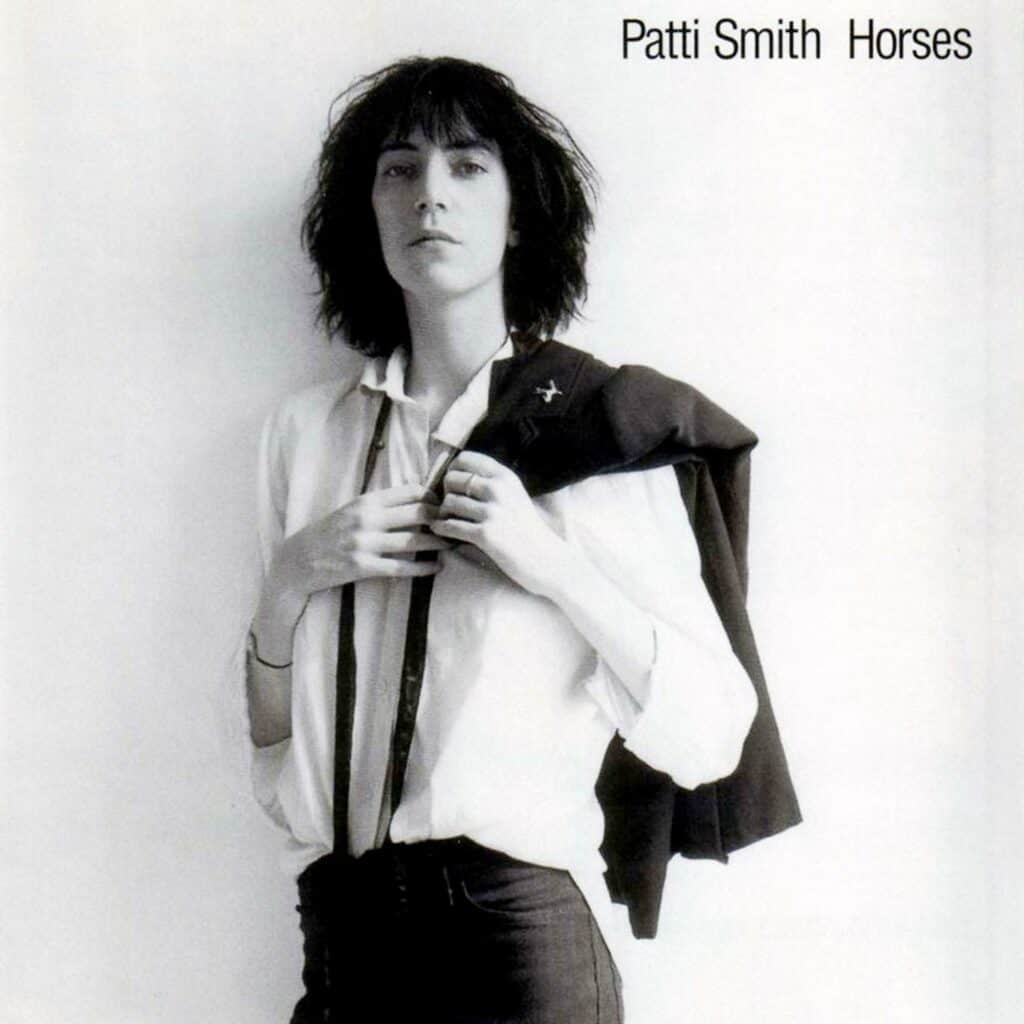 Described by critic Camille Paglia as "one of the greatest photos ever taken of a woman," Robert Mapplethorpe's iconic portrait of his then-lover Patti Smith also served as the front cover for her debut album, Horses. "The only rule we had was, Robert told me if I wore a white shirt, not to wear a dirty one," Smith told NPR in 2010. "I got my favourite ribbon and my favourite jacket, and he took about 12 pictures. By the eighth one he said, 'I got it'." Today, the print is part of the Tate Collection in the UK and rightly regarded as a classic portrait.
2. Takashi Murakami for Kanye West: Graduation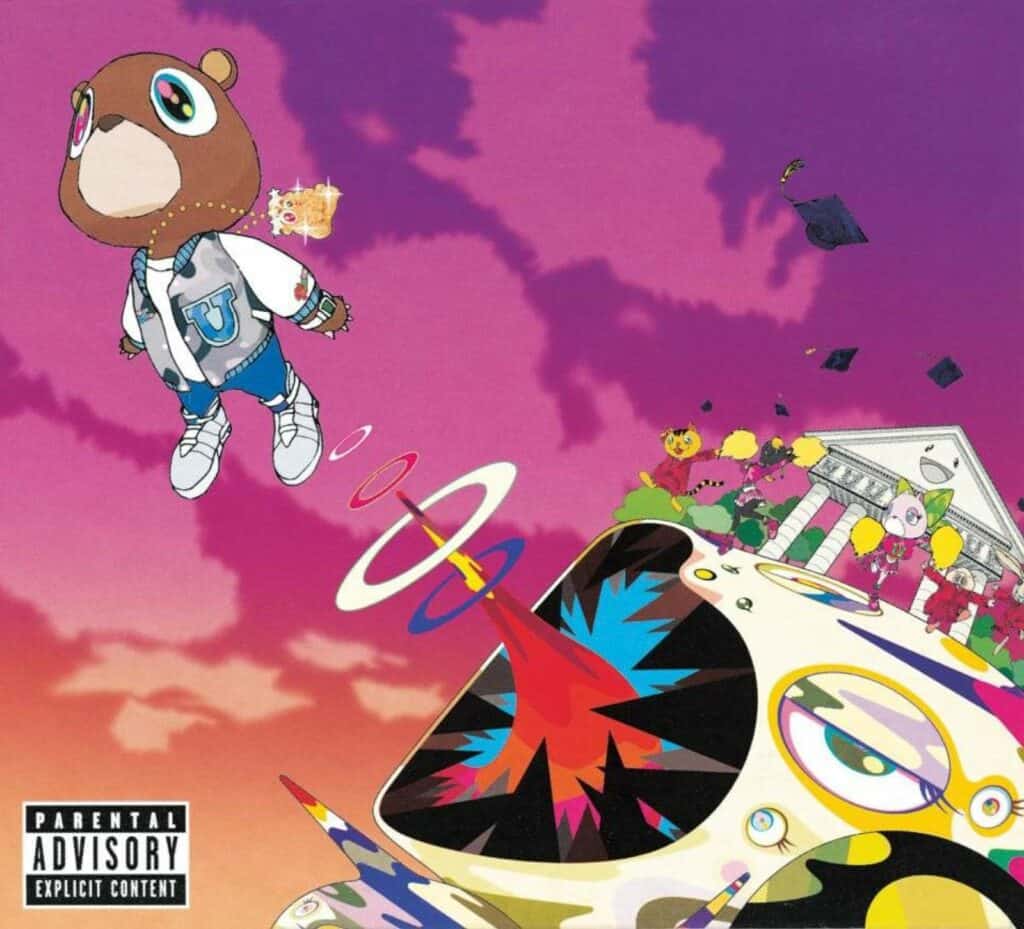 The album cover of Kanye West's Graduation shows "Dropout Bear", West's long-time alter ego, being catapulted away from his college campus in the midst of a radiant display of vibrant colours, a safe zone filled with dreams. The cover is a design by Takashi Murakami, often called "the Warhol of Japan", who also illustrated several songs on the album. West first approached Murakami about working together in the mid-2000s and asked to visit the artist in his studio. "He wanted to see my big-breast sculpture [Hiropon]," Murakami recalled his first contact with West, speaking to Complex. "I wanted to say no, and I also never know who Kanye West was." The meeting happened anyway, and three months later Murakami got the call that West wanted an album design for Graduation. "Kanye West is the greatest artist because he is exactly a psycho and he can make a big hit," the artist added.
3. Keith Haring for David Bowie: Without You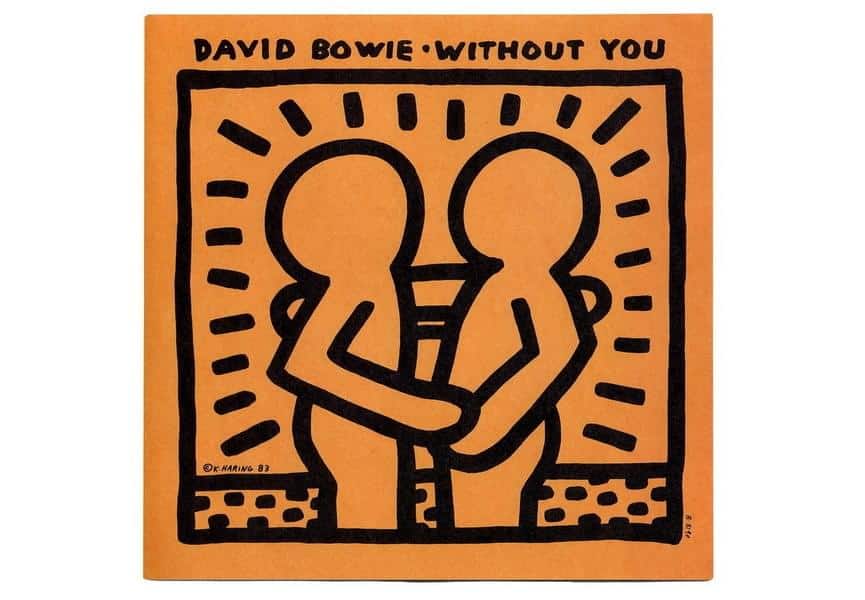 Without You is a song written and recorded by David Bowie in 1983 for his fifteenth studio album Let's Dance. It was released with the front cover featuring a work by the pre-eminent artist Keith Haring, along with a back cover photograph by longtime Bowie collaborator Denis O'Regan.
4. Ai Weiwei for Day & Taxi: Live in Shenzhen, Shanghai and Taipei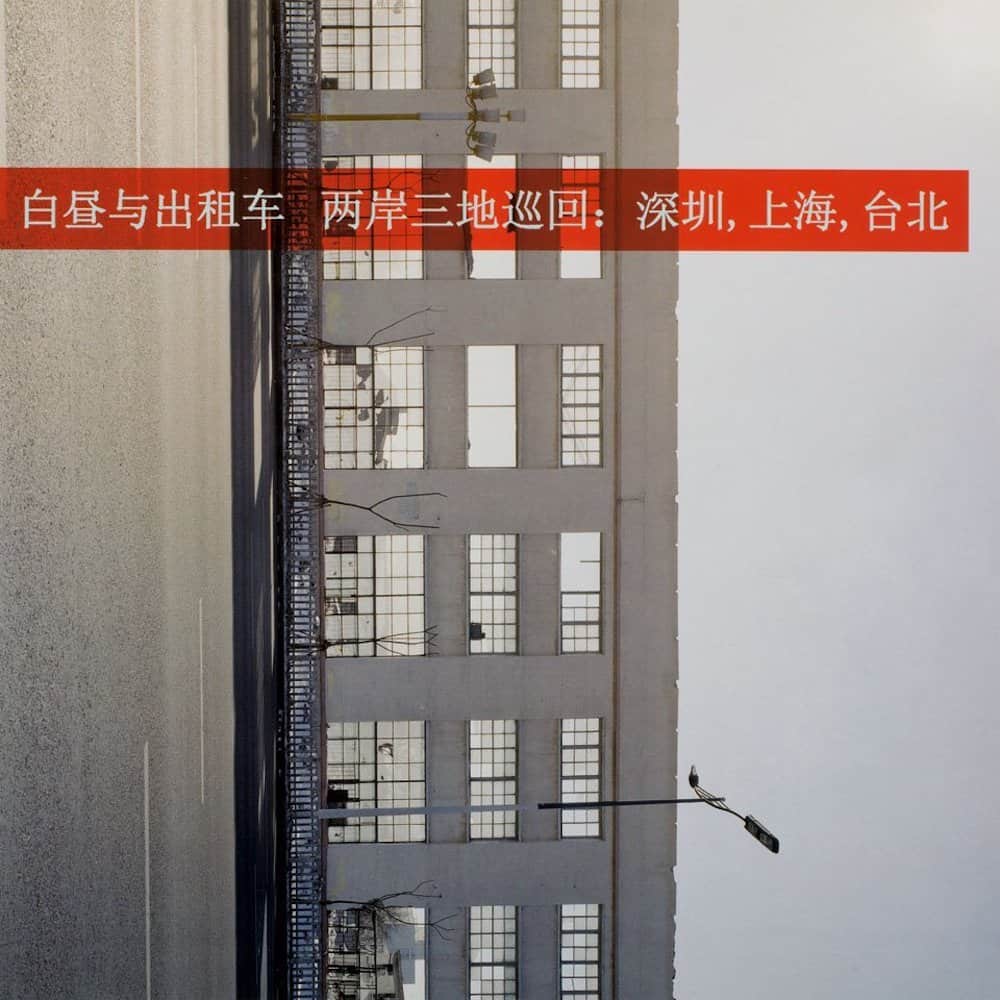 Ai Weiwei is an artist who today is known not only for his art and activism, but also his crusade against the Chinese government. Ai Weiwei uses his creative work as a vehicle to speak out against censorship, the gentrification of the art market, and to criticise China's ruling government. His photo, that documents Beijing's unruly urban development, can also be found on the cover of Day & Taxi's 2005 live recorded performance Live in Shenzhen, Shanghai and Taipei. The Jazz band has also collaborated with artists such as Alex Katz, Yoshito Nara and Christopher Wool.
5. Wolfgang Tillmans for Tiga: 3 Weeks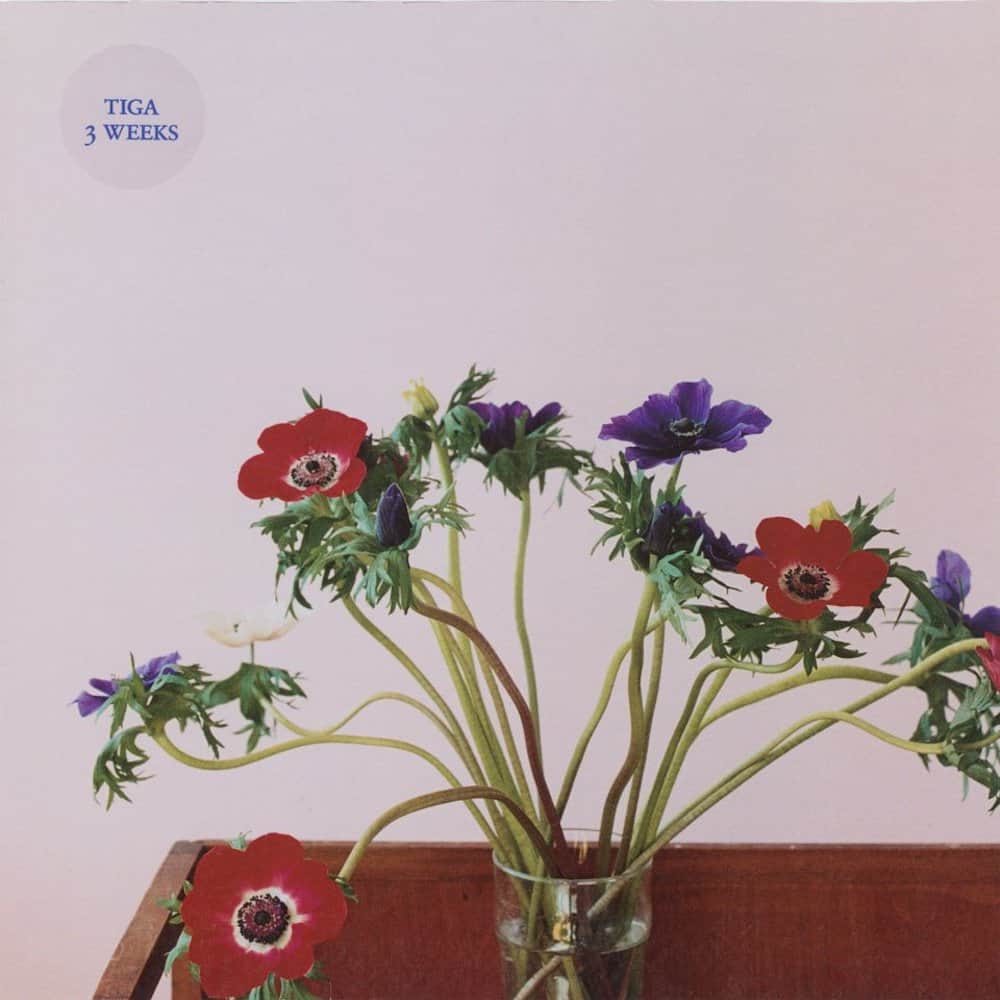 Electronic artist Tiga James Sontag (aka Tiga), who developed a cult dance music scene in his hometown Montreal, chose an excerpt of a Wolfgang Tillmans photograph as his album cover for his 2006 single, 3 Weeks. The image, titled Anemone II, is taken from Tillmans' early 2000s series of flower photographs, and unexpectedly communicates the fragile beauty in everyday encounters that also can be seen as a reflection of the song's theme: memories of a lost love.
6. Ryan McGingley for Sigur Rós: Með suð í eyrum við spilum endalaust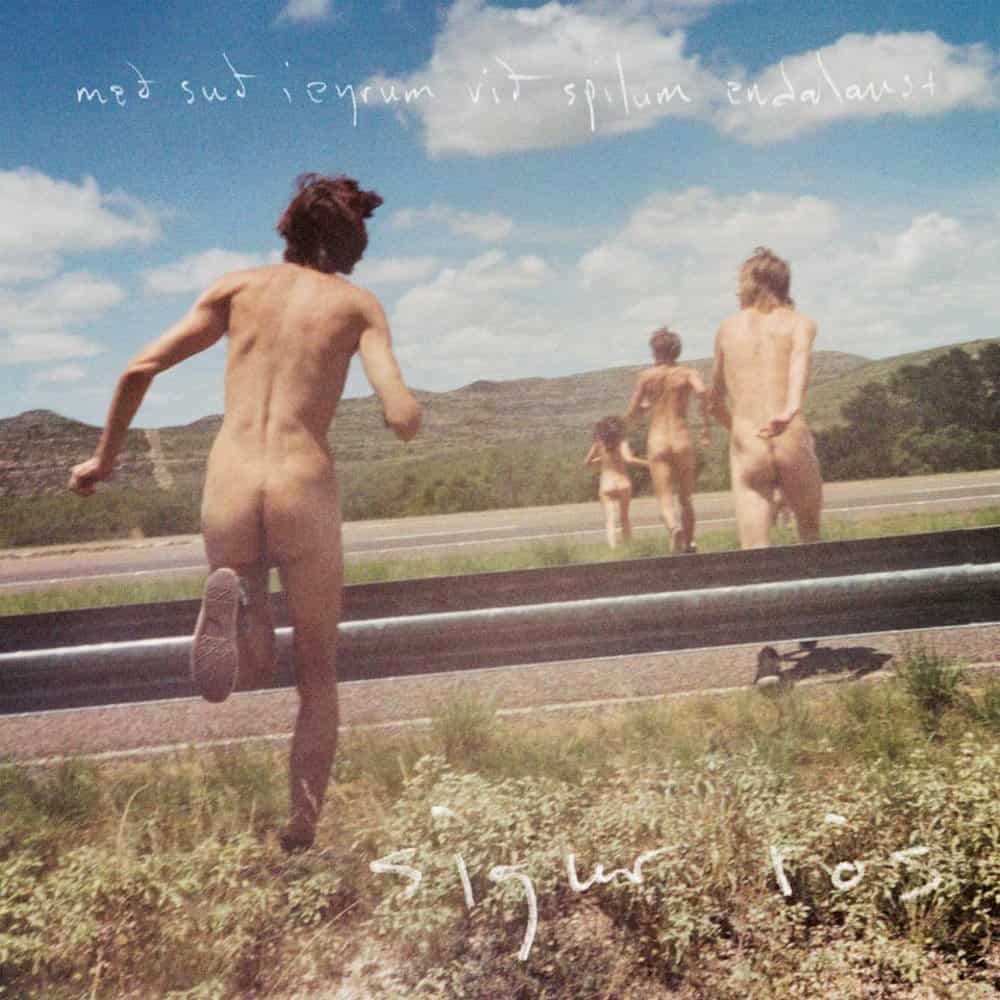 Icelandic band Sigur Rós not only used this carefree photograph by American photographer Ryan McGinley for their fifth album, but the music video for Gobbledigook, the first track from the album is inspired by his work as well. The image was originally used as a flyer for McGinley's show, entitled I Know Where the Summer Goes, which apparently found its way into the band's inbox just as they were trying to decide what image to use for their album cover. McGinley later directed the sublime music video for the band's single Varúð.
7. Peter Saville for Joy Division: Unknown Pleasures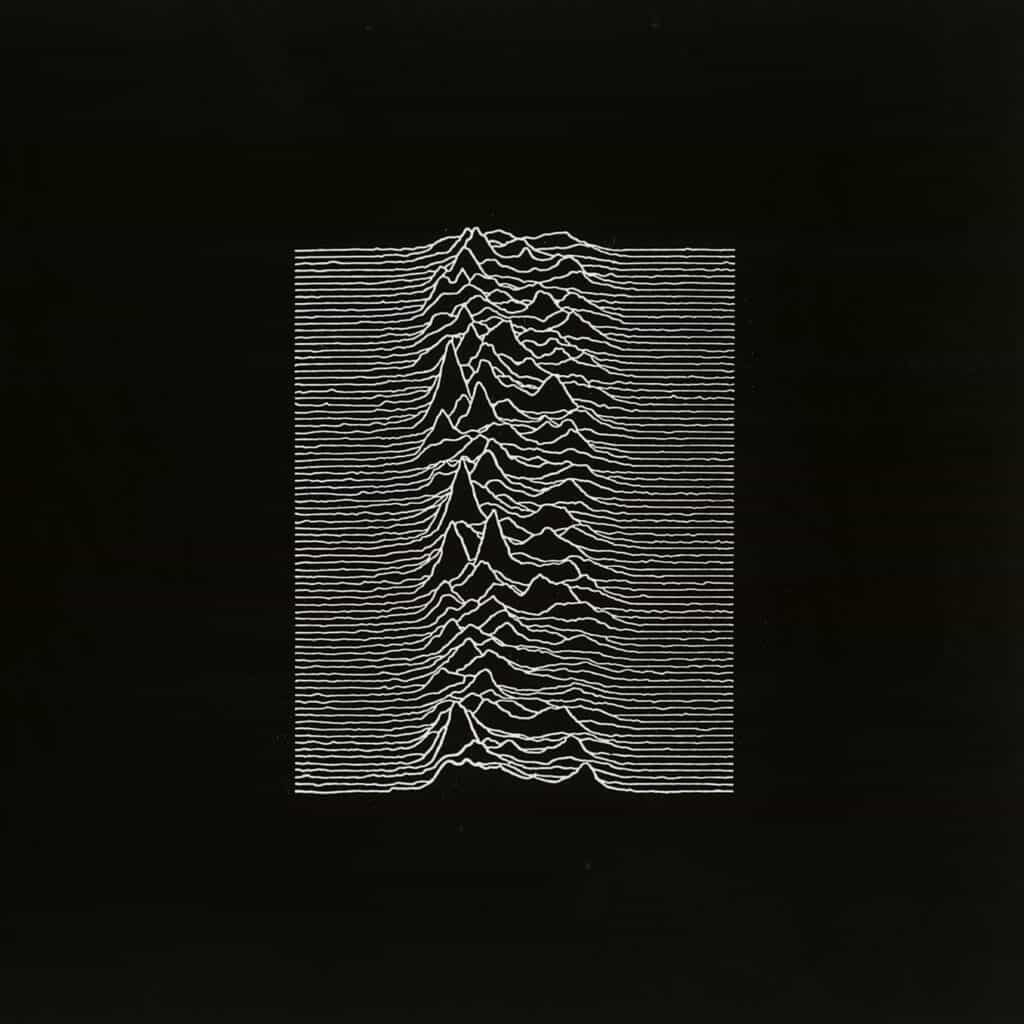 Manchester-born Peter Saville was a co-founder of Factory Records, and though his early work included album covers for several bands, the most celebrated are those for New Order and Joy Division. "I had the opportunity to make the kind of objects I wanted to see in my life," Saville said about the creative freedom he enjoyed. For his iconic sleeve for Joy Division's 1979 record Unknown Pleasures, he based the design on the first discovered radio pulsar from 1967. For other sleeves, he used hieroglyphic visuals, brought to bear his expertise on modern typography or juxtaposed antique imagery with the postmodern, like on Joy Division's Closer.
8. Gregory Crewdson for Yo La Tengo: And Then Nothing Turned Itself Inside-Out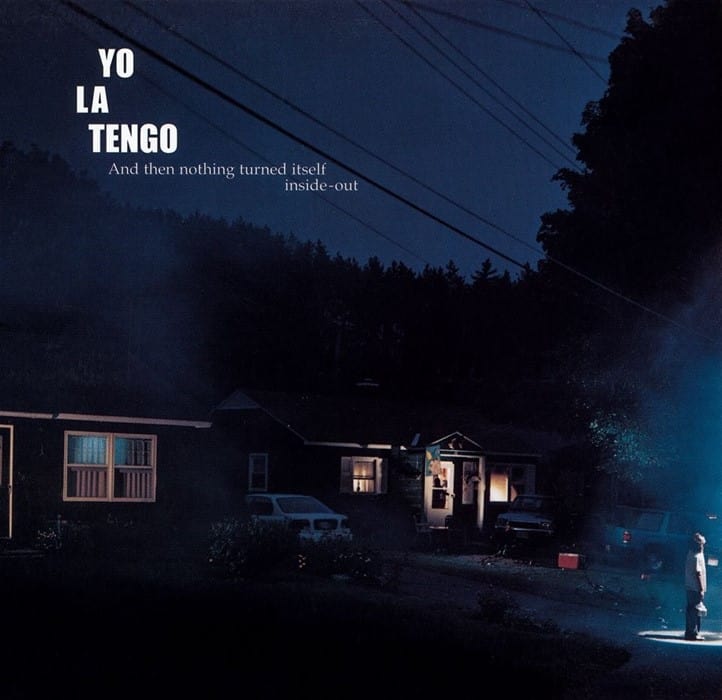 Yo La Tengo's atmospheric 2000 release, And Then Nothing Turned Itself Inside-Out is matched by one of photographer Gregory Crewdson's tableaus of banal suburbia: a floodlit figure stares upwards drawn to an extra-terrestrial light which complements the band's ethereal sound. Before turning to photography, Crewdson himself was a member of the New York band The Speedies in the 1970s.
9. S Neil Fujita for The Dave Brubeck Quartet: Time Out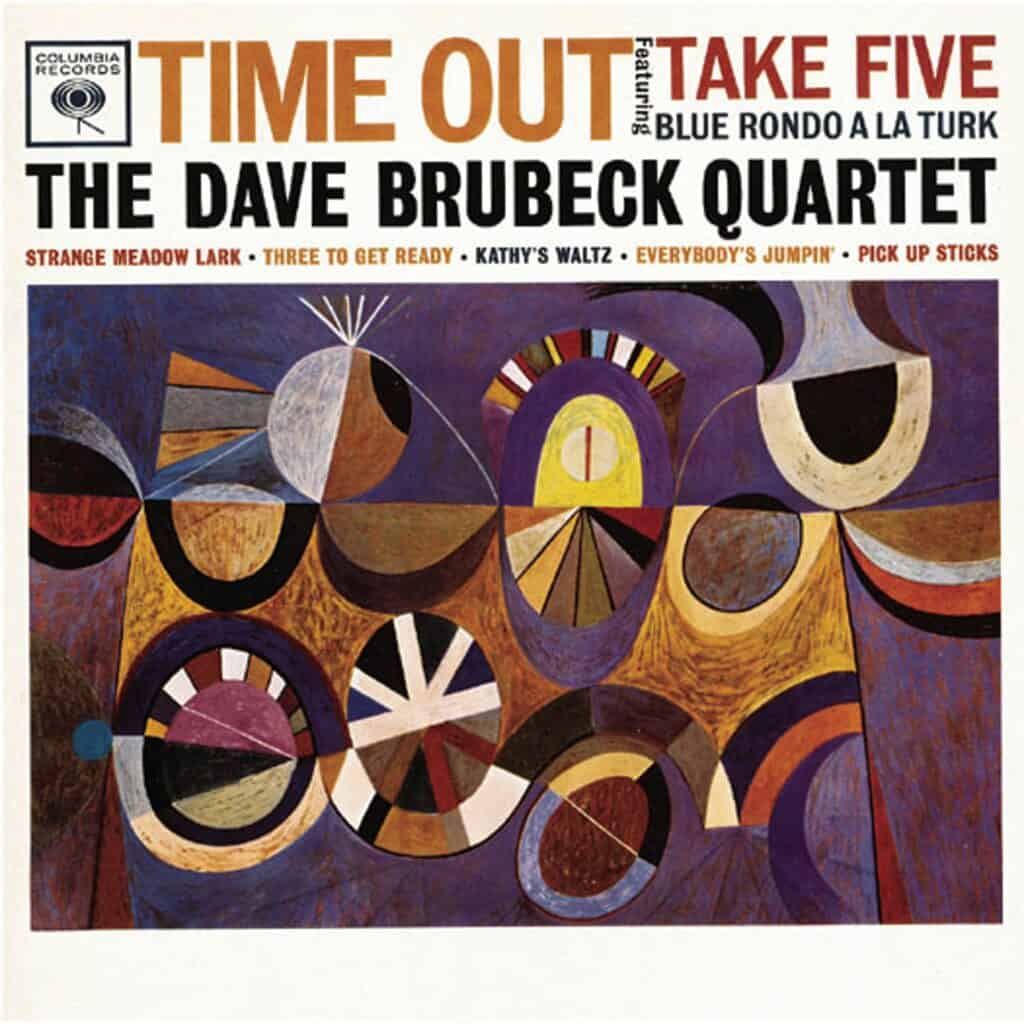 Visual art is closely intertwined with jazz and records with their vibrant sleeves quickly became treated like cultural artefacts. Hawaii-born graphic designer S Neil Fujita worked at Columbia Records from 1954 to 1960 and designed covers for Charles Mingus, Art Blakey and Miles Davis, among others. Fujita brought the influence of modern art, including his own paintings, into his work, for example in his design for Dave Brubeck's Time Out album, which also shows the influence of Picasso and Paul Klee. The designer Milton Glaser said Fujita "distinguished himself by having a rigorous design objective. It was a kind of synthesis of Bauhaus principles and Japanese sensibility."
10. Mati Klarwein for Miles Davis: Bitches Brew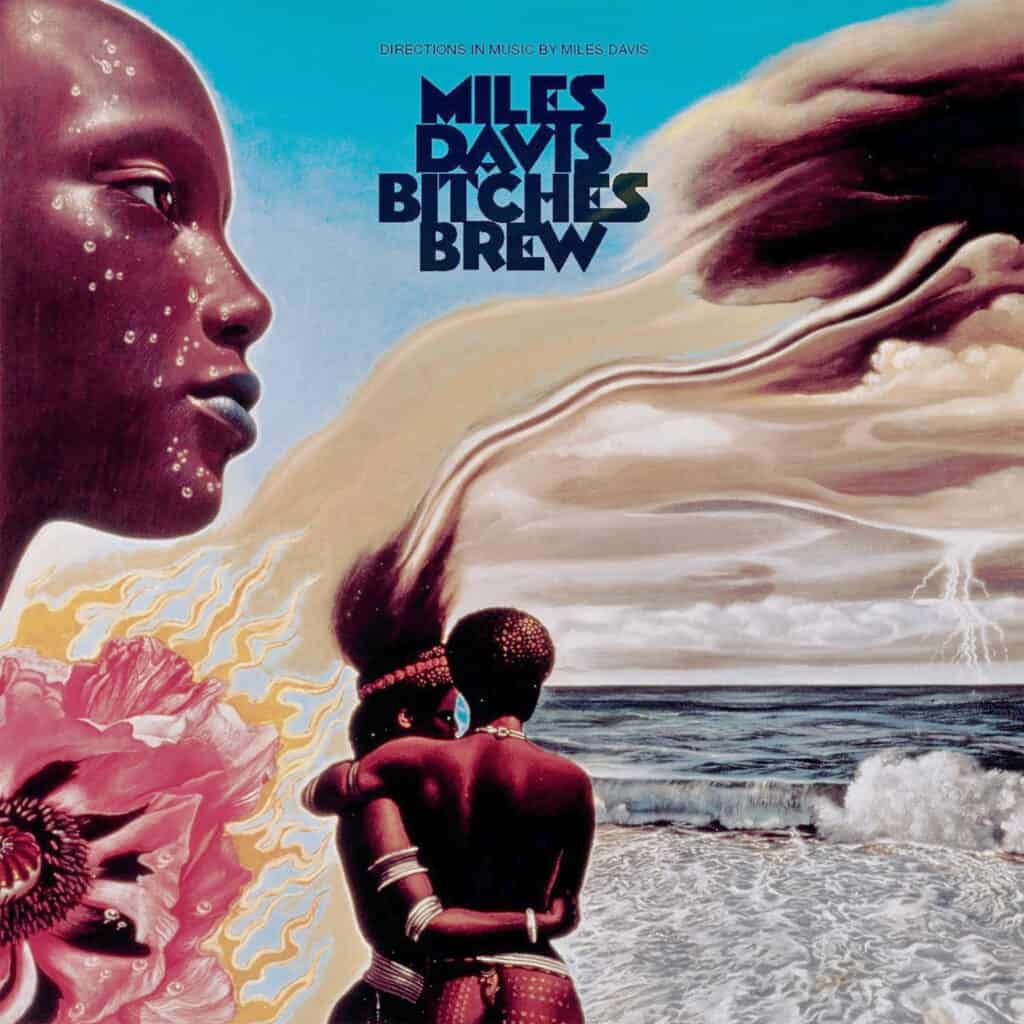 The surrealist art for Bitches Brew was created by German painter Mati Klarwein. In the 1970s, he blew music lovers' minds with phantasmagorical album sleeves for Santana, Hendrix and The Last Poets. His masterpiece adorns Miles Davis' ground-breaking 1970 album Bitches Brew. Klarwein's cover art captures the same energy and controversy as the album; distilling it into symbolism, surreality and colourful confusion. Bold black figures stare at the ocean as the curls of a female figure's hair evaporate into the sweeping soft clouds, in a resulting image as otherworldly as the 20-minute introductory song, "Pharaoh's Dance". The album illustration celebrates shared experience as well as individual perspectives.
Discover the soundscapes under these iconic sleeves, and tune in for selected songs from the above records collected on our Spotify playlist.