Interview with gallery owner Rolando Anselmi
Life works in mysterious ways. Italian gallerist Rolando Anselmi moved to Berlin to do a scholarship in architecture and ended up having a gallery in the city that is just as rich and diverse as it is challenging. With more than 400 commercial galleries, the competition is harsh, however, Rolando Anselmi turned the vibrant metropol's denseness into a resource. Being surrounded by such a high number of talented competitors motivated him to work even harder. Today, he has expanded his business with a project space in his hometown of Rome. We met Rolando Anselmi to a talk about the challenge of running a gallery in one of the leading art metropols and the importance of having a physical space in a world that keeps getting more online.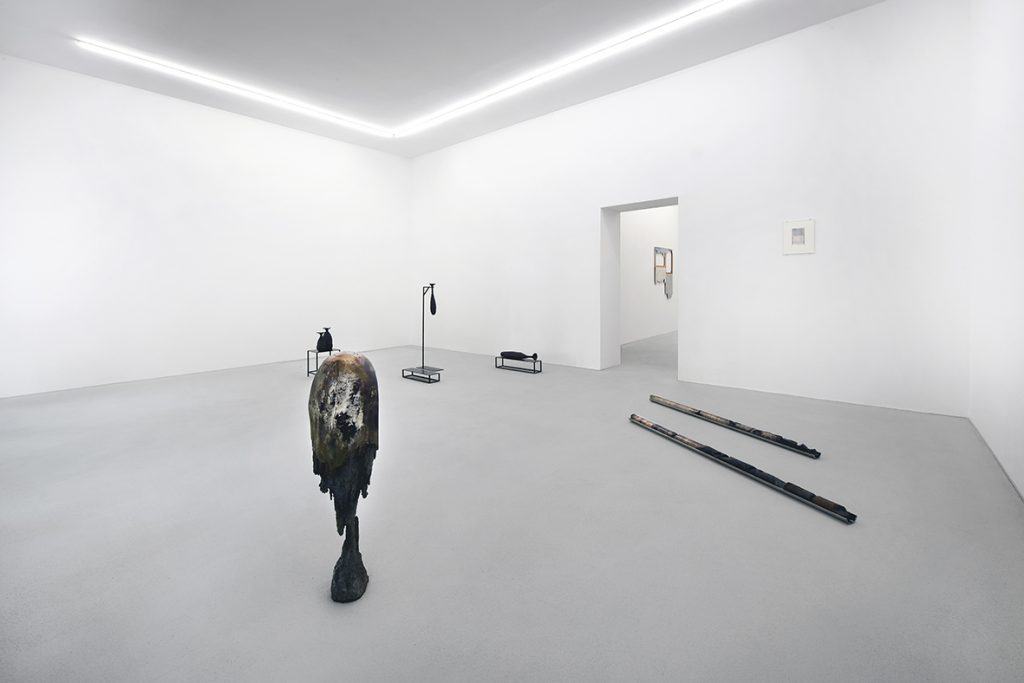 Name: Rolando Anselmi
Location: Berlin and Rome
Founded in year: 2012
Number of artists: 8 artists represented (more than 40 collaborations)
Upcoming exhibitions: Johannes Wald (solo) 27th January, Roma. Luca Vitone, Georgia Dickie, David Jablonowsky, 24th March, Berlin.
Art fairs: Art Rotterdam, Art Brussels, Material Mexico City, Art-O-Rama Marseille, NADA New York, Artissima, MiART, Granpalazzo, Artissima.
When did you first get interested in art and how did it lead you into the business of being a gallerist?
During my studies. After completing my degree in architecture in Rome, I received a scholarship to study History of Architecture at TU (Technische Universitaat) in Berlin. At that time, the city was still in the process of changing; the art system was not as established as today, thousands of artists were moving to the city and new galleries were opening in every corner. I was a young research fellow and my mission took the cultural program of the Weimar Republik as its point of departure. I was 26 years old, living in the neighbourhood Prenzlauerberg, the Winsskiez more precisely, which is the same location where I live and where the gallery is located today, 10 years later.
How would you describe the program and vision of your gallery?
It is difficult to describe, it is something you have to feel. That is precisely why it is a 'vision'.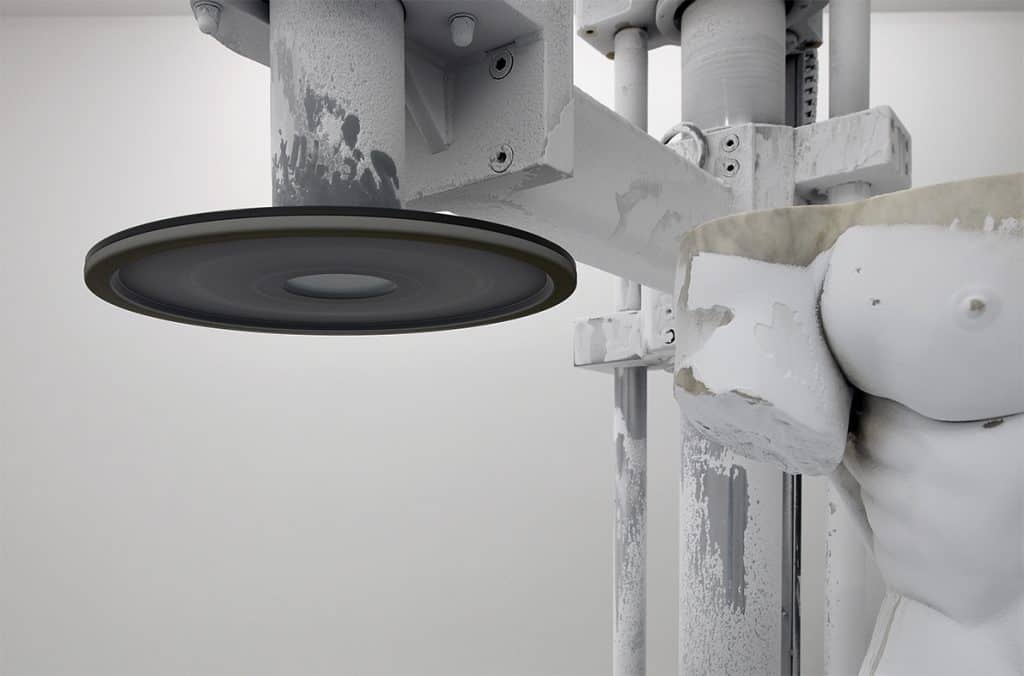 You have a background in architecture. Does that influence the program of your gallery and the artists you choose to represent?
I don't think my background in architecture has any influence on the gallery program or on my choice of the represented artists. I would like to think that I play a small part for what concerns installations or displays, both in gallery exhibitions and art fairs presentations. It is something difficult to define that I would call a coordinated image of the gallery.
Where and how do you find new artists to exhibit and what do you look for when considering a new artist for your gallery?
I like to think of the platform as the whole world, an imaginary and inclusive space without national boundaries. There are no particular skills required, it is a mysterious synergy with the artistic practices. Besides that, there are also human aspects that are fundamental for a positive collaboration and a long term relationship between the gallery and the represented artists. Honesty, trustworthiness and mutual respect are essential to grow together and to plan the reciprocal trajectories together.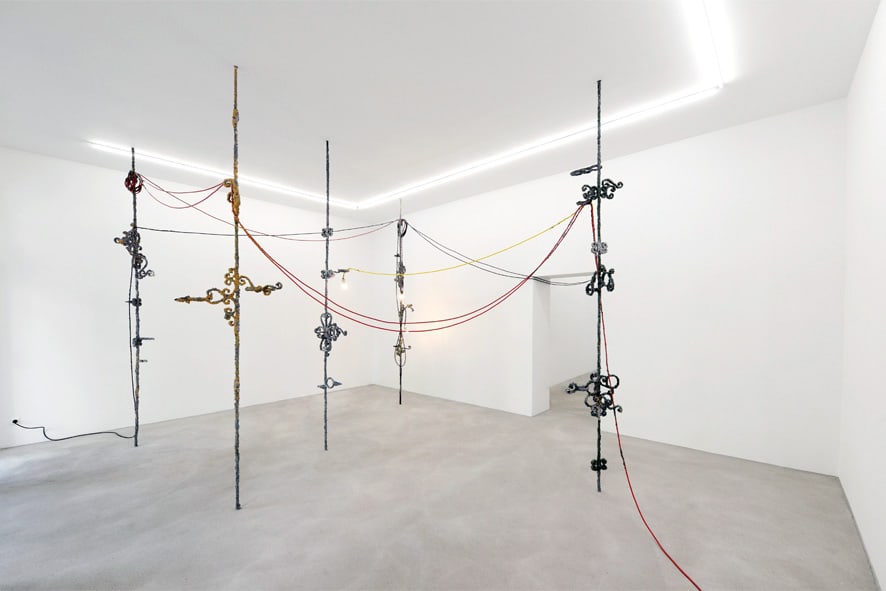 Taking stock of the past five years since the opening of your gallery, what are the most challenging and rewarding aspects you have faced as a gallerist?
For the first 3 years at least, the most challenging aspect was just 'surviving'. Berlin is an enormous mouth to be swallowed in. With a number of more than 400 galleries in the city, the competition is incredible. My approach was to not give up in spite of that, but to take it as a gift, as a possibility seen from a different perspective. In the end, being surrounded by such great competitors is a condition that necessarily pull out the best of you. And so I tried that approach.
What do you think makes the art scene in Berlin unique?
There is still an incredible conversation, and the numbers are terrific. We can count more than 400 private galleries; 600 including independent spaces. There are thousands of international artists from different generations living and working in the city, and most of them take part of residency programs. Plus foundations, collections, and the quality of museums and institutions. These conditions create a unique and highly concentrated territory, which is also a strong attraction for all the 'art people' from abroad who pass by the city every year, especially during the Art Week or the Gallery Weekend.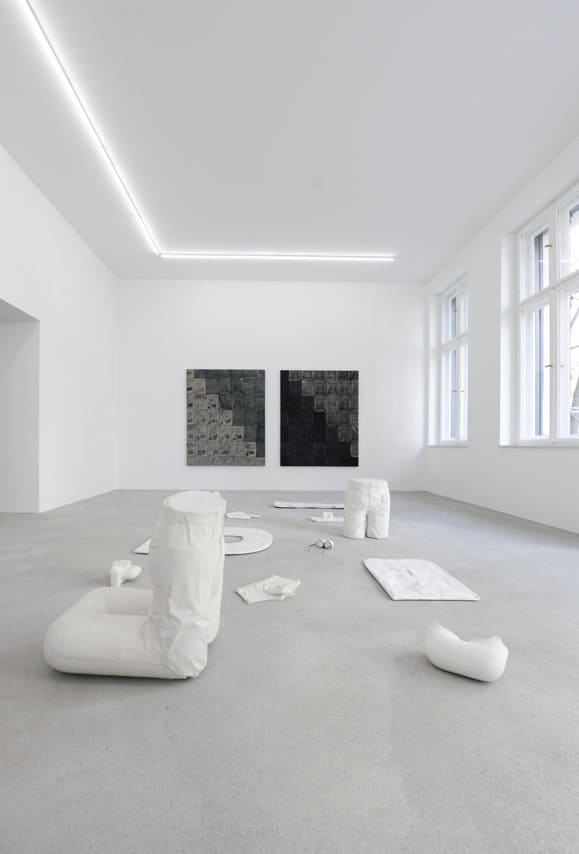 In 2016, you opened a project space in Rome. What motivated you to return to this city? In which way do the two locations differentiate from one another?
Rome is my hometown and where I was born and raised. But professionally speaking, I took my first steps in Berlin. After some years, I started to feel the need for a confrontation and the will to rejoin. Concerning the different locations and characters, Berlin remains the main gallery and Rome is for the moment just a small project room. Because of that, the main program follows the Berlin venue, while Rome has a more independent trajectory. The idea is not to follow the same script, not to duplicate the program through repetition, but to amplify the range of action through different instruments working at different levels.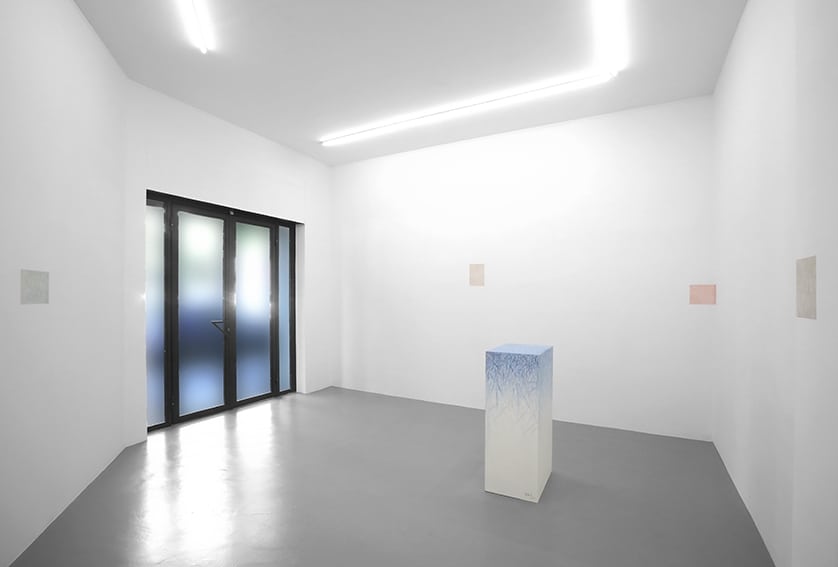 Today, a lot of your business as a gallerist is conducted at art fairs or online. What is the value of having a physical space?
For me, only a small part of the business is conducted online. Art fairs are a different story; I love art fairs and to be part of them. There is always a physical space to deal with, a face to face acquaintance with the audience, and interesting conversations. Besides that, it is very important for me that the gallery represents its artists and its own program through exhibitions designed and realised specifically for the gallery space. I like to think that every exhibition produced is an art piece itself and a unique piece; something that cannot be reproduced. This, for me, allows the overcoming of the condition of being only a commercial gallery, and contributes to the creation of a 'production' center for contemporary art. It is really impossible for me to imagine, produce and then present an exhibition without a physical space, this is the most important and challenging role in our business; today it is our professional responsibility and tomorrow it will be our legacy.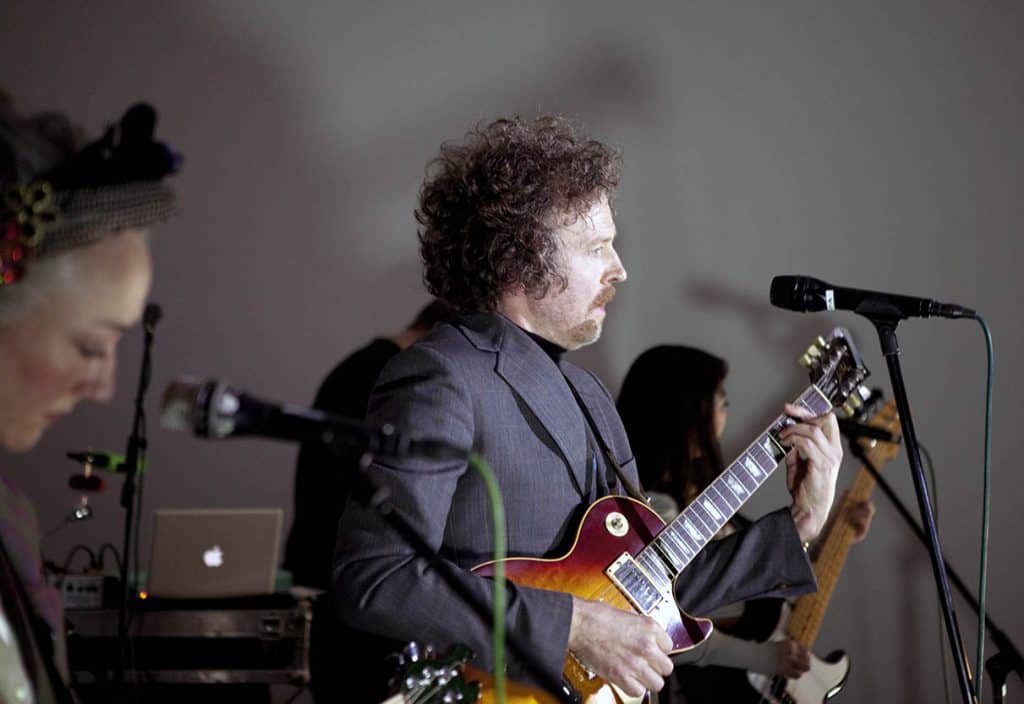 You have been dealing with a range of markets, spanning Europe, China, South America and US. How do you succeed in approaching new markets while still serving your existing audiences?
It is too early to think of succeeding. I like to think that the gallery can establish a genuine and unique dialogue with its audience and a long term relationship, no matter which part of the world that audience is from.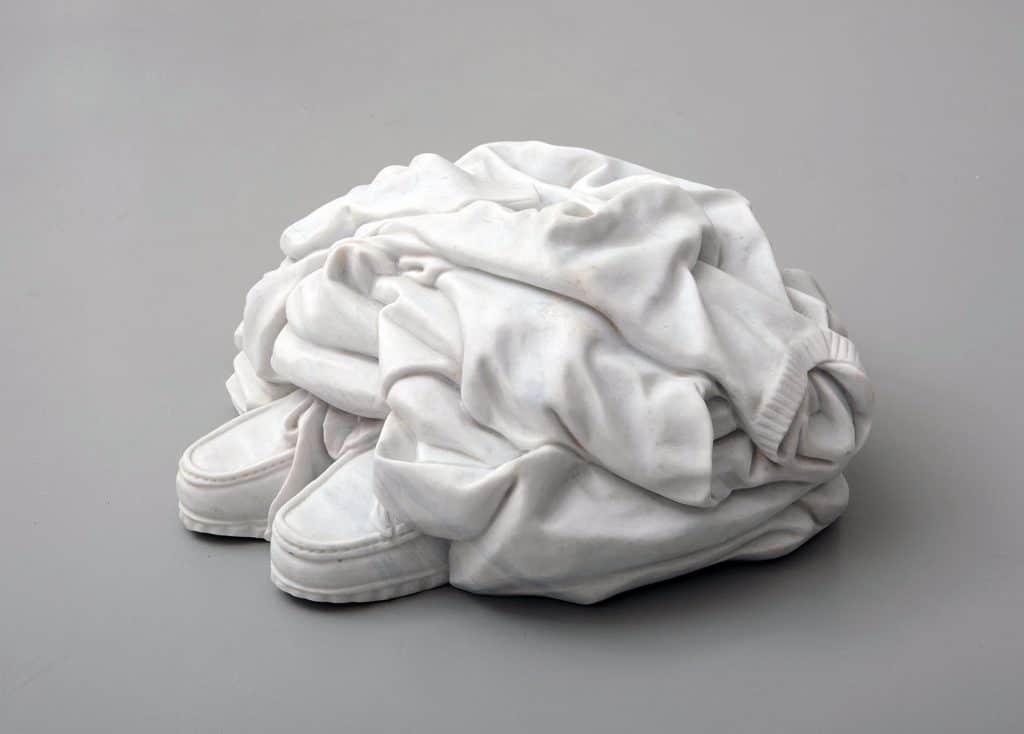 Who is the most recent artist to join your gallery and why did you choose him/her?
Asger Dybvad Larsen, a 1990 born Danish artist. A tremendous talent and a wonderful human being; I chose him at the first sight. The path we walked 'together' in just 2 years is just incredible, and that is a strong teamwork.
Can you tell us a bit about your current/upcoming show with 'artist/s name'?
Johannes Wald, a 1980 born German sculptor. His solo show in Rome will open on the 27th of January, and it will be a completely new production made with the gallery and for the gallery space.