Articles and Features
The Rise of the Private Art Museum. Striking Private Art Institutions Around the World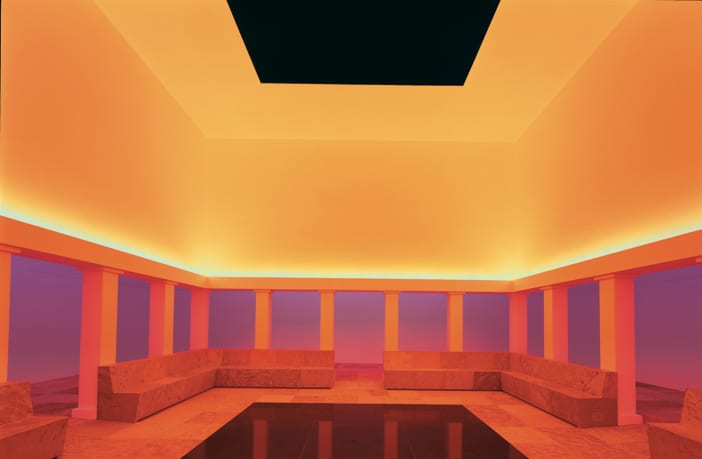 By Adam Hencz
The future of the art museum has been challenged by a new breed of empire-building patrons. The private art museum has emerged as an alternative model to the traditional museum's Platonic ideal, one that can simultaneously function as a cultural institution, status symbol, and philanthropic outlet. Free from the pressure state-run institutions face, they are unconstrained by committees of trustees or by the overriding urge to please. These freedoms mean that private art museums tend to be idiosyncratic and tend to pay homage to young and living artists while standing for what is avant-garde and international as opposed to what is traditional and domestic. Nevertheless, private museums are nothing new. The Whitney, the Guggenheim and the Frick are just a few public institutions that had their start by the virtue of generosity of their visionary founders. What is new, however, is the pace of how rapidly these institutions are popping up in the most unlikely corners of the planet.
James Turrell Museum
The Swiss collector Donald Hess built the James Turrell Museum to the artist's specification at Colomé, his estate in the north-west of Argentina. It's been acknowledged that there is almost no other museum that plays harder to get, but Turrell himself has remarked that it is only right that visitors have to work to see his creations since he has to work to make them. The museum belongs to the Hess Art Collection, and houses art from the artist's half-century career, in constantly lit rooms and endless halls of colour, devoted entirely to Turrell's works.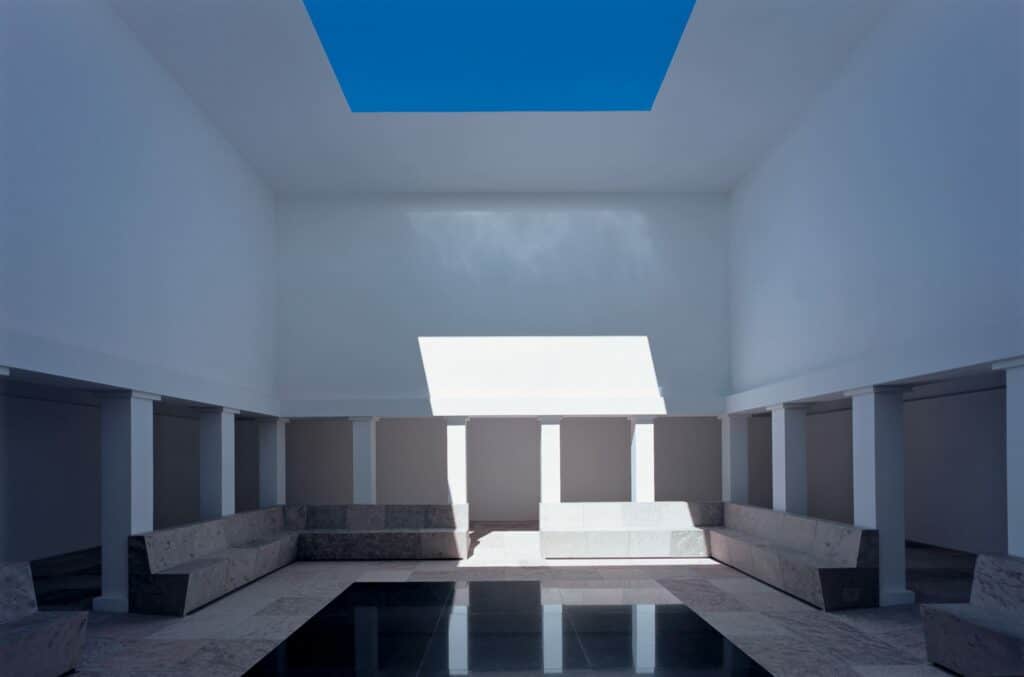 Museum of Old and New Art (MONA)
The Museum of Old and New Art (MONA) is another distant outpost of the art world, which has shifted the art world's centre of gravity towards the southern hemisphere. David Walsh built MONA to house his collection of ancient, modern and contemporary art. Located on the banks of the Derwent, a short ferry trip from Hobart in Tasmania, MONA is Australia's largest private art museum with three levels of underground galleries, which visitors explore with custom-built, handheld technology, called 'The O', that tells them about the artworks on display. Walsh has given many seemingly contradictory explanations for why he created MONA, but eventually it became a great example of the Bilbao effect – a phrase coined when the Guggenheim put the Spanish city on the map – and nevertheless contributed to make Tasmania a hip creative hub.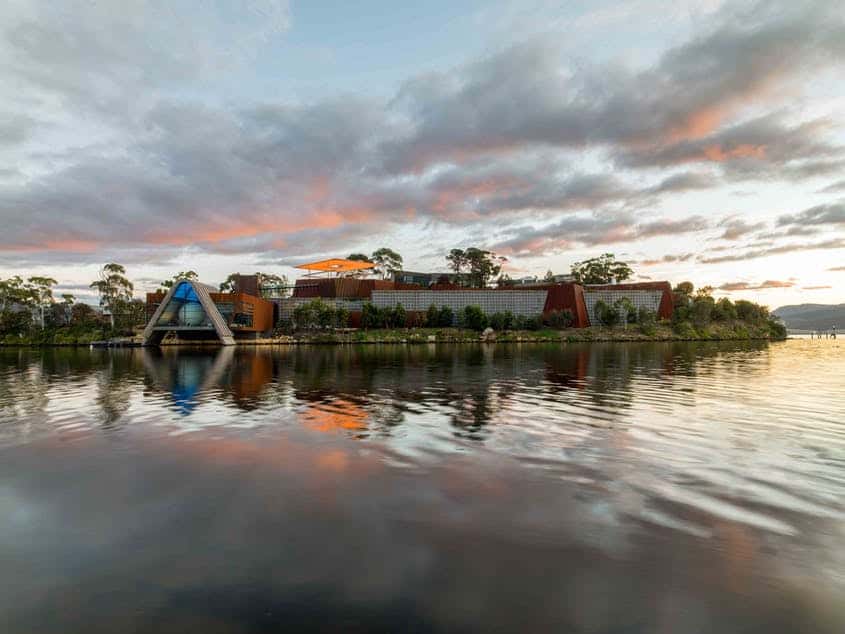 Zabludowicz Collection
Anita and Poju Zabludowicz, through their collection, are putting Sarvisalo, a tiny Finnish island on the map. 'The Zabs', as they are known locally, have been collecting art since the 1990s. Today, they own around 6,000 pieces by 600 young and emerging artists, with whom they collaborate on exhibitions, residencies and commissions in Sarvisalo, London and Las Vegas. Sarvisalo primarily functions as an art colony, a peaceful retreat where invited artists can devote themselves to their craft, building installations and creating unique objects. The outcomes of these residencies are then installed amid the meadows and silver birches. The public can access the colony on specific open days when Sarvisalo celebrates the closure of the recent retreat–turned art projects.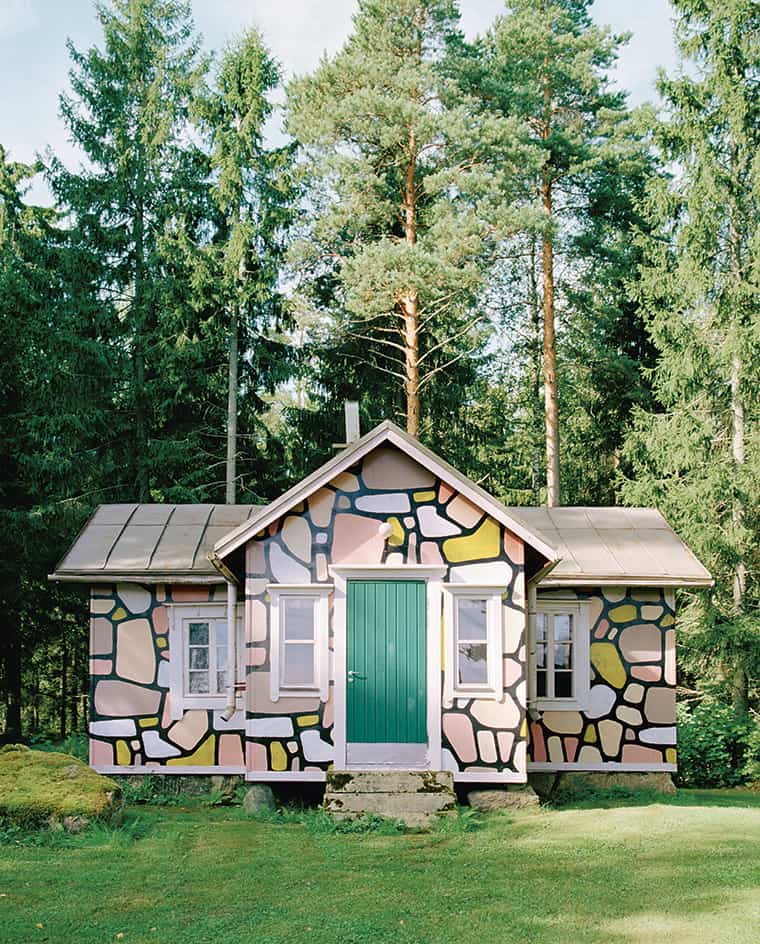 Wang Wei and Liu Yiqian's Collections
China's renowned collectors, husband and wife Wang Wei and Liu Yiqian, made their billions in stocks and pharmaceuticals and have poured their fortune into buying art. They opened the first pair of their expansive art museums in Shanghai in 2014 and, only two years later, a third location was opened at the Guohua Financial Center in Jiangbei District, Chongqing. Their permanent collection holds from Chinese artefacts to contemporary pieces. As chief curator, Wang Wei oversees the exhibition program. The first Long Museum was designed by architect Liu Yichun. Yichun's unique, soaring gallery spaces are currently home to James's Turrel's show Immersive Light, and have hosted new paintings by Ding Yi, a survey of Olafur Eliasson's large, interactive installations, and live-art jointly curated by Klaus Biesenbach and Hans Ulrich Obrist.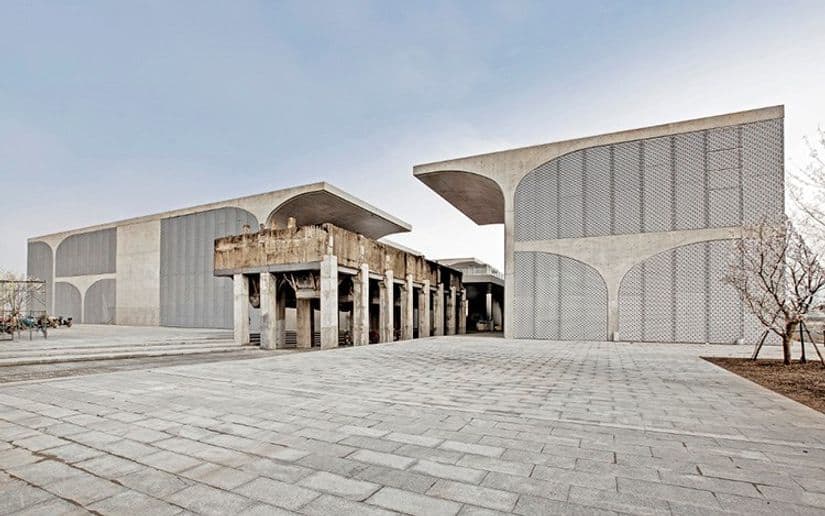 The Broad
Overseas, one of America's leading philanthropists Eli and Edythe Broad founded a contemporary museum, The Broad in downtown Los Angeles. The Broad is home to 2,000 works by more than 200 artists and is one of the world's leading post-war and contemporary art collections. The museum has attracted an impressive 2.4 million visitors in its first three years. Museumgoers are probably both drawn by free admission; the instantly iconic Diller Scofidio + Renfro building, with interior windows giving visitors peeks at the thousands of works in storage; and the use of knowledgeable staffers instead of security guards. Last but not least, there is also the enviable collection, which counts the most works by Cindy Sherman and one of the largest of Koons, among others.
Glenstone
The Raleses, the billionaire industrialist Mitchell Rales and art historian and curator Emily Wei Rales established Glenstone, a private contemporary art museum in Potomac, Maryland, that also keeps its gates open to the public for free. The Raleses contributed most of their collection to Glenstone, which now has more than 1,300 works in its collection. Moreover, they have already mapped out Glenstone's future beyond their lifetimes, including a provision that it continue acquiring works only by artists already in the collection. They are known for their methodical, deliberate acquisitions, based on careful research and a deep well of patience. They rarely buy at auction, but work quietly and discreetly to acquire whatever is piquing their interest at the time. "We spend a lot of time thinking about art history, we read a wide range of art writing, we stay aware of what's in the museums and galleries, and we look carefully. Then we go with our own taste and understanding, and wait 20 years to find out if we've been on the right track," told Wei Rales in an interview.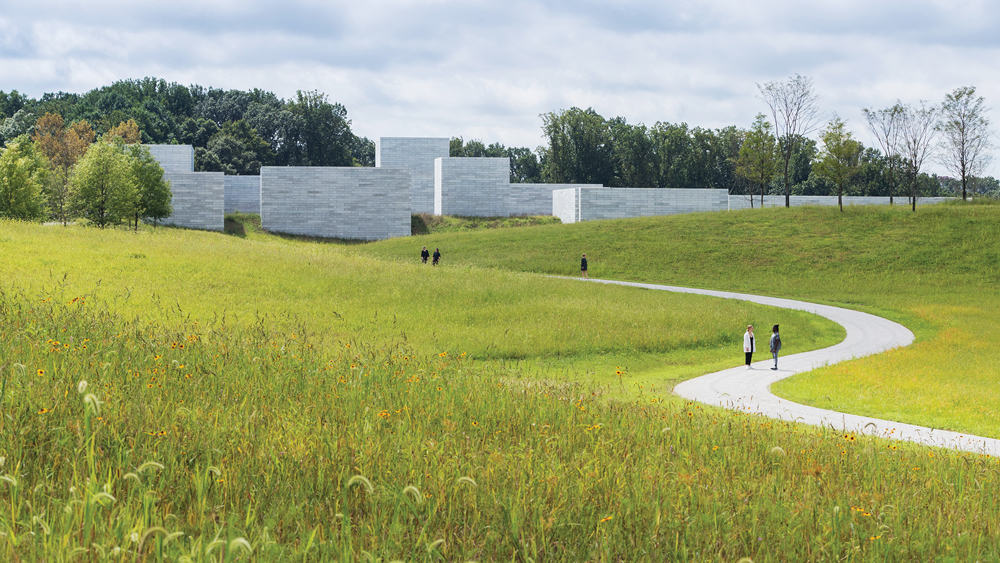 Pinault's Collections
Meanwhile in Paris, François Pinault is installing his vast collection at the Bourse de Commerce. The French billionaire has collected art for more than 30 years, creating an extraordinary collection of more than 3,000 works of modern and contemporary art. Pinault is committed to sharing his collection with the widest number of people possible. Parts of his private collection are housed in two exceptional buildings in Venice: the Palazzo Grassi, inaugurated in 2006, and Punta della Dogana, opened in 2009. His art collection features works by Mark Rothko, Lucio Fontana, Jeff Koons or Damien Hirst. Pinault has recently oriented his cultural project towards opening a third institution, as his 20-year plan to build a private museum for his impressive contemporary art collection in the heart of Paris is finally realised and set to open to the public in April.
GEM-2
Another private collection will soon be housed and open to the public as an enormous 20,000 sqm new art centre and artist residency block will be unveiled in Moscow, an upcoming art hotspot for years to come. Commissioned by the V-A-C Foundation by billionaire Leonid Mikhelson, who acquired a pre-revolutionary power station in the city centre and is turning it into the home of his private collection. GES-2, as it is known for now, a disused power station overlooking the Moskva River will be restored and converted, and along with the neighbouring former Smirnoff vodka warehouses is aimed to house workshops and laboratories for new generations of Moscow artists.