Articles and Features
Tycoons And The Art World: The Most Valuable Private Art Collections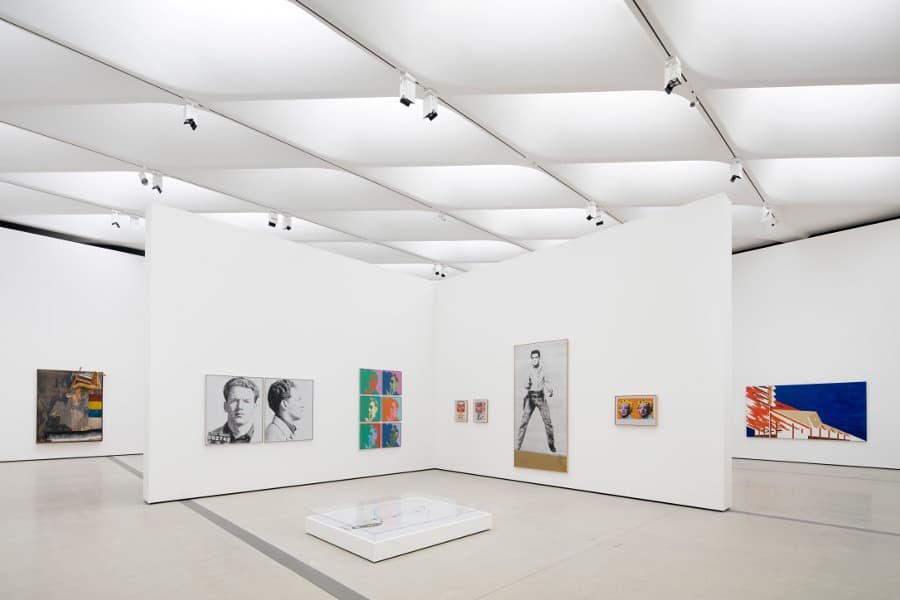 By Adam Hencz
"When I started out, 30 years ago, millionaires had boats and jets – but didn't necessarily have any art at all. That has changed, for the very wealthy today, it's not fine not to be interested in art."

Thomas Seydoux of dealing partnership Connery, Pissarro, Seydoux, 2013
The art world is a turbulent arena. Creativity, taste, personal networks, money and entrepreneurial instincts come into play. At the top of the food chain are elite collectors using their concentrated wealth from industries like finance, real estate and retail to collect art as well as to offset their investments in diverse asset classes. Some of the most valuable works therefore are part of private art collections where only a selected few are able to observe them. But who owns them?
François Pinault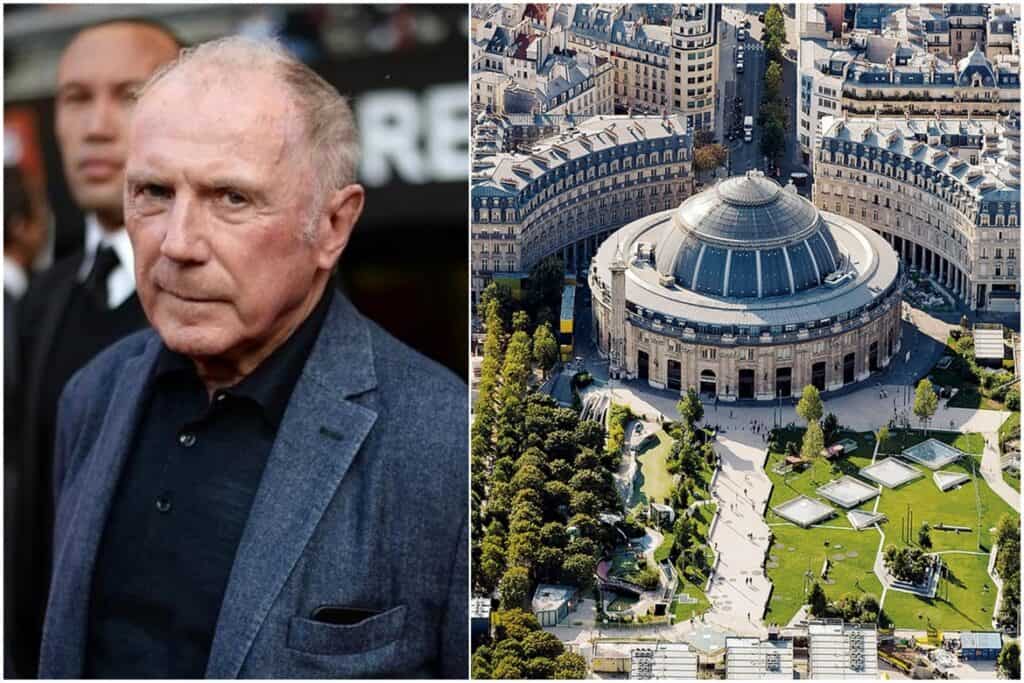 The French billionaire François Pinault has collected art for more than 30 years, creating an extraordinary collection of more than 3,000 works of modern and contemporary art. Pinault's first art purchase was Mondrian's Tableau Losangique II, which set him back with $8.8 million. A selection of over 200 works from his art collection, featuring works by Mark Rothko, Lucio Fontana, Jeff Koons or Damien Hirst, valued at around $1.4 billion, is exhibited at the Palazzo Grassi in Venice.
Pinault is committed to sharing his collection with the widest number of people possible. Parts of his private collection are housed in two exceptional buildings in Venice: the aforementioned Palazzo Grassi, inaugurated in 2006, and Punta della Dogana, opened in 2009. Pinault has recently oriented his cultural project towards opening a third institution, as his 20-year plan to build a private museum for his impressive contemporary art collection in the heart of Paris is finally realised and set to open to the public in April. Works in the Pinault Collection are also regularly presented in exhibitions across the world. François Pinault is honorary chairman of luxury group Kering, which owns fashion brands Saint Laurent, Alexander McQueen and Gucci, and along with his family, he owns iconic auction house Christie's.
Philip Niarchos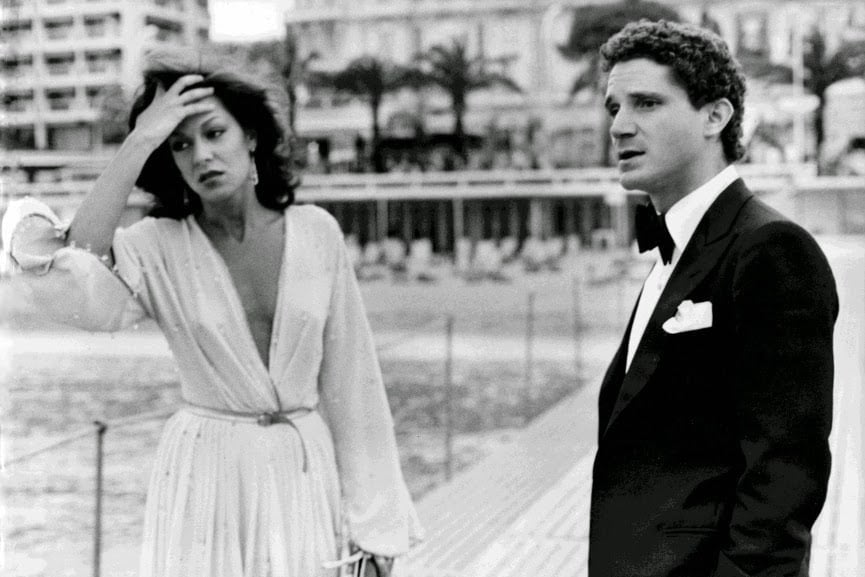 The heirs of Greek shipping magnate Stavros Niarchos own a remarkable art collection of impressionist and modern art, specially his son Phillipe Niarchos, who had the good fortune to be the eldest son. Among the works in the collection is the world's largest private stockpile of works by Van Gogh, the arguably most important work by Paul Gauguin in private hands (Riders on the beach) and the self-portrait Yo, Picasso, bought in 1989 for almost $48 million, as well as the marvellous Pietá by El Greco.
Since inheriting the collection, Philip Niarchos has added post-war and contemporary works, including pieces by Andy Warhol and Maurizio Cattelan. One of the more interesting additions that Niarchos Jr. has made to his father's collection in 1982 was a self-portrait by Jean-Michel Basquiat for a then-record $3.3 million, an astonishing price about five-and-a-half times what any Basquiat painting had previously brought at a public sale. Basquiat's Dustheads hit the headlines again in 2013 when the Niarchos family sold it at auction for $48.8 million, smashing through the estimated figures again.
Eli and Edythe Broad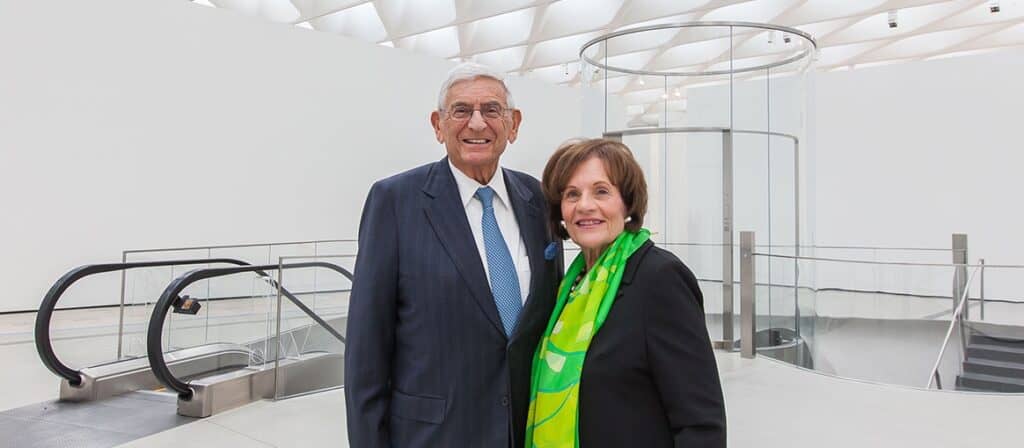 The Broads have been building their art collection of post-war and contemporary art over the last 50 years. With a belief that the greatest art collections are built when the art is being made, the Broads took to collecting art of their own time. The Broad Art Foundation manages a collection of influential contemporary artists such as Jasper Johns, Yayoi Kusama, Robert Rauschenberg or Ed Ruscha, in addition to an important collection of photography, plus an ever-growing representation of younger artists. In 2015, Eli and Edythe Broad opened an art museum in L.A., which offers free admission to view works from the couple's collection. The Broad is home to 2,000 works by more than 200 artists, and is one of the world's leading post-war and contemporary art collections.
David Geffen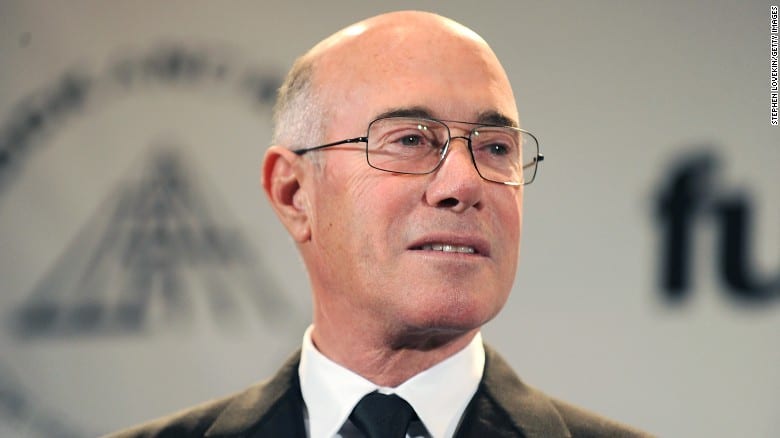 Born to Jewish immigrants in Brooklyn, Geffen started his career in the mailroom of talent agency William Morris, where he rose to become an agent. Fast forward sixty years and Geffen has become a self-made luxury property aficionado, who owns one of NYC's most expensive apartments, a house in the Hamptons and owned the Jack L. Warner estate in Beverly Hills until he sold it to to Jeff Bezos for $165 million, a record deal for residential property in Los Angeles. Throughout the years he has also amassed an impressive contemporary art collection, including works by Jasper Johns, De Kooning and Jackson Pollock. Geffen is the owner of several other masterpieces from the second half of the 20th century, despite having sold two of his coveted masterpieces, Jackson Pollock's Number 5 and Willem de Kooning's Woman III for $277 million. Geffen's philanthropic work has also raised eyebrows, since in 2017 he pledged $150 million to the Los Angeles County Museum of Art, the largest gift in the museum's history.
Ezra and David Nahmad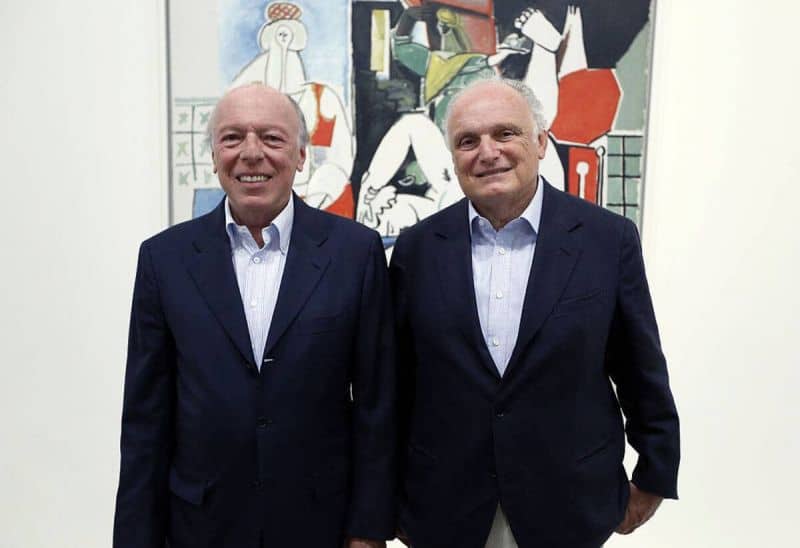 The Nahmads' strategy is simple: buy and hold, to make profit. The most valuable art collection is joint-owned by megadealer David Nahmad with brother Ezra, owning a stockpile of modern and impressionist art, stored in a duty-free warehouse near Geneva airport in Switzerland. It's been estimated that the warehouse contains between 4,500 and 5,000 works of art, worth somewhere between $3 billion and $4 billion. Forbes quotes the chairman of Christie's New York as saying they have "sold more art than anybody alive," buying and selling mainly at auctions. The Nahmads' inventory includes more than 30 blue chip artists, from Monet and Matisse to Renoir and Rothko. Among the holdings are around 300 Picassos, worth at least $1 billion. The brothers split their art assets 50/50.