Exhibitions and Fairs
Umbo. Photographer at Berlinische Galerie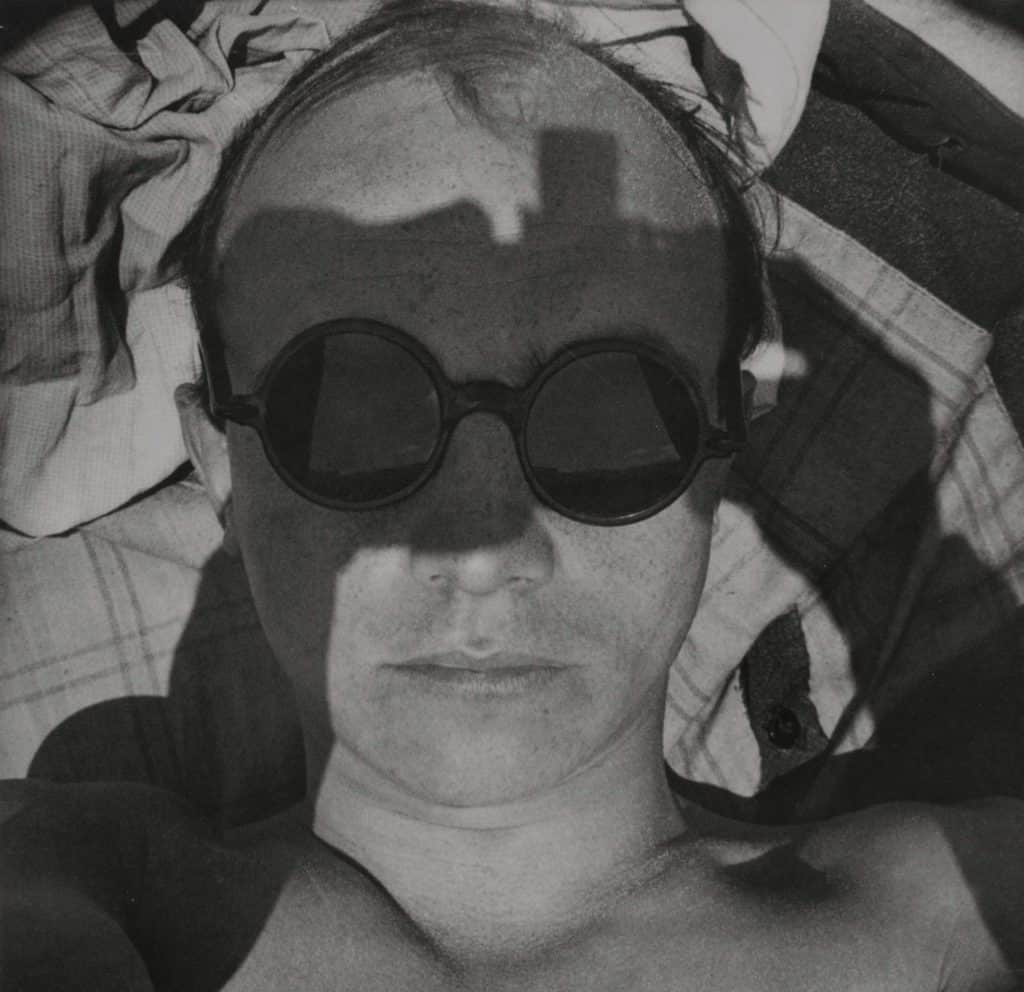 By Shira Wolfe
"Umbo symbolises a kind of "big bang" in modern photography of the 1920s." – Herbert Moldering, art historian
Umbo – The Unconventional Photographer
In the 1920s, Umbo was a name which caused sensation in the avant-garde photography scene. Everything Umbo did was new: he created a new type of portrait, captured striking images of the New Woman, and contributed to a new type of street photography and photo-journalism.
Umbo was, above all, a highly unconventional photographer. He studied at the Bauhaus in 1921, where he met his mentor Johannes Itten and his close friend, fellow artist Paul Citroen. After two years, he was expelled for not conforming and was drawn to Berlin in the mid-20s, where he immersed himself in the bohemian life. Yet, Umbo lived in poverty, was frequently forced to sleep on the street, and was still searching for the best medium for his artistic expression. Thanks to Paul Citroen, he discovered photography, and as the story goes, Umbo was propelled to fame almost overnight because of his first published picture in 1927. He soon became one of the most sought-after photographers of the Weimar Republic, and made waves with his dazzling portraits of the women of bohemian Berlin, often ablaze with a blurred sensuality.
However, with the rise to power of the Nazi party in 1933, the social, political and cultural landscape Umbo had come to know and love started to evaporate. Even this apolitical artist, who had supported activities of a resistance group, began to bow under the pressures of the Nazi regime in the late '30s. He signed a guarantee contract with the 'aryanised' Deutscher Verlag publishing house, and worked as a photojournalist during this period, also covering organisations and events steeped in Nazi propaganda such as a college run by the "Bund Deutscher Mädschen" to educate loyal female citizens. After the war, most of Umbo's work had been completely destroyed, and he started over in Hannover. The great success he had attained during the 1920s would never return, and Umbo worked mostly as a press photographer and a teacher. It wasn't till the 1970s that his photography gradually started receiving attention again, when photography was becoming more and more accepted as an artistic genre in itself. In the mid-90s, research by Herbert Molderings introduced Umbo's work to a broader public.
The Berlinische Galerie exhibition (21 February – 25 May 2020) covers the rich oeuvre of works by Umbo between the '20s and the '50s. On the occasion of the exhibition, Kicken Berlin is also presenting works by Umbo in its Kaiserdamm gallery (13 February – 17 April 2020).
What is remarkable about the artistic oeuvre of Umbo is the fact that he worked in many different areas, covered many different styles, and mastered them all. Our selection of five photographs from the Berlinische Galerie show the incredible variety of Umbo's artistic work, and offer insight into his avant-garde vision.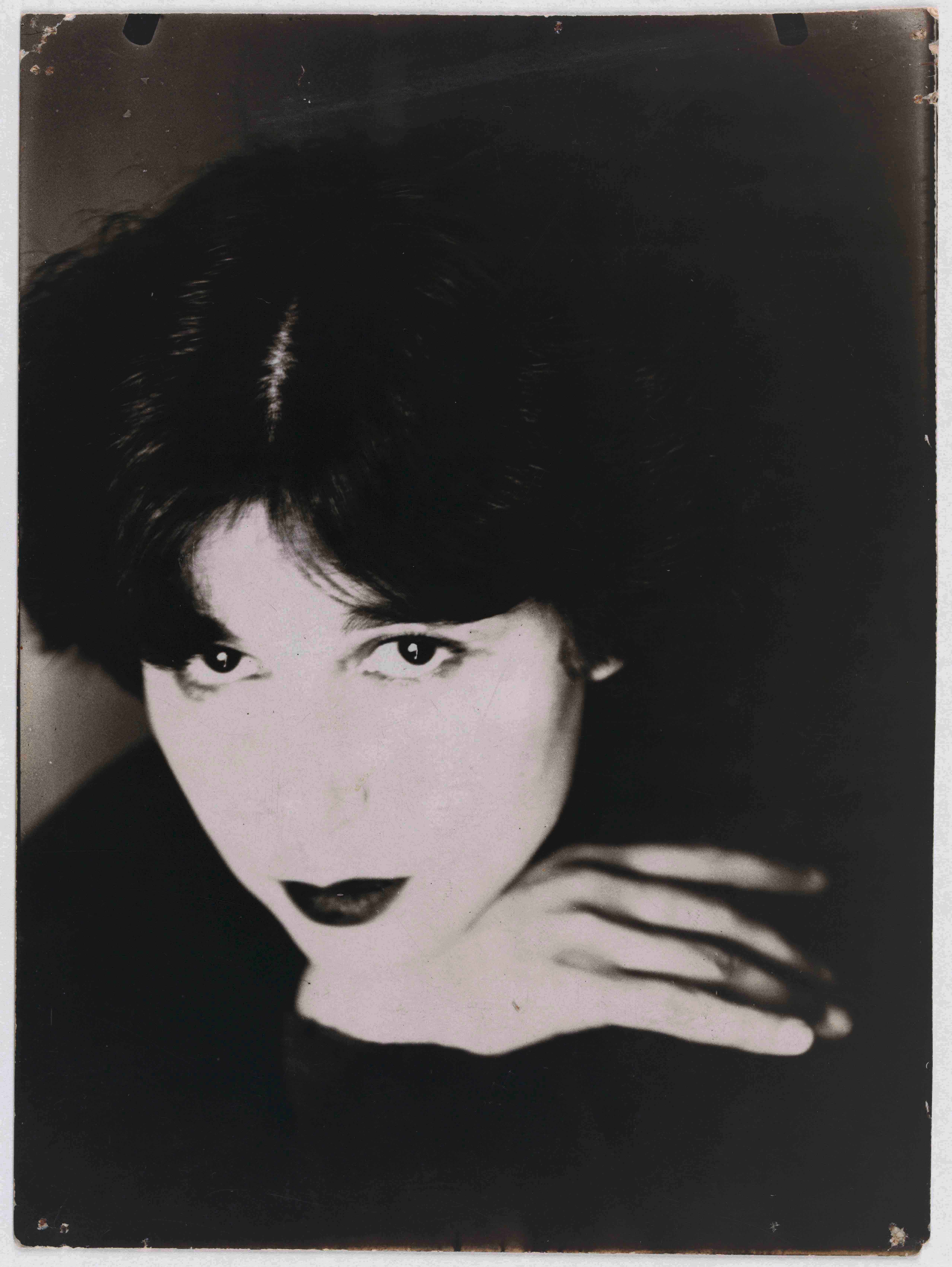 1. Untitled (Ruth. The Hand), c. 1926
This portrait of writer and actress Ruth Landshoff demonstrates Umbo's boundary-breaking portraiture and his portrayal of the "New Woman," bohemian and emancipated. We also see Umbo's expert use of the contrasting black and white and his use of extreme chiaroscuro, creating a heavy focus on Ruth's eyes and mouth.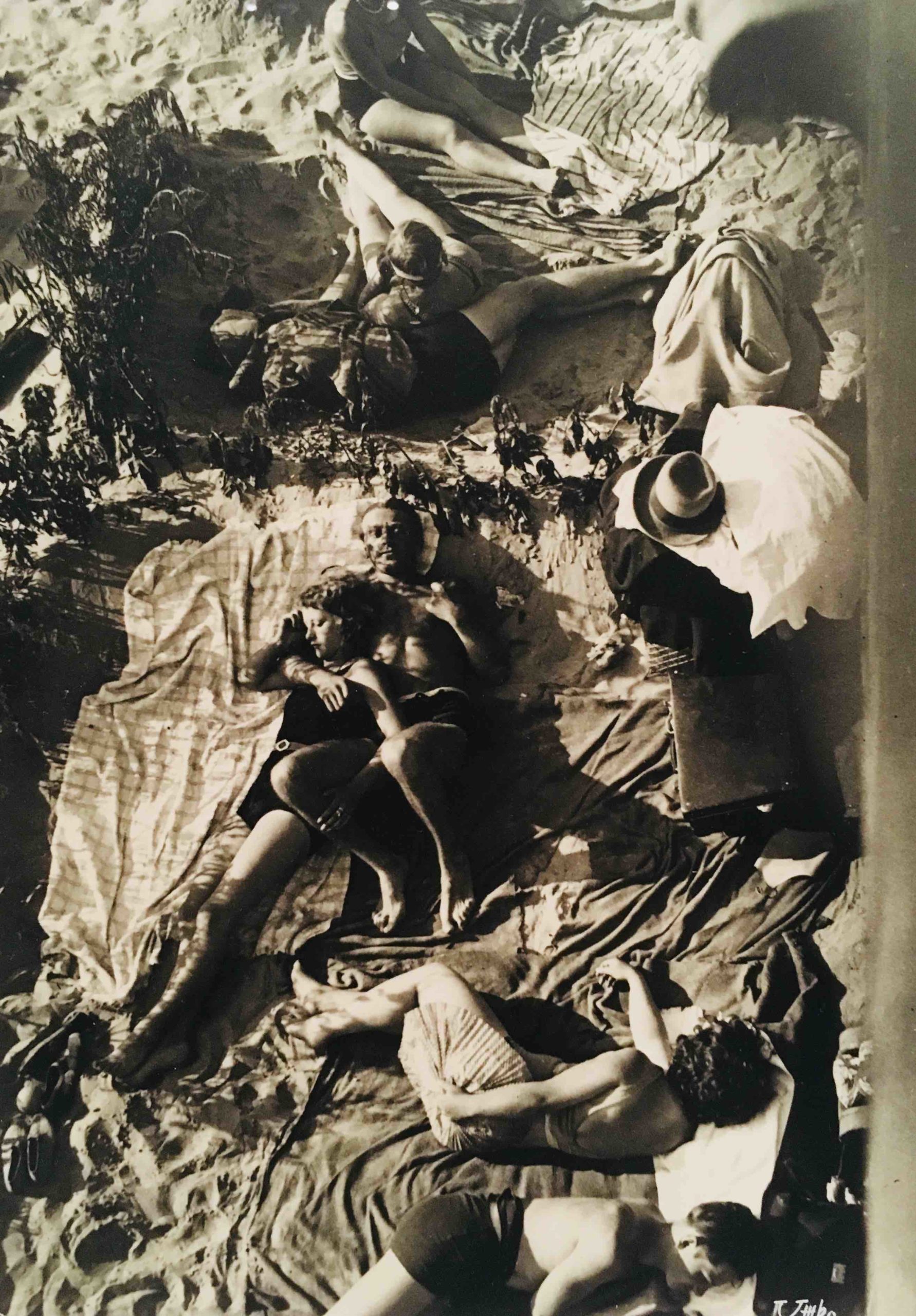 2. At the Beach, 1930
Umbo liked to experiment with photographing his subjects from above. We see this recurring motif in various other photographs over the years, some capturing people, others capturing city architecture. This beach scene from 1930 is particularly striking as it depicts a leisurely, peaceful afternoon by the beach, but at the same time seems to foreshadow the dark times ahead under Nazi rule. The face of the man staring up at the camera seems stern and worried.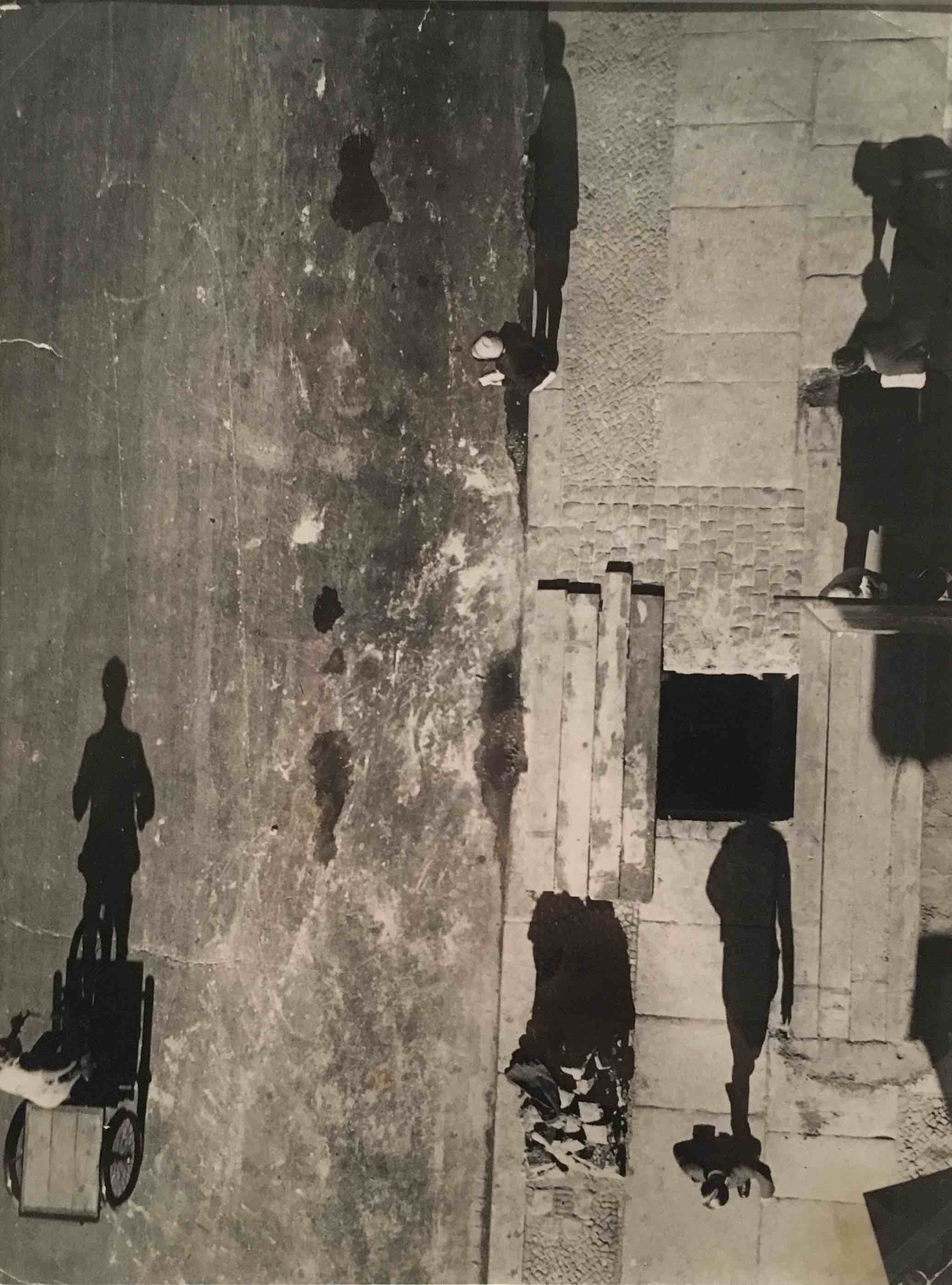 3. Unheimliche Strasse, 1928
This photograph from 1928 also shows Umbo's interest in capturing life from above. By taking the picture from high up, he shows a street and sidewalk in which the shadows are larger than the actual people. The shadows therefore take on a life of their own, creating the illusion that they're approaching the viewer while the actual figures are simply going about their daily routines.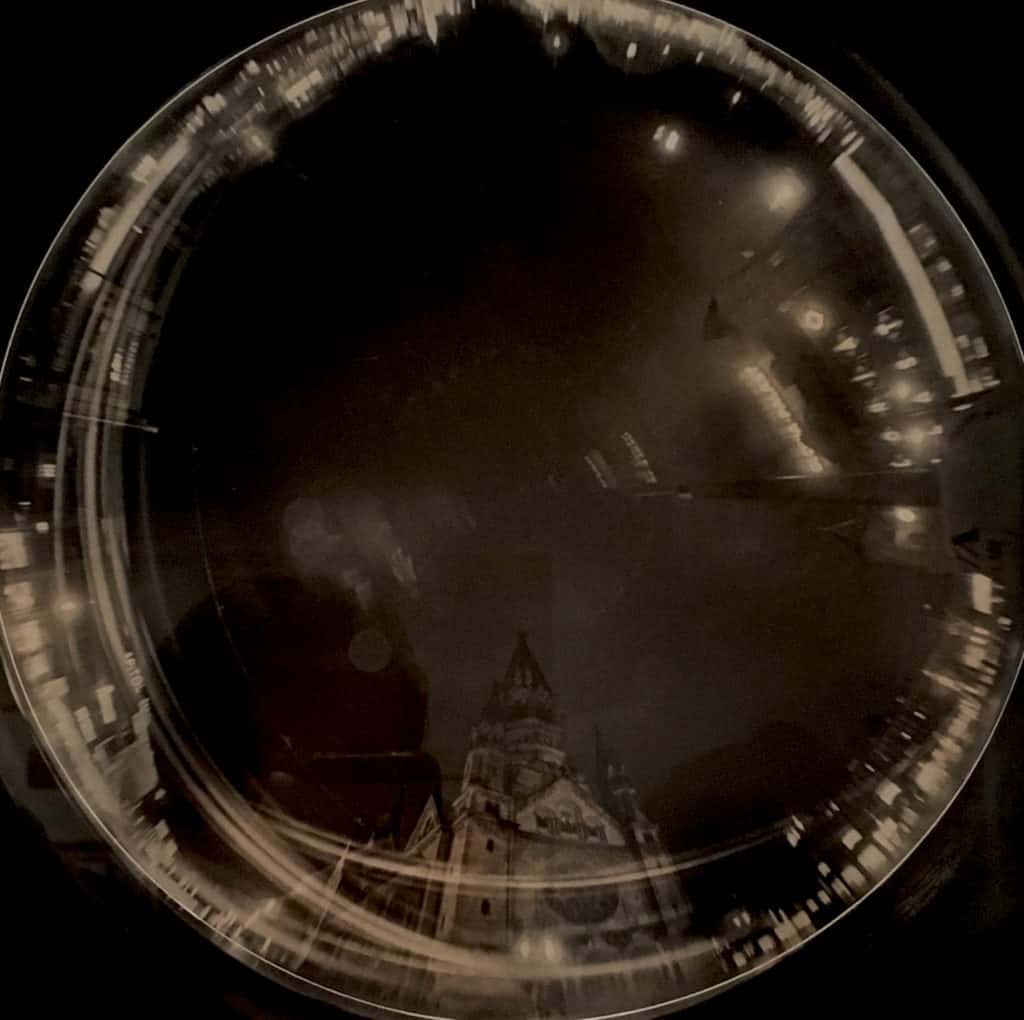 4. Himmelskamera, 1933-1937
During the 1930s, Umbo generally worked with less experimental, daring themes, having lost the creative spark of his 1920s surroundings. Yet his series of photographs taken with his new Sky Camera, which produced 180˚ pictures, demonstrates that this creative spark still lived on in him. This photograph of the city at night is a wonderful example of Umbo's creative spirit and talent for evoking a rich, mysterious atmosphere.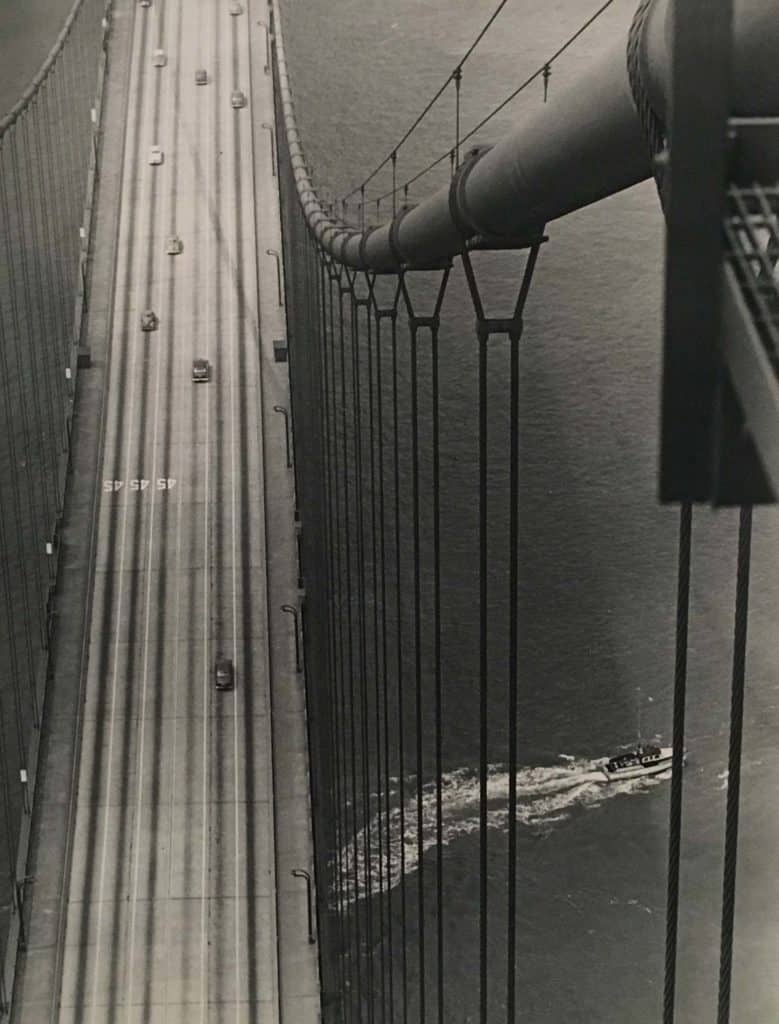 5. Untitled (Golden Gate Bridge, San Francisco), 1952
After the war, Umbo struggled to regain the success he had enjoyed during the '20s and '30s. An invitation in the early '50s to come take photographs in the United States proved a breath of fresh air. This aerial view of the San Francisco Golden Gate Bridge shows Umbo's talent for capturing the angles and iconic essence of city architecture. Again, he preferred to shoot from up above, a signature approach he would return to again and again, while capturing a vast variety of topics and subjects.
Relevant sources to learn more