Exhibitions
Art Exhibitions to See Around the World in Summer 2022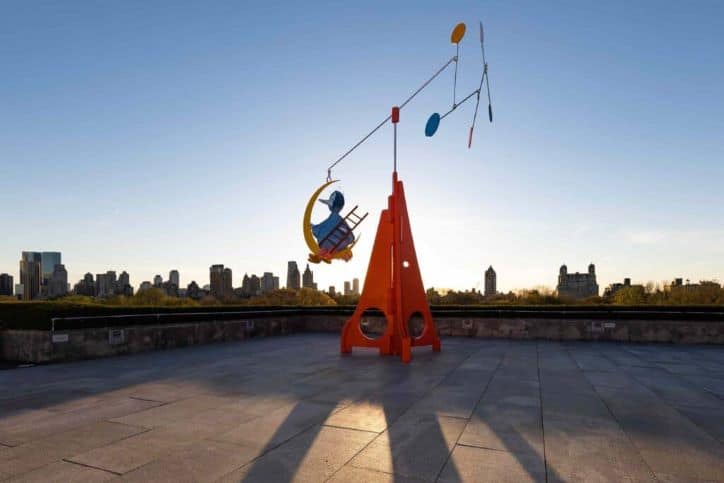 By Adam Hencz
Galleries and museums around the world have pulled off a jam-packed schedule of exhibitions, shows and gatherings over the next few months. Some exhibitions have only a few weeks remaining, while others are about to start, ranging from retrospectives to never-before-seen ensembles of contemporary pieces. Here's our list of must-see art exhibitions and shows for summer 2022.
Jean-Michel Basquiat: King Pleasure at the Starrett-Lehigh Building, NYC
On view until June 30, 2022 at the Starrett-Lehigh Building, New York, USA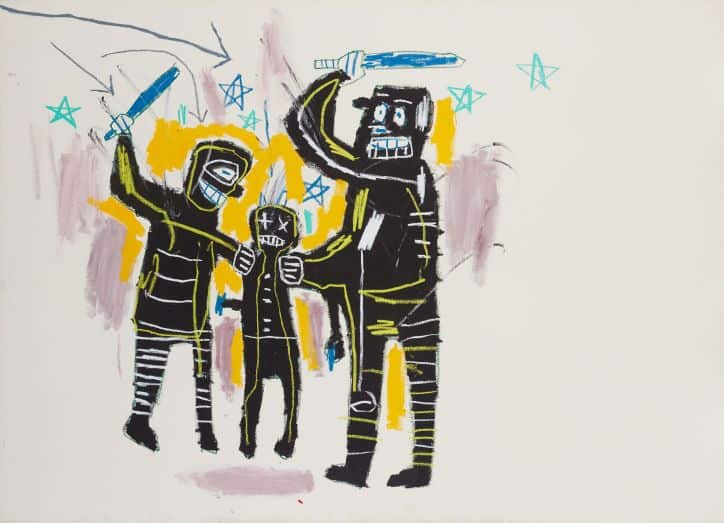 With over 200 never-before-seen paintings, drawings, ephemera, and relics, the current exhibition at Manhattan's Starrett-Lehigh Building is a unique retrospective of Jean-Michel Basquiat, a must-see in our list of art exhibitions to visit in Summer 2022. Basquiat's family arranged and curated this major exhibition famed by the design of architect David Adjaye.
Cornelia Parker at Tate Britain
On view until October 16, 2022 at Tate Britain in London, UK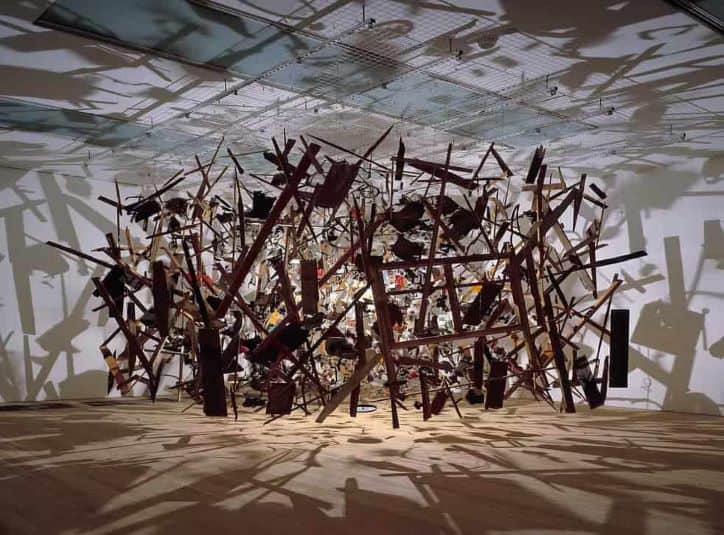 Cornelia Parker has long been admired for her sculptures and large-scale installation art of reconfiguring domestic objects that confront the zeitgeist. This exhibition at Tate includes films, drawings, prints, and photographs, as well as some of her most famous suspended works, some of which spill over into Tate's permanent collection parallel with historical its works, stepping into a dialogue with the pieces they reference.
Tokyo Revisited: Daido Moriyama with Shomei Tomatsu at MAXXI
On view until October 16, 2022 at MAXXI in Rome, Italy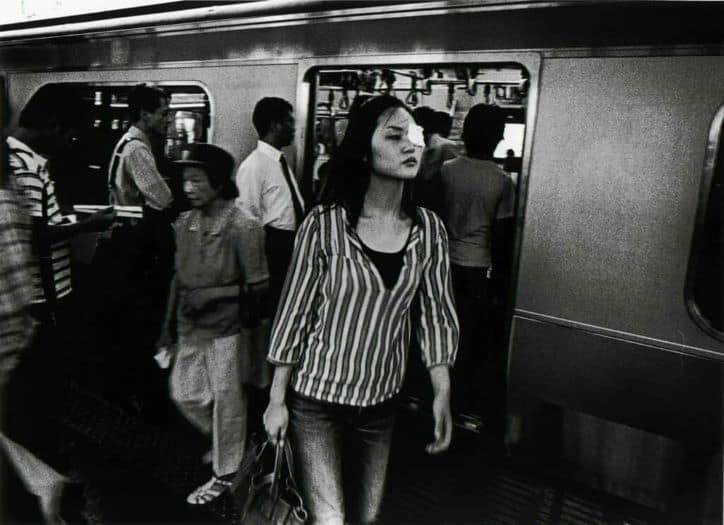 The works of two of Japan's most renowned street photographers, who have dedicated their lives to documenting the evolution of the post-war Japanese society they lived in, are on display at MAXXI in Italy's capital. With an endless supply of sources of artistic inspiration, the two major names – Daido Moriyama and Shomei Tomatsu – in black-and-white street photography show their outlandish vision of the vibrant Japanese metropolis.
I Call It Art at The National Museum, Oslo
June 11 to September 11, 2022 at The National Museum, Oslo, Norway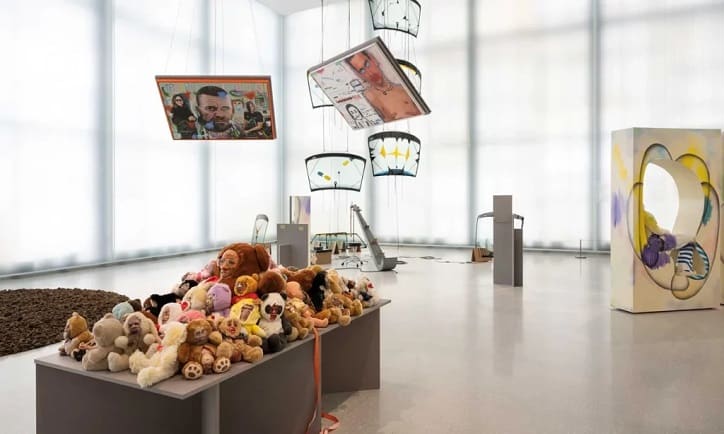 Geir Haraldseth and Randi God, curators of the National Museum in Oslo began scouring Norway a few years ago in search of new artworks and artists to expand the museum's collection. They visited artist studios in small towns as well as in major cities and examined emerging artists' work through an open call at the museum, which received over 1,000 submissions. Until September 11, 150 works are on display at the museum's 2,400-square-meter Light Hall at the top of the new building, confronting gender, identity, politics, nationality, and belonging. Titled I Call it Art, the exhibition's main goal is to feature works of art by artists who aren't already represented in the museum's collection, linking the project to the first and second floors' collection displays.
Still Present! – 12th Berlin Biennale
June 11 to September 18, 2022 in Berlin, Germany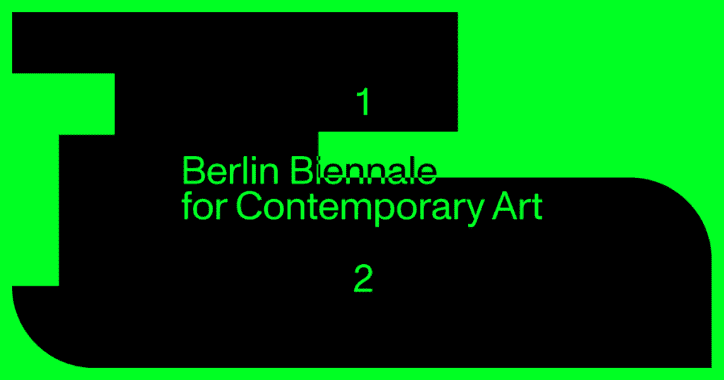 The Berlin Biennale for Contemporary Art takes place every two years and brings together artists, theorists, and art practitioners for thematic exhibitions and related programs. Its political profile speaks for devoted creativity that addresses today's most pressing issues. This year's curator, Kader Attia, reflects on more than two decades of anti-colonial activism. He has been particularly interested in the concept of 'repair' as an artist, thinker, and activist. Repair has evolved as a mode of cultural resistance in his work, a type of agency that manifests itself in a variety of behaviors and domains of knowledge.
A full public program is presented in conjunction with the biennale. A series of conferences will explore how colonialism and imperialism continue to operate in the present, in addition to thematic tours, workshops, performances, and film screenings.
documenta fifteen, Kassel
June 18 to September 25, 2022 in Kassel, Germany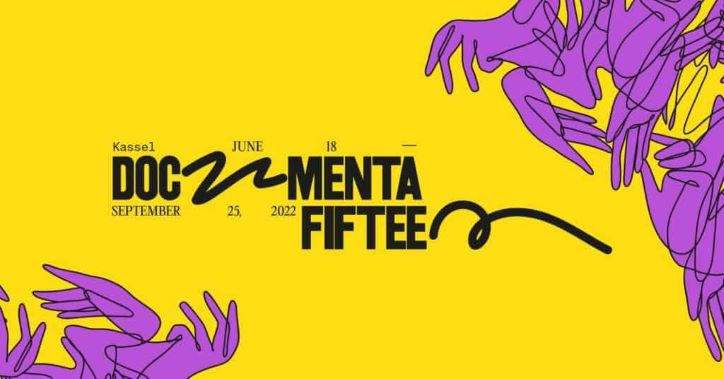 Over the course of 100 days, documenta fifteen presents a comprehensive program of workshops, demonstrations, discussions, readings, and film screenings, in addition to unique sound sessions. The Jakarta-based artistic team and leaderless collective behind this year's edition of documenta, ruangrupa, imagined the exhibition driven by the ethos of lumbung, a collaborative artistic and economic model as well as the Indonesian term for a communal rice barn. The lumbung model's goal of solidarity and friendship is fulfilled in a global network of collectives formed for documenta fifteen. There are fourteen lumbung members in the network.
The exhibition is hosted in four of Kassel's districts: Mitte, Fulda, Nordstadt, and Bettenhausen, and spans 32 venues. Documenta fifteen begins in Kassel's Mitte, with its many museum buildings, and extends along the Fulda River. The exhibition then moves on to Nordstadt and, for the first time in documenta's history, to the Bettenhausen industrial district.
Summer Exhibition 2022 at the Royal Academy of Arts
June 21 to August 21, 2022 at the Royal Academy of Arts, London, UK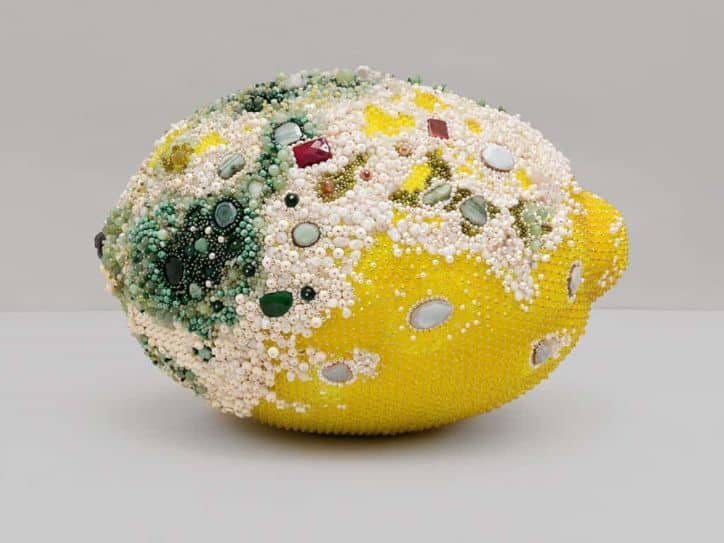 After two years of misalignments, the Summer Exhibition is back at its habitual schedule at the Royal Academy of Arts. The Summer Exhibition is always a huge undertaking, but it was even more so during the pandemic. This year, British sculptor Alison Wilding RA was asked to direct the show that builds from an open invitation to the public.
Alex Da Corte at Louisiana Museum of Modern Art
July 14, 2022 to January 8, 2023 at Louisiana Museum of Modern Art, Humlebaek, Denmark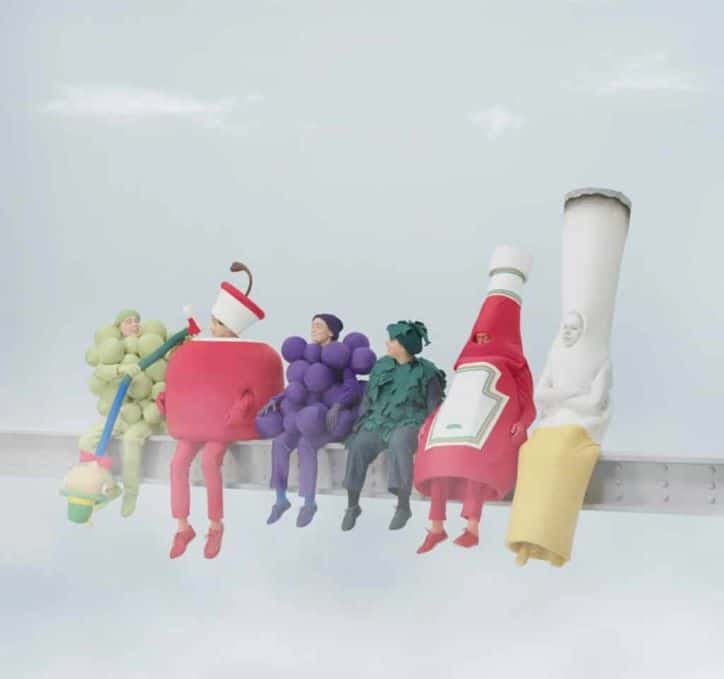 The works of Alex Da Corte are firmly rooted in traditional American arts and culture. He appears to combine the explorations of Pop Art pioneers Andy Warhol and Roy Lichtenstein with his own sarcastic existentialism. The pieces typically have a surprising dichotomy of gloom and grief, as well as something extremely effortless, playful, and light.
This summer, Denmark's major modern and contemporary museum, the Louisiana Museum of Modern Art will host the American artist's first comprehensive solo exhibition in Europe. Here, one will find both his early and completely new pieces in an almost overwhelming scenography created by the artist, replete with neon lights, specifically built flooring, vividly colored walls, and distinctive aromas.
Wondering where to start?