Articles and Features
Artland Spotlight On:
Black and White Street Photography
By Adam Hencz
"I really believe there are things nobody would see if I didn't photograph them."

Diane Arbus
For the avid art collector and the art lover alike, 'Artland Spotlight On' is a series highlighting a selection of artists who have grabbed our attention, from emerging players in the art scene, through well-established names, to icons of contemporary art.
Still considered a relatively new medium, when it comes to collecting, modern and contemporary photography has become increasingly popular among art collectors. Here is our list of the most collected black and white street photography artists on Artland's marketplace for you to discover highly sought-after unique and editioned pieces to add to your collection as well as giving an excellent entry point when starting an art collection.
Cartier-Bresson was a master of candid photography, a champion of the Leica camera and one of the first photographers to maximize its capabilities, shooting on 35mm film. He captured the beauty of 1930s Africa, crossed paths with Spanish Republicans, was present during the liberation of Paris, took photographs of a tired Mahatma Gandhi just a couple of hours before he was assassinated, and was present when the communists emerged winners in China. The Leica allowed Cartier-Bresson to capture what he termed as "decisive moments", taking advantage of that split second in which the elements of a photograph come together with clarity. During his career, he continued to work towards solidifying photojournalism as a true news form. To achieve this, he co-founded Magnum Photos with four of his contemporaries, a premier photo agency and photographic cooperative that, until today, sets a standard for documentary photography.
Diane Arbus, who once said her pictures sought to capture "the space between who someone is and who they think they are." Today, she has become one of America's best-known and original street photographers and one of the most controversial. Fascinated by risk-taking, Diane had long embraced the New York City art world's life-on-the-edge attitudes about money, social status and sexual freedom. Her excited appreciation of whoever struck her as extraordinary allowed her to gain entry to a female impersonator's boudoir, a dwarf's hotel room and countless other places that would have been closed to a less persistent, less determined photographer. Once she obtained permission to take pictures, she might spend hours, even days shooting the unique milieux a very few had experienced before.
One of Japan's most renowned street photographers, Daidō Moriyama is a giant of the Provoke movement of the '60s and '70s, whose harsh and blurred images convey the fragmentary and chaotic nature of urban and industrialised life, in what has been defined as the 'are, bure, bokeh' style – literally 'rough, blurred and out-of-focus.' He worked predominantly in black and white, using high contrast and tilted horizons. Moriyama's most renowned body of work, Nippon gekijō shashinchō, which translates into Japan: A Photo Theater, showed the darker sides of urban life and the less-seen parts of cities. His subsequent work revolves around the themes of urban mystery, memory, and exploration of the photographic medium. He has been officially recognised for his influential contributions to the field of photography and was awarded a Lifetime Achievement Award from the Photographic Society of Japan in 2004.
Dave Heath occupies a unique place in the history of American photography. He was one of the first to express the sense of alienation and isolation in modern society and to seek new ways to try and express the increasing sense of vulnerability that typified post war America. Rather than simply capturing a scene or an event – almost all of his photographs give no indication of location, date, or action – Heath focused on isolated figures in crowds and sought to translate their 'absent presence' and intimate experience of the world.
In 1952, when he was twenty-one years old, Heath was enlisted in the army and sent to Korea as a machine gunner. There he captured his first 'inner landscapes', like Korea (1953), photographing fellow soldiers outside the battlefields, in intimate, self-absorbed moments, while striving to grasp "the vulnerability of a consciousness turned inwards".
In 2015 a retrospective of his work was hosted by Philadelphia Museum of Art as well as major exhibitions were presented in the UK and France after he passed away in 2016. His work is held in the collections of the J. Paul Getty Museum, Metropolitan Museum of Art, Museum of Fine Arts, Houston, and Museum of Modern Art.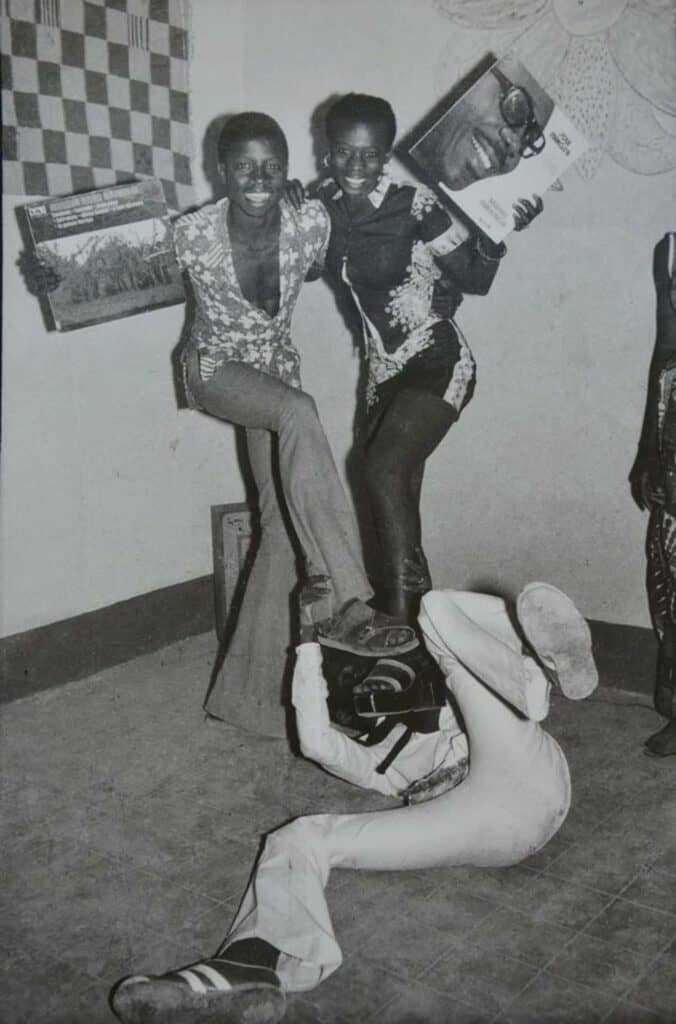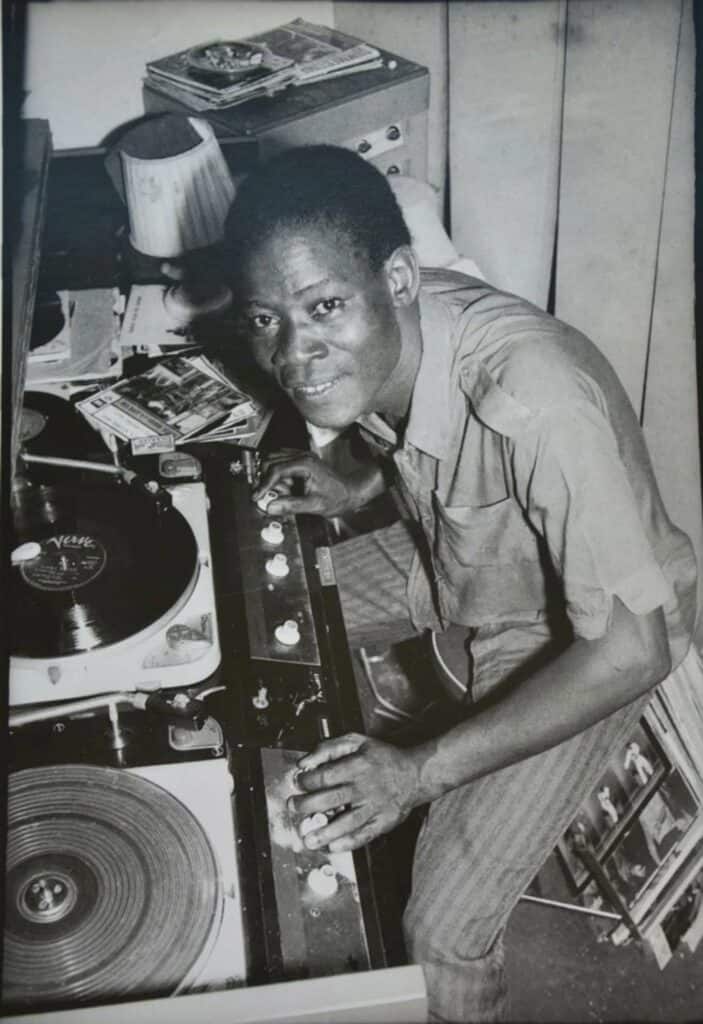 Malick Sidibé was a celebrated Malian photographer, who came to be known as the 'Eye of Bamako'. Sidibé's work captured the energy of post-independence Mali and portraits of Bamako's nightlife and pop culture, taking photos on the streets, in dance halls, soirees and later in his studio. These images, shot in the middle of the action, capture the newfound confidence of the young photographer in a country shaking off the restrictions of colonialism and serve as unique documents of the nascent youth culture in Bamako. In 2017, the Cartier Foundation for Contemporary Art in Paris paid tribute to Sidibé through Mali Twist, a retrospective exhibition of his most influential photographs, including iconic images taken in the years after Mali's independence from France in 1960. For his outstanding career and the value of his artistic work, Malick Sidibé was awarded the Golden Lion Award for Lifetime Achievement at the Venice Biennale in 2007.