Articles and Features
Artland's Holiday Gift Guide For Art Lovers
As the holiday season approaches, we have scoured the web in search for the best online shops selling unique art-inspired Christmas gifts.
Whether you are running out of ideas or just want to avoid the festive crowds, here is Artland's suggestions to help you out in the frantic search for the perfect gift.
Hauser & Wirth
Hauser & Wirth, the famed Swiss gallery with outposts in Hong Kong, London, and New York presents a wide selection of products inspired or designed by gallery artists. Our favourites? The Artist Blankets, designed by artists Max Bill, Arshile Gorky, and Lee Lozano in collaboration with a small studio based at the heart of the Scottish cashmere, and the limited edition t-shirt from Jenny Holzer featuring the artist's Survival (1983-85). The latter raises funds for Artists for New York, a major initiative in support of a group of pioneering non-profit visual arts organizations profoundly impacted by the COVID-19 pandemic.
The MET Store
If you are looking for art-inspired apparel and accessories at a moderate price, then check out the MET Online Store. The 'Best-Selling art-inspired Items' page could be the right place where to start. The shop also offers a nice assortment of gifts for youngest art lovers, like puzzles inspired by the most iconic pieces of art in the museum's collection, and 'Monopoly: The Met Edition', which comes with a booklet to learn more about the artworks that bring the game to life.
Toiletpaper Shop!
Co-founded by artist Maurizio Cattelan and photographer Pierpaolo Ferrari in 2010, Toiletpaper is a bi-annual publication conceived as a post-internet collage of pictures and videos. In the magazine's shop page, you will find original and irreverent items for those who already have everything and can appreciate quirky gifts, from "real-fake" marble tombstones to the unconventional lounge chair in polyurethane foam, Pratone.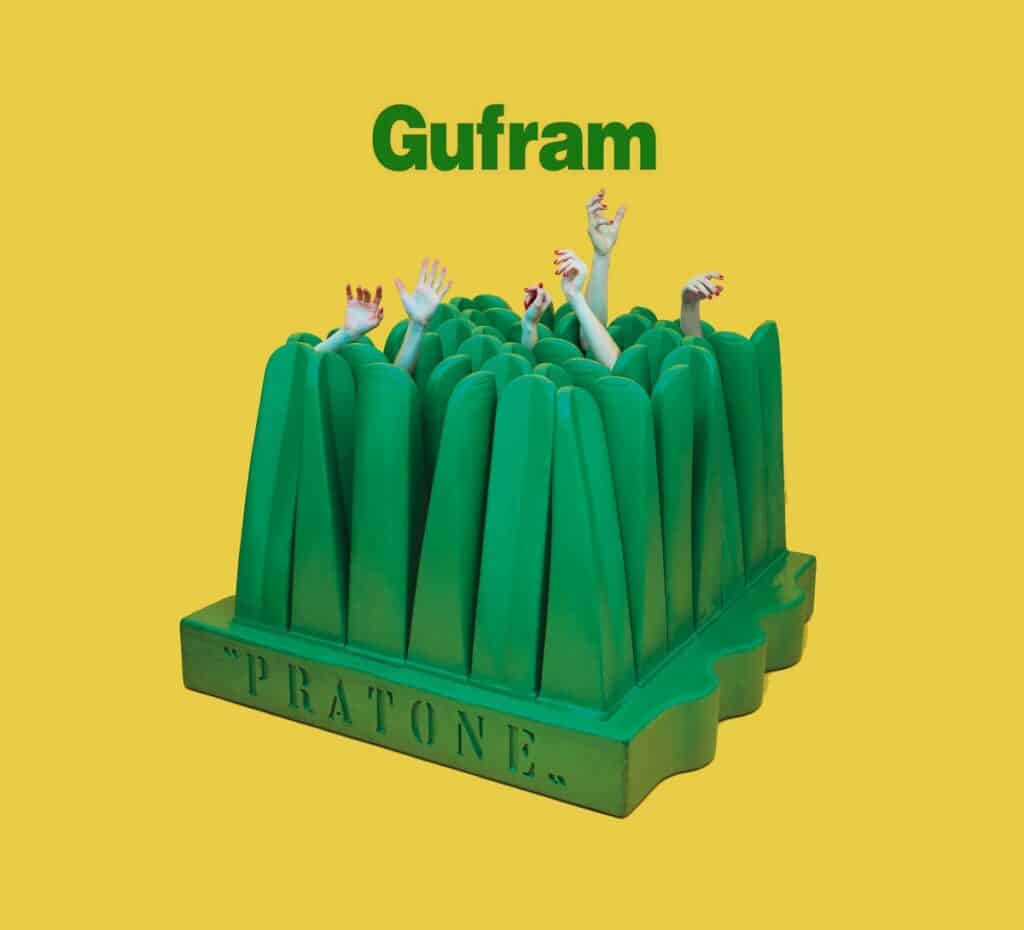 Phaidon
If eccentric art gifts are not your cup of tea and you would rather take the traditional route, what better choice than good old books?
Phaidon, the publisher credited with having "invented the art book", offers a varied selection of meticulously curated volumes that are simultaneously engaging readings and a feast for the eyes. From Art in Time – a presentation of the 150 most important artistic styles and movements throughout history – to The Andy Warhol Catalogue Raisonné, enormous for its dimensions and content, but also for its price, the variety is wide enough to please everyone.
In case you cannot decide, let the website's gifts section inspire you.
MoMA Design Store
One of the most prestigious museums of modern art in the world, New York's Museum of Modern Art was the first cultural institution that established, in 1932, a department entirely dedicated to architecture and design.
With the aim of making design accessible to everyone, today the museum's online shop offers a selection of design products evaluated by MoMA's curatorial department and consistent with the museum's collection. Every purchase supports MoMA's educational programs.
Artemest
Artemest is an e-commerce for handmade luxury products. This year, in partnership with Italian designer Paolo Castelli, they realised Objets d'Auteur: Tribute to Morandi, a product line inspired by artist Giorgio Morandi and his poetics. The series includes objects, furniture and accessories, among which stand out the minimalist bottles in Murano glass reminiscent of the artist's iconic still lives.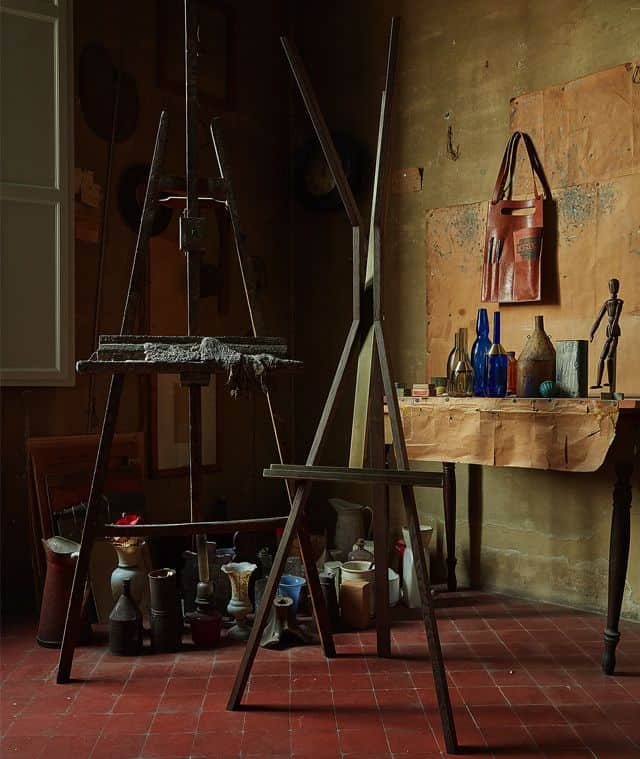 Beyeler Foundation
One of the most renowned modern and contemporary art museums in Switzerland, the Beyeler Foundation houses the collection of Hildy and Ernst Beyeler, featuring modern and tribal art. The museum's online shop presents a plethora of Art Edition products designed by artists of the calibre of Jeff Koons, Jenny Holzer and Santiago Serra.
House of Voltaire
Studio Voltaire is a UK leading not–for–profit arts organisation focused on the promotion of emerging and under-represented artists. Their pop-up shop, House of Voltaire, has occurred biennially in Mayfair since 2010 and is planned to open permanently in 2021. In the meantime, if you wish to gift indipendent, check out their online shop and you will not be disappointed.
Artware Editions
Artware Editions is an online gallery specialised in functional objects designed by established and emerging artists. Besides iconic furniture designs such as the stunning Yves Klein's plexiglass coffee table, whose production has been overseen by the Yves Klein Estate since 1963, the shop offers limited-edition works, all united by the combination of functionality and conceptual meaning.
All products are divided into original categories, you can choose between a 'quarantine gift' and a 'splurge worthy', but also between a 'holiday find' and a 'funny gift'. You will also find a collection of limited-edition dinner plates designed by 50 world-renowned artists in collaboration with Coalition for the Homeless. The revenue will provide support to people experiencing homelessness and instability.
Almine Rech
Another renowned gallery with a well-stock online shop – though not for all budgets – is Almine Rech. Among the featured items, stand out a limited edition of Jeff Koons' Diamond (Red), which is part of the artist's Celebration series, and The Herring / Library Version by Belgian sculptor Johan Creten.