Exhibitions and Fairs
European Exhibitions Worth a Visit in 2020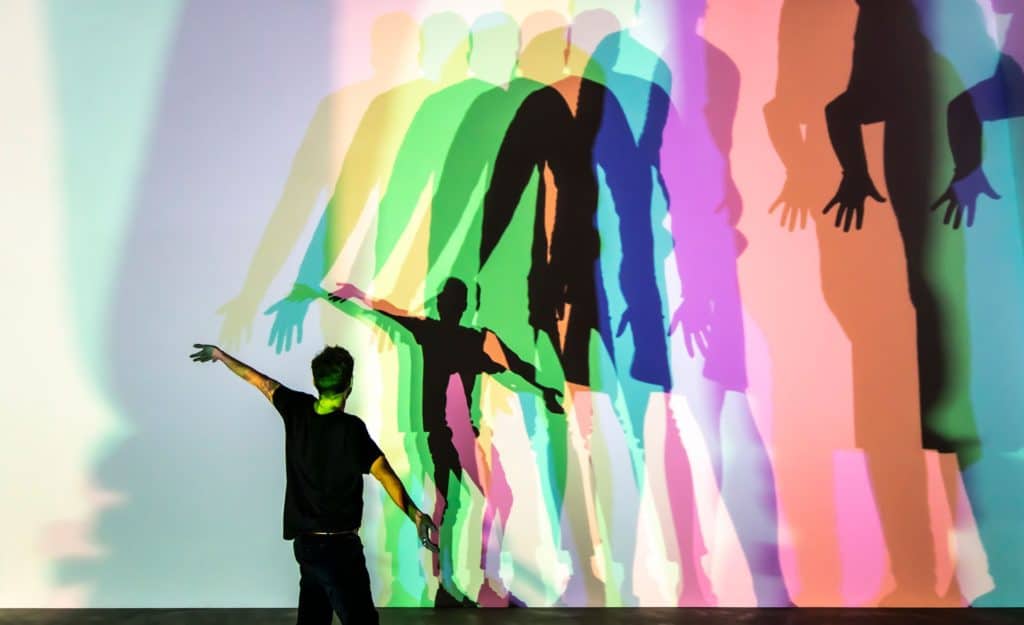 By Shira Wolfe
2020 has just begun, and what better way to enjoy the first days of the new year than to plot which exhibitions to visit this year? We've compiled a list of 10 Exhibitions in Europe well worth a visit in 2020. There's a real wealth of art on offer this year, with many in-depth shows focusing on long-celebrated artists, as well as artists who were overlooked or overshadowed for a long time, and are now receiving the attention they deserve.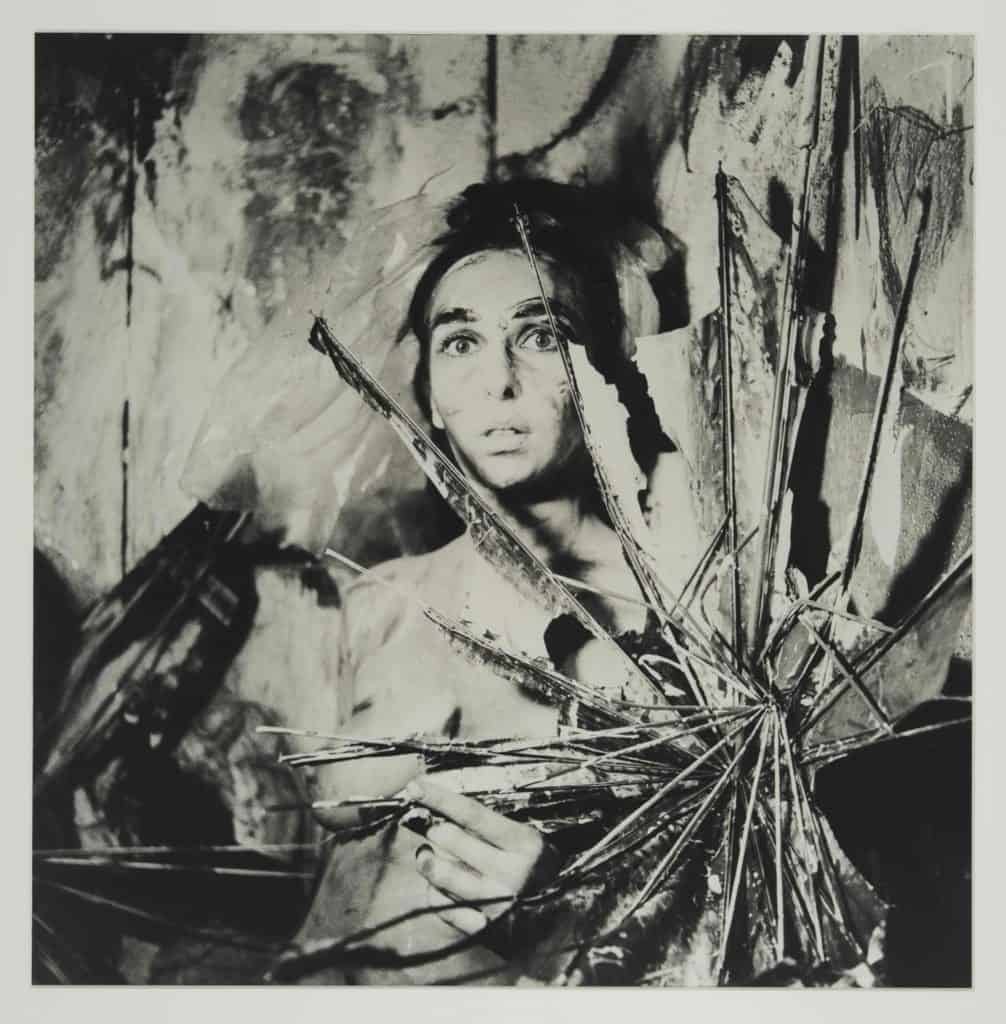 1. Up to and Including Limits: After Carolee Schneemann at Museum Susch, Zernez, Switzerland (29 December 2019 – 28 June 2020)
"Up to and Including Limits: After Carolee Schneemann at Museum Susch is the first institutional show dedicated to avant-garde feminist performance artist Carolee Schneemann since her death in March. Ten seminal works by Schneemann, including her piece "Up to and Including Her Limits" (1973-1976) will be placed in dialogue with works by artists including Pipilotti Rist, Chicks on Speed, and Andrea Fraser, to name but a few. Museum Susch itself is also a fascinating experience. Located in a former medieval monastery and set against the backdrop of alpine mountains, the museum was founded by Polish entrepreneur and collector Grażyna Kulczyk, and focuses on (but is not limited to) a deep understanding of women artists, as well as Central European Art that is still underrepresented.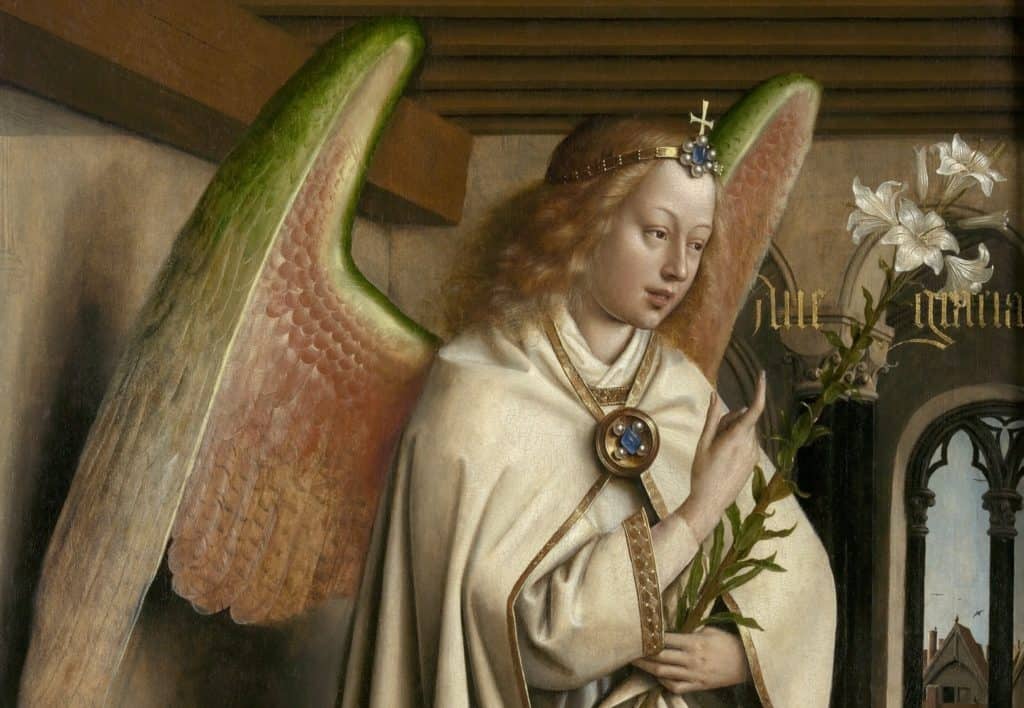 2. Van Eyck: An Optical Revolution at the Museum of Fine Arts, Ghent, Belgium (1 February – 30 April 2020)
"Van Eyck: An Optical Revolution" at the Museum of Fine Arts, Ghent includes 10 works by the master of the Northern Renaissance, Jan van Eyck. This is half of the artist's surviving works. The highlight of the show is his Ghent Alterpiece, also known as the "Adoration of the Mystic Lamb" (1432), which has recently been restored. In order to contextualise the optical revolution inspired by Van Eyck, his paintings will be shown alongside works by his most talented peers from Germany, France, Italy and Spain.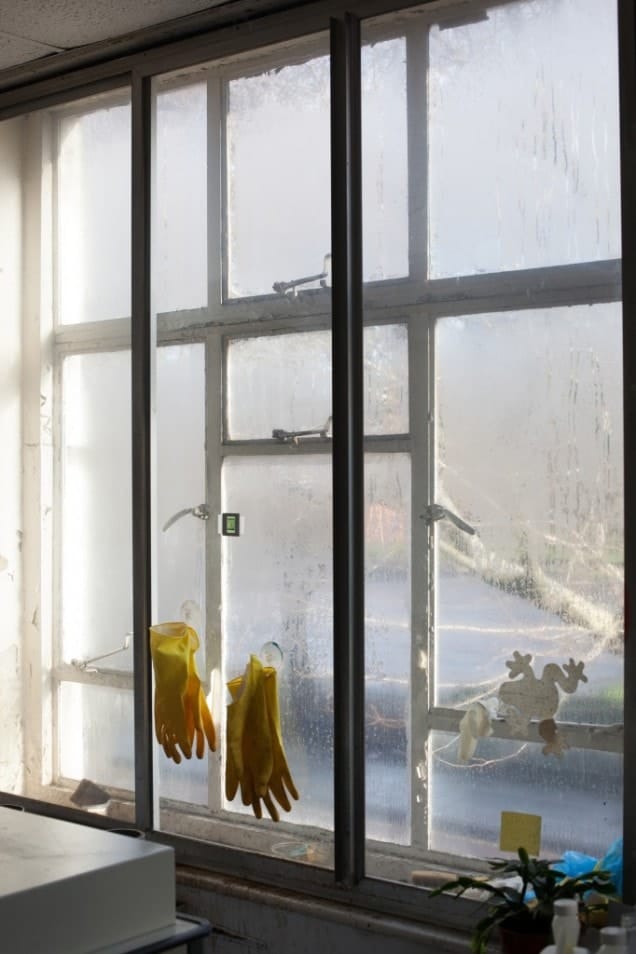 3. Wolfgang Tillmans: Today is the First Day at WIELS, Brussels (1 February – 24 May 2020)
"Wolfgang Tillmans: Today is the First Day" at WIELS is the first solo exhibition of the artist in Belgium. Tillmans is considered to be one of the most influential artists of his generation, and is known for pushing the limits of photography as an artistic medium. He aspires to capture the world we live in, to "make pictures that talk about what it feels like to be alive today." The exhibition at WIELS will cover two floors, and include several new groups of never-before-shown photographs, as well as video installations and sound pieces.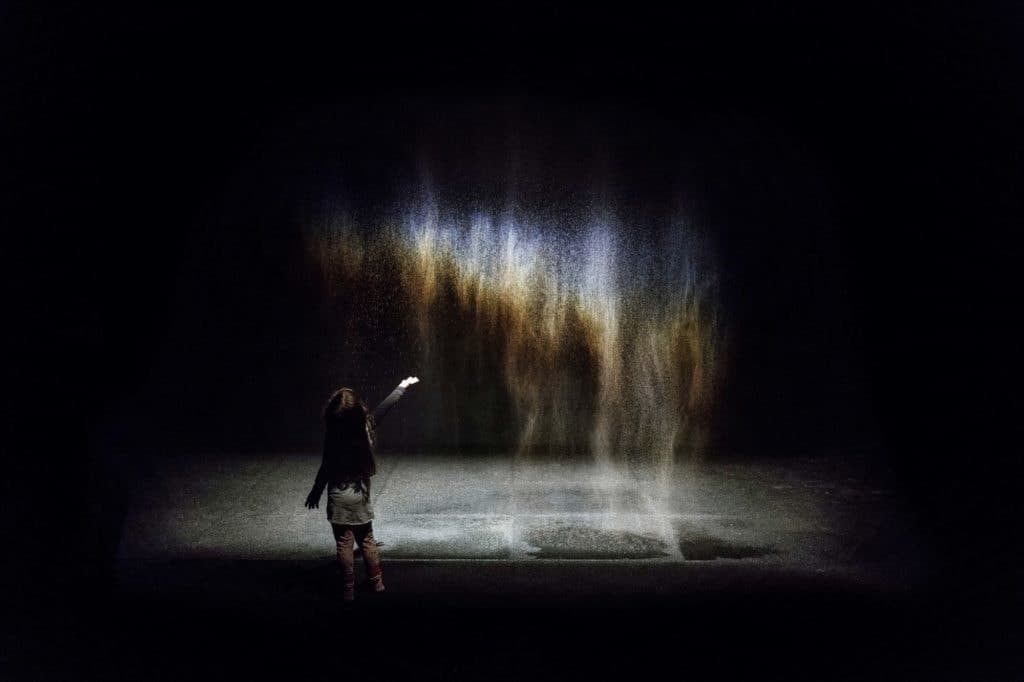 4. Olafur Eliasson: In Real Life at the Guggenheim Bilbao (14 February – 21 June)
The Guggenheim Bilbao's show "Olafur Eliasson: In Real Life" will present approximately 30 artworks by the Danish-Icelandic artist. Installations, sculptures, photographs and paintings executed in a range of materials including moss, water, glacial ice and fog, will be presented in the show. Putting the experience of the viewer at the centre of his art, and bringing to light some of the most pressing issues of our times, Eliasson encourages visitors to reflect upon their perception of the physical world around them.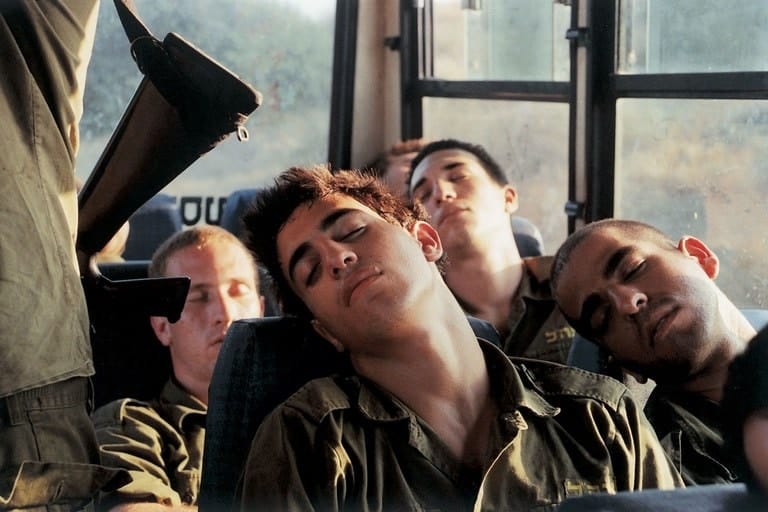 5. Masculinities: Liberation through Photography at Barbican Art Gallery, London (20 February – 17 May)
"Masculinities: Liberation through Photography" at Barbican Art Gallery examines depictions of masculinity from behind the lens. Over 50 international artists are brought together in this Barbican show, to chart the complex and contradictory representations of masculinity in our society, and their development over time. Artists in the show include Laurie Anderson, Sunil Gupta, Rotimi Fani-Kayode, Isaac Julien and Catherine Opie.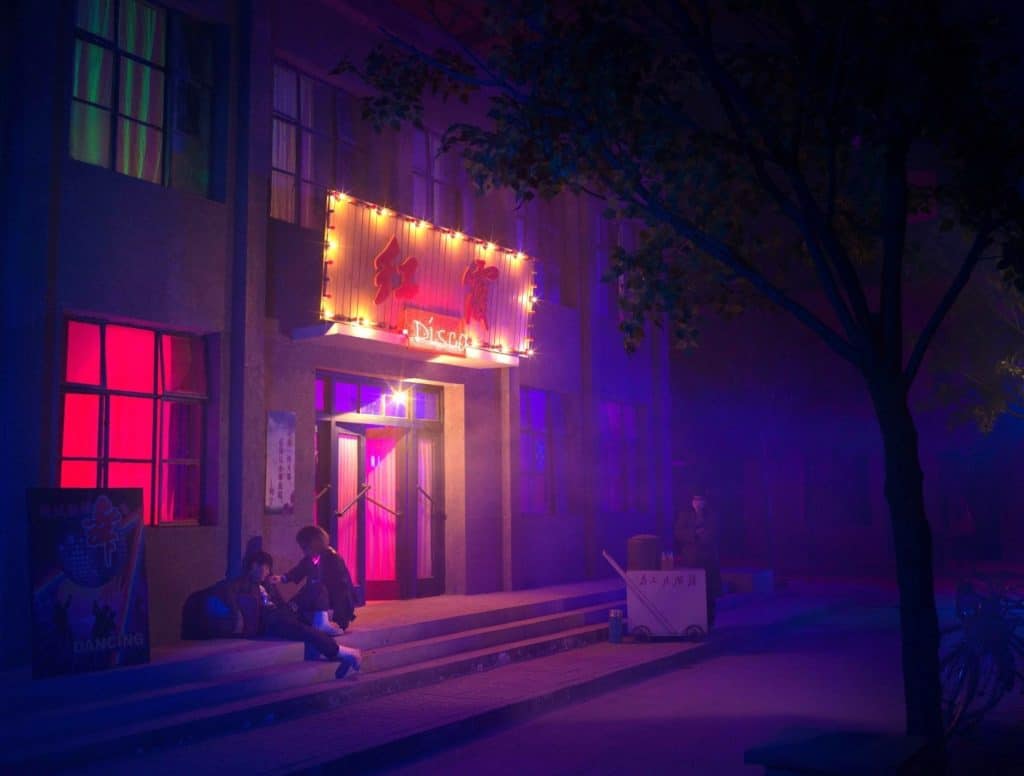 6. Cao Fei: Blueprints at the Serpentine Galleries, London (4 March – 17 May 2020)
"Cao Fei: Blueprints" at the Serpentine Galleries brings together new and existing works by Beijing-based multimedia artist and filmmaker Cao Fei. This immersive, site-specific installation will expand the themes of automation, virtuality and technology that Cao Fei so frequently draws on. Through video, digital media, photography and objects, the artist engages with and explores our age of rapid technological developments.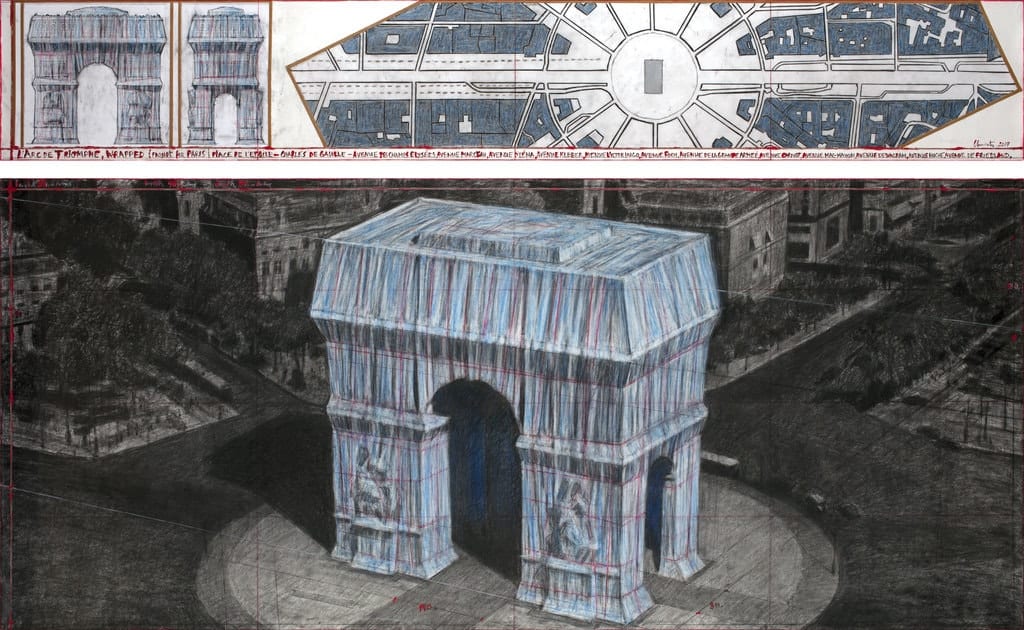 7. Christo and Jean-Claude in Paris at the Centre Pompidou, Paris (18 March – 15 June)
"Christo and Jean-Claude" at Centre Pompidou covers the works made by the artist duo Christo and Jean-Claude in and around Paris, where they lived between 1958 and 1964. It was in Paris that they turned from painting to wrapping everyday objects, finally resulting in their famous large-scale wrapping projects and interventions. This fall, their dream-project, wrapping the Arc de Triomphe, will finally be realised in conjunction with the Centre Pompidou exhibition.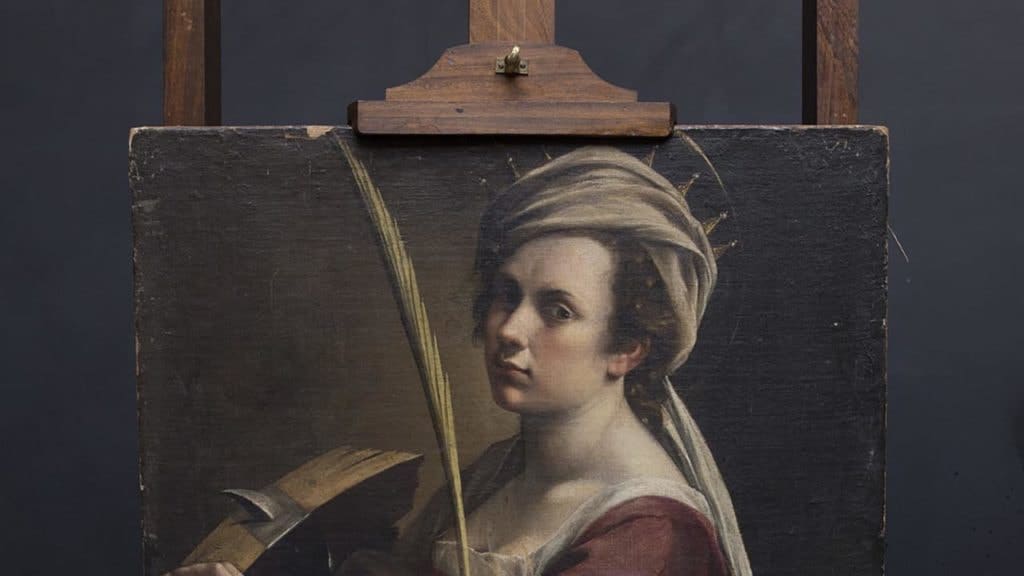 8. Artemisia at the National Gallery, London (6 April – 26 July 2020)
"Artemisia" at the National Gallery offers a fascinating insight into the life and work of this great female Renaissance painter, whose father was a friend and peer of Caravaggio's. Artemisia Gentileschi defied all social norms and conventions of the time and enjoyed a successful and independent career as an artist all throughout Italy, and even in London at the court of the king. Read all about the fascinating life and work of this female pioneer artist in our article "Female Iconoclasts: Artemisia Gentileschi".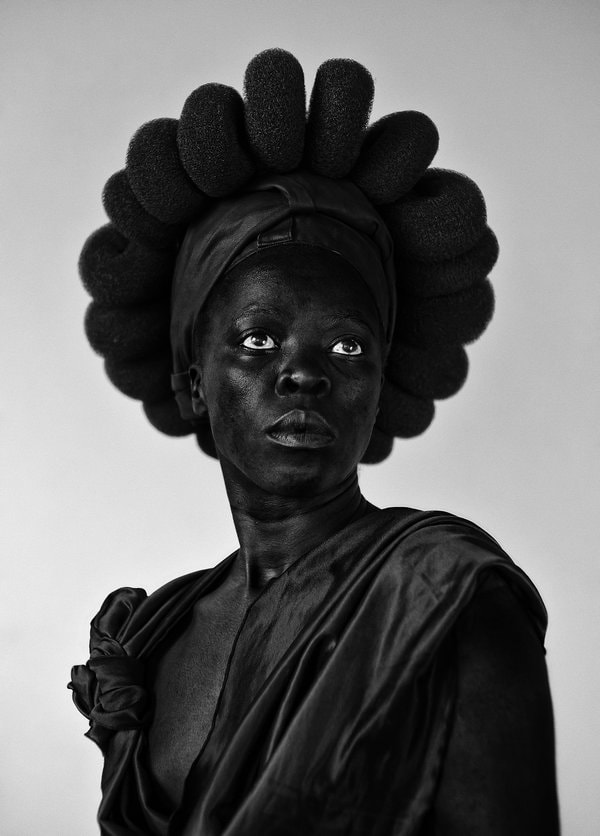 9. Zanele Muholi at Tate Modern, London (29 April – 18 October 2020)
"Zanele Muholi" at Tate Modern is the first mid-career survey of visual activist Zanele Muholi in the UK. Muholi, who was born in South Africa, became known for her photographs seeking to picture black LGBTQI+ lives beyond victimhood and deviance. Challenging hetero-patriarchal ideologies and representations, she represents her subjects as confident, brave, powerful and beautiful individuals. The exhibition will show both Muholi's incredible photographs of others, as well as her deeply captivating self-portraits.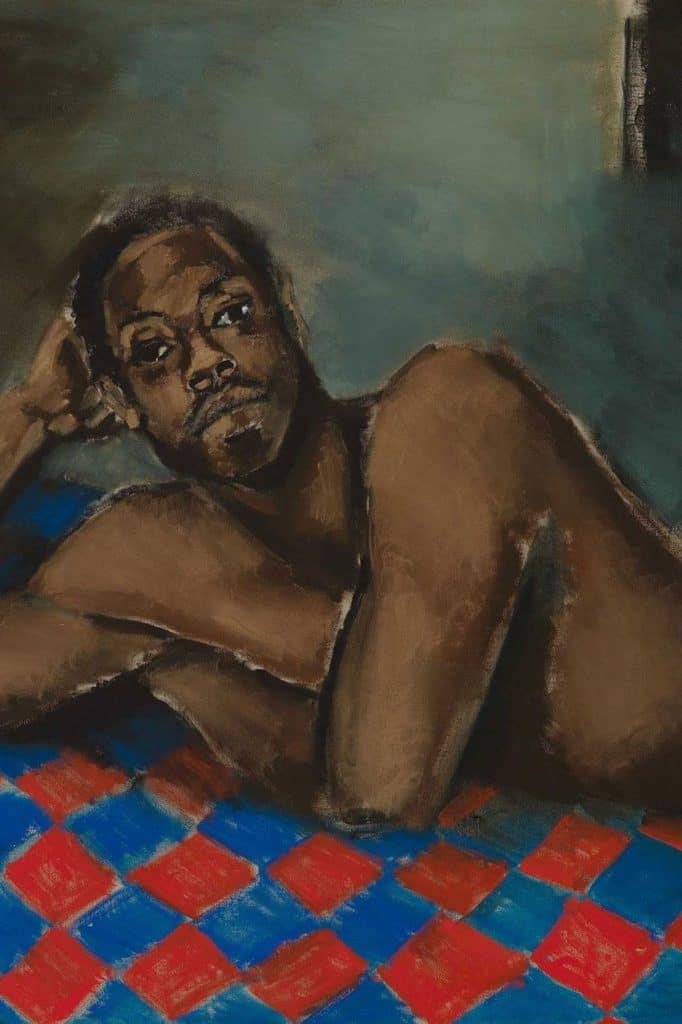 10. Lynette Yiadom-Boakye at Tate Britain, London (19 May – 31 August)
"Lynette Yiadom-Boakye" at Tate Britain is an exciting overview of the art of this British painter, who was shortlisted for the Turner prize in 2013. She is best known for her portraits of imaginary black characters, often alluding to European art history. The exhibition presents over 80 works, focusing on the politics of identity and representation.
2020: The Year of the New Munch Museum in Oslo
Aside from these 10 shows, a big event in May 2020 will be the opening of the Munch Museum in Oslo. The museum will contain an archive of 28,000 of Edvard Munch's works, in a building designed by Estudio Herreros. Counting more than 13 floors, there will be a lot of space for guest artists as well. One of the museum's inaugural exhibitions will be "Tracy Emin/Edvard Munch: The Loneliness of the Soul", revealing Emin's fascination with Munch through a juxtaposition of their works.
Relevant sources to learn more
Take a look at our recent articles featuring "last-chance-to-catch" exhibitions at the start of 2020, as well as upcoming exhibitions this year in the US: