Articles & Features
Art and Fiction: 15 Brilliant Novels About Art and Artists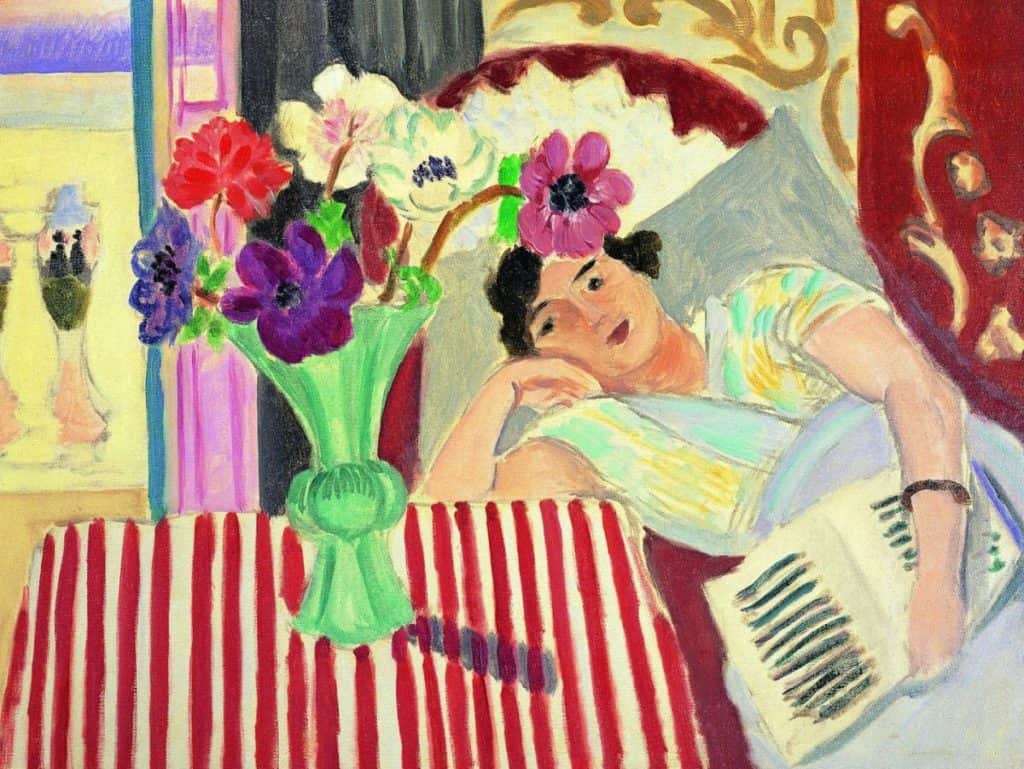 By Naomi Martin
"Books are the plane, and the train, and the road. They are the destination, and the journey. They are home."

Anna Quindlen
Art and Literature have always been like a pair of intertwined lovers, two disciplines endlessly complimenting and inspiring each other. Authors have been fascinated by the lives of artists, who have themselves been enthused to bring to life fictional characters through their work. And novels, just like artworks, have the fantastic ability to transcend the travails of daily life through the power of their narratives.
Now, at the peak of summertime, if you're lucky enough to find yourself with some time on the beach or in the shade, there is no better way to pass the hours than with a fantastic book in your hands. From thrillers to romance, discover our pick of 15 of the best art-themed novels, transporting you into the dazzling Paris of la Belle Époque, a gloomy Victorian London or the spectacular settings of the Italian Renaissance.
The Picture of Dorian Gray by Oscar Wilde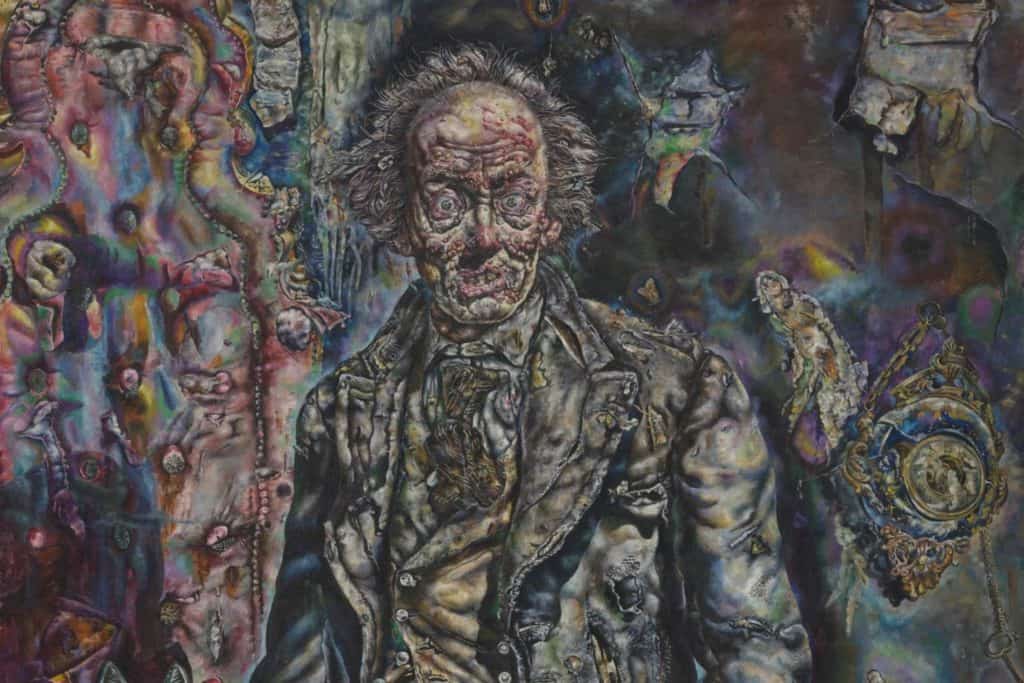 It is impossible to compile a list of novels about art without mentioning Oscar Wilde's The Picture of Dorian Gray, a timeless classic which tells the story of a young man selling his soul in exchange for eternal youth and beauty, leading to his complete moral disintegration. Wilde's masterful prose examines the relationship between art and reality, highlighting the dynamics at play between the artist and their subject, and the interaction between ethics and aesthetics. The characters of Lord Henry and Dorian Gray intensely embody the sensibilities of the Aesthetic movement of which Wilde was a key protagonist, attempting to free art from becoming a tool for moral enlightenment. The Picture of Dorian Gray is one of the most compelling studies of vanity and hedonistic selfishness, a true cynical masterpiece and a must-read.
Lust for Life by Irving Stone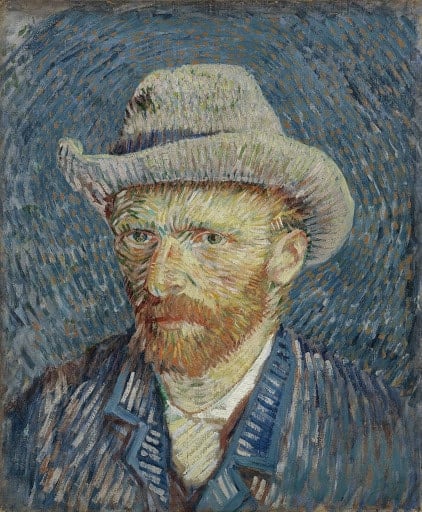 Written by Irving Stone, master of extremely well-researched historical biographies, Lust for Life is a semi-fictional re-telling of Vincent Van Gogh's life story, battling poverty and mental turmoil. Using more than 700 letters from Van Gogh to his brother Theo as his foundation, Stone poetically narrates the tormented life of the celebrated artist with a raw quality, fictionalising some minor parts which seamlessly blend with the real ones into a fantastic biographical volume.
The Horse's Mouth by Joyce Cary
The Horse's Mouth is the third volume of Joyce Cary's First Trilogy, set in 1930s London and narrated by the manic voice of its main character, painter Gulley Jimson. Jimson is a liar, a thief, a freeloader and a troublemaker, but he never stops painting. His genius for creation equals his appetite for destruction, as he zigzags throughout London in search of inspiration. Comically dark, The Horse's Mouth portrays the artist as an anarchist, condemned to rejection yet proving to be unbelievably ingenious and resourceful.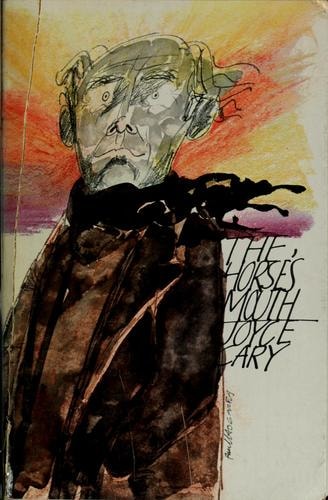 The Agony and the Ecstasy by Irving Stone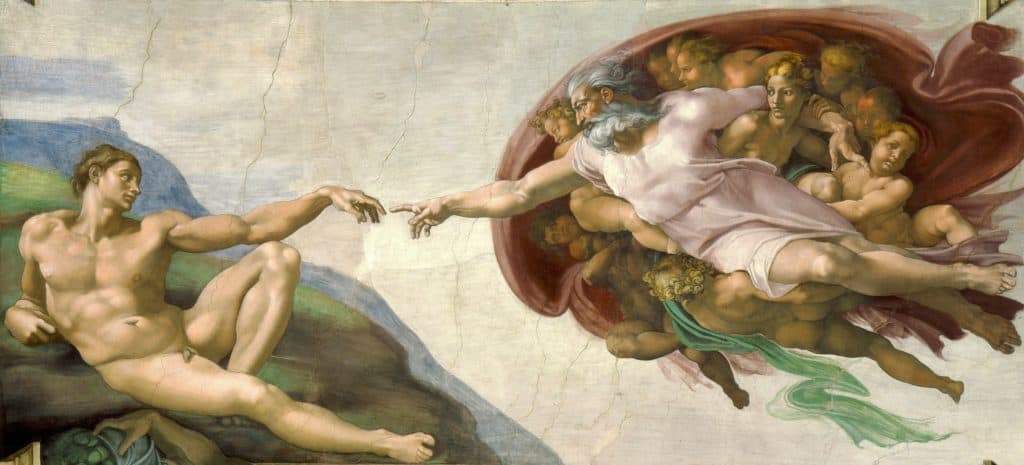 Another historical biography by Irving Stone, The Agony and the Ecstasy is a must-read for any art aficionado. In this novel, Stone brings Michelangelo to life, and paints the most compelling portrait of one of the greatest artists the world has ever known. Using the same method as for Lust for Life, Stone worked from Michelangelo's letters and records, basing his portrayal on solid facts. Eager to bring authenticity to his work, Stone even relocated to Italy for the several years he was researching and working on the novel. The story begins with Michelangelo as a young apprentice, and ends with his death, highlighting the artist's ethics, perseverance and genius.
The Collector by John Fowles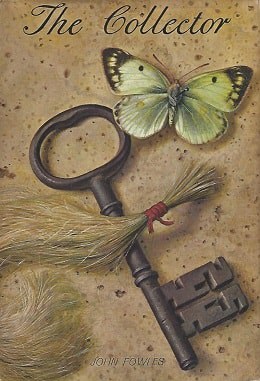 The Collector is both disturbing and fascinating, a story of freedom, obsession, pathology and fantasy. Frederick Clegg is an isolated man, who collects butterflies and other beautiful objects, but when he catches sight of Miranda Grey, an attractive art student at the Slade School of Fine Art, Clegg is suddenly overcome by a desire to own her, to collect her. More than just a thriller, Fowles' novel is a true psychological study, narrating the nerve-wracking story from the two character's perspective, filled with themes of art and beauty, and a study of the meaning of ownership.
The Vivisector by Patrick White
The Vivisector is among these novels about art which offer a deep and philosophical insight into an artist's mind, studying the tempting unknowns of a creative soul. The main protagonist, Hurtle Duffield, is a painter, maniacally dedicated to the quest for artistic perfection, and emotionlessly dissecting the world around him, until his encounter with a mysterious young boy. The novel earned Patrick White the Nobel Prize for Literature in 1973, as it splendidly explores the relationship between creativity and power.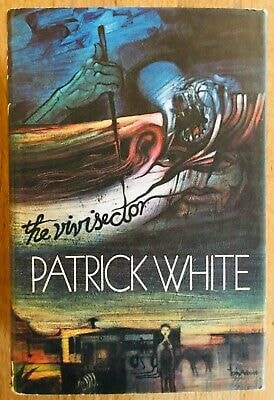 Cat's Eye by Margaret Atwood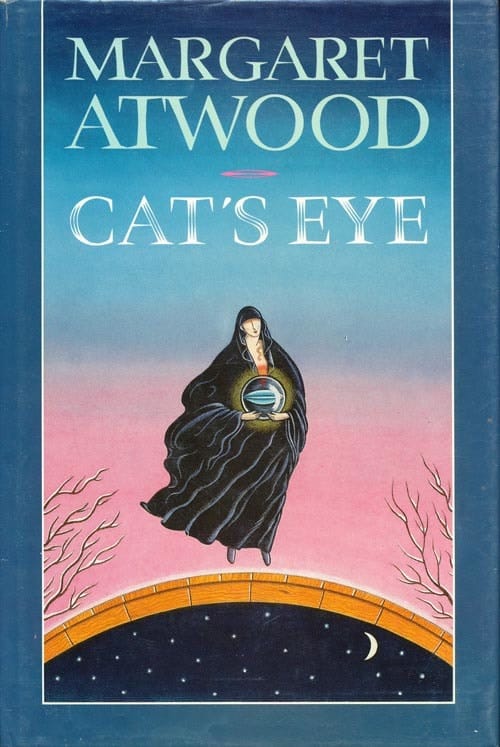 Cat's Eye is the story of a controversial Canadian painter, Elaine Risley, who returns to her childhood home for a retrospective of her art. Here, author Margaret Atwood analyses the cruelty of childhood relationships, as the main character reminisces about her haunting memories and the abusive relationship with one of her childhood friends. Cat's Eye is a breath-taking novel, which ingeniously deconstructs the world from a feminine standpoint, considering the influence of the past on one's personal development, and touches upon the melancholy of growing up.
"When I am lonely for boys it's their bodies I miss. I study their hands lifting the cigarettes in the darkness of the movie theaters, the slope of a shoulder, the angle of a hip. Looking at them sideways, I examine them in different lights. My love for them is visual: that is the part of them I would like to possess. Don't move, I think. Stay like that, let me have that."

Margaret Atwood, Cat's Eye
Girl with a Pearl Earring by Tracy Chevalier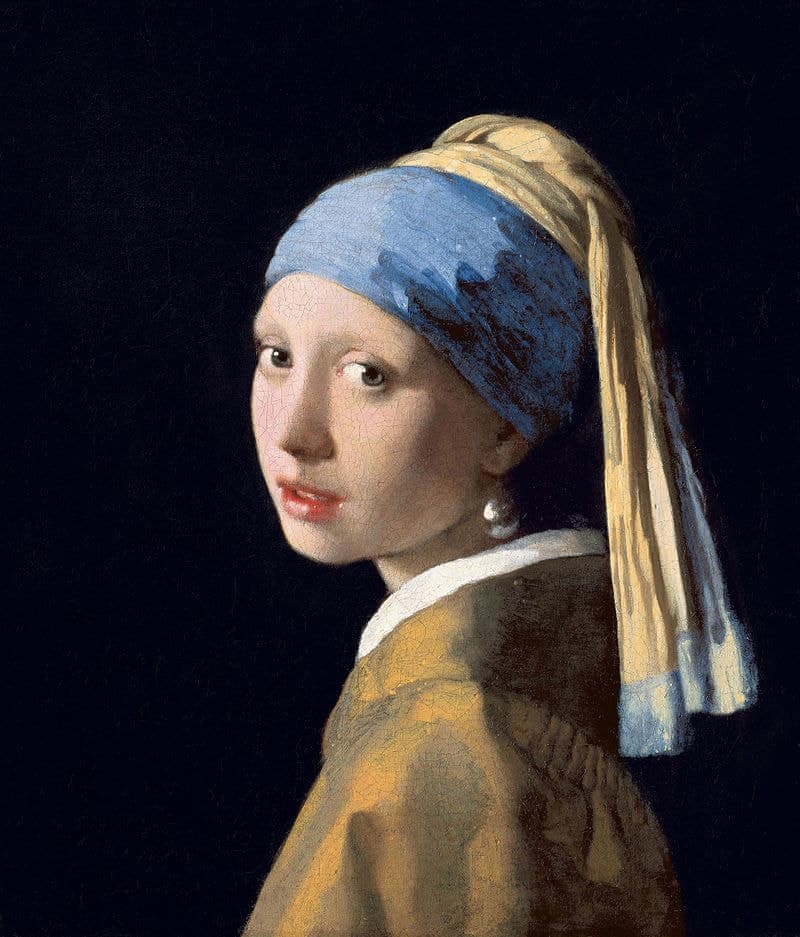 Girl with a Pearl Earring is Tracy Chevalier's second novel, centred around Johannes Vermeer Delft household in the 1660s. Vermeer's exquisite paintings have come to define the Dutch golden age – yet his life remains an enigma. His portrait of the anonymous Girl with a Pearl Earring was Chevalier's inspiration for her eponymous novel where Griet, Vermeer's housemaid, ends up modelling for the painter as their relationship becomes increasingly intimate.
The Birth of Venus by Sarah Dunant
Sarah Dunant, best known for her thrillers, delivers with The Birth of Venus a compelling story intertwining love, art and power. This stunning historical novel brings alive the Florence of the 15th century, through the voice of its heroine Alessandra. Written as a memoir, the fiction revolves around Alessandra's artistic desires, as it dramatizes the relations between freedom and gender. With The Birth of Venus, Dunant explores questions of religion, politics, the value of art and the status of women throughout history.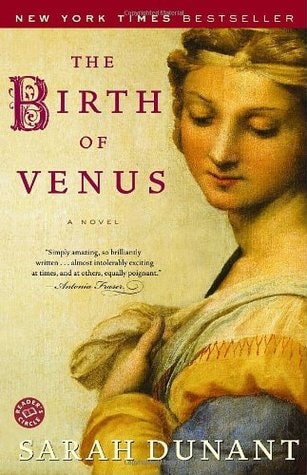 Luncheon of the Boating Party by Susan Vreeland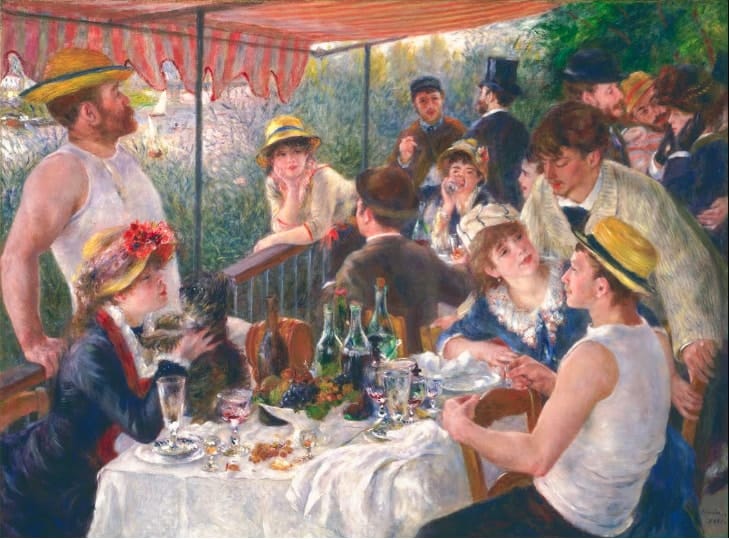 Luncheon of the Boating Party is Susan Vreeland's fourth art-related historical novel, and provides a vivid exploration of one of Renoir's most acclaimed paintings. The masterpiece, instantly recognizable, vibrantly depicts Renoir's real-life friends enjoying a summer day along the Seine, at a time when the bohemian Parisian lifestyle was at its peak. The novel is narrated by Renoir himself and seven of his captivating models, delving into their lives, loves and conversations. Vreeland's admiration for Renoir is palpable all throughout her enchanting and lush reconstruction of the event, and provides a delightful insight into the period of La Vie Moderne.
The Art Forger by B.A Shapiro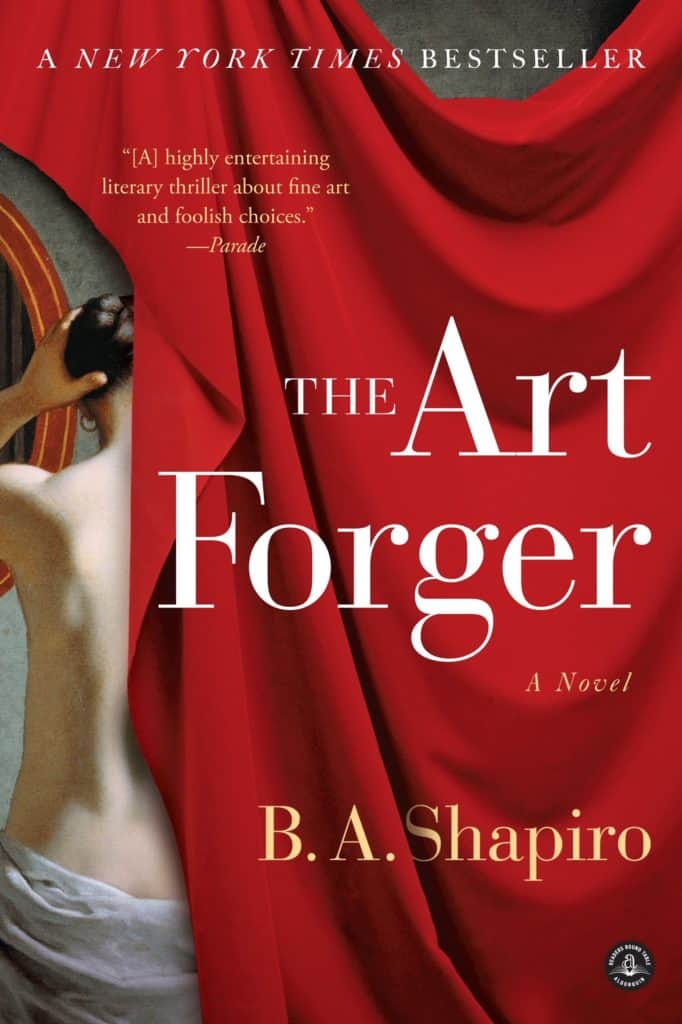 Another historical fiction, B.A Shapiro's The Art Forger is based on a true crime, the infamous $500m art heist of 1990, which took place at the Isabella Stewart Gardner Museum in Boston. The plot centres around a young struggling artist, Claire Roth, who excels in reproducing famous works of art. Claire is asked to forge a missing Degas painting, and the artists struggles between morality and the prospect of wealth. A classic Faustian pact, The Art Forger explores themes of ethics, art and cupidity, while providing an insight into the history of fraud art.
The Goldfinch by Donna Tartt
After a terrorist bombing at an art museum, Theo Decker is left orphan, and adopted by wealthy family friends. Battling through pain and anger, Theo clings on to the one thing that truly reminds him of his lost mother, Carel Farbritius' painting The Goldfinch. This Dutch golden age masterpiece draws him into an underground world of art and philosophy, where he attempts to find hope and optimism. The story is beautifully composed, packed with suspense and mysteries, and won author Donna Tartt the 2014 Pulitzer Prize for Fiction.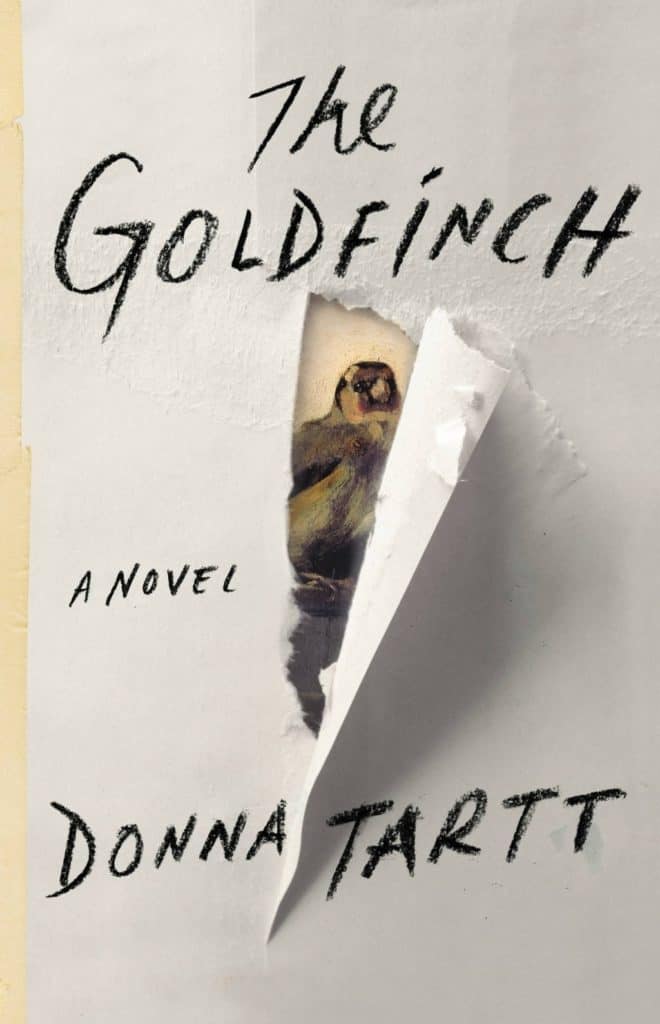 I Always Loved You by Robin Oliveira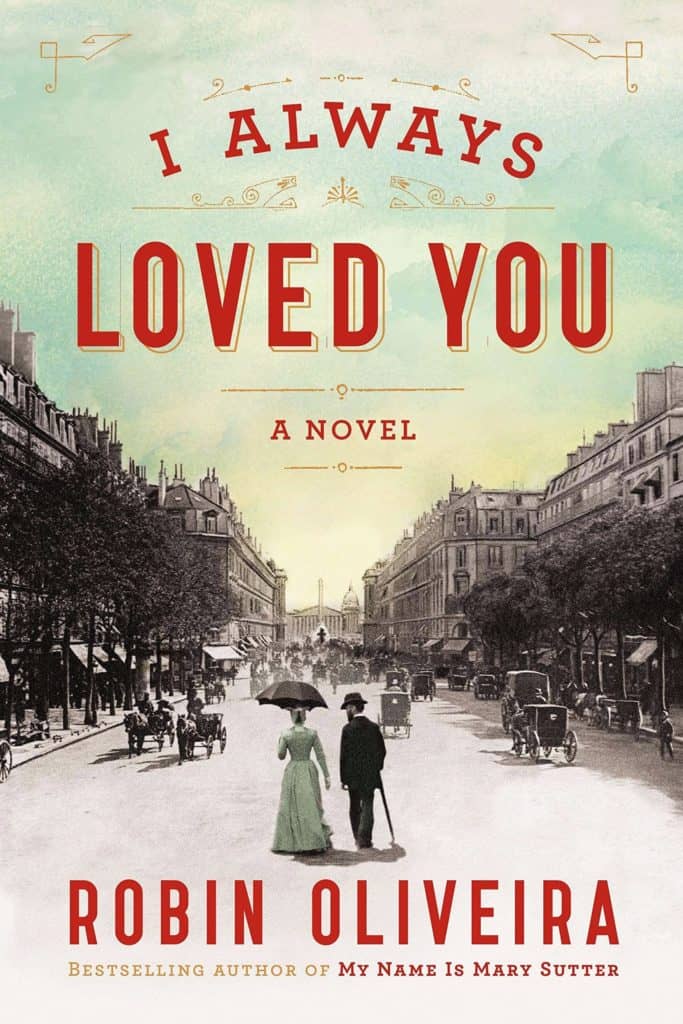 Another stunning biographical fiction, I Always Loved You is centred around Mary Cassatt and Edgar Degas' romance in the enticing Paris of la Belle Époque. Robin Oliveira seamlessly recreates the city of lights through exquisitely fluid prose, exploring the more difficult character traits of Degas, and Cassatt's determination. I Always Loved You is a tale of love and inspiration, where the author effortlessly blends facts and fiction, providing an insight into the 40 years long relationship of two of the greatest artists of the 20th century.
Rodin's Lover by Heather Mariah Webb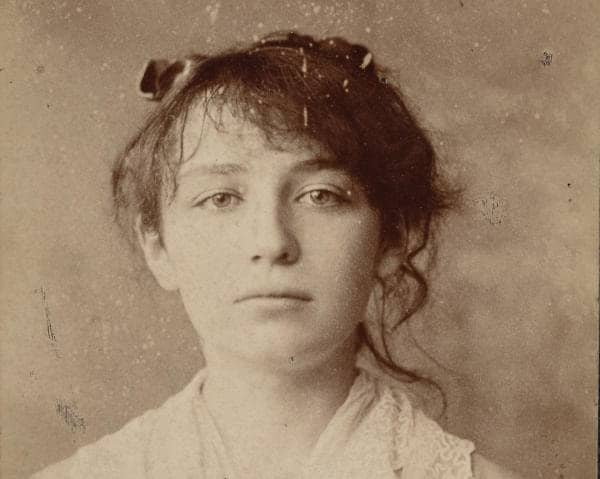 Staying in the Paris of la Belle Époque, Rodin's Lover is among the most dazzling novels about art, and love, vividly bringing to life the tormented and passionate love story between Auguste Rodin and Camille Claudel. Rodin made Claudel his apprentice, and while their relationship inspired the most ground-breaking and entrancing works, their love story echoed with aches and tragedy. Mariah Webb creates a highly realistic picture of Paris during la Belle Époque, both in its beauty and immorality, telling a tale of love and anguish between two incredible artists.
The Lonely City: Adventures in the Art of Being Alone by Olivia Laing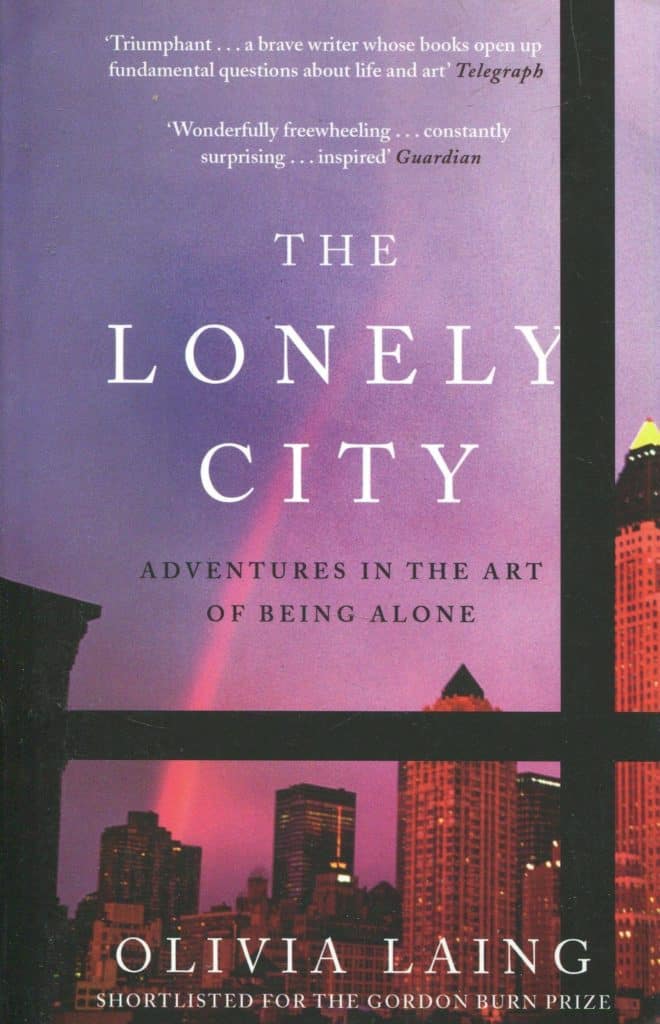 Last pick of our list of novels about art, Olivia Laing's Lonely City is half a memoir, half an art appreciation volume. The author explores her own relationship with loneliness, creating a profound narrative reflecting on her own life, and how she turned to art in an attempt to alleviate her loneliness. Wandering through New York City, Laing becomes familiar with several artists including Andy Warhol, Edward Hopper and Henry Darger, whose works resonate with her own visceral solitude and allow her to find beauty in isolation.
Relevant sources to learn more
Discover our top pick of art-themed movies
Read about Les Dîners de Gala, Salvador Dalì's cookbook
Check out Part I and Part II of our Incredible Artist Homes series