Articles and Features
The Other Cy Twombly: The Painter's Polaroids
By Shira Wolfe
"I have always thought "Twombly" ought to be (if it isn't already) a verb, as in twombly: (vt.): to hover thoughtfully over a surface, tracing glyphs and graphs of mischievous suggestiveness, periodically touching down amidst discharges of passionate intensity. Or, then again, perhaps a noun, as in twombly (n.): A line with a mind of its own."

Simon Schama
Artland's "The Other" series explores the lesser-known creative outcome of artists who became celebrated for other mediums or art forms. Often, great artists are multifaceted but achieve fame because of their work in one specific medium. The purpose of this series is to shed light on the complex nature of their talent by bringing to attention not what they are best known for, but on the lesser-known side of their artistic output.
This week, we take a look at Cy Twombly's Polaroid photography. A prominent voice within Abstract Expressionism, Twombly is celebrated for his mysterious, impassioned painting style characterized by scribbles of words, poems, and gestures of all kinds; however, he also left a legacy of stunning and dreamy Polaroid photographs that hold a gentle yet powerful place in his artistic practice.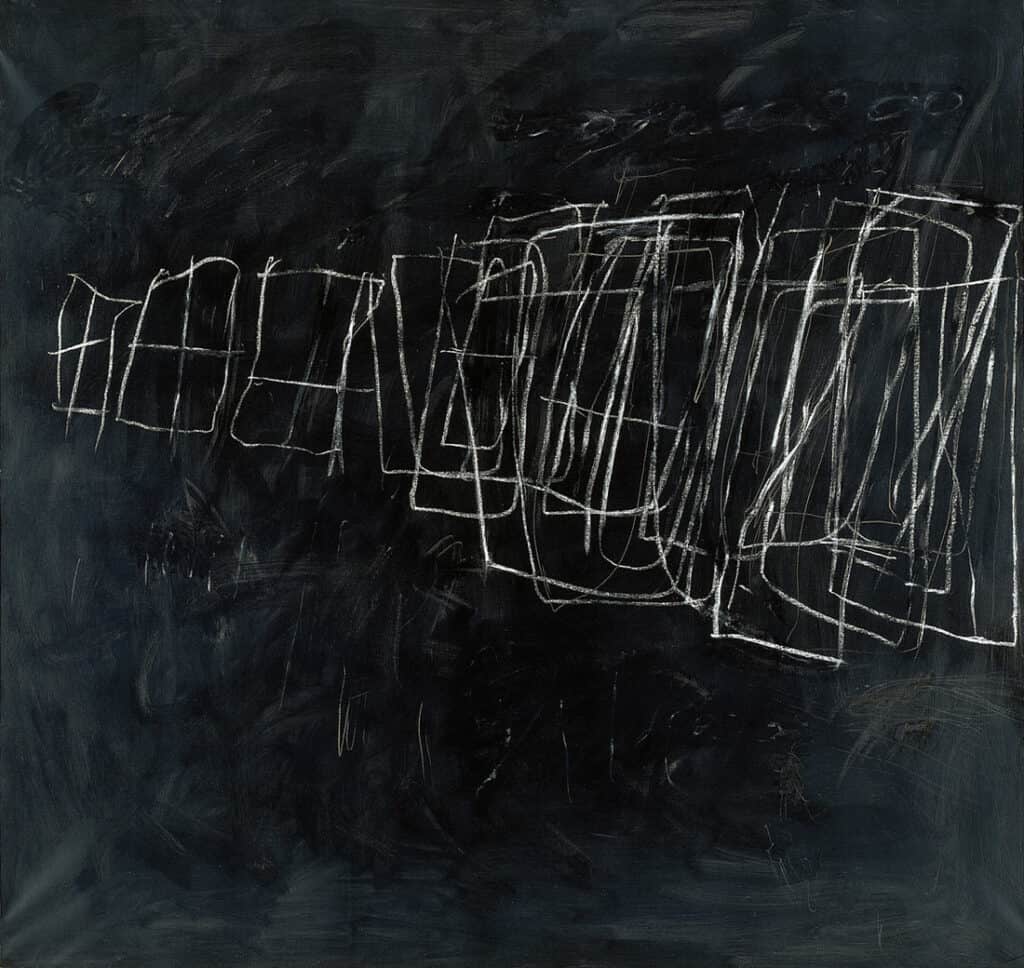 Biography of Cy Twombly
Cy Twombly was born in Lexington, Virginia, on April 25, 1928. He studied art in Boston and New York, where he became close friends with fellow artists Jasper Johns and Robert Rauschenberg, and later attended the famed avant-garde art institute Black Mountain College in North Carolina in the early 1950s, where he studied alongside Franz Kline and Robert Motherwell, who would become his mentor. Following his studies, Twombly started traveling throughout Europe and North Africa with Rauschenberg, a truly formative experience that would have a formidable impact on his artistic endeavor. In fact, when Twombly emerged as a prominent figure on the art scene in the mid-1950s, his signature abstract gestures and energetic scribbles were strongly inspired by the primitive art, archaeology, and ancient artifacts he studied during his travels. He yearned for times past and found inspiration in ancient, classical, and modern poetic traditions, going in a totally opposite direction from the prevailing Pop Art tendencies at the time.
Moving to Italy
Cy Twombly permanently moved to Italy in the late 1950s, removing himself from the pressures of the New York art world and settling in the country that inspired him the most, where he submerged himself in the rich art historical and classical philosophical traditions. His move to Italy, where he would remain for the rest of his life, inspired some of his most famous artworks like his "blackboard paintings". His energetic artworks were inspired by the Roman and Italian past, mythology and art history, and his long walks around the city of Rome.
Twombly became famous all over the world for his mysterious, poetic scribble paintings – in a less flashy way than many of his contemporaries, he established an important place for himself in the art world on his own terms. He continued to travel frequently throughout his life, and though he often returned to the United States to exhibit and spend periods of time there, Italy remained his main place of residence until his death in 2011.
"In a certain sense, Twombly operates like the pictorialists: his photographs look almost like paintings in which light is captured in brushstrokes."

Centre for Fine Arts, Brussels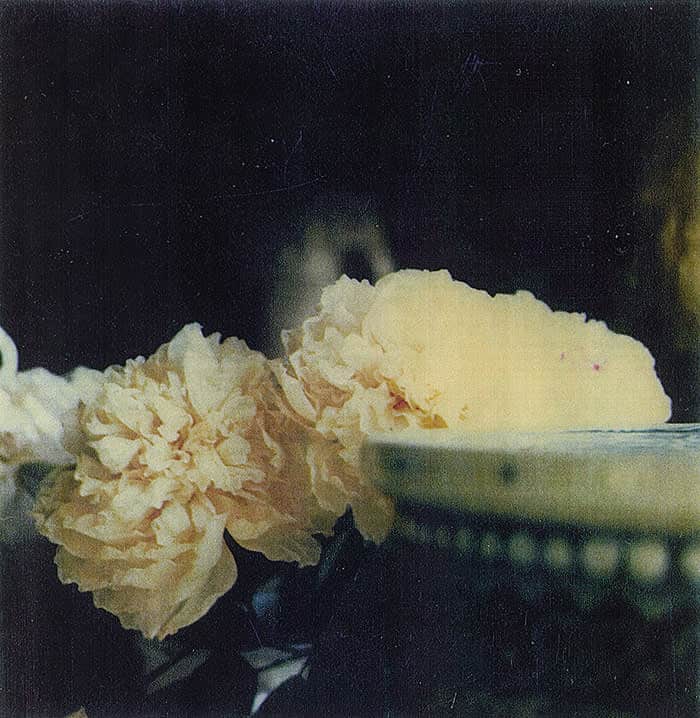 The Photographs of Cy Twombly
What many don't know, however, is that early on in his career, the famous abstract exressionist started a journey through photography as well, capturing elements of his daily life in dreamy pictures focusing on details and close-ups of objects and buildings in his surroundings. For Cy Twombly, photographs functioned as a sketchbook as it helped him record what was happening around him and zone in on things that interested him creatively. He immediately took to the Polaroid SX-70 when it came out in 1972, attracted to its instant results at the touch of a button. Twombly photographed the rooms in his houses, the surrounding nature, the sunsets, the lemons and flowers of Italy. All of these photos were his own personal musings on the spaces he loved and on the objects he adored.
From Polaroid to Fresson Printing
As the colors in the Polaroid SX-70 started to shift and fade, Twombly decided to take his Polaroids to the Fresson family outside Paris to rephotograph them and print them again there using their special technique. The Fressons had in fact developed a laborious printing process which results in the production of a permanent print without the use of the light sensitivity of silver. This pigment-based approach involves a pigmented gelatine sensitized in such a way that it hardens when hit by light. The leftovers are then washed away, leaving a positive print. By bringing his Polaroids to the legendary photographic atelier and having them transformed into unique Fresson prints, Twombly went through a lengthy process in order for his photographs to become even more mysterious – soft, grainy images captured his delicate exterior spaces and inner experiences.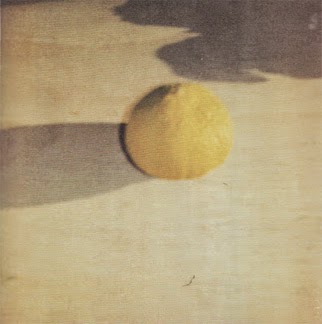 In 1993, an exhibition at Matthew Marks Gallery in New York was the first of a long string of shows to feature a selection of ethereal photographs by Cy Twombly. Today, his intimate photographic work are also included in book publications which reveal the artist's photographic studies, both already known to the public and previously unpublished.
The photographs of Cy Twombly are achingly beautiful, nostalgic, and sensual. They are the product of an artist who did not worry about fitting in with the trends of his time, and who invited his viewers to delve into the deep, exciting layers of history, antiquity, poetry, and emotion.
Relevant sources to learn more
Read previous editions of this article series here:
The Other Patti Smith
The Other Pasolini
The Other Jim Jarmusch
Wondering where to start?